3D Animations for Ads and Product Pages
Designing a marketing campaign for your furniture can be frustrating. For all your efforts, the viewer often pays no attention to the marketing material. Prospective clients who peruse the website that get bored, move on to another webpage. To draw more traffic and direct customers to the product, advertisers need to exhaust all creative options. Think outside the box- 3D animations are now the newest trend in advertising.
Marketers need to expand their outreach to compensate for the lack of response. Even then, the work put into the marketing campaign may not meet the forecasted expectations. The orthodox solution to this is to increase the budget allotted for marketing. However, that may not always be the best way to increase revenue.
The Age of 3D Product Animations
If you want to take your furniture advertising campaign to the next level, consider using 3D product animations. These hyper-realistic, digital images are displayed on various digital assets such as websites, blogs, and social media. They can be used to boost and maximize the aesthetic impact of any campaign and advertisement. 
Buying furniture is a high-involvement purchase. Even the most impulsive online shoppers shy away from buying furniture online. The problem lies somewhere in how the product is portrayed or presented in two-dimensional digital ads. No matter how aesthetically pleasing the furniture photoshoots are, the question remains: if I can't touch the furniture, how do I know I want it? 
If you are searching for effective ways of successfully selling a product, 3D product animation can be your secret to boosting sales. After all, it is important to ensure that your products are advertised well to attract your intended audience's attention. Whether you are attempting to market a product or are trying to simplify a complicated concept and communicate with your viewers, product animation can do wonders for you. Product animation—famous for its seamless transitions—allows you to portray a product's characteristics and features convincingly. 3D Animation of your furniture products will give you a strategic advantage over competitors and boost your sales.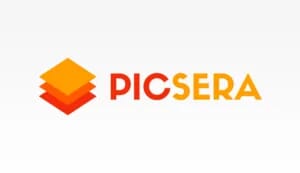 Outsource Photo Editing Services
Picsera offers photo editing and retouching, so you can focus on your business instead. Spend a fraction of the cost, time, and effort of photography with Picsera. Click here to find out more.
3D Animation for Social Media Ads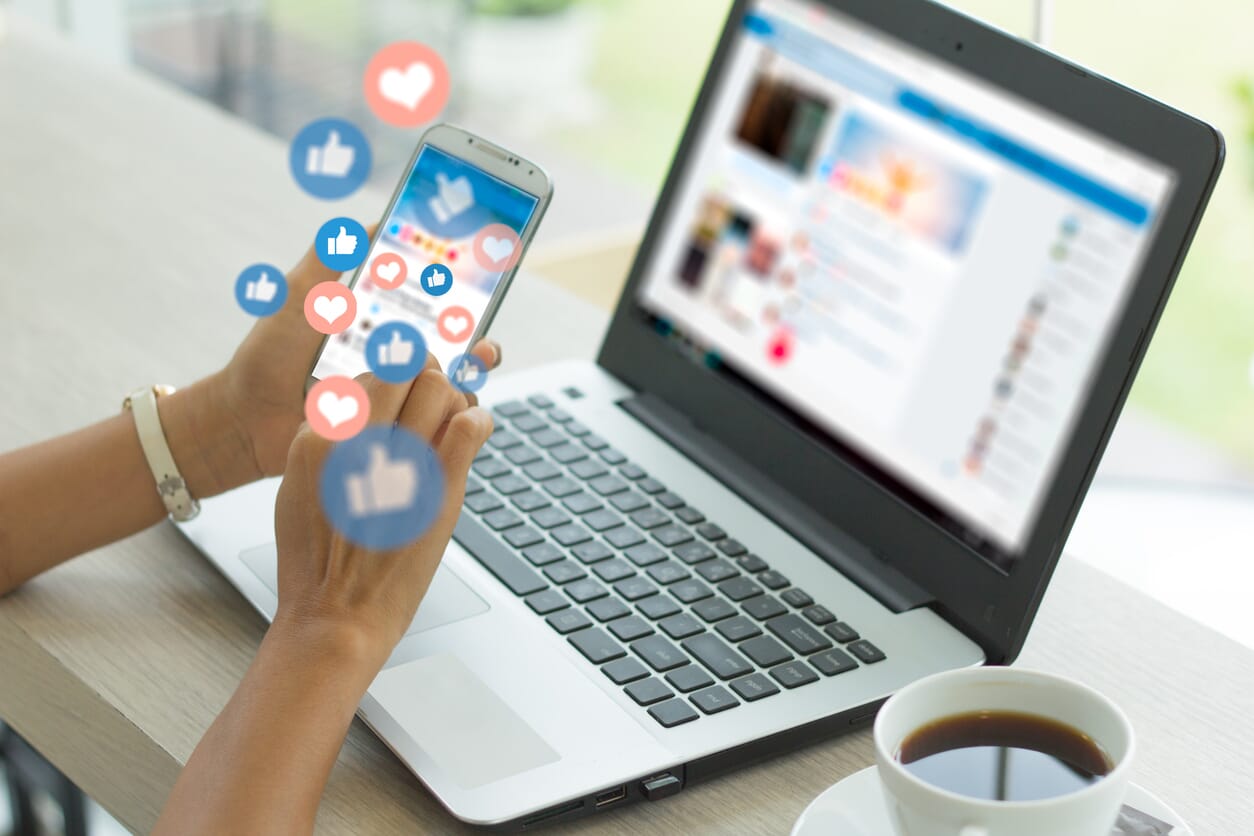 Promotional advertising is the first step in raising awareness about the best overall furniture available for sale. You can produce vibrant, fascinating, and photo-realistic catalogs with 3D visualization and rendering that could make customers wait anxiously for their furniture to be delivered. You can also improve revenue and maintain customer loyalty this way. Even the most cynical of consumers are now inclined to give 3D furniture a chance as it displays a range of viewpoints and reveals even the tiniest of details. 
Every internet advertising campaign should be relevant, realistic, and impactful. Thus, social media ad campaigns featuring 3D product animations are a good way of getting more engagement, new customers, and sales conversions. 3D product animation is the go-to choice for any company that wants to make its digital posts engaging and exciting. These 3D animations can then be used across all of the business's media channels on Facebook, Instagram, YouTube, website, and marketing campaigns.
Photo-Shoot Free Advertisement
Digital and real-life advertisements are all about cost-effectiveness and sales. However, during photoshoots, expensive rental furniture costs and transportation costs make it nearly impossible to stay within budget. With 3D rendering, these costs become obsolete. 
The introduction of 3D modeling marked the dawn of a great era: photo-shoot-free advertising. Manufacturers can get visual content for their campaigns with the aid of 3D animations. These animations are hyper-realistic, stylish, product-focused, and imaginative—everything that should be a part of a solid marketing strategy. Designing a 3D marketing campaign is also fast: a professional 3D artist can build a realistic 3D model in the span of one day. 
3D Product Animations Educate, Build Trust, and Sell Products Fast
Direct communication of your furniture portfolio can only attract a handful of customers. There are potential customers present in the market who do not know what they're looking for. These customers are still finding out what they want or need; therefore, they will not respond to a simple marketing pitch. However, this does not mean that marketers should neglect this demographic. Marketers should grab the consumers' interest with useful product-related information instead of selling it in every new post. 
Using 3D animation, furniture manufacturers can impress potential customers and give them the information they are interested in while discreetly developing rapport. You can start using 3D animations and illustrations in social media and blog posts. Using 3D animation makes homeowners become prospective buyers; it also drives interested buyers to take steps that ultimately lead to a purchase. These customers are also likelier to remain in contact with the firm. Therefore, 3D modeling helps to sustain customers and generate more repeat sales.
Using Animations in the Furniture Industry
In a 2D ad campaign, furniture ads typically don't show a lot of product features. Customers often find it hard to see all the various features of a product through the ad. When the ad doesn't stimulate a customer's interest, they close the tab and move on to another website with more engaging content. 
3D animations have quite a wide range of possibilities, especially in the furniture industry. Let's take a deeper look at a selection of possibilities that are used to improve sales.
Set-up Instructions for Installation
Developing 3D animations that provide instructions for the assembly or configuration of something is a perfect way to increase value and create confidence with your client base. If there are any amazing building features present, it could also improve its potential value.
For many clients, instruction and assembly manuals prove to be repetitive and hard-to-understand. Many people prefer interactive instructional guides. When you make explanatory 3D animations accessible for your furniture, it brings depth to the whole process. A guide might not look like much on the surface, but it will be appreciated by those who have had countless setbacks and long shifts in the past because of poor manuals.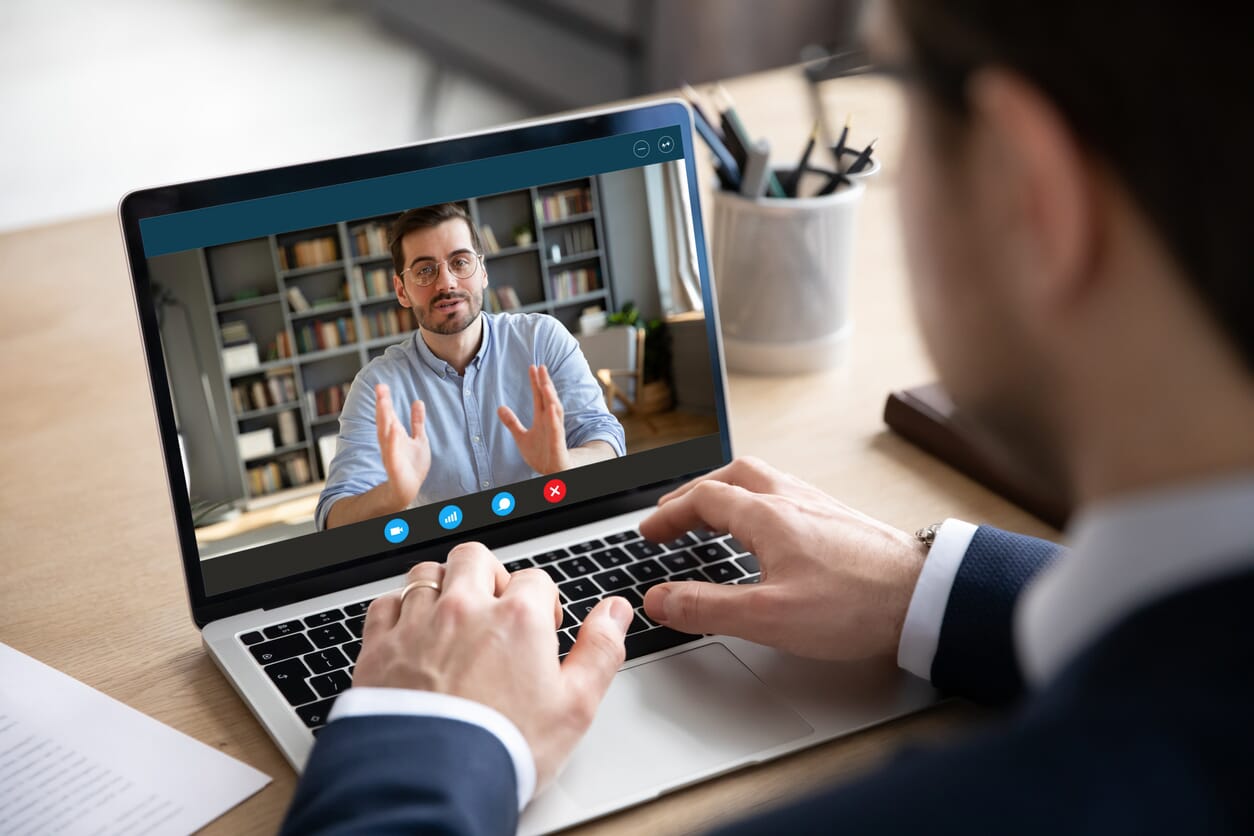 Photography Coaching Via Zoom
Have the right tools but don't know how to properly position your apparel? Get access to the basics, tips, and secrets to taking picture-perfect apparel shots with Picsera's Photography Zoom Coaching. Click here to find out more.
3D furniture animations that illustrate unique features or how things function are commonly referred to as demo clips. This form of 3D animation is extremely useful for displaying furniture. Even if it's just a basic reclining chair, seeing it in motion is much better than seeing still pictures. The more features and moving pieces your furniture has, the more useful this form of animation is.
Integrated with a high-level of authenticity that 3D technology provides, close-up views are an effective way to ensure that potential buyers will see the product's value. From the overall presentation and visual presence down to the minutest detail, you should make sure clients have the ability to see it all. Especially with online purchases, clients are now more keen on the details rather than impulsively buying over the internet.
Outsource your 3D Animation Needs
Creating 3D Animations is such a high-level technical skill that not everyone has the capacity to learn. Even with the right tools, getting it right can take a lot of time. Instead of wasting so many hours in front of your computer trying to do something that's outside of your design scope, why not focus on your craft? 
The best, most cost-efficient option for furniture businesses is to outsource 3D Rendering and Modeling services to trusted experts. Picsera is the leading photo editing service that has various services made for businesses of all sizes. 
Did Someone Say Free Trial?​
3D rendering has helped many businesses flourish, including the furniture industry. This innovation has seen a more efficient marketing and manufacturing strategy for the benefit of both the seller and the consumer. Upgrade your business today with one of the best  rendering services made affordable.