Apparel Graphic Designer on Demand
Professional CAD, 3D Rendering and Retouching Services For Apparel and Footwear Brands
Outsource your own Apparel Graphic Designer when you need one
An Apparel Graphic Designer Who You Can Trust
World-Class 3D Apparel Graphic Designers
Picsera handpicked the most talented apparel graphic designers and retouchers to be part of the team. Each one has undergone a rigorous hiring process to ensure quality output each time. 
Focus on the more important business matters, leave the editing to the professionals. Picsera has a worldwide network of apparel graphic designers and retouchers who can give you a hand when you need them most.
Consistent Apparel Product Image Editing
Maintaining a consistent brand visual identity can be challenging. Picsera can help you create a unique but uniform look and feel across all of your visuals, regardless of who created them.
Low Rates For High-Value Image Editing
Consider the cost-benefit analysis of outsourcing an apparel graphic designer. You'll be paying fees lower than the value our editing team can give your business. We offer affordable rates for high-quality photo editing and retouching.
The retail industry is becoming more and more competitive. There is a growing demand for faster turnover of graphic design needs. You need a partner like Picsera that works 24/7 and delivers within hours, not weeks.
Your images speak volumes about your brand. An amazing visual experience builds trust and credibility. Picsera's people, processes, and technology will give your business the visual experience you've been searching for.
Apparel Graphic Design Services
Picsera offers a wide range of apparel graphic design services including CAD, 3D Models and Renders, and Photoshop Retouching Services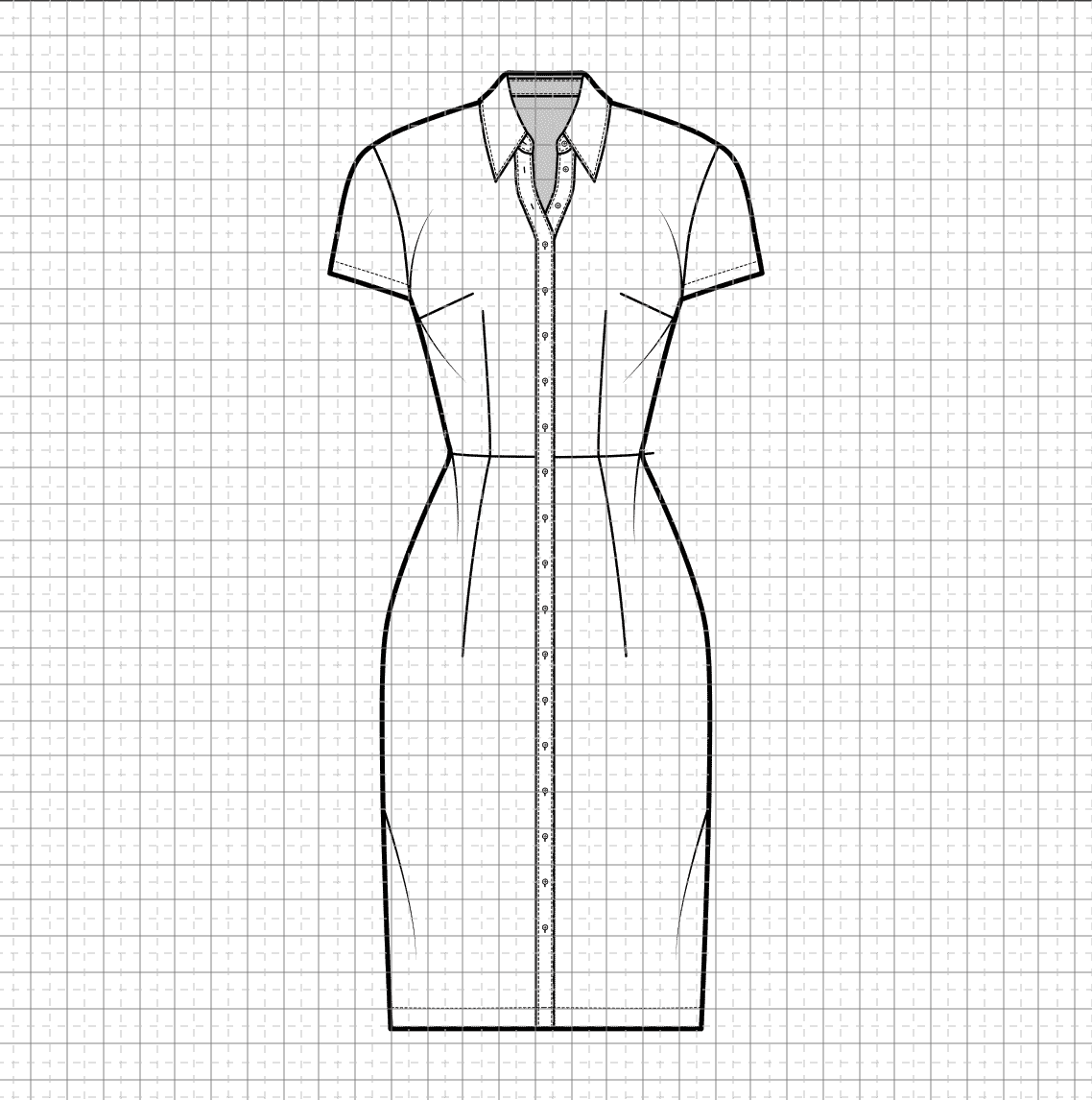 Let Picsera help you design your next collection using CAD technology. Whether it's a blouse, a dress, or a pair of shoes, we can turn your ideas into reality. Just send us a sketch or a photo and your desired measurements. An apparel graphic designer from Picsera will transform your vision into a technical specification which you can then use to create photo-realistic 3D renders and share with potential customers.
The retail industry has long used 3D model renders for an innovative product representation. From detailed photo-realistic renders, 360 product spins, 3D apparel configurators on eCommerce sites, to the creation of thousands of 2D apparel shots for each of your styles, colors, and sizes without picking up a camera. Advanced Retouching - Clothing Replacement
When it comes to apparel retouching, Picsera can do it all! From color replacements, image masking, pattern replacements, to digitally dressing models and mannequins. Send us your markups, brand guidelines, and images, and confidently wait for your outsourced apparel graphic designer from Picsera to give satisfying results fast.
If you're selling on Amazon or any marketplace then you'll want to have at least one infographic on your apparel design. Images are the first place where people go when they take a look at your products. However, images alone can't say everything you need to get across. Or, it's not always obvious to an onlooker of your listing. A creative infographic with important information and advanced graphics is what you need to drive your point home and encourage your online shoppers to hit the 'Buy' button.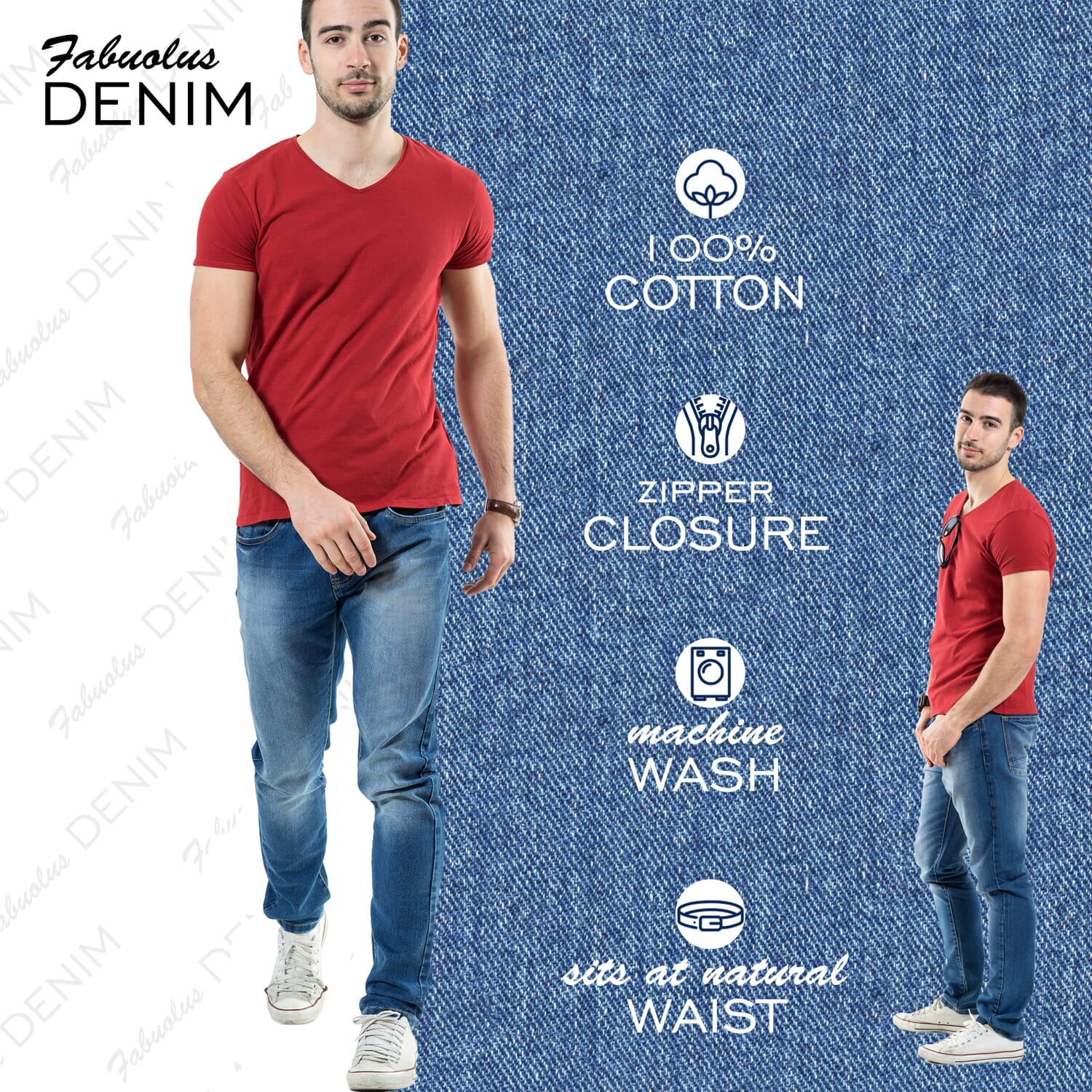 3D Render
Running out of time to get a photographer hired to shoot your next collection? Give Virtual Photography a try! Send us a low res image of your item, a CAD file (if you have one), and the item dimensions, and our team of 3D artists will create a product shot that looks like it was created with a camera. It's the perfect solution when you have limited time, or you need to create thousands of variations of the same item in multiple colors and sizes.
Pattern Replacement
Why ask a model to change into every single color and pattern of your next dress and spend many hours in the studio when you only need to photograph her once. Send Picsera one shot of the model wearing the dress in just one pattern and provide digital swatches of the other styles. We'll digitally replace the patterns and create all of your catalog and eCommerce images. You'll save time and money on photography and retouching, and you'll achieve more consistency and better quality overall.
Color Replacement
Shoot once and change the colors multiple times. Less work, less headaches!
Color Matching
Trying to get colors to match? Send us a reference image of the accurate color and we'll get all items to match the target.
Adding Dimensions
Reduce eCommerce returns caused by customers buying the wrong size by adding product dimensions to your items. Send us your images and a spreadsheet with the product dimensions and we'll take care of the rest.
Masking and Silhouette
Need transparent backgrounds for advertisements, product listings, and other artwork? We'll provide highly detailed clipping paths (within 1 pixel of the product edge) and super clean hair masking.
Apparel Retouching
Remove tape, glue, wrinkles, spots and make your images look their best.
Model Retouching
Bad skin? No worries! Think of Picsera as your virtual dermatologist. 🙂 Send us reference images that best demonstrate your brand's preferred look and we'll deliver models that match your style and brand guidelines.
Apparel Graphic Design Pricing
We provide custom quotes for all of our clients as there are three (3) primary variables that we take into consideration when providing you a quote.
Image Complexity (the time it takes to process one 1 image).
Quantity of Images – We provide volume discounts for large jobs.
The Turnaround Time – We quote rush fees for next day service.
For an exact quote, please click the Start Here button and upload some unedited files along with a reference image. Also, provide detailed notes on the work you need to be done to your images or your outsourcing needs on an ongoing basis.
Apparel 3D Model & Renders
As low as $199.00 for a basic item. Rates rise as the level of detail required in the render increases.
Rates as low as $5.00 per image for basic retouching.
Rates increase as the level of complexity increases.
Apparel on White Backgrounds
As low as $1.00 per image to place on a white background, center the item, crop, and resize.
I really enjoy the growing relationship I have with Picsera. Very straightforward pricing, good customer service, and a constantly evolving platform.
Working with Picsera over the past two years has completely changed my business! Their editing services are top notch, quick turnaround time, and affordably priced. THANK YOU PICSERA.
Picsera is our go-to company for photo editing. They are responsive and can be counted on to deliver consistently good work. They make us look better to our clients!"
Picsera does an excellent job of editing and color correction. David gets personally involved in overseeing and ensuring the quality of their work.
These guys are awesome! We take the pictures and they do the rest. Definitely a great partner to have on your side
Thank you a million! I honestly expected to have to do a lot of work to my images once I got them back... I was bracing myself that it wouldn't be the relief I needed so that I could deal with it if it wasn't. I am so, so happy with the job your team did on my pictures. I can't even put my feelings into words right now. You have no idea how much Picsera has helped me out!
I am sure impressed with your services and your staff is amazing! I cannot thank you enough


Picsera opened for business in August of 2014 and has been servicing customers ever since.
Since 2014, we've completed over 30,000 jobs
Successful
Completion Rate
99% percent of the jobs completed met customer expectations on the first attempt.
We service a wide range of customers, from commercial photography studios to large, multinational brands in a variety of industries.
Frequently Asked Questions: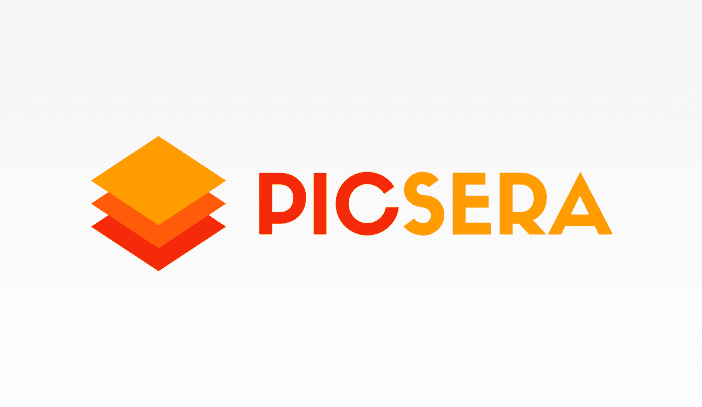 The key purpose of this detailed blog post is to help you, a real estate photographer, make practical decisions when choosing the best lens for real estate photography shoot. The…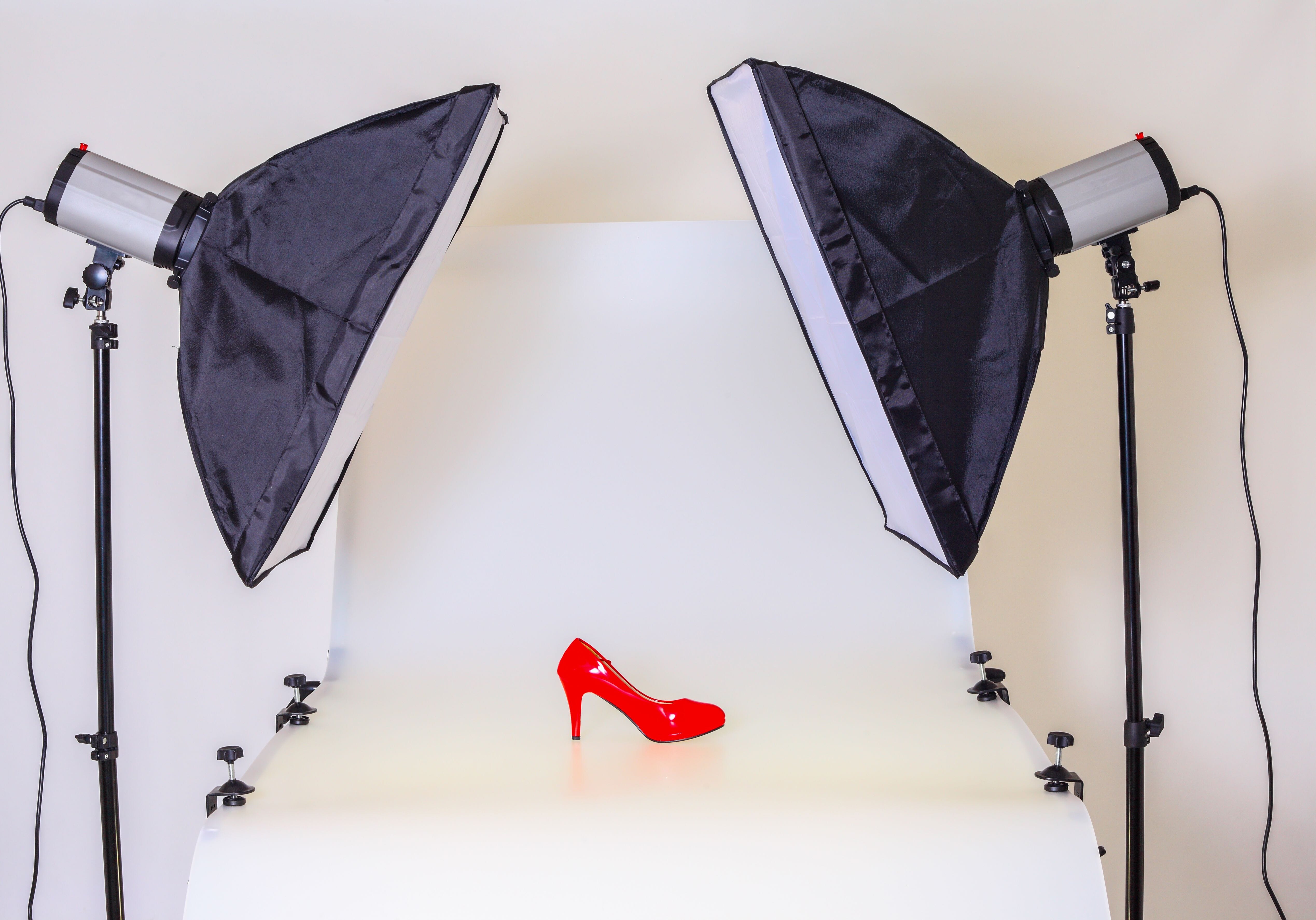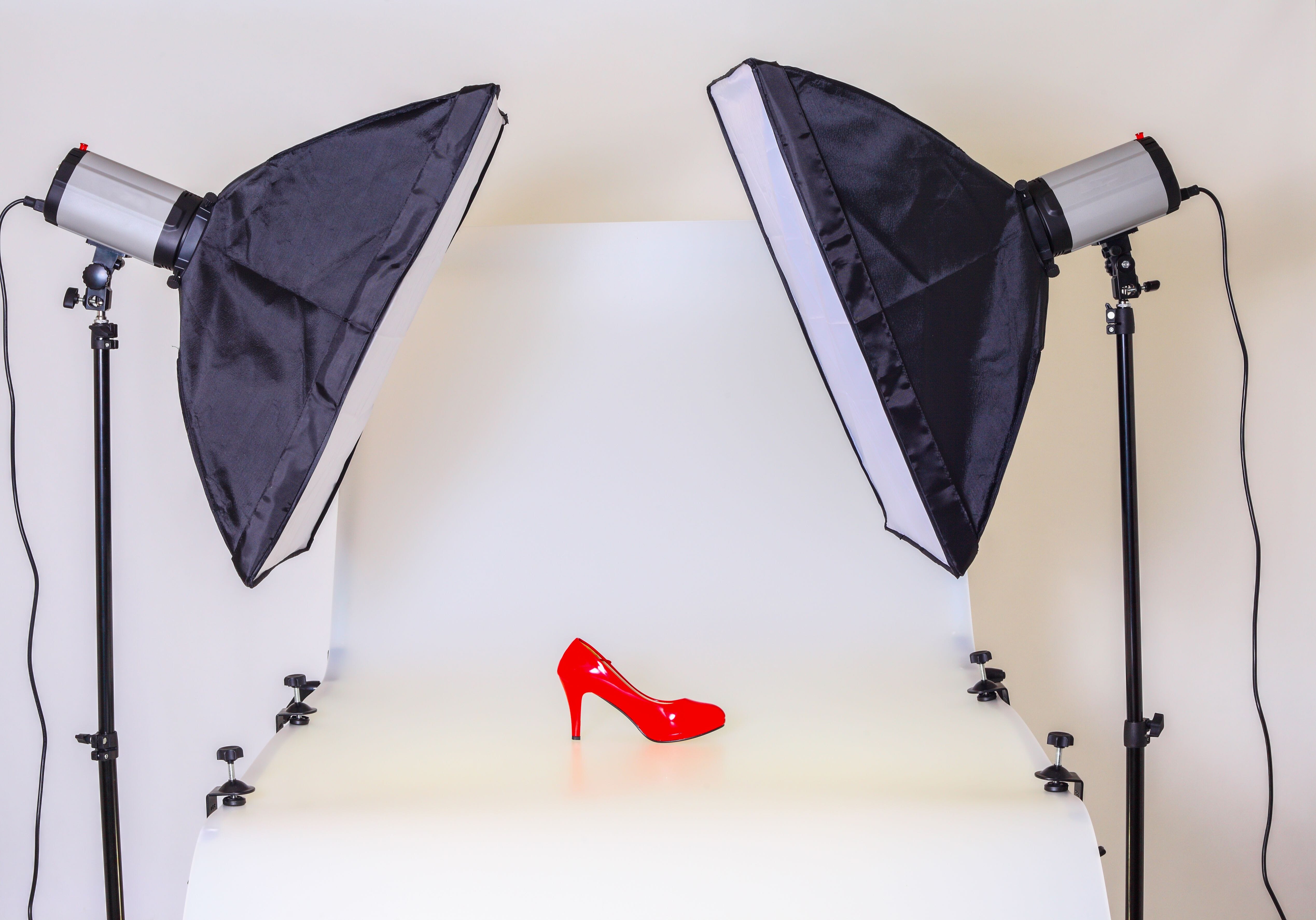 Compelling product pictures attract even casual shoppers and force them to take a second look. That's the reason every photographer wants to capture the perfect product picture. In today's online…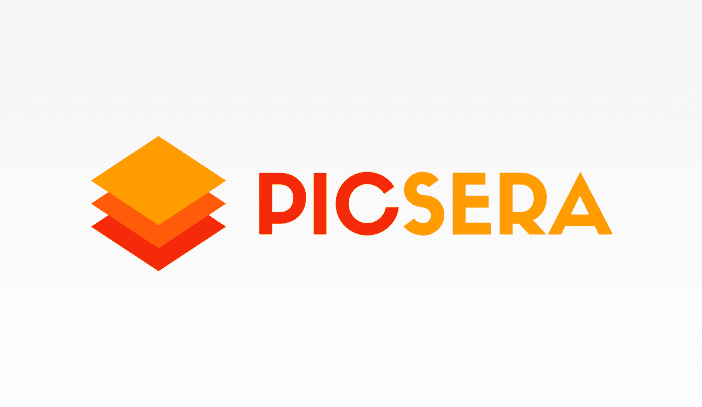 In real estate listings, first impressions matter. And in today's hyper-internet world, you need breathtaking photos for people to notice your listing. Stunning photos can stop even a casual searcher…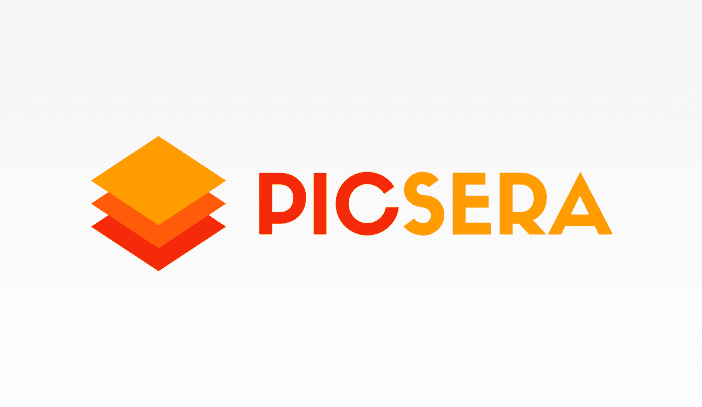 The key purpose of this detailed blog post is to help you, a real estate photographer, make practical decisions when choosing the best lens for real estate photography shoot. The…