3D Furniture Rendering Services & More
Furniture 3D Models, CAD Services, and Photo Editing

Whether you need to outsource one graphics project or you need to hire your own dedicated 3D team, Picsera has got you covered. From CAD services to 3D furniture rendering services, you will find we're a one-stop shop for your product visualization needs.
Trust Picsera for 3D Furniture Rendering and CAD Services
We Serve Businesses of Any Size
3D Furniture Designers Who Understand You
All our professional 3D artists and editors have over 30 years of experience handling clients from various industries.
The experts that make Picsera the best are available on demand, so your business is assured a reliable partner whenever needed.
Amazing Visuals You'll Want to Share
Picsera delivers incredible visual experiences that build trust and credibility with prospects. 
You need a partner like Picsera that works fast and delivers in a matter of days, not weeks. Get an instant upgrade for your visuals and ultimately, your brand.
Perfectly Consistent from Shot-To-Shot
Get consistent visuals on all your product images that remain true to your brand's theme and voice.
The fees you pay us to create designs and visuals for commerce are very competitive. They cost less than building an in-house team or hiring freelancers yourself. 
Our 3D Furniture Rendering Services
Picsera's CAD and 3D rendering services make it possible to:
3D Animations for Advertisements and Product Pages
Illustrate the features and benefits of the different varieties your product has with animation. This interactive feature will help engage your customers, too.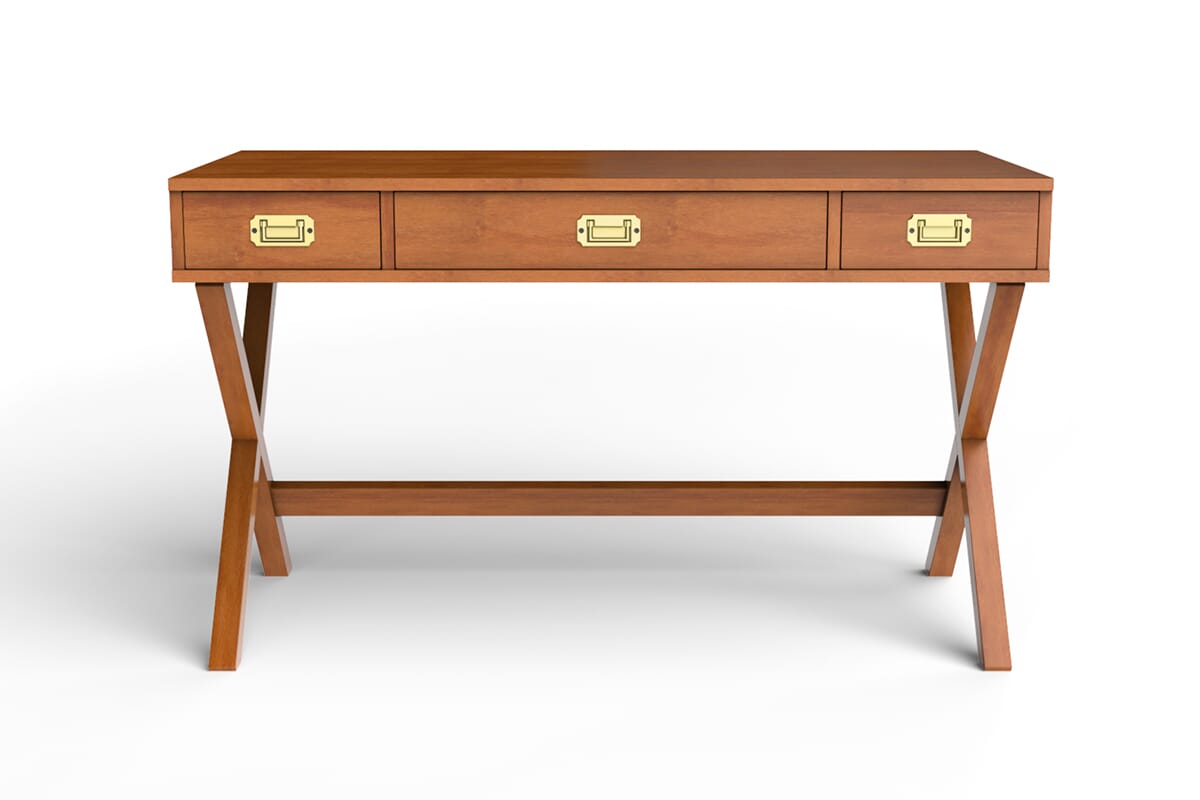 3D Furniture Models on White Backgrounds
Create standard 2D images on white at scale from 3D furniture models by creating a model one time and then creating all of the color variations and size options.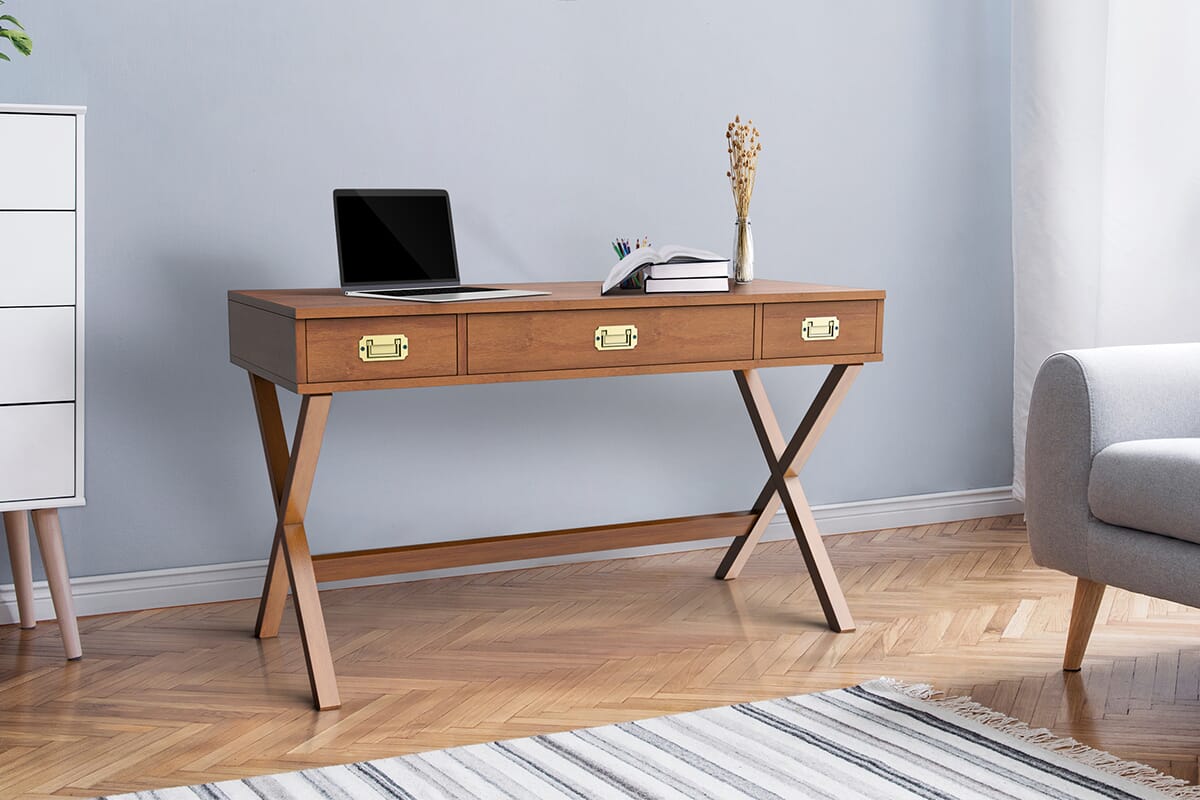 Create the perfect lifestyle shot showing the furniture in a real-life setting to entice the customers. As a result, they see the practicality and use of your product.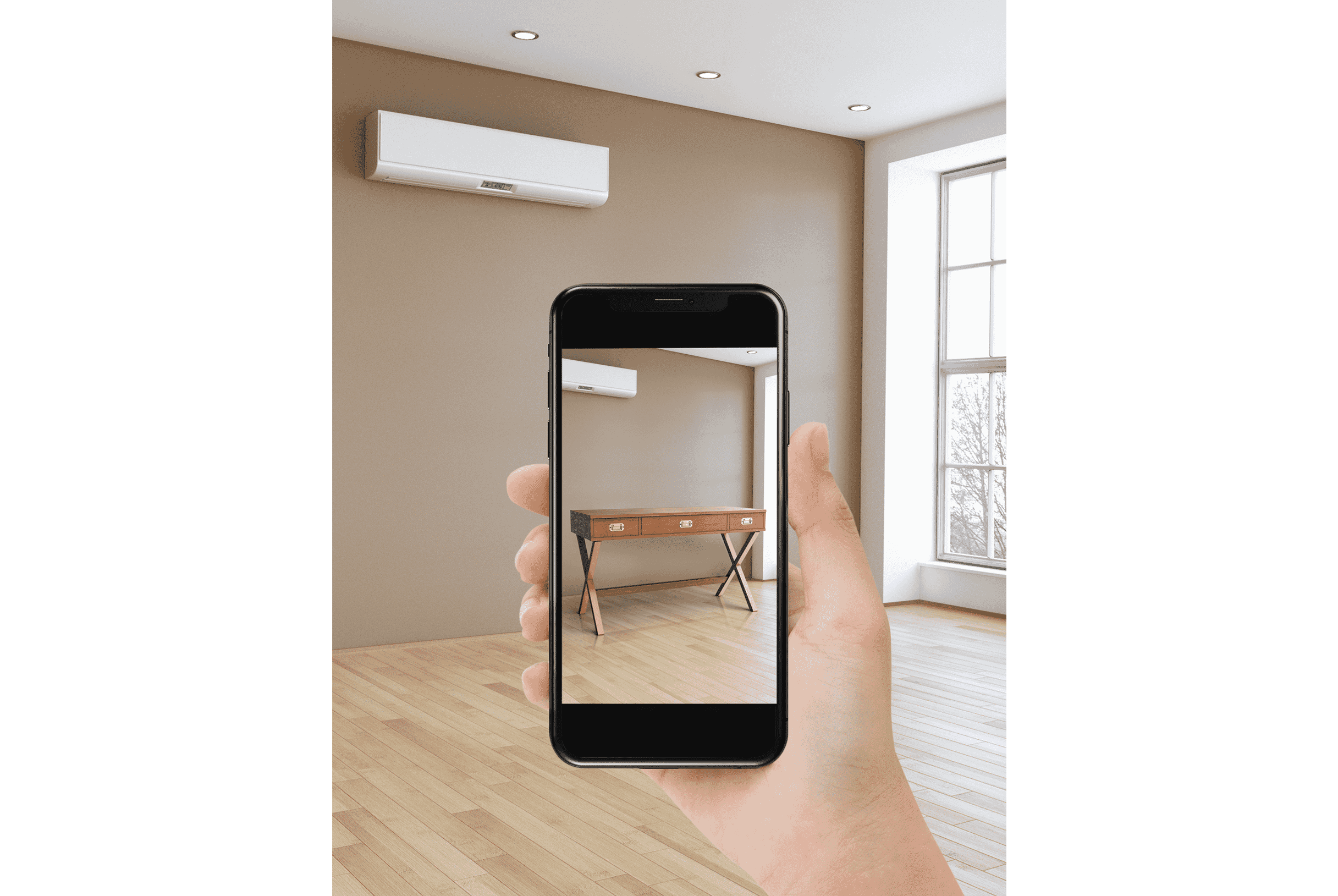 AR Shopping Experiences on Mobile Devices
Enable your customers to see how a product will "fit" within their home or office through AR (Augmented Reality) on their mobile device. Thus, a higher chance of converting to sales.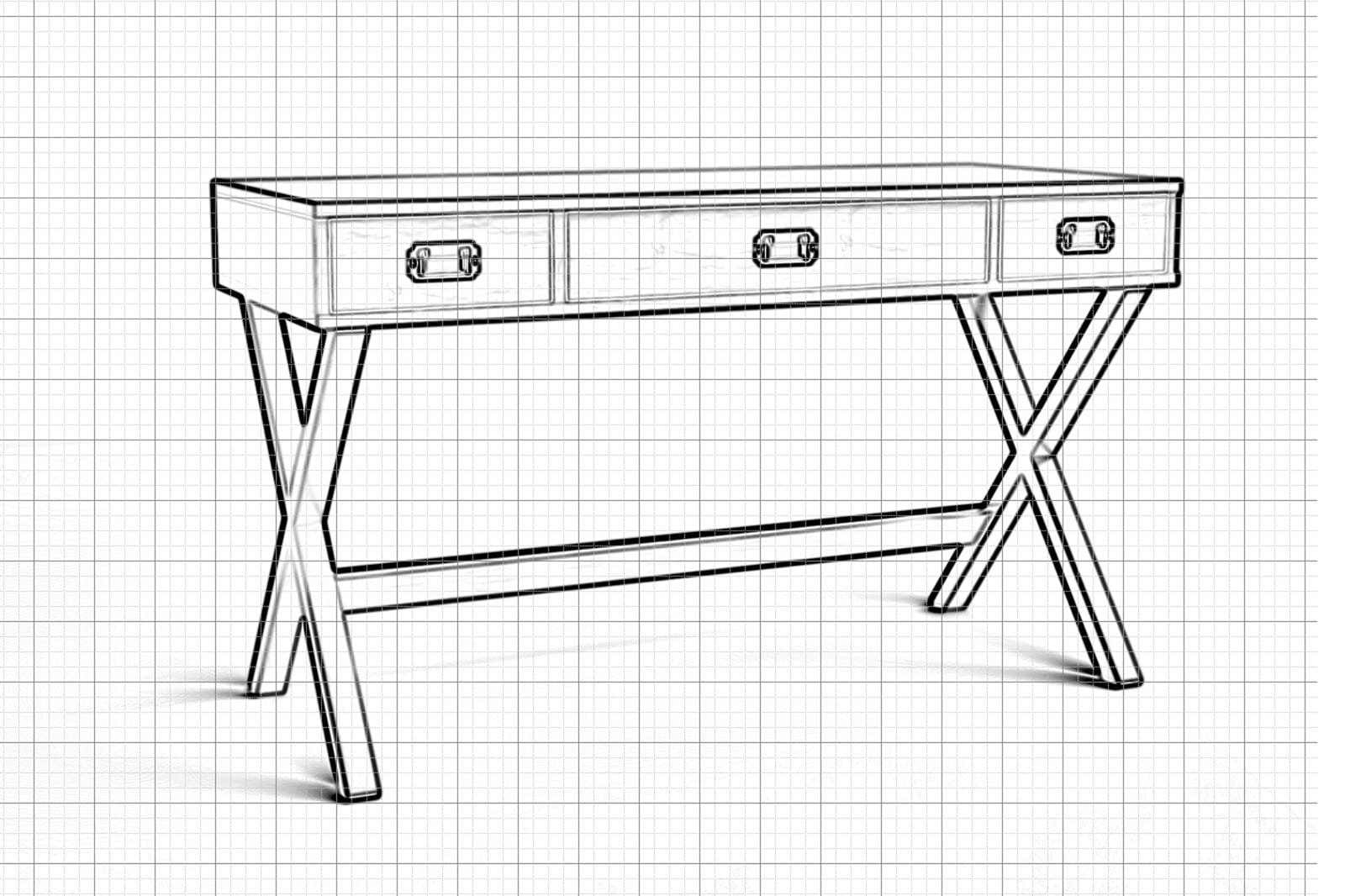 Send us hand sketches, photos, or any design documents you have to help us understand your next product idea. We'll create CAD drawings with the technical specifications your manufacturers require to start building a prototype. Or, skip the physical prototype and hire us to build a live, interactive 3D model that you can then share with potential customers. You'll validate all of your market assumptions, but you'll save a lot of time and money.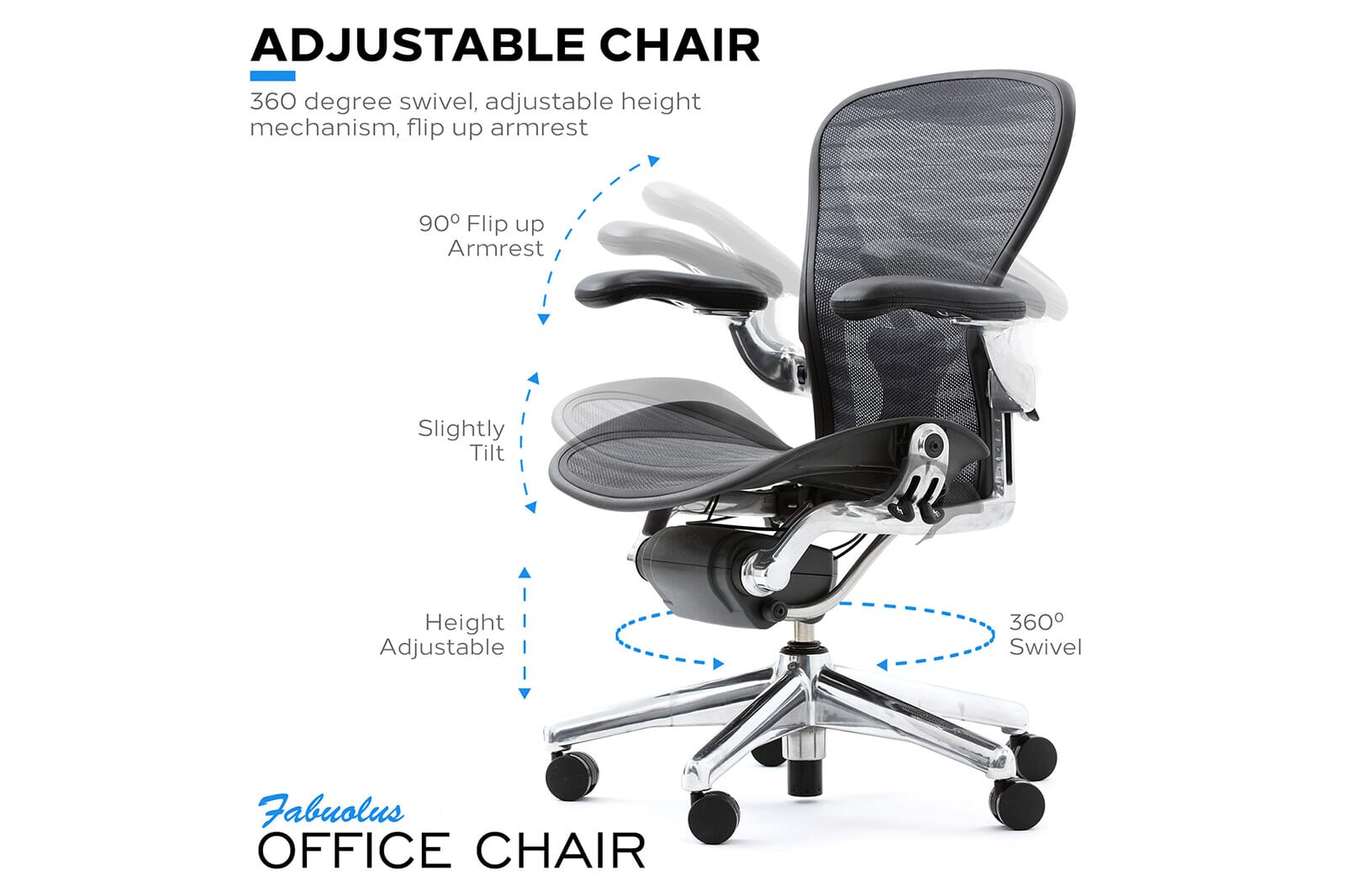 Infographics help potential customers appreciate all of the key features and benefits since most eCommerce shoppers look at product images first. Help them shop more efficiently and they'll be happy to save the time from needing to read small texts in product descriptions.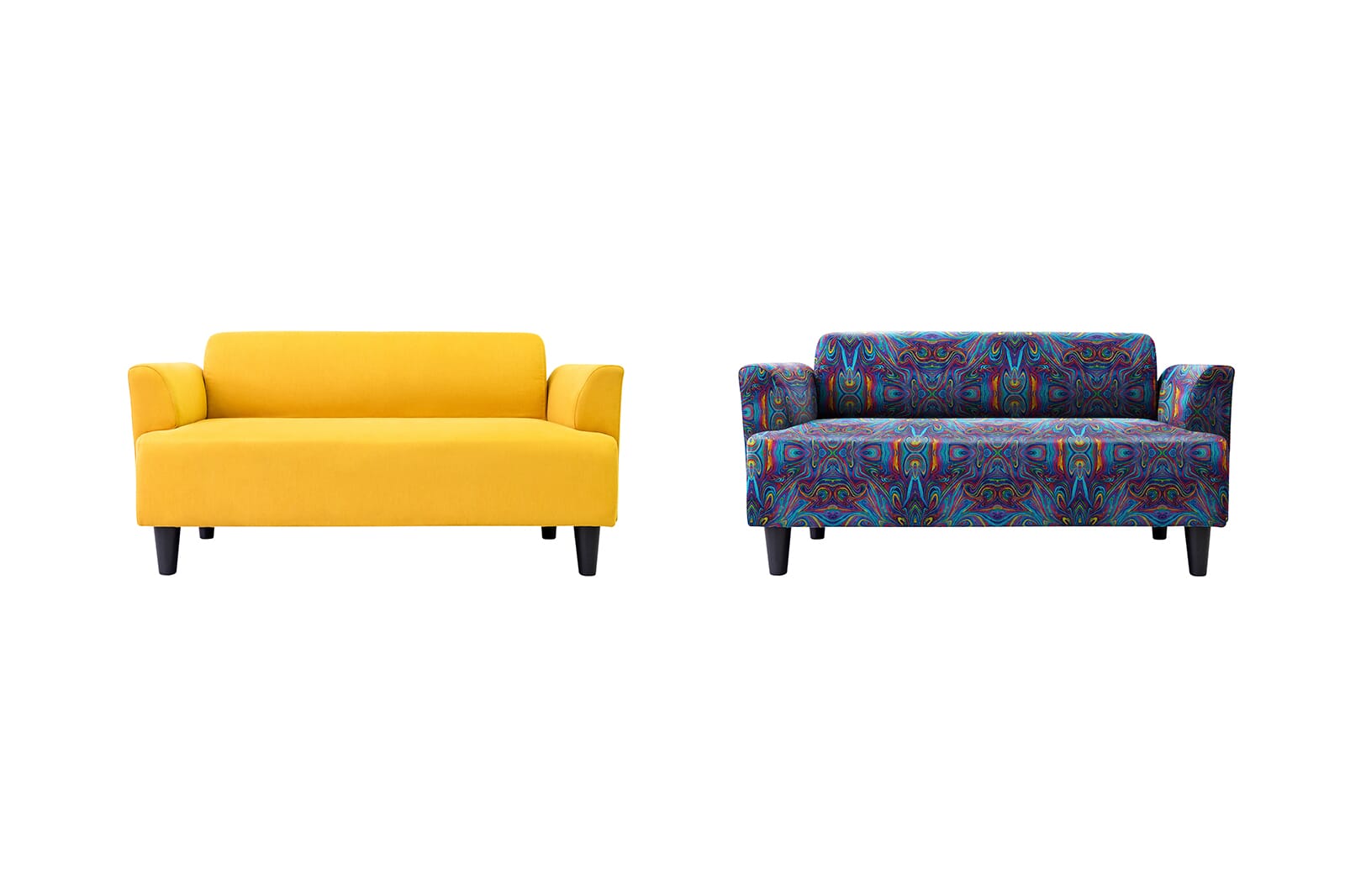 Create thousands of variations of the same furniture by hiring us to digitally replace the fabrics on each of your items. Send us digital fabric swatches and we'll digitally overlay the materials to create your entire product catalog.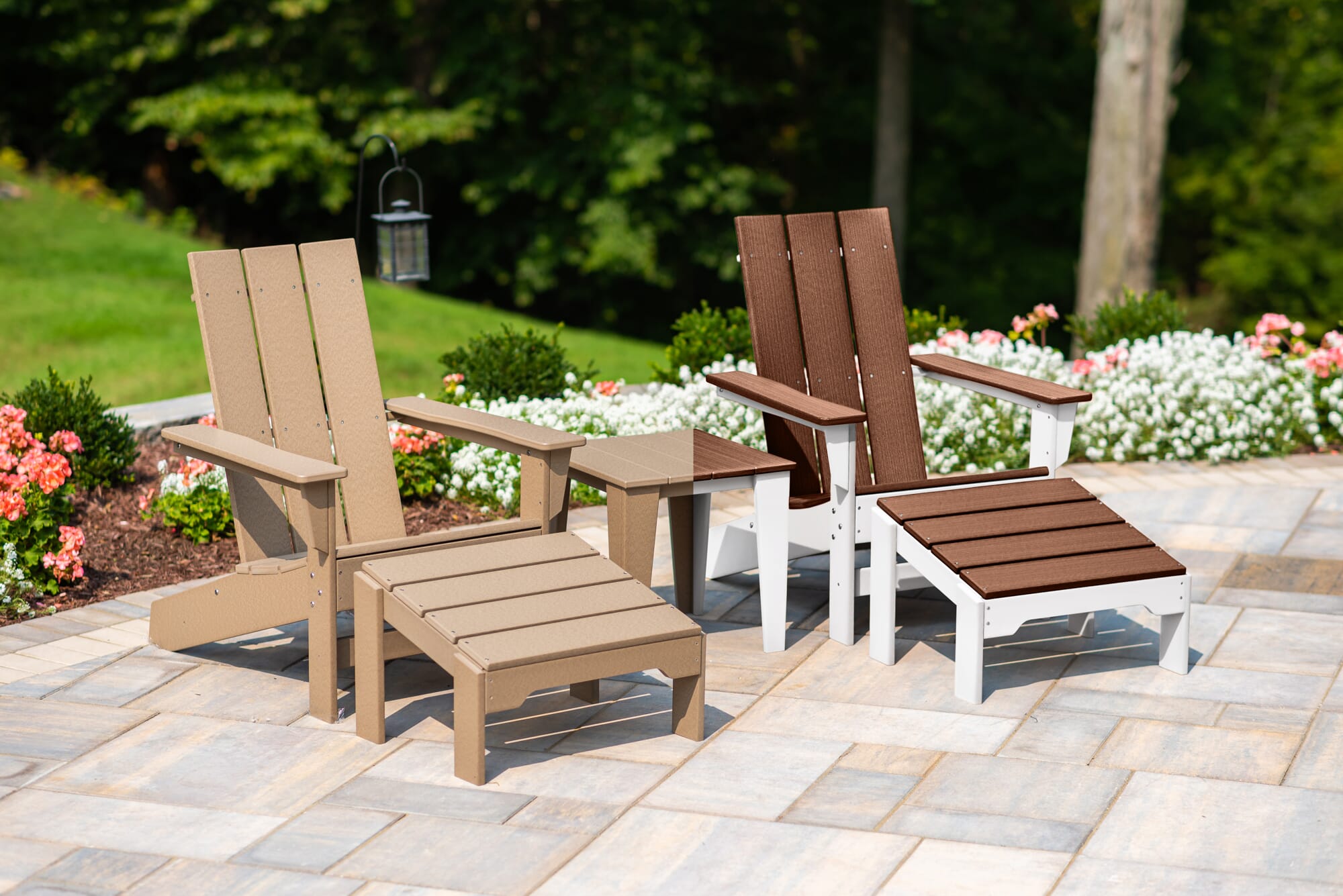 Similar to fabric replacement, but with hard surfaces. Create just one high resolution image and send us digital swatches of the surface materials and we'll create all of your variations. You'll complete a product catalog in a quarter of the time and cost.
3D Furniture Rendering Services Pricing
Each job we work on has its own set of unique requirements. Therefore, we provide custom quotes for each of our clients. How much does Picsera's 3D rendering service cost?
Rates start at $100.00 per design for a basic item. Rates get higher as the complexity of the piece increases and they get lower on per unit basis with volume.
Furniture 3D Models and Renders
Rates start at $250.00 per design for a basic item. Get in touch with us to discuss the exact type of 3D experience you wish to create.
Rates start at $1.75 per image for high volume, bulk editing (background removal, cropping and resizing images, color correction, and image optimization for the web). Rates decrease as volume increases.
Pricing begins at $495 and depends on the duration of the animation and the number of custom 3D models required to complete the presentation.  
Picsera provides implementation services for the Expivi 3D Product Configurator and Augmented Reality toolkit.
Custom Website Development
Picsera's team of web developers are available to assist with customized integrations of the Expivi platform with your eCommerce site and mobile applications. Get in touch with us to discuss your project ideas.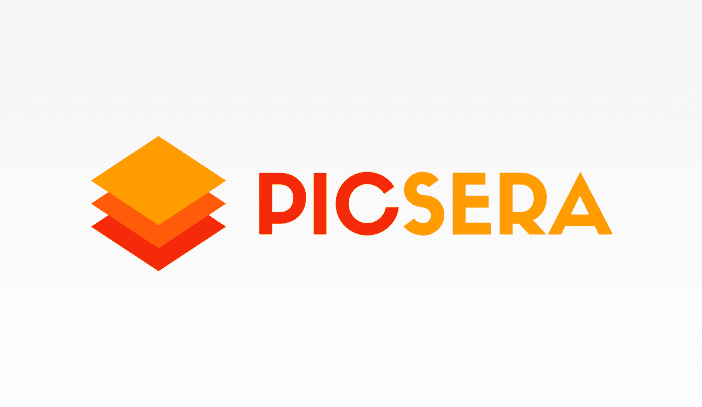 The key purpose of this detailed blog post is to help you, a real estate photographer, make practical decisions when choosing the best lens for real estate photography shoot. The…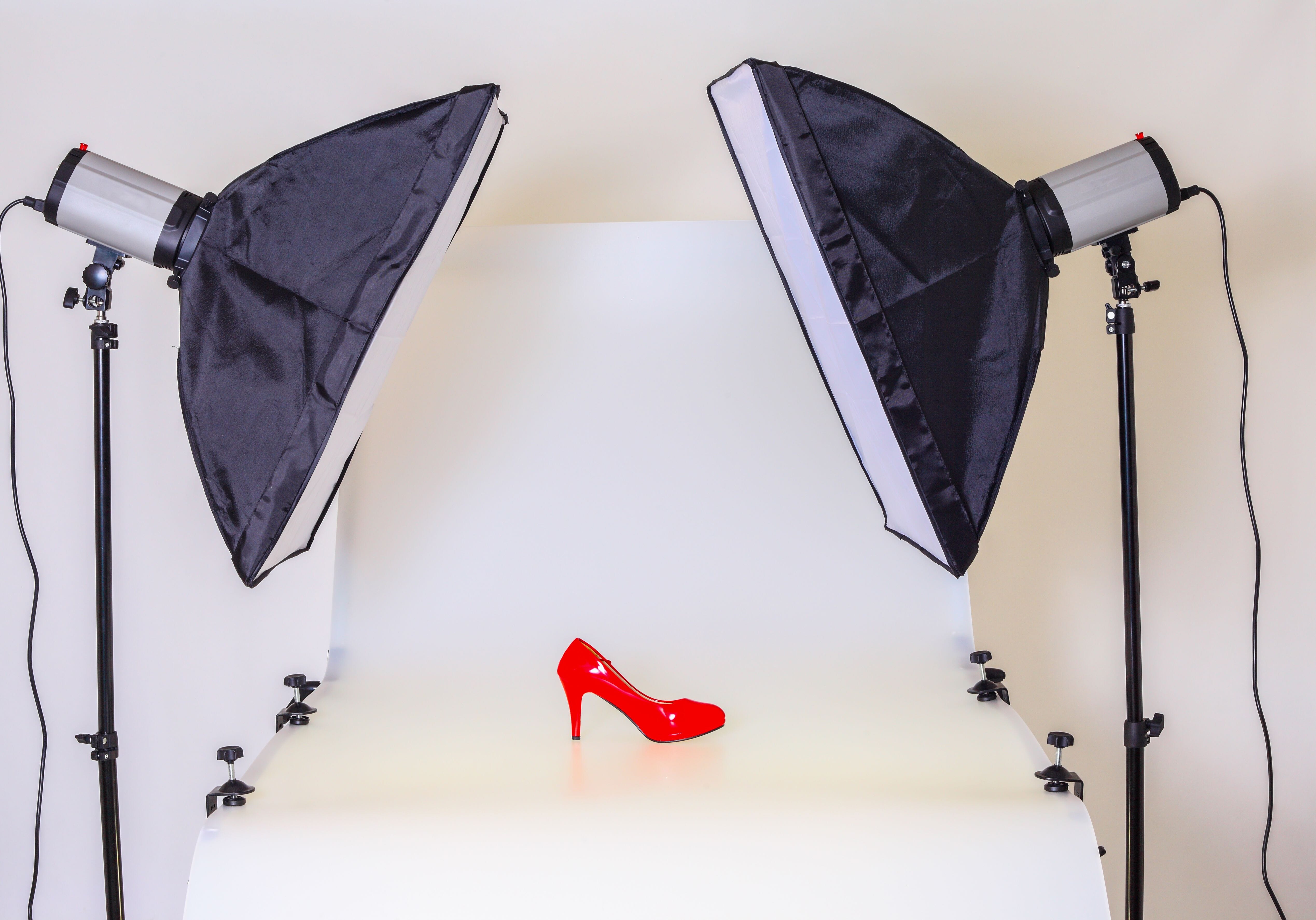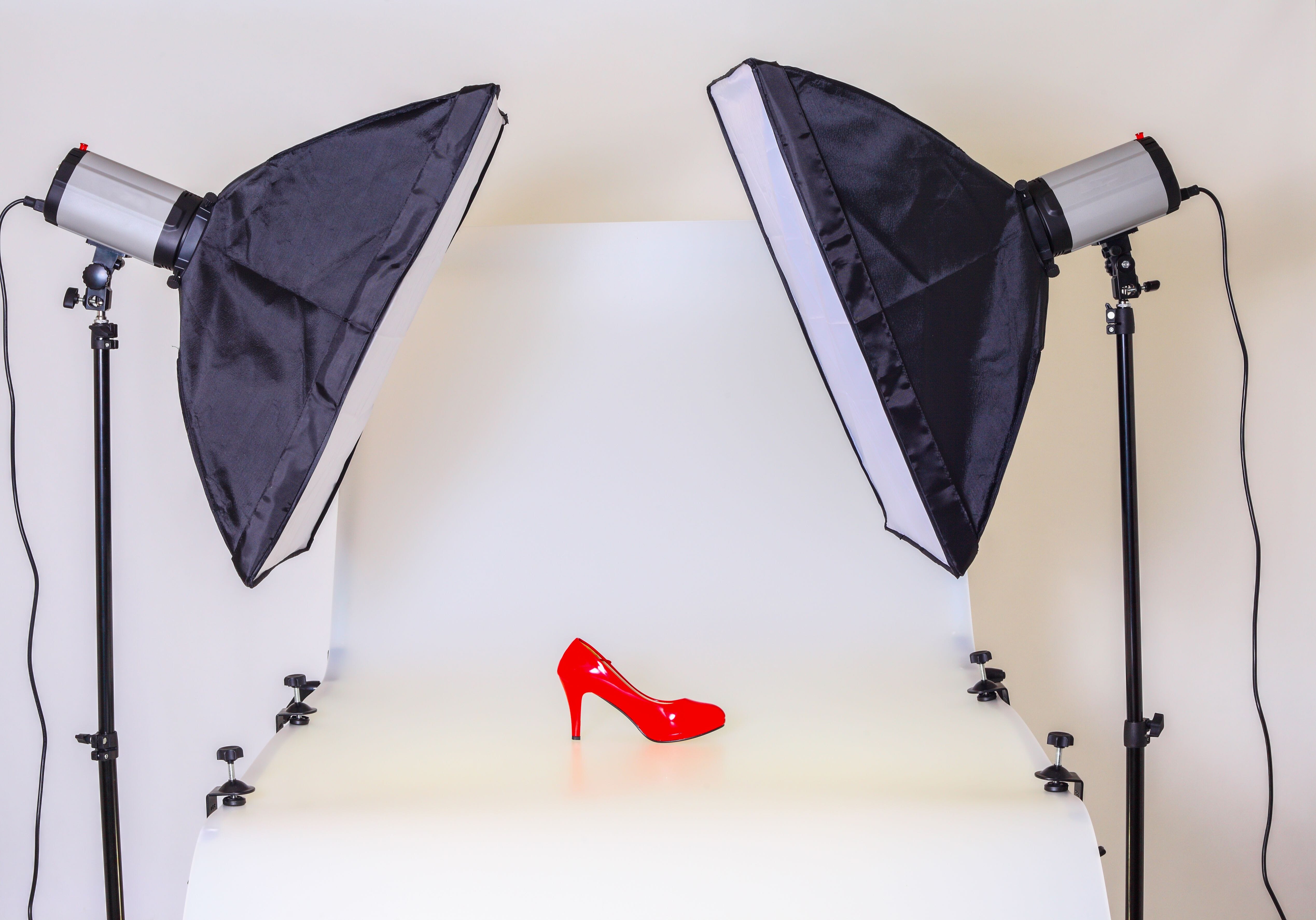 Compelling product pictures attract even casual shoppers and force them to take a second look. That's the reason every photographer wants to capture the perfect product picture. In today's online…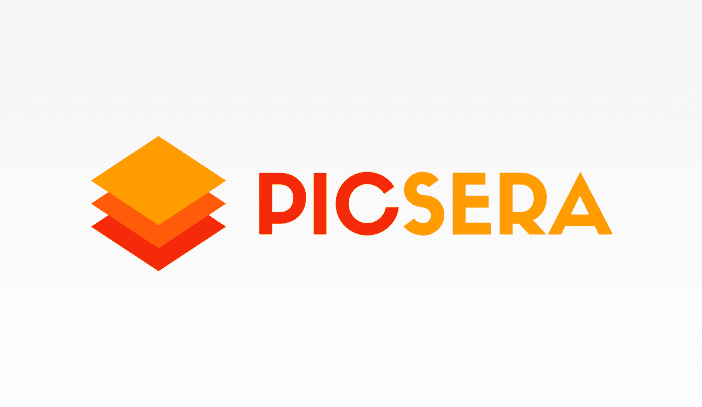 In real estate listings, first impressions matter. And in today's hyper-internet world, you need breathtaking photos for people to notice your listing. Stunning photos can stop even a casual searcher…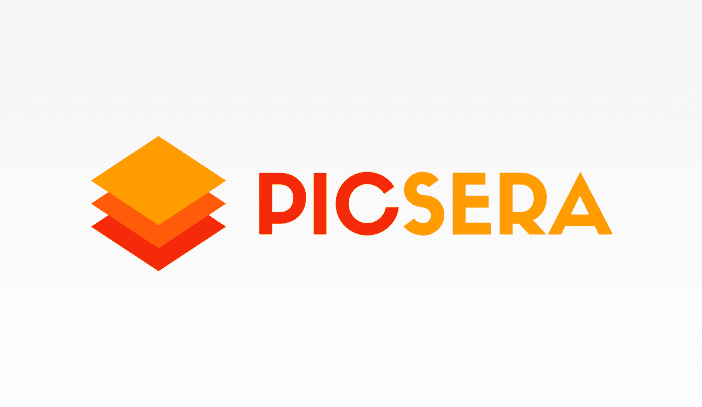 The key purpose of this detailed blog post is to help you, a real estate photographer, make practical decisions when choosing the best lens for real estate photography shoot. The…