Amazon Photo Editing Services for Product Listings
Amazon Photo Editing Services for 3rd Party Merchants Who Sell on Amazon & Other Marketplaces
3D Product Renders, Product Packaging and Labels, Infographics, and Photo Editing Services
Amazon Photo Editing To Instantly Boost Your Business
Studies have proven that product images are the first thing buyers focus on when looking at product listings on Amazon. High quality imagery increases conversions by 20%. Picsera can help you increase conversions with Amazon product imagery that sells!
A Team of Graphic Designers Who Specialize in Product Visuals for Amazon
Our designers have created hundreds of Infographics, 3D Product Renders, Product Packages for Amazon sellers globally. We stay current on all of Amazon's imaging requirements and can put you on the right path quickly.
Affordable Rates and Great Value
You'll pay rates that are fair and reasonable and you'll get personalized customer service from a US Based account manager.
Most Jobs Completed in Just a Few Days
When you need to get your Amazon product visuals done quickly, you can count on us to deliver within days, not weeks.
A Full-Service Amazon Agency
We can handle all aspects of your Amazon product imagery from creating the visuals to uploading the images directly into your product pages, to optimizing other sections of your page such as product titles, product descriptions, and bullet point sections. We also create A+ product pages.
Use us when you need us and know that you can count on us for seasonal peaks in workload.
Your images speak volumes about you and your business. Hire Picsera and you'll get an amazing visual experience that will help you build trust and credibility with customers and prospects.
Our Graphic Design Services for Amazon
Picsera offers a wide range of Amazon Product Listing Services including 3D Product Renders, Infographics, Photo Editing, Comparison Charts, 3D Lifestyle Images (Virtual Photography)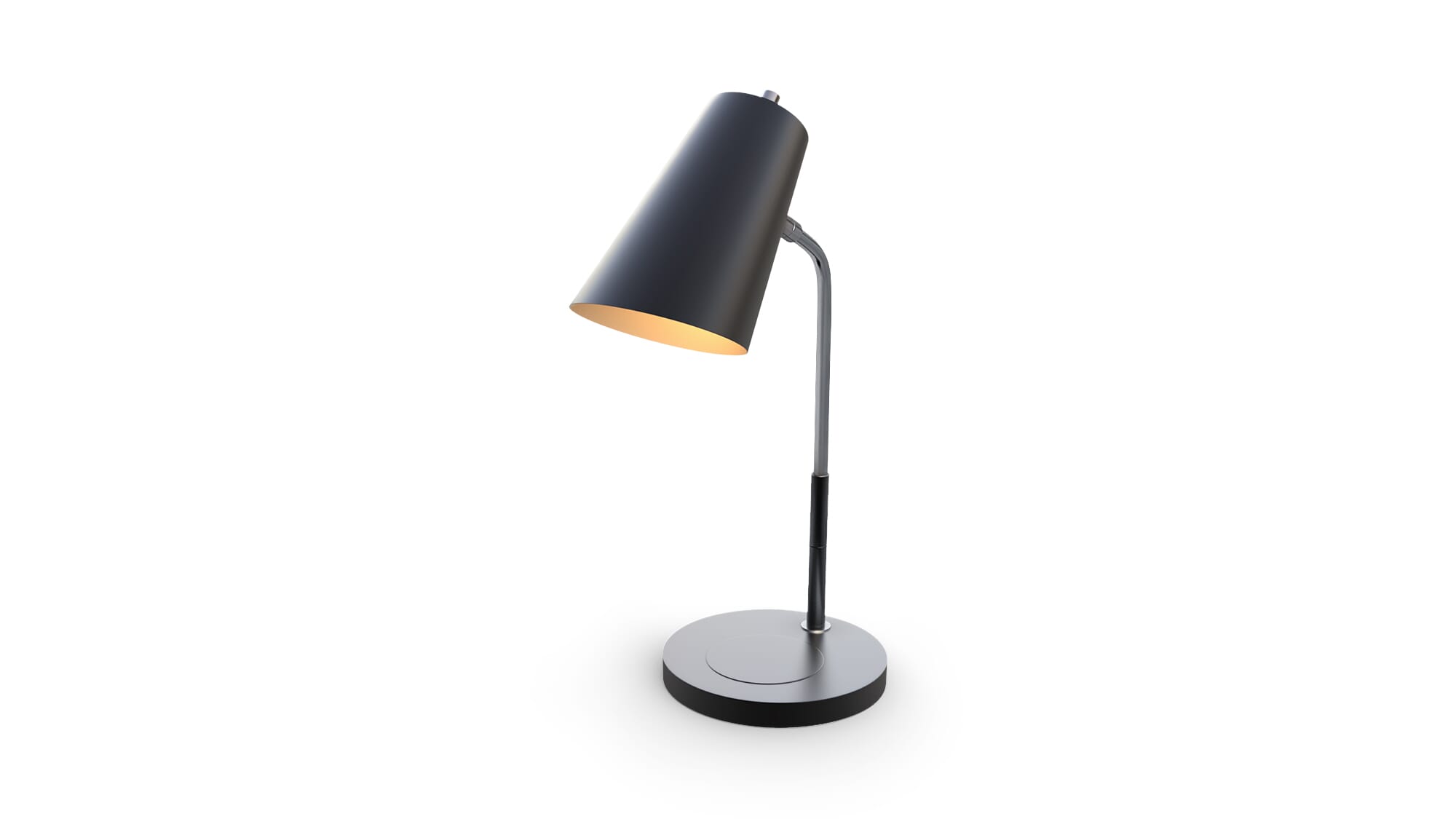 Are you a private label seller struggling to get product images from your suppliers? Let us help you create the most amazing, photo-realistic 3D renders. Don't subject yourself to having to shoot images once your product arrives from overseas. Send us the photo file or the URL to the photo and the product dimensions. Just with this basic info, we'll create the most incredible shots for you.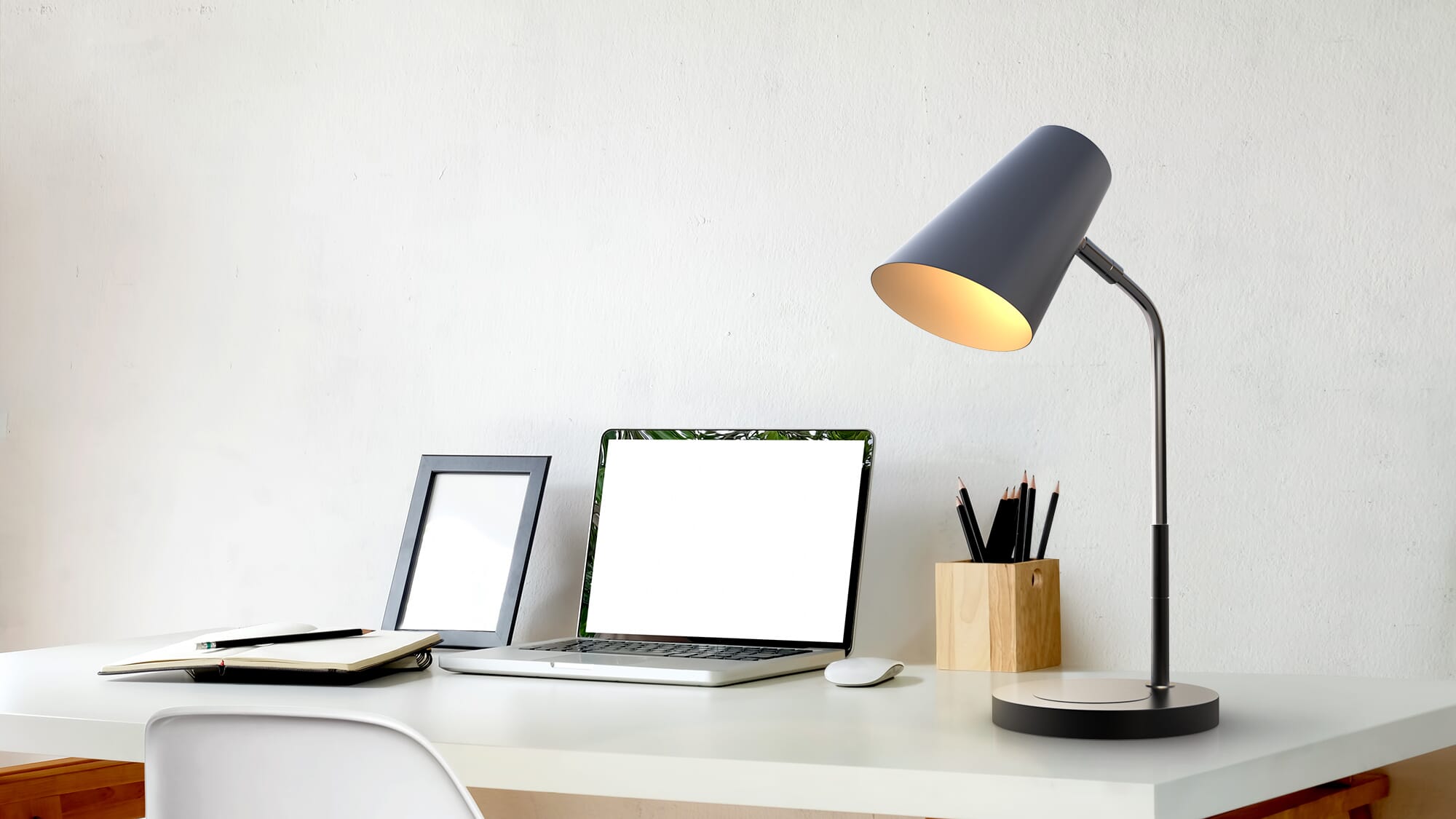 Get incredible lifestyle images without having to travel to a faraway destination, rent a studio, or ship and handle heavy objects.  Describe the scene where you'd like to display your product, provide the product shots, and we'll create the ultimate lifestyle, "in use" image.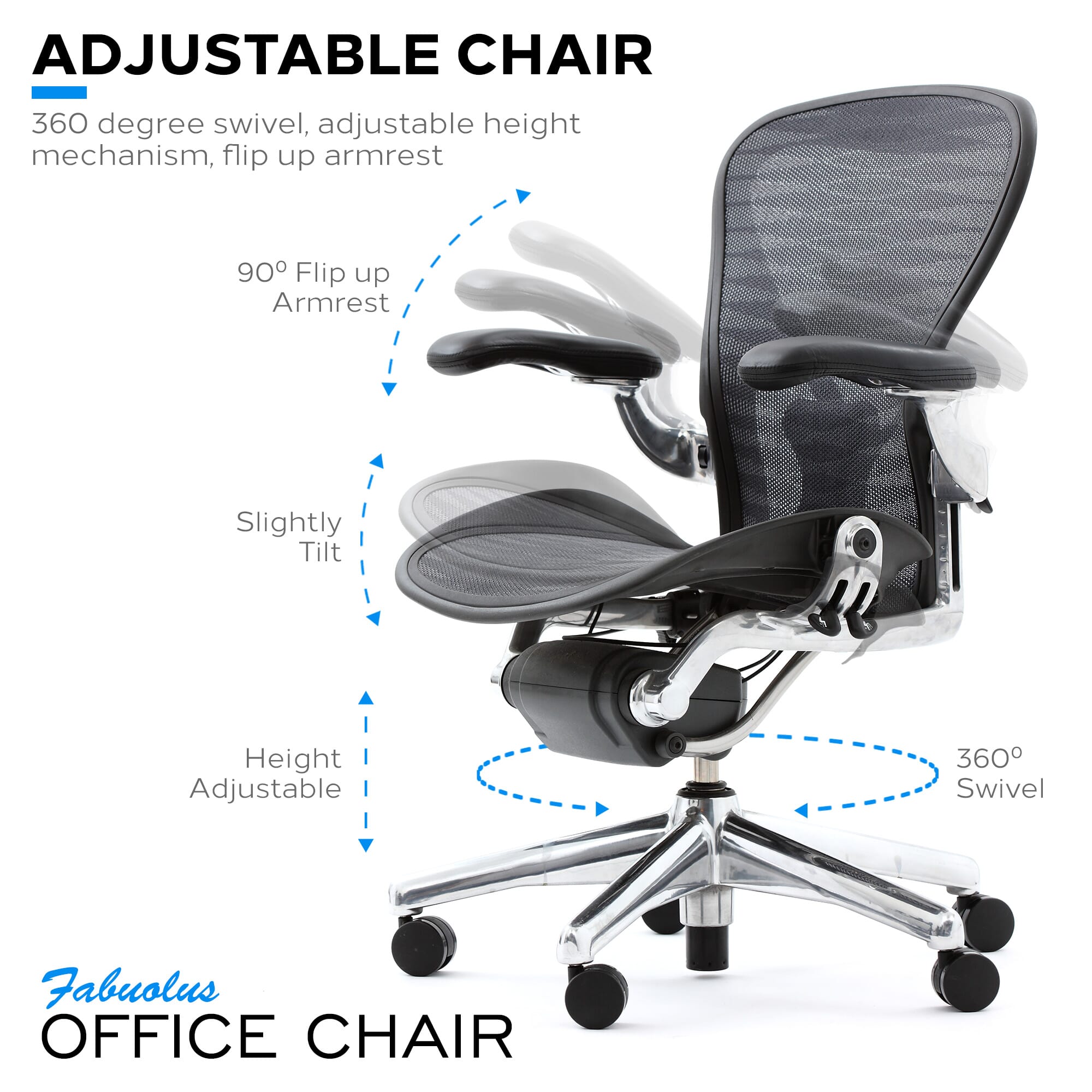 Not sure if your images meet Amazon's requirements? Don't stress! Send us your images and we'll place them on a white background, crop and resize per Amazon's specifications. We will also retouch the images so your products look perfect.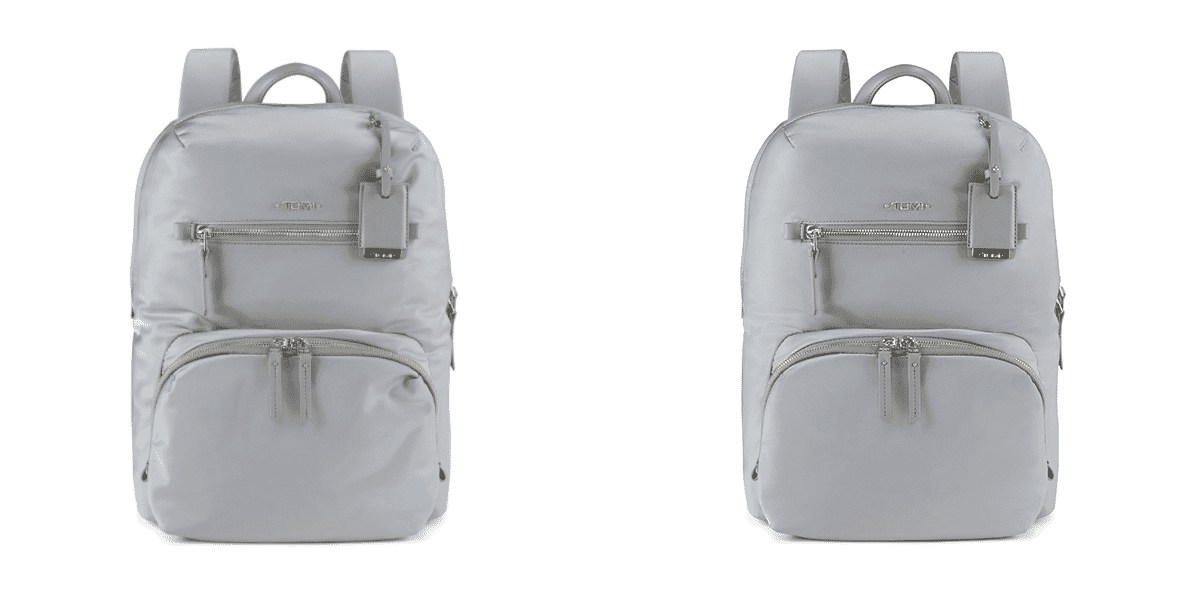 Not sure if your images meet Amazon's requirements? Don't stress! Send us your images and we'll place them on a white background, crop and resize per Amazon's specifications, and retouch them so your products look perfect.
Amazon Product Photo editing Pricing
Pricing for Amazon 3D Product Renders, 3D Lifestyle Images, Infographics, Comparison Charts, Product Packaging, and Photo Editing Services
We provide custom quotes for all of our clients as there are three (3) primary variables that we take into consideration when providing you a quote.
Image Complexity (the time it takes to process one 1 image).
Quantity of Images – We provide volume discounts for large jobs.
The Turnaround Time – We quote rush fees for next-day service.
For an exact quote, please click here and upload some unedited files along with a reference image. Also, provide detailed notes on the work you need to be done to your images or your outsourcing needs on an ongoing basis.
Virtual Photography/Lifestyle Image
As low as $1.75 per image
I really enjoy the growing relationship I have with Picsera. Very straightforward pricing, good customer service, and a constantly evolving platform.
Working with Picsera over the past two years has completely changed my business! Their editing services are top notch, quick turnaround time, and affordably priced. THANK YOU PICSERA.
Picsera is our go-to company for photo editing. They are responsive and can be counted on to deliver consistently good work. They make us look better to our clients!"
Picsera does an excellent job of editing and color correction. David gets personally involved in overseeing and ensuring the quality of their work.
These guys are awesome! We take the pictures and they do the rest. Definitely a great partner to have on your side
Thank you a million! I honestly expected to have to do a lot of work to my images once I got them back... I was bracing myself that it wouldn't be the relief I needed so that I could deal with it if it wasn't. I am so, so happy with the job your team did on my pictures. I can't even put my feelings into words right now. You have no idea how much Picsera has helped me out!
I am sure impressed with your services and your staff is amazing! I cannot thank you enough
Industry Associations We Endorse










Frequently Asked Questions about Amazon Photo Editing Services
Does Amazon Require Photo Editing?
Online selling platforms such as Amazon have certain guidelines for uploading product images. This ensures that there is uniformity and consistency amongst all their sellers. They have standards that need to be followed such as image size, white background, and proper margins. Otherwise, merchants could get blocked or flagged if they don't follow the rules. As a result, all merchants either edit their photos or get someone else to do it. This is the most basic step every seller needs to comply with if they want to be a part of the platform.
Although it may sound simple, these guidelines can't be accomplished by someone who isn't proficient with Photoshop. Products need to be placed in white backgrounds, which requires precision and skill in editing. Furthermore, images also need to be optimized, compressed, and resized. This will help the page load faster, avoiding the risk of losing customers over slow-loading images.
How Can Amazon Photo Editing Boost My Business?

Even without these requirements, photo editing and retouching is a must for every online business seller. Amazon is one of the biggest online selling platforms today. This means your business has the potential to reach millions of buyers. However, without Amazon photo editing, you will lose to many other competitors. As you know, there are many sellers fighting over the same customers. Editing and retouching your photos can help you stand out and sell your products faster. You can manipulate the lighting and color, creating a more consistent shot of the product. Customers can appreciate the product more with perfect photos.
Picsera's professional editors can also help you add infographics to your images. It's a fact that the first thing people see is the picture of the product. Their eyes bring them to the photo before they can get to the product description. Thus, including the essential details on the photo will make it easier for the customer to assess the product. Many customers want to skip to the important info instead of reading through wordy descriptions.
More than photo editing and retouching services, we can also create 3D renders for your Amazon photos. Our 3D rendering services can help your business create the perfect product visualization that customers will appreciate. This can make your product look amazing, fixing all the normal flaws and imperfections that a product would typically have on photo. With this technology, you can also create lifestyle shots using your products. This can help your potential buyers visualize the item when they buy it.
Why Should I Outsource My Amazon Photo Editing?
Not everyone has the capacity to take high-quality photographs of their products. Amazon is filled with small and medium-sized sellers. Therefore, outsourcing photo editing and rendering services is a good idea. You won't always have daily editing needs, so there's no need for you to hire in-house editors. Outsourcing will only cost you a fraction, but the returns to your business will be huge.
If you're thinking that Amazon photo editing is not worth it, think again. Amazon and other giant online selling platforms can reach millions of online buyers. Don't stress yourself over following the guidelines so you can enter the market. Leave it all to Picsera-the experts at photo editing, retouching, and 3D rendering.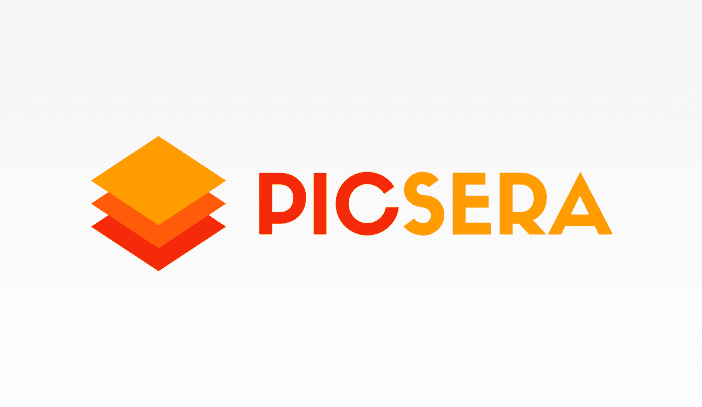 The key purpose of this detailed blog post is to help you, a real estate photographer, make practical decisions when choosing the best lens for real estate photography shoot. The…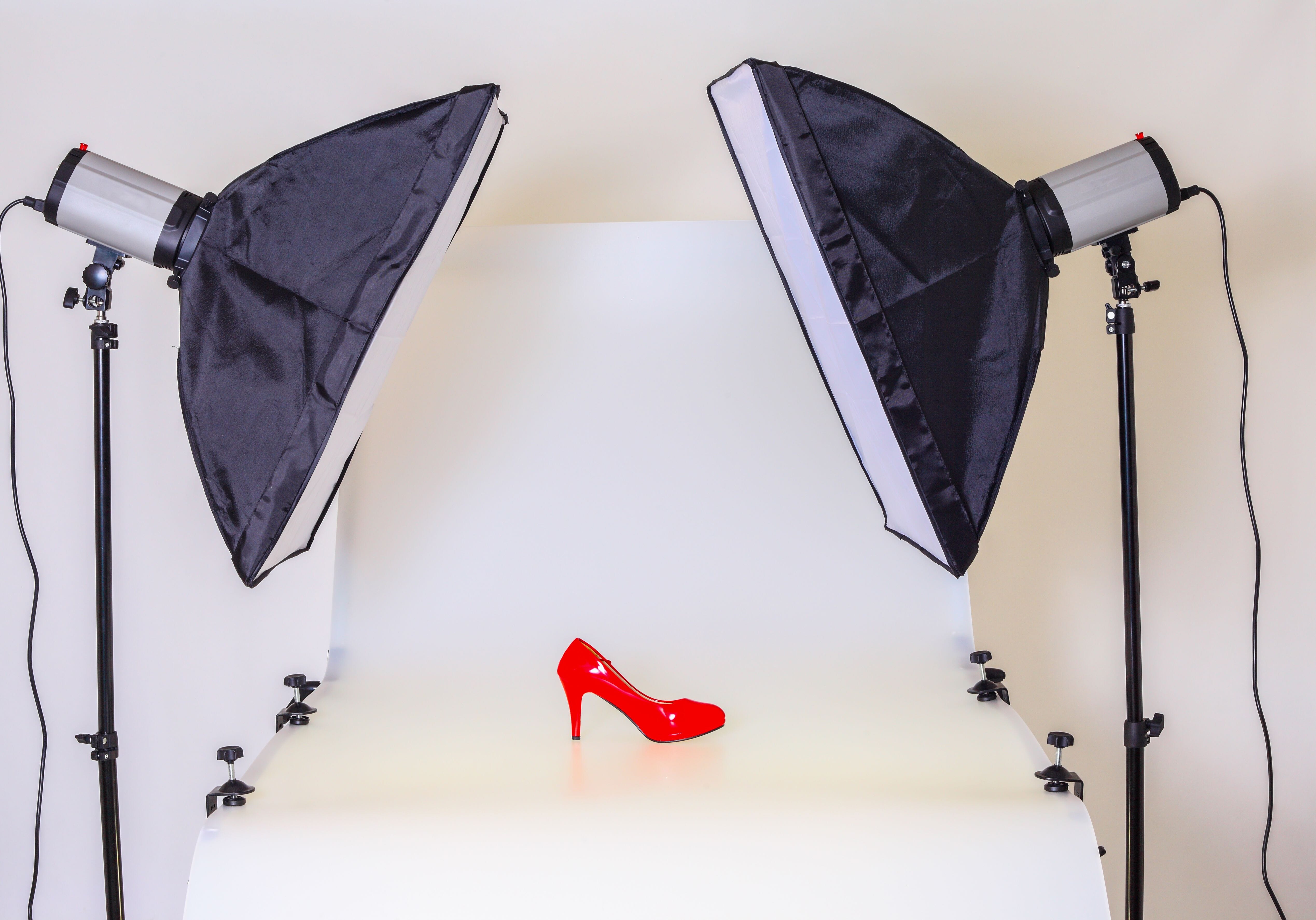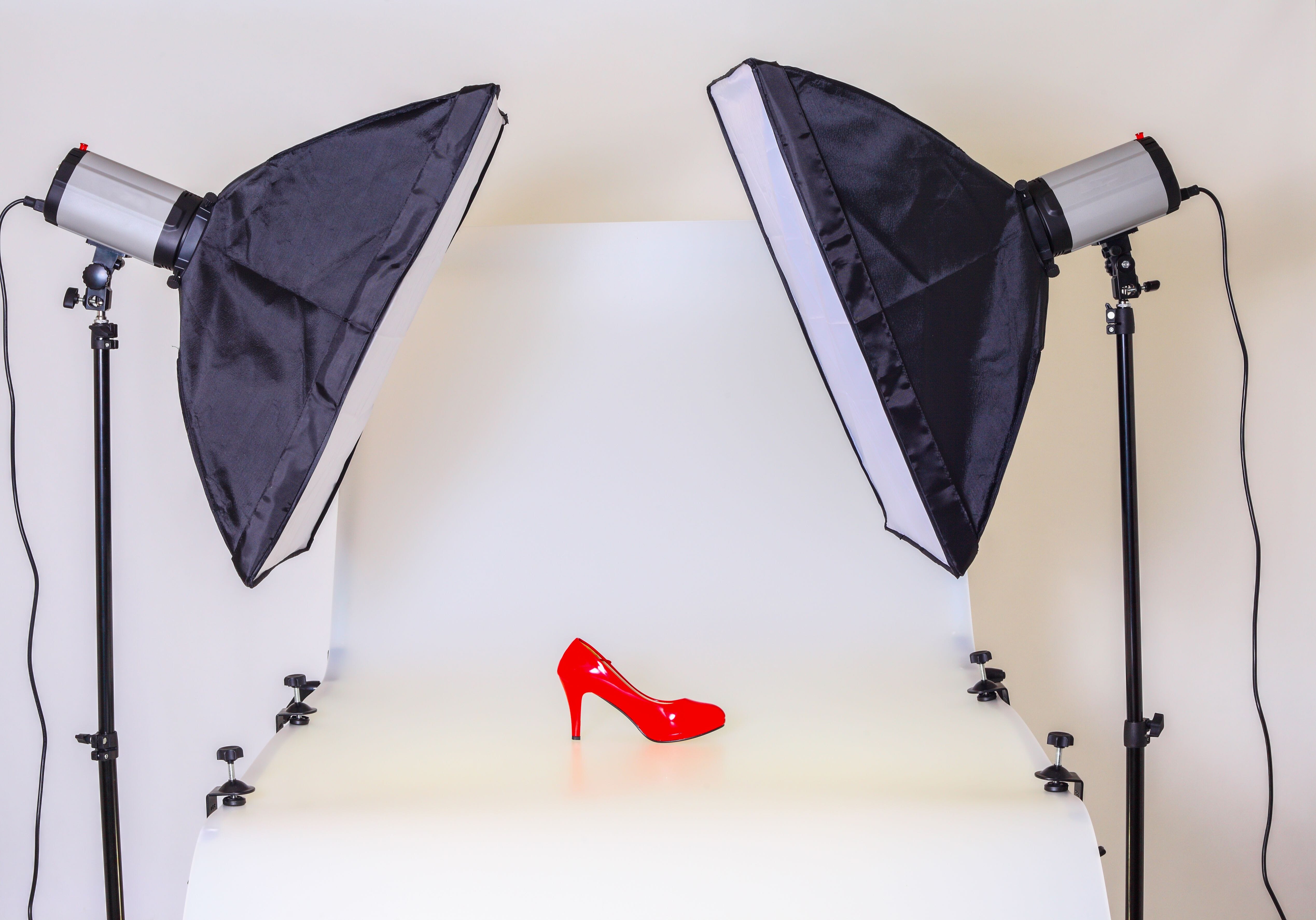 Compelling product pictures attract even casual shoppers and force them to take a second look. That's the reason every photographer wants to capture the perfect product picture. In today's online…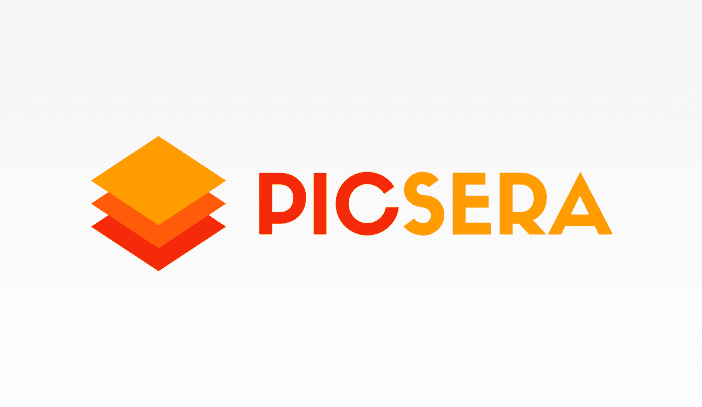 In real estate listings, first impressions matter. And in today's hyper-internet world, you need breathtaking photos for people to notice your listing. Stunning photos can stop even a casual searcher…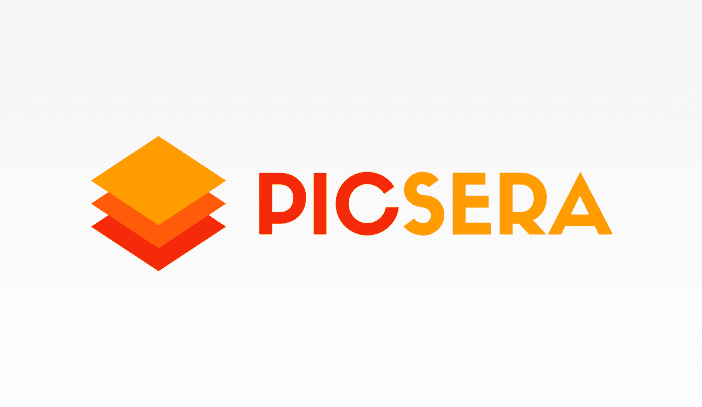 The key purpose of this detailed blog post is to help you, a real estate photographer, make practical decisions when choosing the best lens for real estate photography shoot. The…