Jewelry Photo Retouching Services
For Jewelry Brands and Retailers
There's a solution to all your struggles with creating a unique and amazing product visualization for your business. Picsera is your one-stop shop for jewelry photo retouching and 3D jewelry design. Hire Picsera to take care of the hard process for you!
Picsera Makes Product Visualization Easy with Jewelry Photo Retouching and 3D Design
Traditional photographs can't capture the intricate details of precious gems and metals of jewelry. 3D product visualizations can. But you might think, isn't that hard? Well, Picsera makes it easy for jewelry businesses to get 3D jewelry designs.
Team of Professionals Skilled in 3D Jewelry Design
We match your project needs with the best CAD jewelry designer that is up-to-date with all the latest techniques. Each member of our editing team has catered to thousands of clients over several years in their profession.
Consistency with Every Shot
Create your own brand identity and stick with it, even when you work with different editors and retouchers. Picsera can capture your style and create consistent images that are in line with your current brand voice and theme.
Fast but Accurate Image Production
Picsera works fast without compromising the quality of the project. With the growing demands of retail businesses, we want you to keep up with the pace. Receive the final images within days and not weeks. In a rush? Picsera can handle it!
We want you to maximize the benefits of jewelry photo retouching services and 3D jewelry design by offering affordable rates. We cater to big and small businesses alike. Spend less than hiring an in-house team.
There's no need to slow down during peak seasons because you can rely on Picsera to keep up to speed. You can focus on providing quality jewelry while we focus on providing quality 3D jewelry design. Scale your business quickly and grow your market with our help. Take advantage of the demand and gain more loyal customers.
An Elevated Visual Experience
Jewelry images can make or break a sale, so give your potential customers an enticing visual experience. Command respect from the market by putting out only the best jewelry designs and images that we can help create for you.
Jewelry Photo Retouching Services and 3D Jewelry Design
Picsera offers a wide range of graphic design services including CAD, 3D Modeling & Renders, and Image Retouching
Let Picsera help you design your next piece of jewelry using CAD software. Whether it's a ring, necklace, bracelet, charm, watch, we can help you make your vision a reality. All we need from you is a sketch or a photo and measurements. This will enable us to turn your idea into a photo-realistic 3D model which you can use to create a prototype to share with potential customers and manufacturers.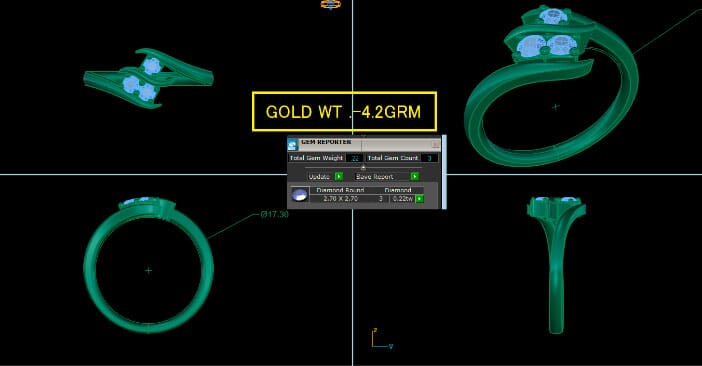 If you're selling custom designs or allowing your online shoppers to personalize items through a 3D product configurator on your eCommerce site, you'll need a photorealistic 3D model and render of your design. Send us a CAD file of your jewelry design (or we can create it for you), and we'll create both interactive and static 3D renders which you can share via eCommerce, email, mobile apps, and social media.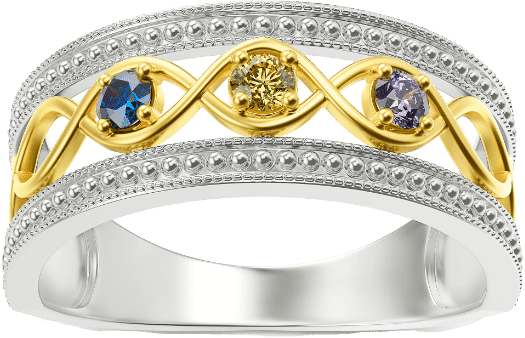 High-End Photo Retouching
Creating beautiful jewelry imagery is an art, but you don't have to be an artist to get amazing results. Send us straight out-of camera high-resolution images and our seasoned jewelry retouchers will work their magic to make your images look like they belong on the Tiffany website.


Jewelry Photography Coaching via Zoom
The secret to great jewelry photography is two things: great lighting and great retouching. With today's modern cameras and a jewelry lightbox, anyone can be trained to capture sharp and properly exposed jewelry images.  Picsera provides jewelry photography classes via Zoom. If you have (or can acquire) a basic understanding of photography, a DSLR camera, macro lenses, a tripod, and a jewelry lightbox, please get in touch with us to learn more.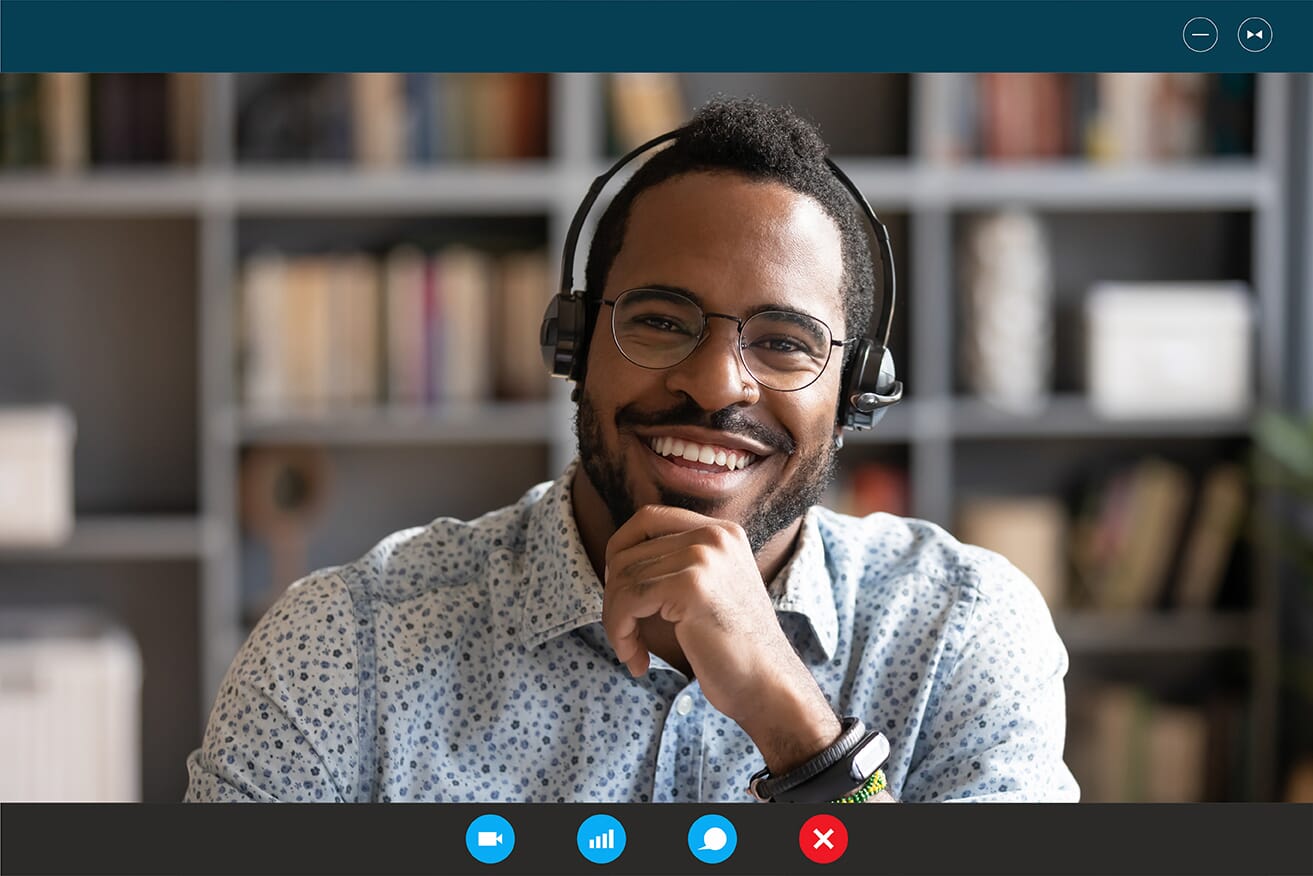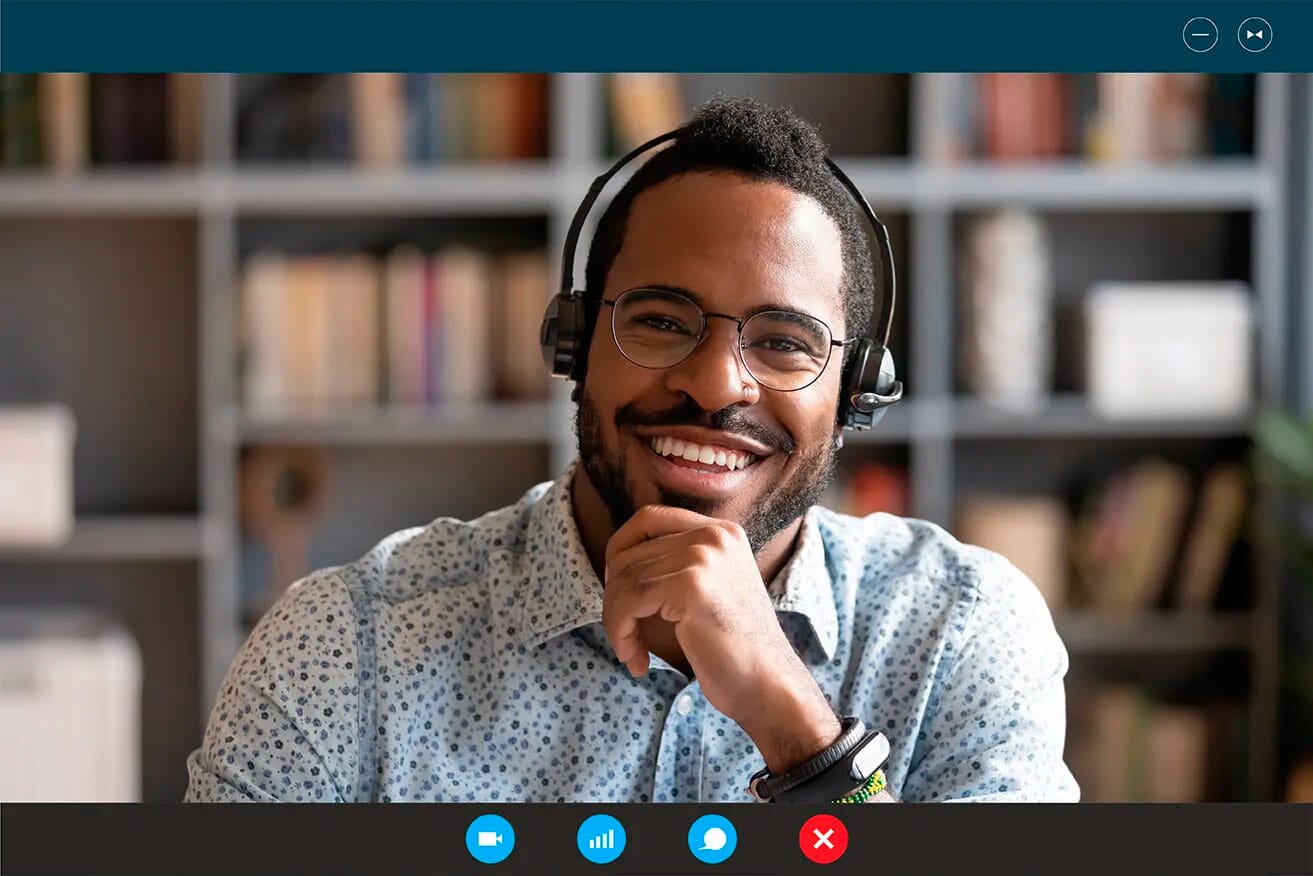 We provide custom quotes for all of our clients as there are three (3) primary variables that we take into consideration when providing you a quote.
Image Complexity – The time it takes to process one 1 image.
Quantity of Images – We provide volume discounts for large jobs.
The Turnaround Time – We quote rush-fees for next day service.
For an exact quote, click here and upload some unedited files along with a reference image. Also, provide detailed notes on the work you need to be done to your images or your outsourcing needs on an ongoing basis.
As low as $100.00 per for a basic item. Rates get higher as the complexity of the piece increases.
Jewelry 3D Model & Renders
As low as $250.00 for a basic item. Rates rise as the level of detail required in the render increases.
High End Image Retouching of Gold & Diamonds
Rates as low as $10.00 per image for basic retouching of items with few stones and less detail. Rates increase as the level of quality and resolution required in the final output increases.
Jewelry Clipping Paths and White Backgrounds 
Volume service to place items on white backgrounds and optimize images for the web. (crop, resize, and compress images). Rates as low as $1.00 without clipping paths and $2.50 with clipping paths
I really enjoy the growing relationship I have with Picsera. Very straightforward pricing, good customer service, and a constantly evolving platform.
Working with Picsera over the past two years has completely changed my business! Their editing services are top notch, quick turnaround time, and affordably priced. THANK YOU PICSERA.
Picsera is our go-to company for photo editing. They are responsive and can be counted on to deliver consistently good work. They make us look better to our clients!"
Picsera does an excellent job of editing and color correction. David gets personally involved in overseeing and ensuring the quality of their work.
These guys are awesome! We take the pictures and they do the rest. Definitely a great partner to have on your side
Thank you a million! I honestly expected to have to do a lot of work to my images once I got them back... I was bracing myself that it wouldn't be the relief I needed so that I could deal with it if it wasn't. I am so, so happy with the job your team did on my pictures. I can't even put my feelings into words right now. You have no idea how much Picsera has helped me out!
I am sure impressed with your services and your staff is amazing! I cannot thank you enough


Stone Configuration
Stone Configuration Changes
Frequently Asked Questions: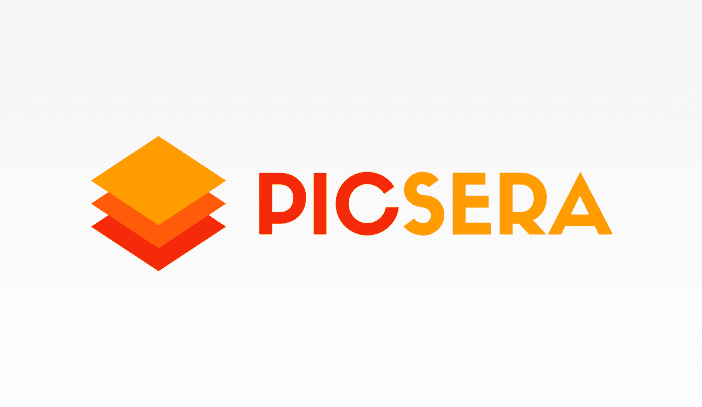 The key purpose of this detailed blog post is to help you, a real estate photographer, make practical decisions when choosing which lenses to buy and pack for your next…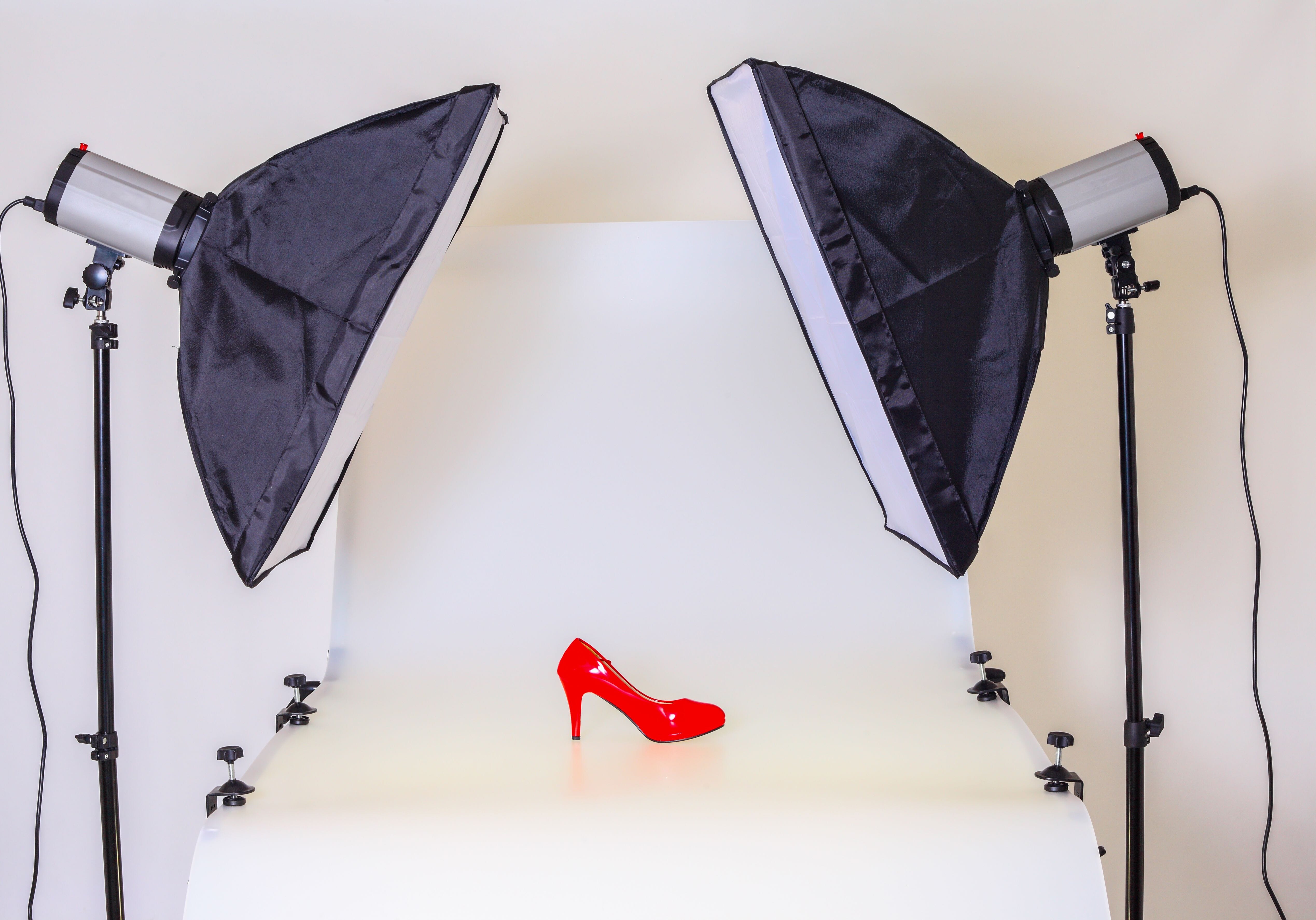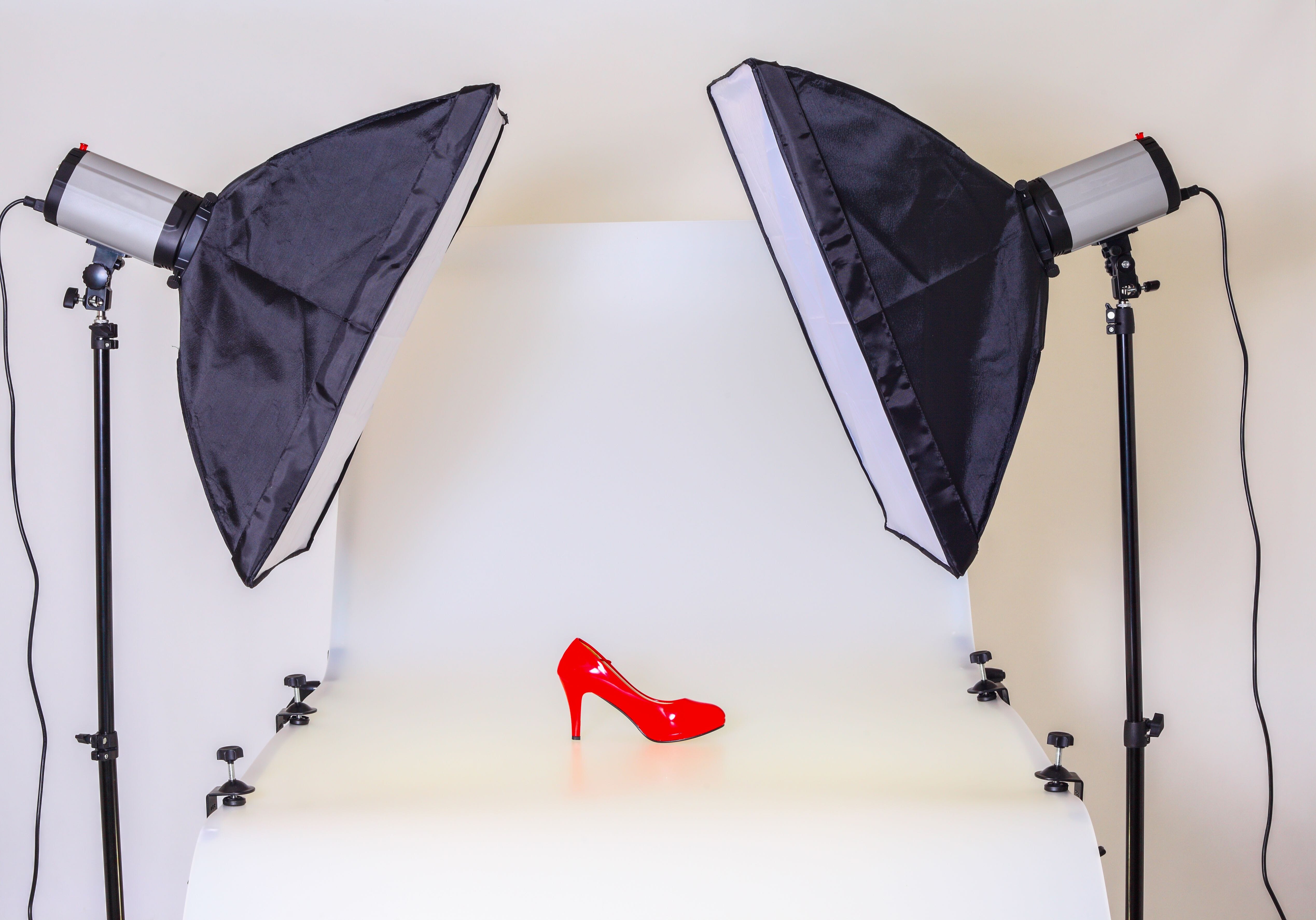 Compelling product pictures attract even casual shoppers and force them to take a second look. That's the reason every photographer wants to capture the perfect product picture. In today's online…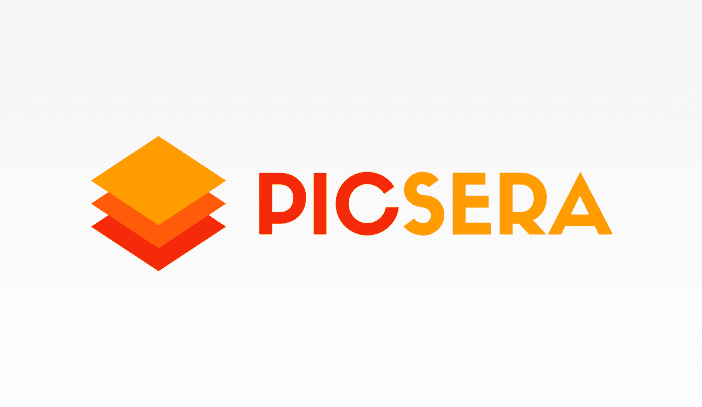 In real estate listings, first impressions matter. And in today's hyper-internet world, you need breathtaking photos for people to notice your listing.  Stunning photos can stop even a casual searcher…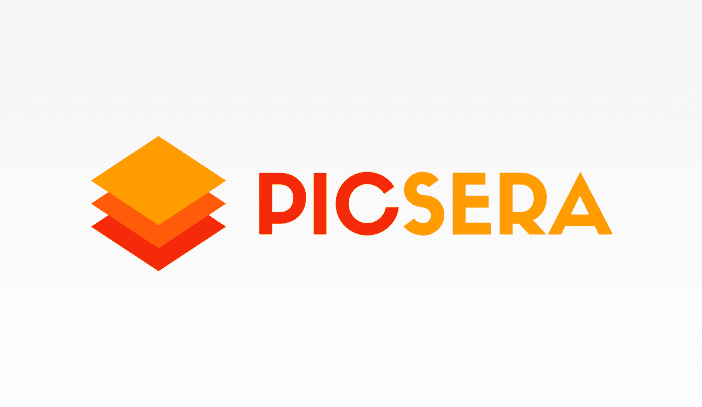 The key purpose of this detailed blog post is to help you, a real estate photographer, make practical decisions when choosing which lenses to buy and pack for your next…