Wedding Photo Editing Services
The Ultimate Solution for Professional Wedding Photographers
Deliver Images Faster, With More Consistency, and With Your Signature Style
Why Picsera for Wedding Photo Editing Services
A Team of Wedding Photo Editors Who Match Your Style
Hire Picsera, but stay in control! You're the art director and you know best what your client needs. Tell us your editing requirements and our team of experts we'll make it happen.
Get More Sleep and Time For Doing the Things You Love Most
Say goodbye to sleepless nights editing wedding images! Get more rest and stay focused on what you love and do best.  Stay in front of the camera, not the computer, and grow your business faster!
Deliver Faster and Increase Customer Satisfaction
You're clients don't want to wait weeks after their special day for their images.  Deliver within days, before the newlyweds come down from their emotional high.  Then,  continuously count the number of "likes" and "shares" your photography receives on social media.  
Affordable Rates, Tremendous Value
You'll pay rates that are fair and reasonable and you'll get personalized customer service from a US Based account manager.
Avoid the stress of keeping an in-house assistant on your payroll and simply use us when you need us.
Elevate Your Brand and Build Credibility
Your images speak volumes about you and your business. Take advantage of what Picsera can do for you. Command respect, build more trust, and improve credibility with customers and potential clients.
Our Wedding Photo Editing Services
Picsera's Wedding Photo Editing Service includes Culling, Color Correction, and Retouching.
Culling Service

Color Correction Service

Photo Retouching Service
Our culling service takes the effort out of selecting the best images from a shoot. Specifically, we will:
Insert your photographer's copyright into the image metadata

Flag the images to keep and those which are rejected

Filter and sort the shoot with our standard event categories: Getting Dressed, Bride and Groom, Guys, Gals, Reception, Ceremony, Formals, Reception, Toasts, Traditional Dances, Cake cutting, Bouquet and Garter, Details and Tables, and Candid.
This service is only availabe to customers who upload images via a Lightroom catalog and smart previews. The Culling service is only available as part of a bundled wedding editing service which includes Color Correction.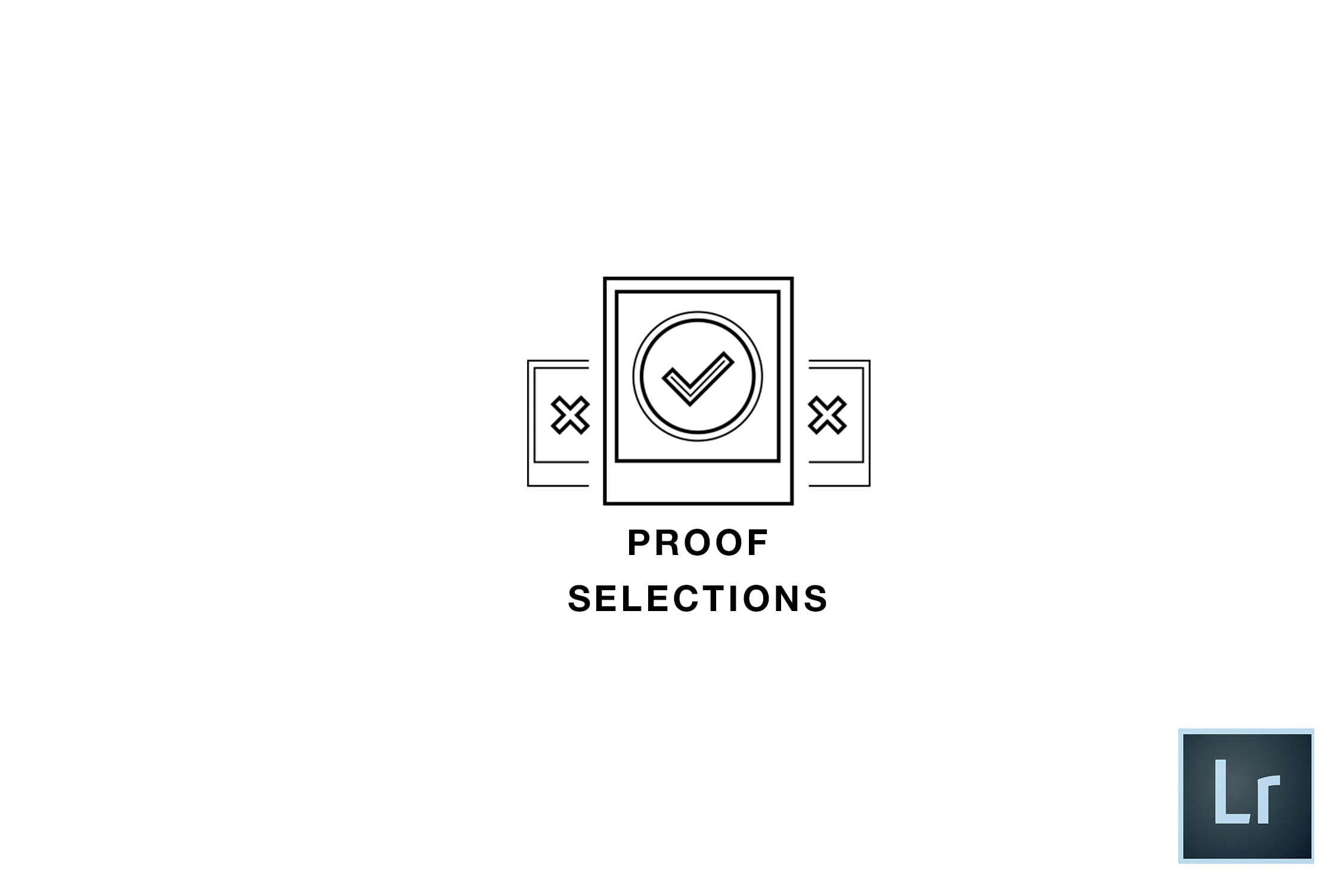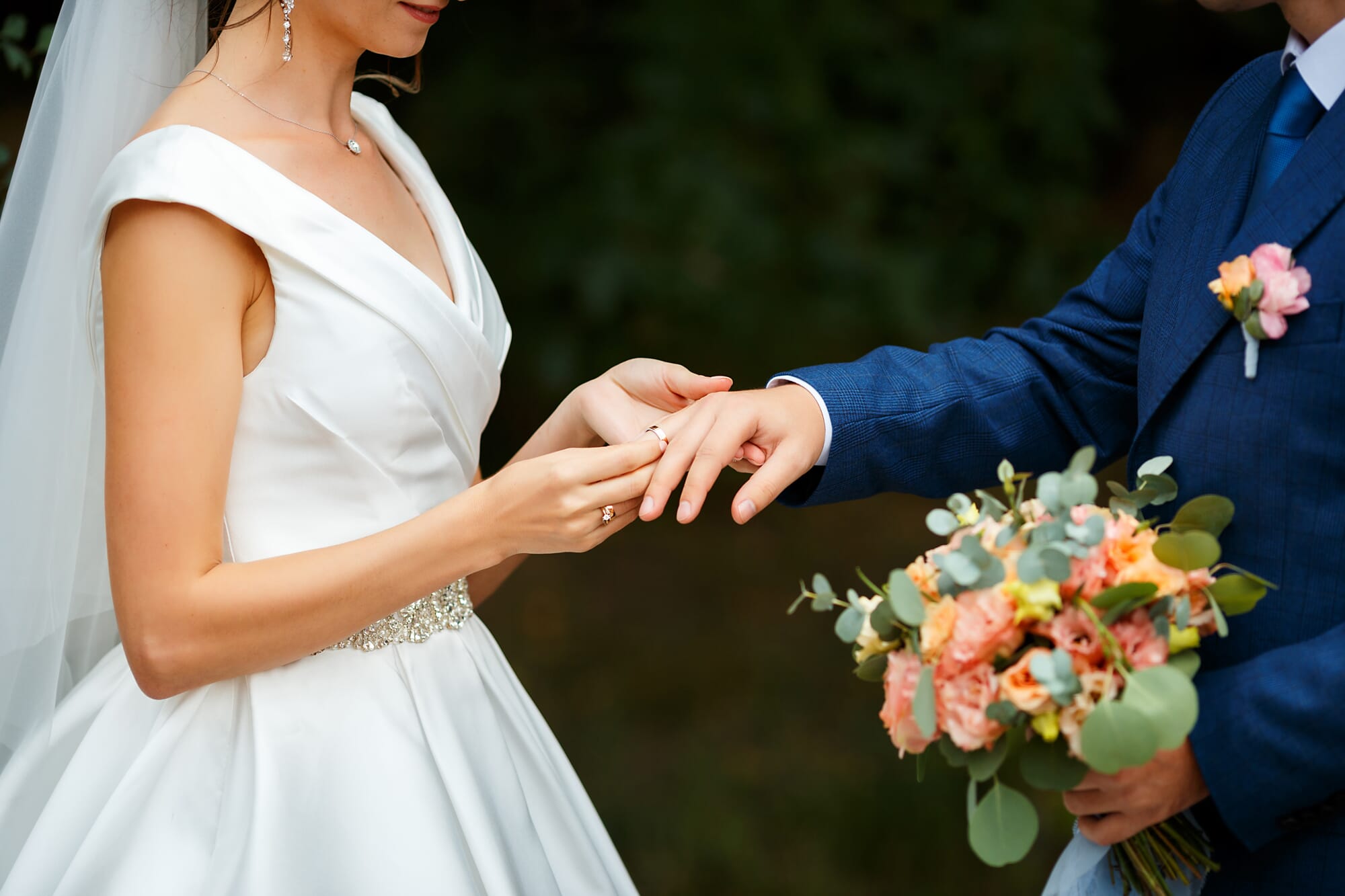 Photo Color Correction is an absolute must in order to achieve a consistent look and style in a professional photography workflow. It is also an important step before sending images to get printed. We provide each of our customers with a survey that allows our editors to adjust images according to the photographer's style preferences or special requirements for a job.
This Basic Color Correction service comes integrated with Lightroom which makes it fast and easy to upload and download your photos. Whether you're a portrait, wedding, or event photographer shooting in mixed lighting conditions, or just want to achieve consistent skin tones, this is the service for you.
SERVICES INCLUDED:
White balance, Temperature, Tint
Exposure
Black and white points
Highlights and Shadows
Contrast
Vibrance and Saturation
Clarity and sharpening
Saturation and vibrance
Split Tone
Hue Saturation
Luminance adjustments for individual colors
Our basic wedding image retouch combines color correction and retouching into one complete package. We'll color balance the image, fix minor flaws, and enhance facial skin and teeth.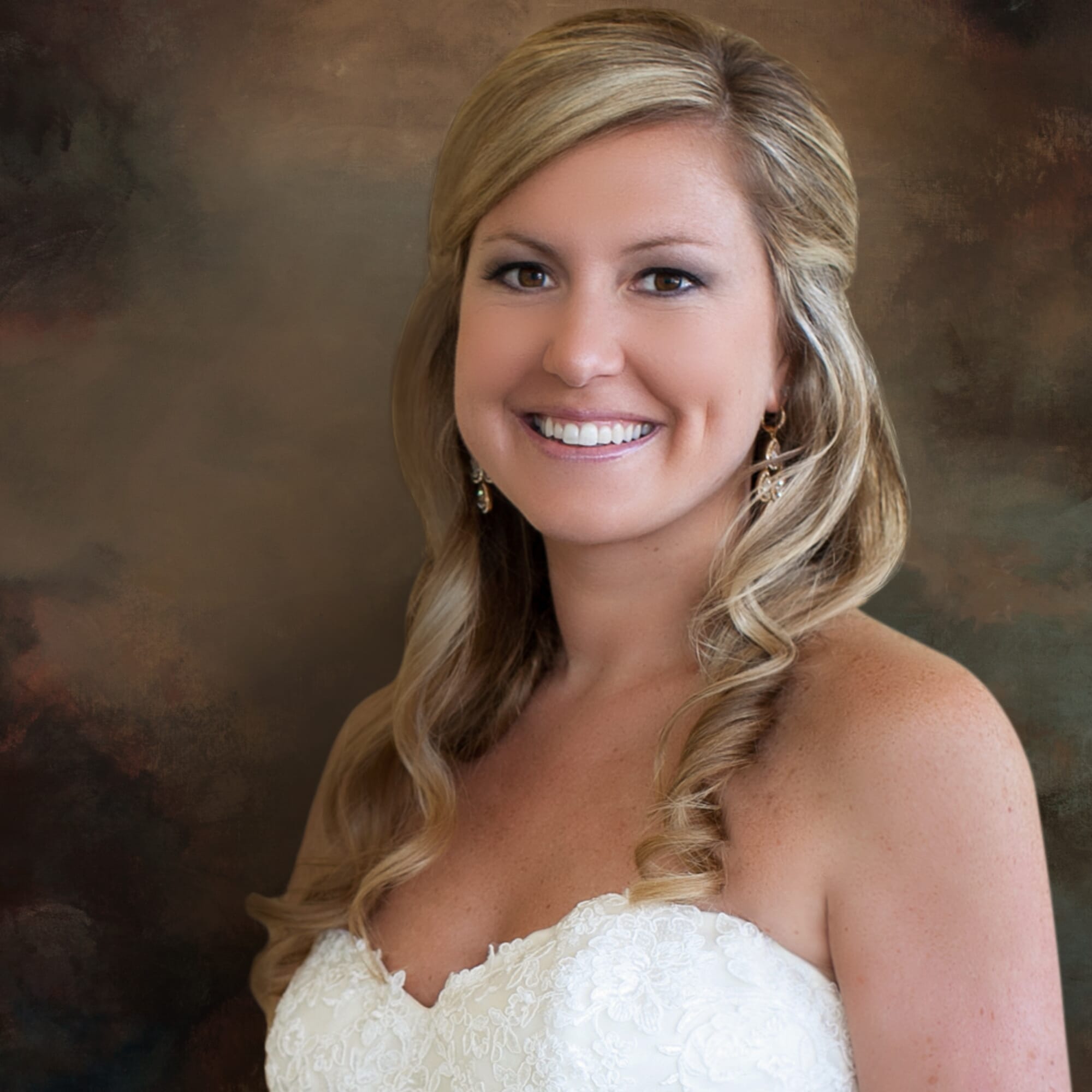 Pricing for Wedding Editing Services
| | Small | Medium | Large | X-Large | XX-Large |
| --- | --- | --- | --- | --- | --- |
| Number of Images You Upload | | | | | |
| Number of Images We Flag as Keepers | | | | | |
| Number of Images We Color Correct | | | | | |
| | | | | | |
*We also offer custom packages and provide quotes based on your exact requirements.
Retouching services are priced separately.
Picsera opened for business in August of 2014 and has been servicing customers ever since.
Since 2014, we've completed over 30,000 jobs
Successful
Completion Rate
99% percent of the jobs completed met customer expectations on the first attempt.
We service a wide range of customers, from commercial photography studios to large, multinational brands in a variety of industries.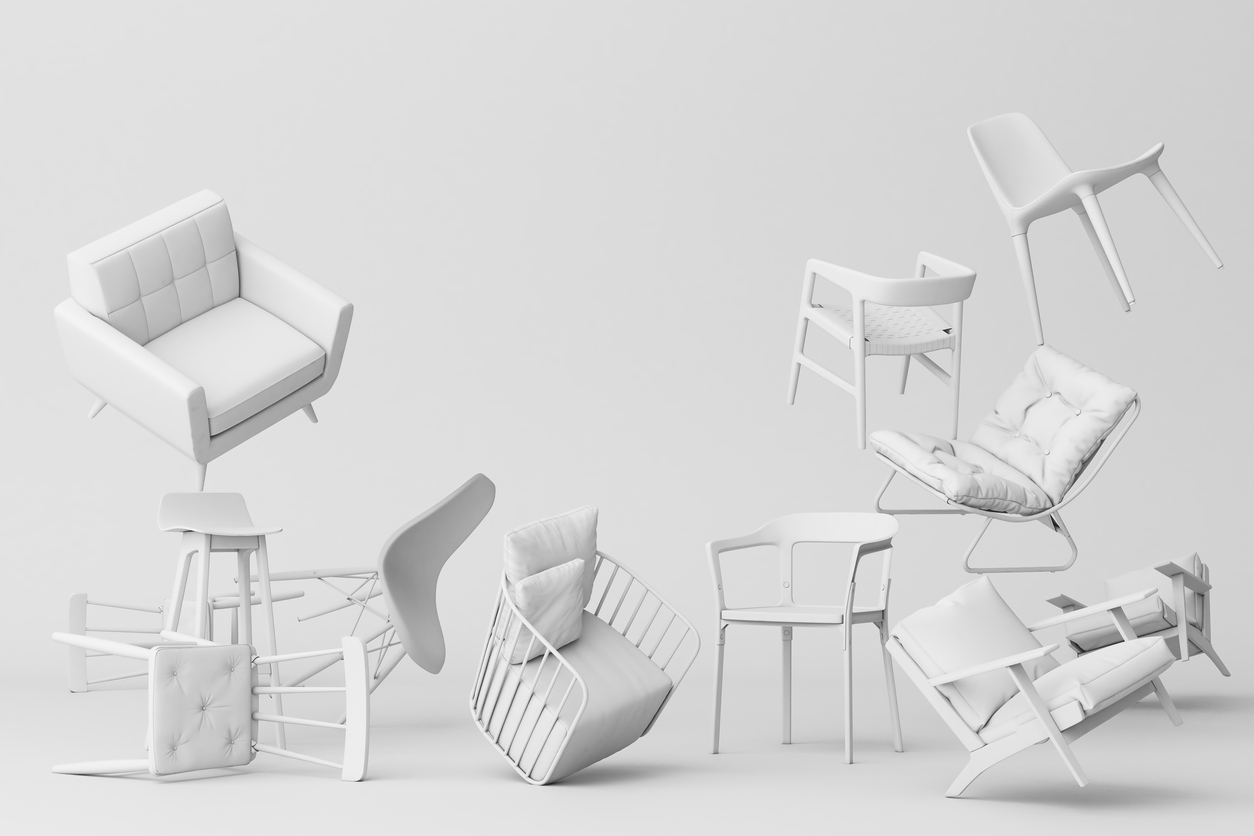 Benefits of Using Photo Rendering for 3D Furniture Models Big names such as IKEA, Target, and Amazon are now using 3D furniture rendering for their eCommerce websites and applications- but…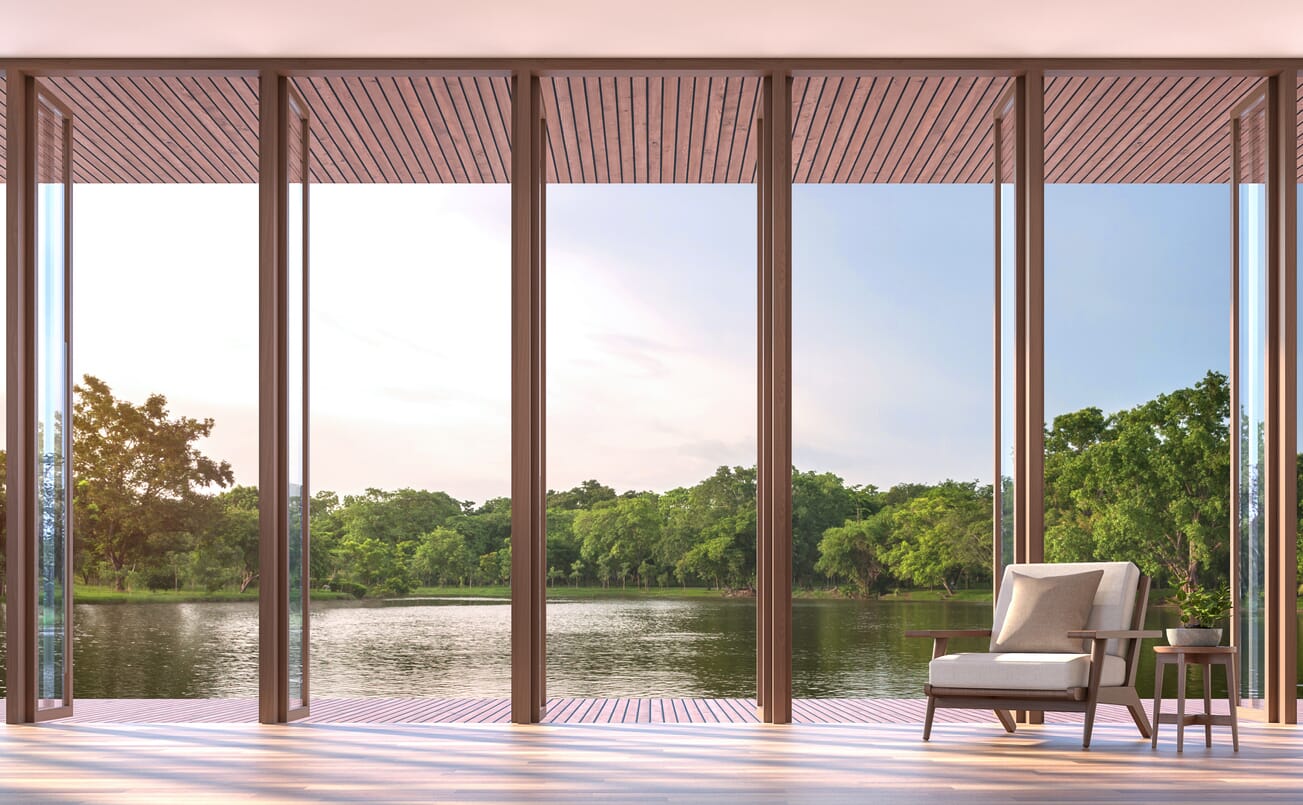 How Can 3D Rendering Boost Your Furniture Business? Take a quick look at this beautiful scenic shot. At first glance you might think it's a picture shot by a professional…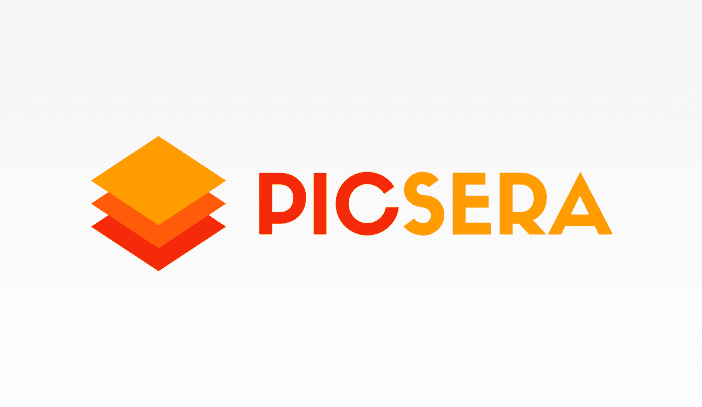 We're excited to introduce you to the new Picsera. Over the past year, we've been working really hard to improve our online customer experience, expand our portfolio of creative…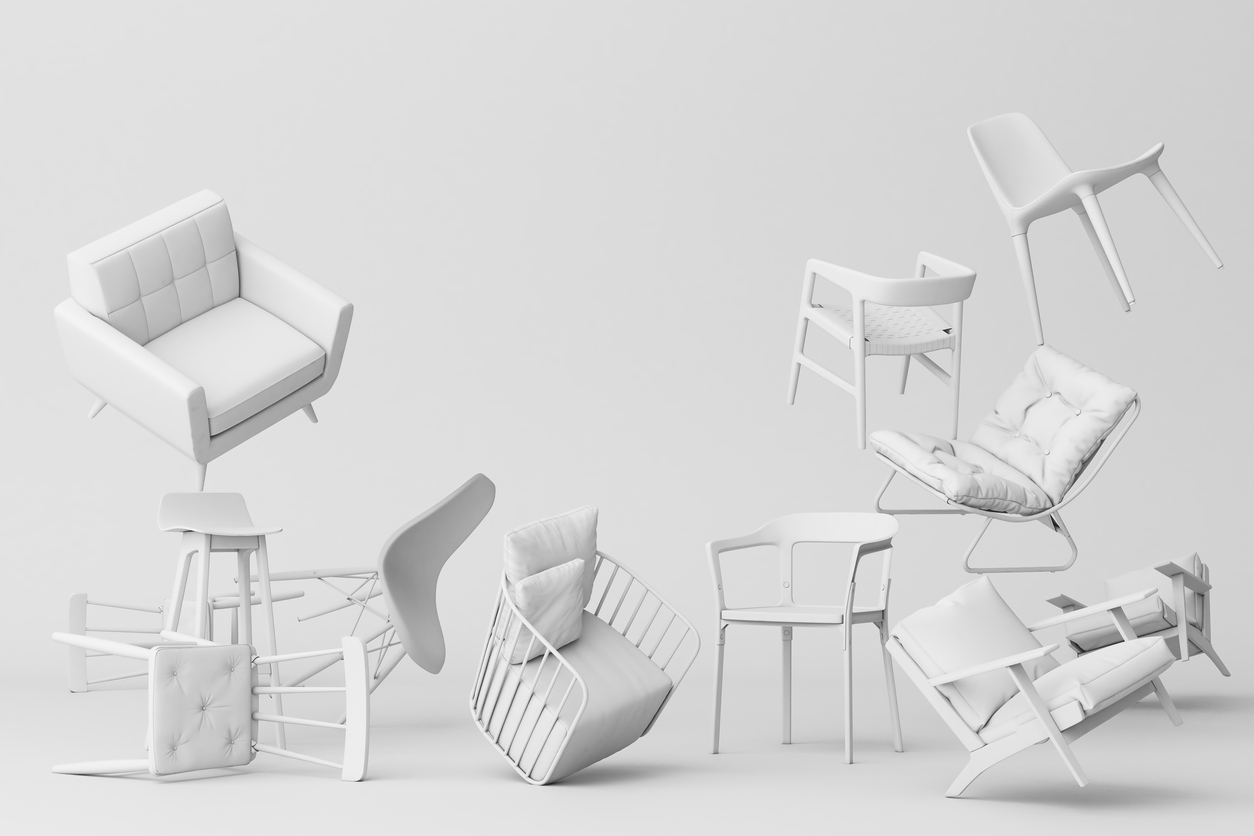 Benefits of Using Photo Rendering for 3D Furniture Models Big names such as IKEA, Target, and Amazon are now using 3D furniture rendering for their eCommerce websites and applications- but…