Wedding Photo Editing Services
The Ultimate Solution for Professional Wedding Photographers
Deliver Images Faster, With More Consistency, and With Your Signature Style with Picsera's wedding photo editing services.
Why Picsera for Wedding Photo Editing Services
A Team of Professional Photo Editors That Match Your Style
Hire Picsera, but stay in control! You're the art director and you know best what your clients need. Tell us your editing requirements and our team of experts will make it happen.
Less Editing, More Wedding Photography Gigs
Say goodbye to sleepless nights editing wedding images! Instead of spending your time editing, leave it to the experts. Do what you do best and take on more projects to grow your business fast.
Deliver Faster and Increase Customer Satisfaction
Avoid the stress of hiring and keeping an in-house photo editor with your company. Hire us when you need help with some projects to help lift some burden during your hectic schedules. In fact, you can dump all the editing work to us for any future projects.
Elevate Your Brand and Build Credibility
Your images speak volumes about you and your business. Take advantage of what Picsera can do for you. Improve your credibility and easily become one of the trusted professional wedding photographers.
Hire Us Whenever You Need Us
Avoid the stress of hiring and keeping an in-house photo editor with your company. Hire us when you need help with some projects to help lift some burden during your hectic schedules.
Great Rates For Greater Quality
You deserve high-quality wedding photo editing services that won't break the bank. With Picsera's fair pricing scheme, you'll realize the cost of outsourcing is well worth the price. Why should you waste time editing when you can hire us and focus on taking the pictures instead?
Our Wedding Photo Editing Services
Picsera's Wedding Photo Editing Service includes Culling, Color Correction, and Retouching.
Our culling service takes the effort out of selecting the best images from a shoot. Specifically, we will:
Insert your photographer's copyright into the image metadata

Flag the images to keep and those which are rejected

Filter and sort the shoot with our standard event categories: Getting Dressed, Bride and Groom, Guys, Gals, Reception, Ceremony, Formals, Reception, Toasts, Traditional Dances, Cake cutting, Bouquet and Garter, Details and Tables, and Candid.
This service is only availabe to customers who upload images via a Lightroom catalog and smart previews. The Culling service is only available as part of a bundled wedding editing service which includes Color Correction.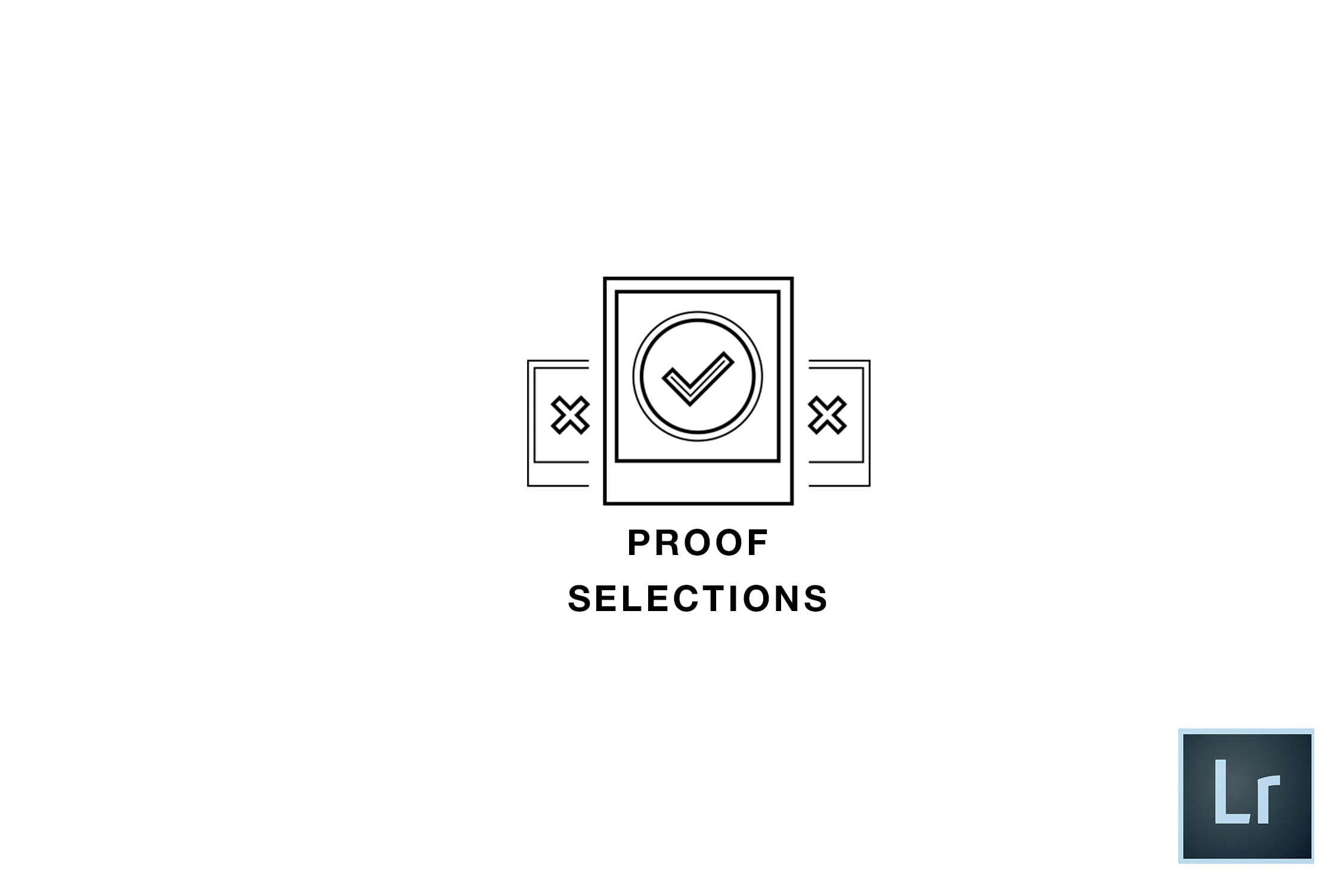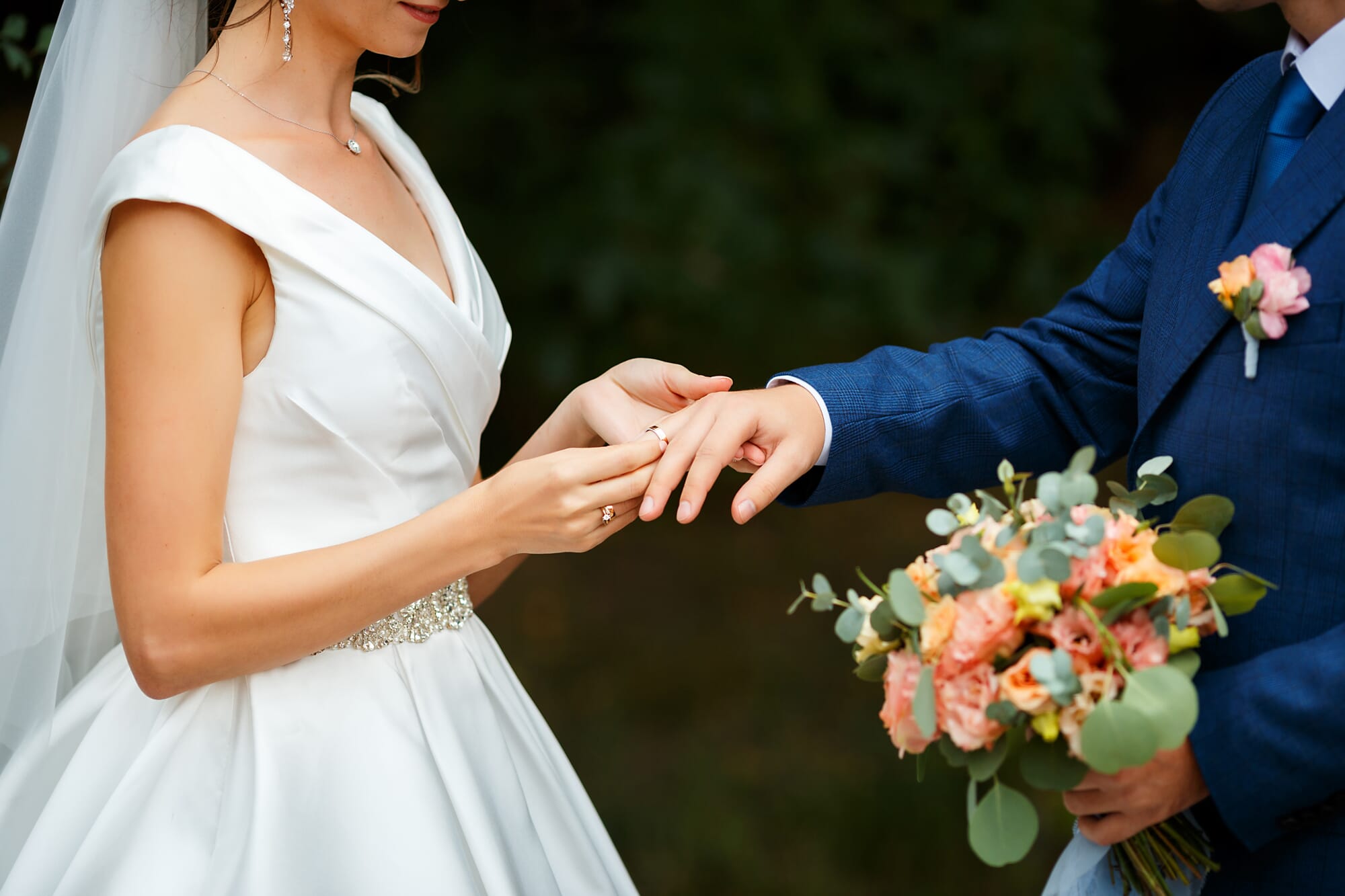 Photo Color Correction is an absolute must in order to achieve a consistent look and style in a professional photography workflow. It is also an important step before sending images to get printed. We provide each of our customers with a survey that allows our editors to adjust images according to the photographer's style preferences or special requirements for a job.
This Basic Color Correction service comes integrated with Lightroom which makes it fast and easy to upload and download your photos. Whether you're a portrait, wedding, or event photographer shooting in mixed lighting conditions, or just want to achieve consistent skin tones, this is the service for you.
SERVICES INCLUDED:
White balance, Temperature, Tint
Exposure
Black and white points
Highlights and Shadows
Contrast
Vibrance and Saturation
Clarity and sharpening
Saturation and vibrance
Split Tone
Hue Saturation
Luminance adjustments for individual colors
Our basic wedding image retouch combines color correction and retouching into one complete package. We'll color balance the image, fix minor flaws, and enhance facial skin and teeth.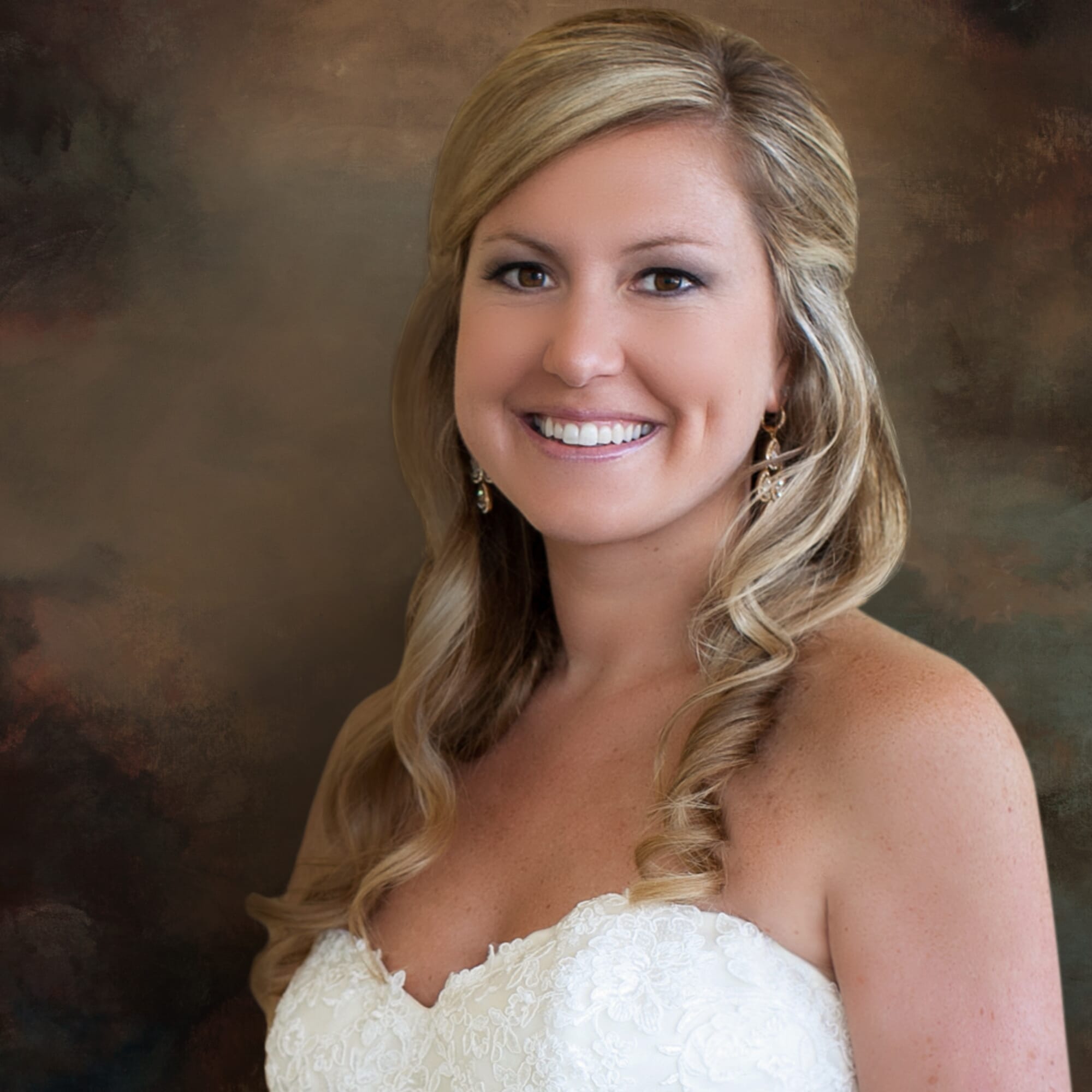 Pricing for Wedding Photos Editing Services
| | Small | Medium | Large | X-Large | XX-Large |
| --- | --- | --- | --- | --- | --- |
| Number of Images You Upload | | | | | |
| Number of Images We Flag as Keepers | | | | | |
| Number of Images We Color Correct | | | | | |
| | | | | | |
*We also offer custom packages and provide quotes based on your exact requirements.
Retouching services are priced separately.
Frequently Asked Questions
Why Should I Outsource Image Editing for Our Wedding Photographs?
We usually see the busiest days for photo editing services during the wedding season, around the start of spring until the end of fall. The weather and ambiance is perfect, so most couples are racing to schedule their weddings during these months. Professional wedding photographers have gigs left and right, and doing post-editing themselves will cost them precious time. Instead of passing up on gigs because they have a full plate of post-editing, they can just outsource the services from a trusted company like Picsera.
Instead of keeping an in-house editor or assistant, you don't have to stress over another employee on your payroll. Outsource your editing needs only when needed. Pay a fraction of the cost than hiring another employee, plus social benefits. Why Picsera? Because we have a 99.99% satisfactory turnover rate. We also offer great prices for long-term clients that have trusted us for years.
How Much Does It Cost to Edit Wedding Photos?
Rates for wedding photo editing services depend on how many photos you send. For example, we will edit 350 of the 1,000 images you send for $119. Retouching services are charged separately. Check our table of rates above for a better idea about our pricing. Get in touch with us for your specific requirements so we can provide you with a custom quote.
Who Will Edit My Wedding Photos?
We have a talented pool of professional photo editors that we personally handpicked for projects like yours. Our expert photo editors use Adobe Lightroom Classic to create the best wedding images. They have a good eye for color and their techniques can make the pictures match any photography style. Think of Picsera editors as your own personal wedding photography stylist.
How do I Send My Photos to Picsera?
First off, you need to have Lightroom Classic version 10.0 or greater and a DropBox account. Picsera will provide you with our Lightroom Wedding template to make it easier for both the client and the editors. Simply download our template then import your images into our Lightroom catalog. You will need to create smart previews when you import your photos into the catalog. Then upload your Lightroom catalog along with smart previews to your DropBox. 
We make it as easy as possible for you to hand over the materials so you can take it off your plate. Watch this video for a quick how-to guide:
Will I Have The Same Editor From Job to Job?
Customers who prepay for services by purchasing credits will have the same editor from job to job. This is because our editors are usually very busy, planning their calendars ahead of time. Feel free to block their schedules for any of your upcoming events. Please get in touch with us about your specific editing requirements and let's work hand-in-hand with all your editing needs. We ensure smooth communication with our group of editors so we can produce high-quality images to your liking within the deadline.
We understand that each professional wedding photographer has their own style. After the 2nd or 3rd editing job you have with us, the editor will be able to adapt to your photography style naturally.  If you have special Lightroom presets that you'd like us to use, you can send them to us so we can apply it to all your photographs. If you have any special instructions that you would like us to follow, then schedule a call with one of our customer success managers so we can better understand your requirements.
Do You Provide Free Revisions?
We will happily revise our work free of charge if we determine that our editors did not follow your explicit instructions. We will revert to your original conversation to see how the exchange went and if the requests were clear. We will work until you are satisfied. 
However, if the revision request exceeds the original scope of work, then we will quote you for the additional work you require. We will prioritize this and make sure that we get this delivered to you as soon as we accomplish all your requested revisions.
Picsera opened for business in August of 2014 and has been servicing customers ever since.
Since 2014, we've completed over 30,000 jobs
Successful
Completion Rate
99% percent of the jobs completed met customer expectations on the first attempt.
We service a wide range of customers, from commercial photography studios to large, multinational brands in a variety of industries.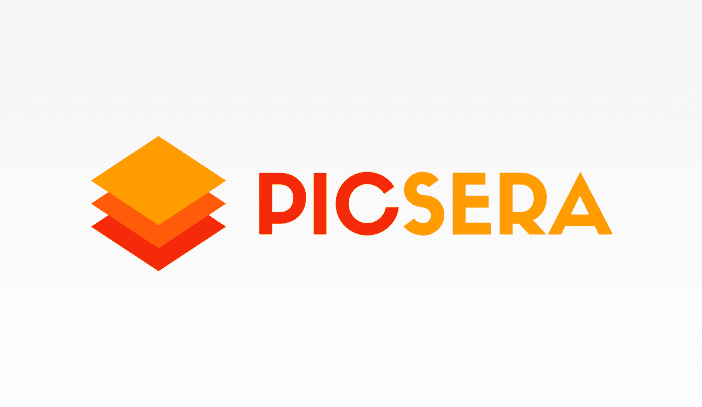 The key purpose of this detailed blog post is to help you, a real estate photographer, make practical decisions when choosing which lenses to buy and pack for your next…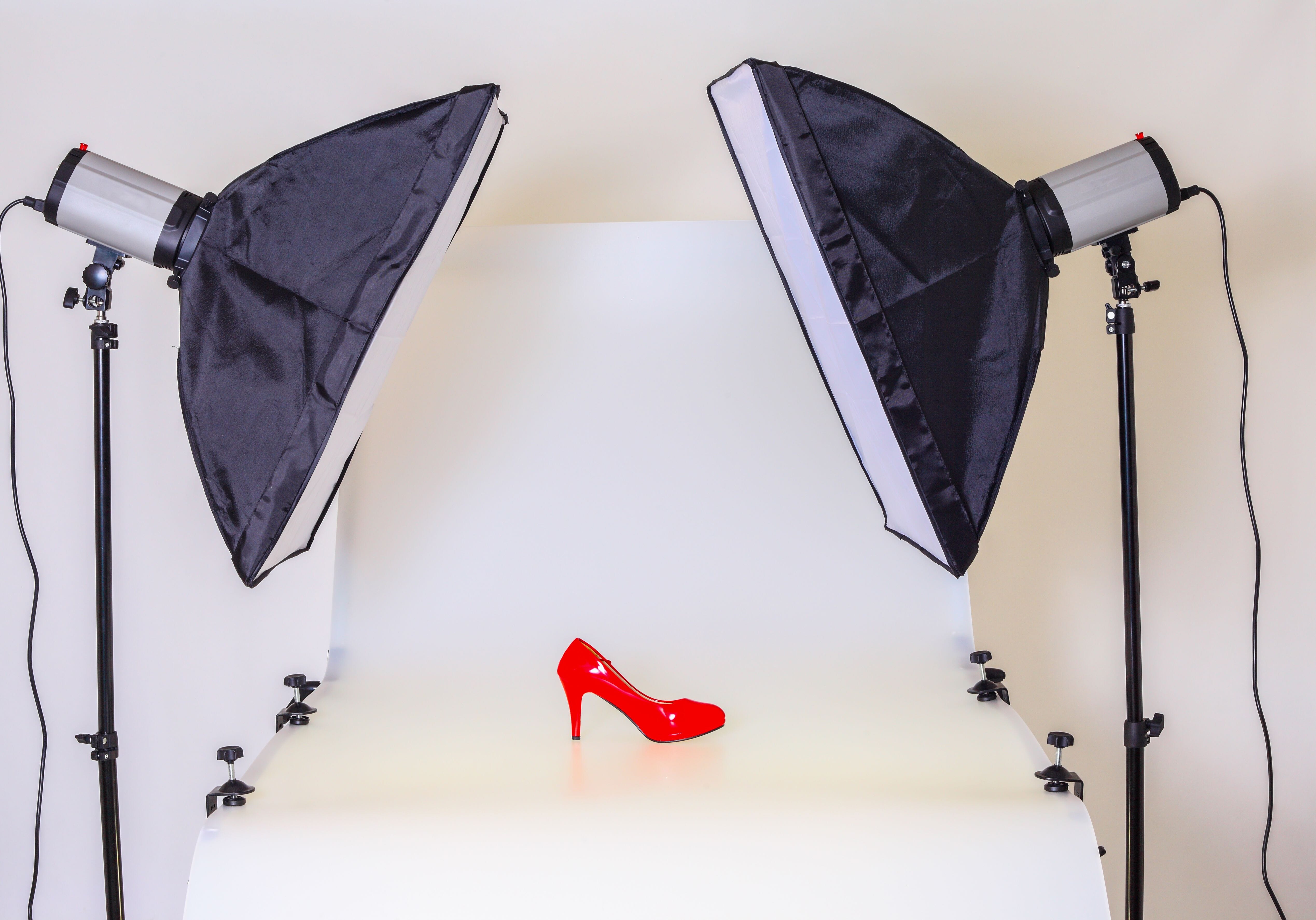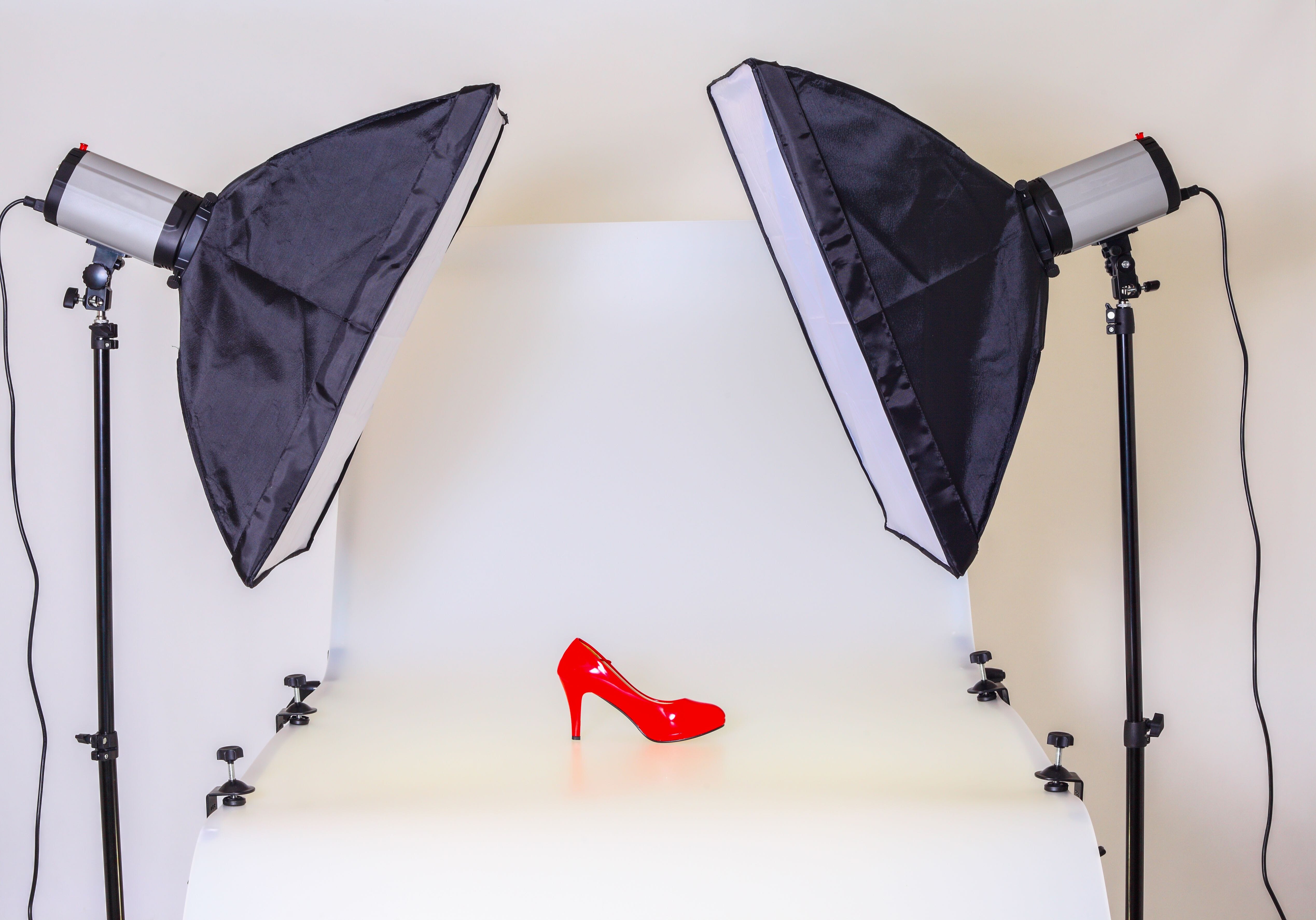 Compelling product pictures attract even casual shoppers and force them to take a second look. That's the reason every photographer wants to capture the perfect product picture. In today's online…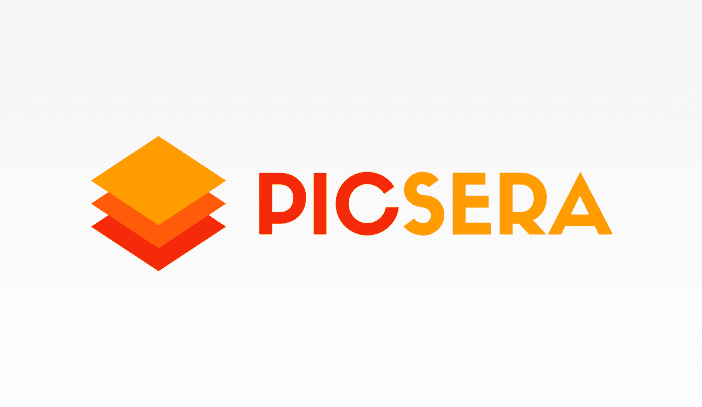 In real estate listings, first impressions matter. And in today's hyper-internet world, you need breathtaking photos for people to notice your listing. Stunning photos can stop even a casual searcher…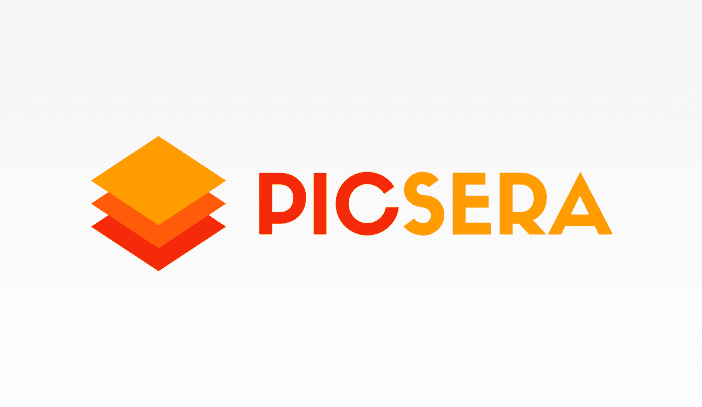 The key purpose of this detailed blog post is to help you, a real estate photographer, make practical decisions when choosing which lenses to buy and pack for your next…