Professional 3D Rendering Services
For eCommerce, Architecture, Education, and More...
The popularity of 3D for architectural rendering has caught up with the other industries as well. From 3D rendering services for interior design to 3D animation for product visualization, many businesses have adopted this innovative process.   
What are 3D rendering services? Short answer: it's a quick process to create 3D models for your business for a major upgrade.
Outsource one job at a time or hire your own dedicated team- Picsera has service plans for businesses of all sizes.
3D Renderings are becoming the new standard because of the many advantages over traditional product shots. So, here are 6 benefits that should convince you to get 3D rendering services instead:
Create Visuals at Warp Speed
Create hundreds of product visuals within a few days. It's the same time it would take a traditional photoshoot to create a catalogue for a single product.
No Shipping and Handling of Heavy Items, No Studio Rentals
Save money on studio rentals or shipping costs to bring your products to the photoshoot. You can even sell the item instead of sending it to a studio.
Make last minute product design changes without the need to reshoot the products. Also, you avoid wasting inventory on creating another product for photos.
Validate Market Assumptions Before Building Products
Get market feedback without the need to spend on manufacturing. For instance, you can adjust your product specifications according to their opinions before you start mass production.
Perfectly Consistent from Shot-To-Shot
Achieve a higher degree of consistency in your product visuals. Elements such as lighting, angles, reflections, and shadows are easier to control and manipulate in the digital realm.
Create High Fidelity Visuals in the Most Cost Effective Manner
Create aesthetically pleasing images with high-quality, hyper-realistic 3D renderings that only show the best features and angles of a product. Hence, getting the perfect image of your product.
Our 3D Rendering Services
Picsera's 3D Furniture Rendering Service makes it easy on you! We can turn one single 3D model into 6 types of visual experiences:
3D Animations for Advertisements and Product Pages
Illustrate the features and benefits of complex products in a creative way. Use animations to show the other varieties you offer.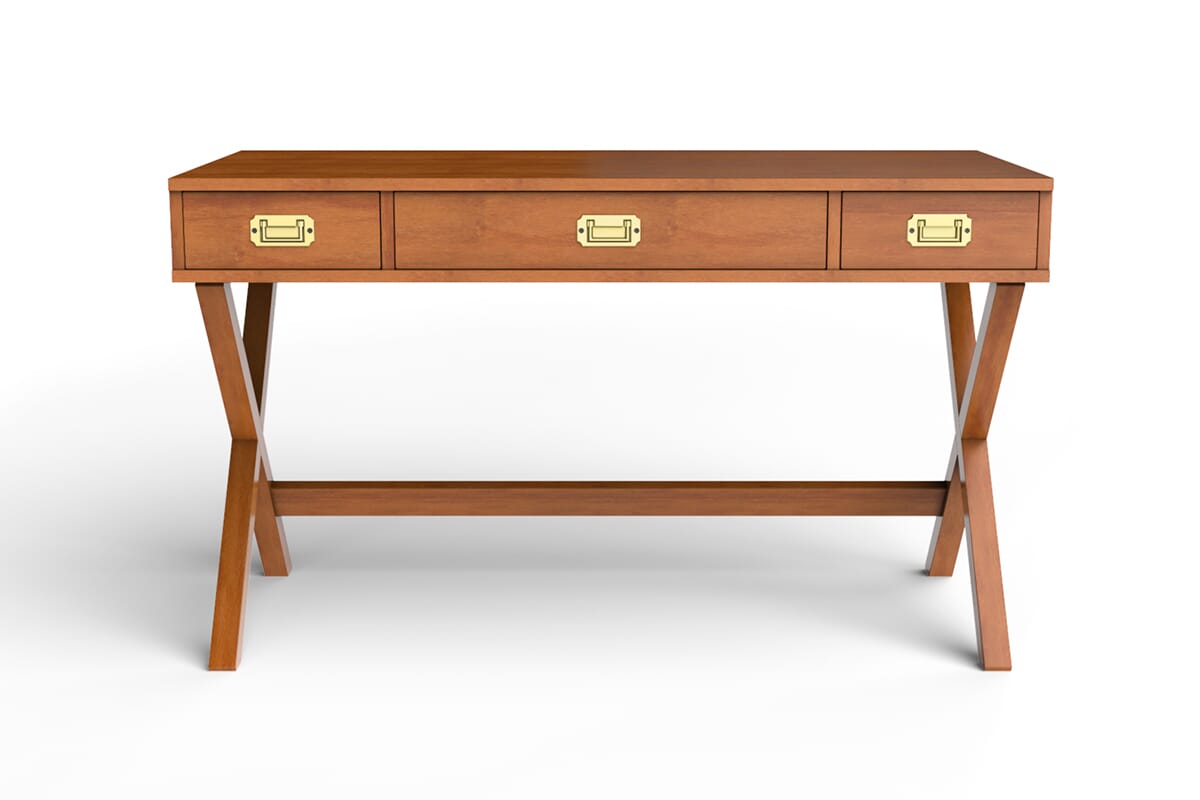 Product Images on White Backgrounds
Have a 3D model at scale on a white background so you can use the same model to create the other size and color variations.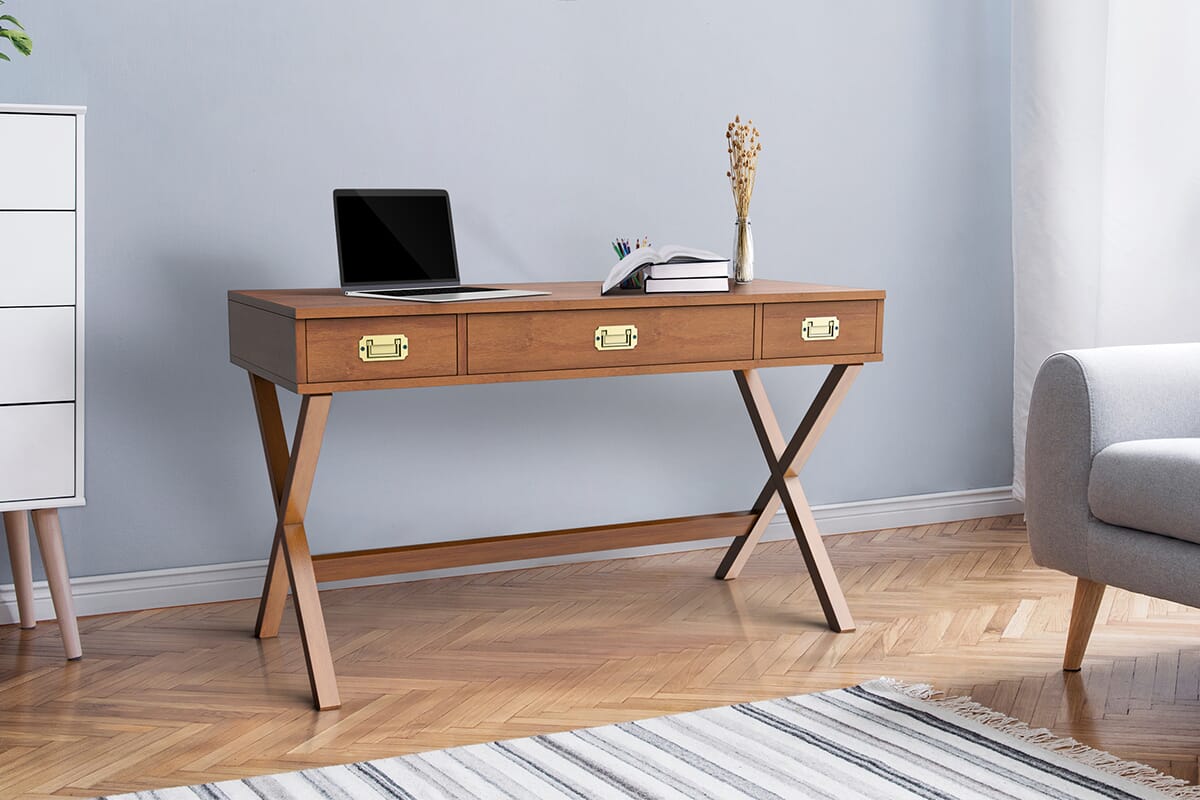 Create the ultimate lifestyle image without having to travel to a faraway destination, rent a studio, or ship and handle heavy objects.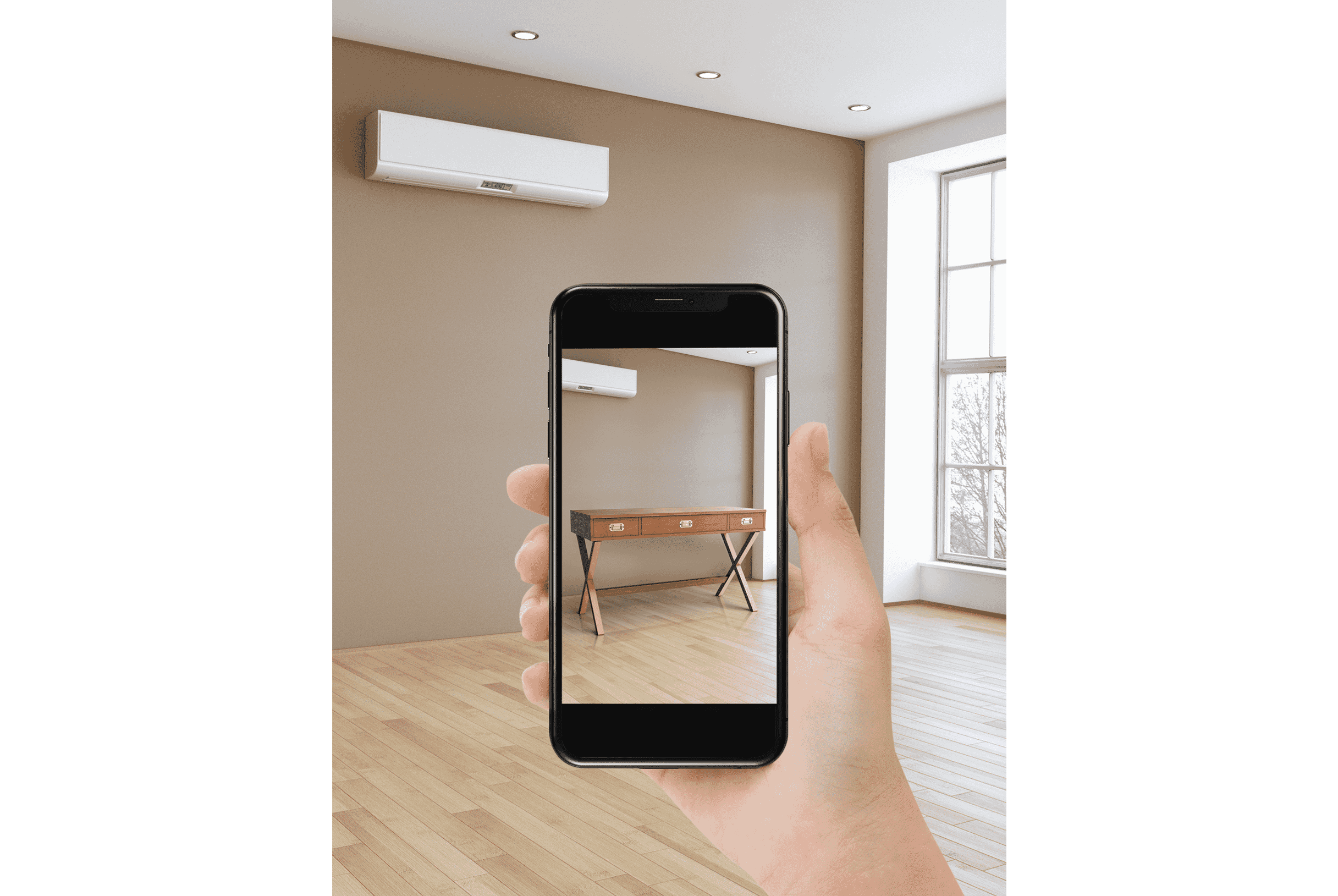 AR Shopping Experiences on Mobile Devices
Enable customers to see how a product will look within their home or office through an AR (Augmented Reality) experience on their mobile device.
Picsera's 3D Rendering Services are Second to None


Get the 3D visualization experience that's best for your business. You can rely on our pool of experts and years of experience from working with various industries.


A Time-Tested Process…
That Works
We've been following the same structured process for years. Therefore, you can maximize the benefits of 3D rendering with our tried and tested techniques.

Easily collaborate with our team through a convenient online platform. In addition, you can request for revisions and provide feedback to your dedicated 3D team.


We are very responsive to all inquiries and quotation requests. Furthermore, most projects are completed in a matter of days without compromising on the quality of the project. 


Quality That Matches Up with Your Business Needs
Get amazing high-quality, photorealistic 3D renderings that still load quickly in a web browser or mobile app. Enhance your brand's presence in an instant.


Affordable Rates and
Exceptional Value
Our pricing structure has remained competitive and enticing throughout the years. Additionally, you get free access to a responsive account manager for all your needs even with affordable rates.
How Much do our 3D Rendering Services Cost?
Each 3D project we work on has its own set of unique requirements. Therefore, we provide custom quotes for each project.
Rates for low complexity models can be as low as $100.00 per model.
Optional services we offer are quoted separately
Additional High-Res Images for other camera angles
Animations (Video/Gif Files)
Development of 3D product configurators
Website development to support the delivery of 3D Models on your site or via a mobile app
An example of a low complexity model is a desk lamp.
Architectural Renders
of Interiors/Exteriors:
$451-$1,000
*Rates include 1 interactive model and 1 static photorealistic render, JPG image.
We also offer monthly or yearly quotes for companies who need to outsource modeling and rendering services on an ongoing basis. Again, we remain to be competitive with regards to pricing.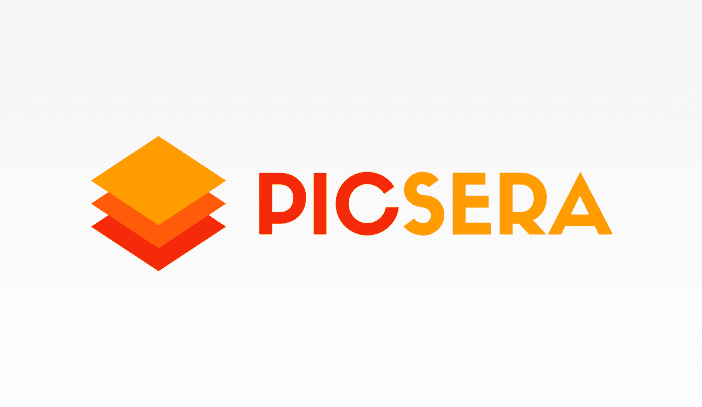 The key purpose of this detailed blog post is to help you, a real estate photographer, make practical decisions when choosing which lenses to buy and pack for your next…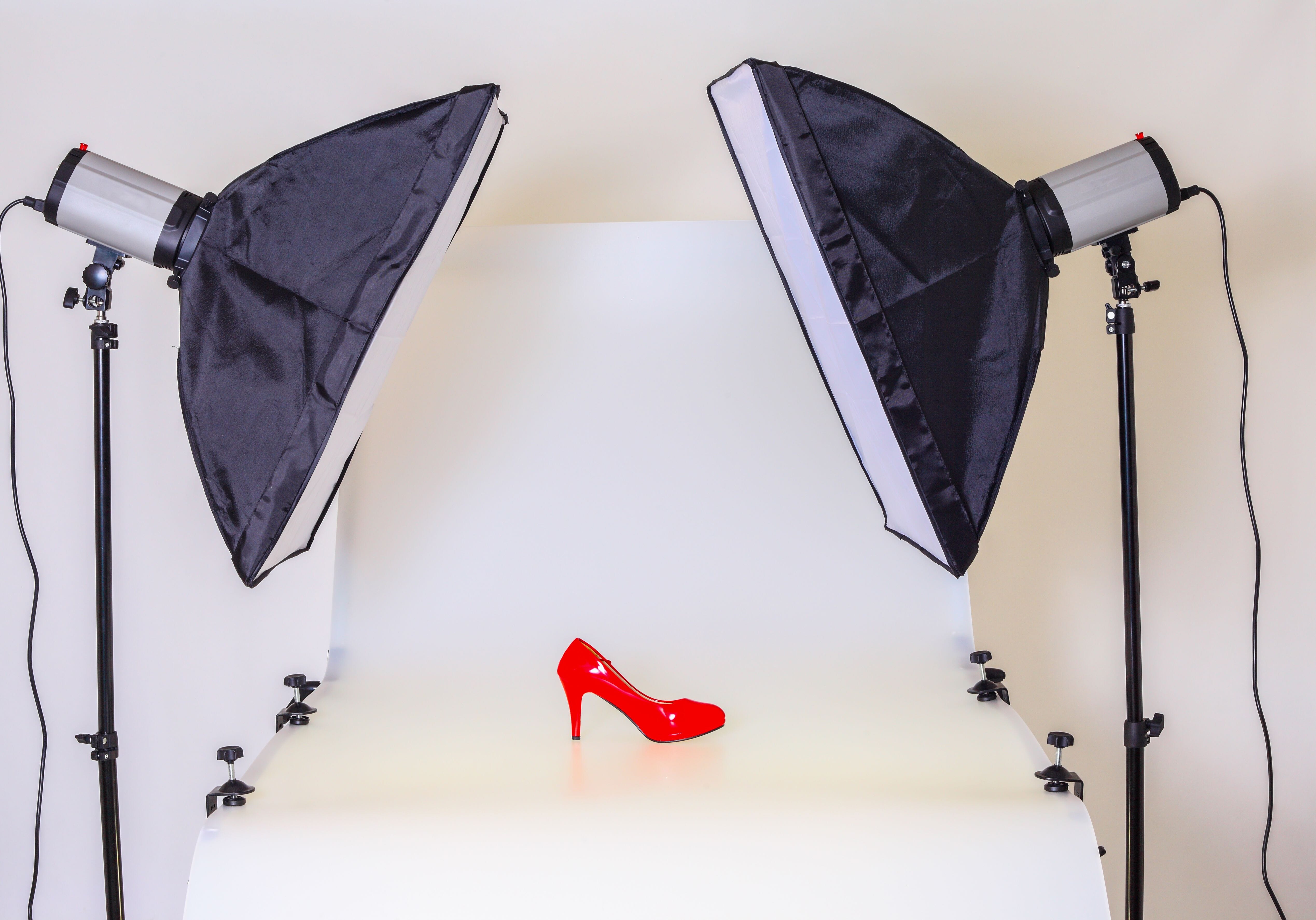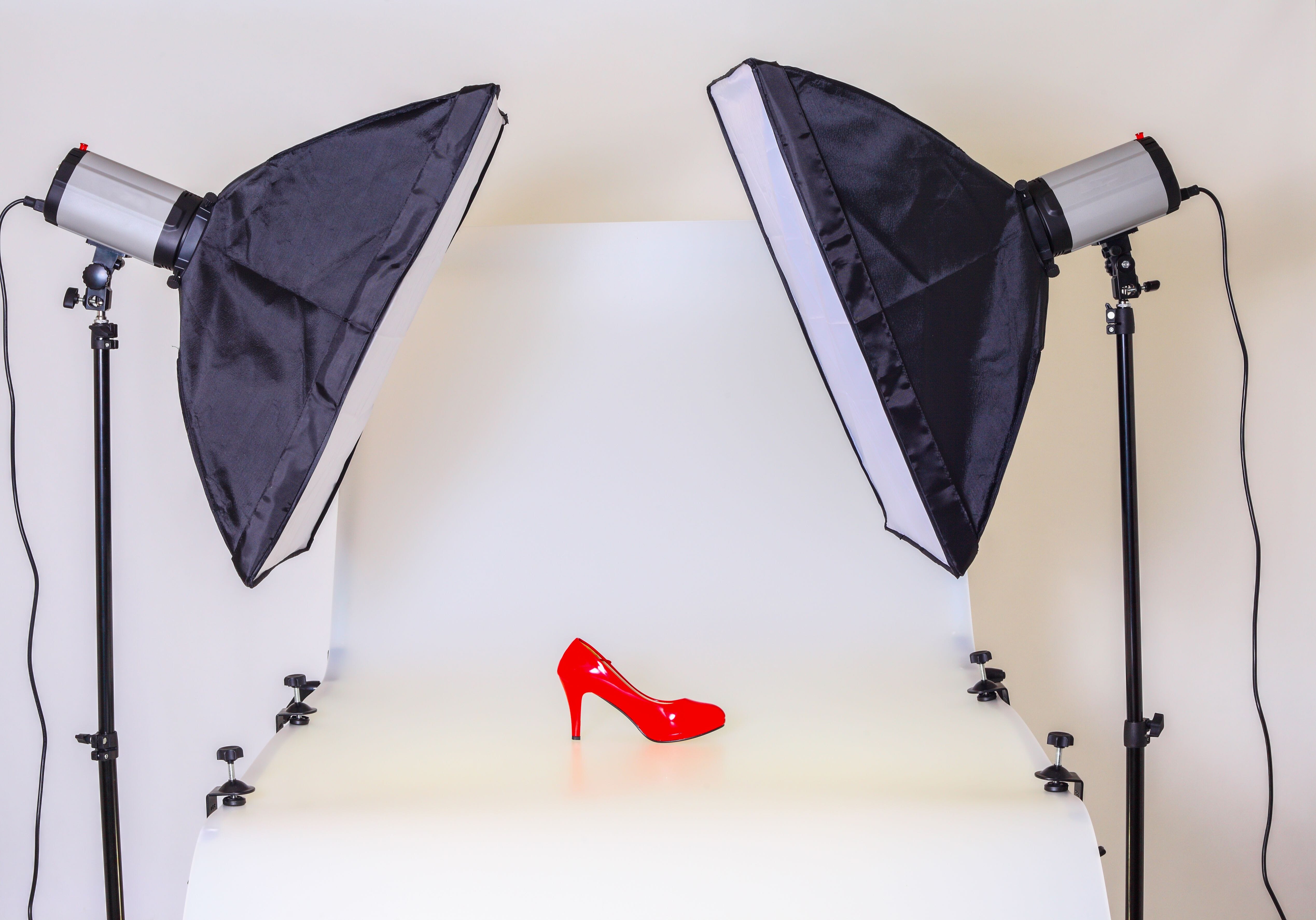 Compelling product pictures attract even casual shoppers and force them to take a second look. That's the reason every photographer wants to capture the perfect product picture. In today's online…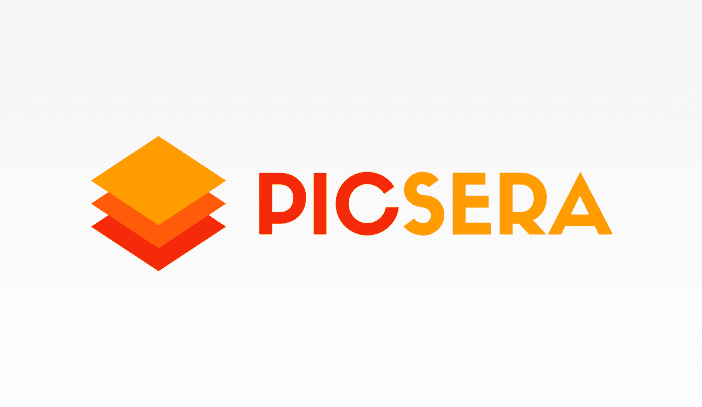 In real estate listings, first impressions matter. And in today's hyper-internet world, you need breathtaking photos for people to notice your listing. Stunning photos can stop even a casual searcher…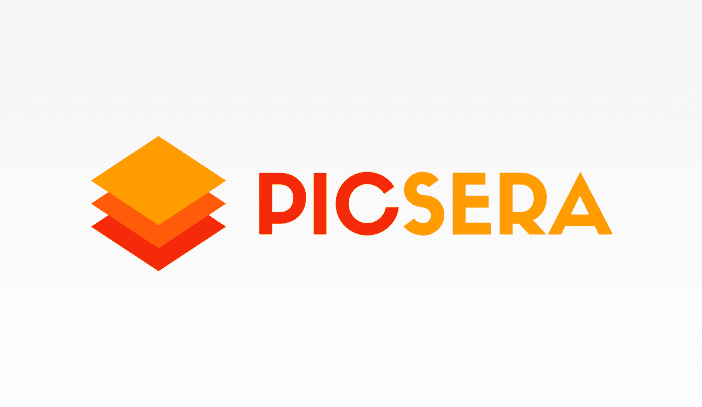 The key purpose of this detailed blog post is to help you, a real estate photographer, make practical decisions when choosing which lenses to buy and pack for your next…