Real Estate Photo Editing Services
For Photographers and Real Estate Agents
Outsource one job at a time or hire your own dedicated Picsera team. We provide service plans for businesses of all sizes.
Real Estate Photo Editing Services
For Photographers and Real Estate Agents
Outsource one job at a time or hire your own dedicated Picsera team. We provide service plans for businesses of all sizes.
Outsource Real Estate Photo Editing and Retouching Services to Picsera
Creating high-quality images for your real estate business is hard but necessary to stay competitive. Photos taken of the property may not be enticing if you don't put a little magic into it. You can instantly elevate your real estate photos with a little editing and retouching. Instead of wasting time learning all the necessary software and techniques, you can trust Picsera to take care of it for you.
A Trusted Team of Real Estate Photo Editors and Retouchers
Your business needs highly skilled Photoshop experts to compete in today's visual-centric world.  Picsera provides top talent 3D Artists and Photo Retouchers with years of experience.
Picsera offers photo services from the most basic editing and retouching to the most specialized image rendering. We provide your needs, we execute your ideas. You don't need to hop from one specialist to another, we can cater to all your imaging needs.
Don't make your clients wait long for perfectly edited and retouched real estate pictures. Time is gold in this industry. The faster they receive the final photos, the sooner they can market the property to the public.
Affordable Rates, Tremendous Value
The rates you will pay are far less than the value that this service will bring to your business. With this kind of pricing scheme, you'll be surprised to know that this already includes a personal US-based account manager. Hence, you get access to customer service whenever needed.
You no longer have to worry about the increasing competition in the real estate industry. With Picsera's on-demand services, you can quickly boost and expand your business.
In the world of real estate, images can mean everything. Without the right images, you can't get any interest from the public. How do you stand out from the competition with the properties you're trying to market? That's easy. Create amazing photos with Picsera.
Real Estate Image Editing Services
Picsera offers a wide range of real estate photo editing services: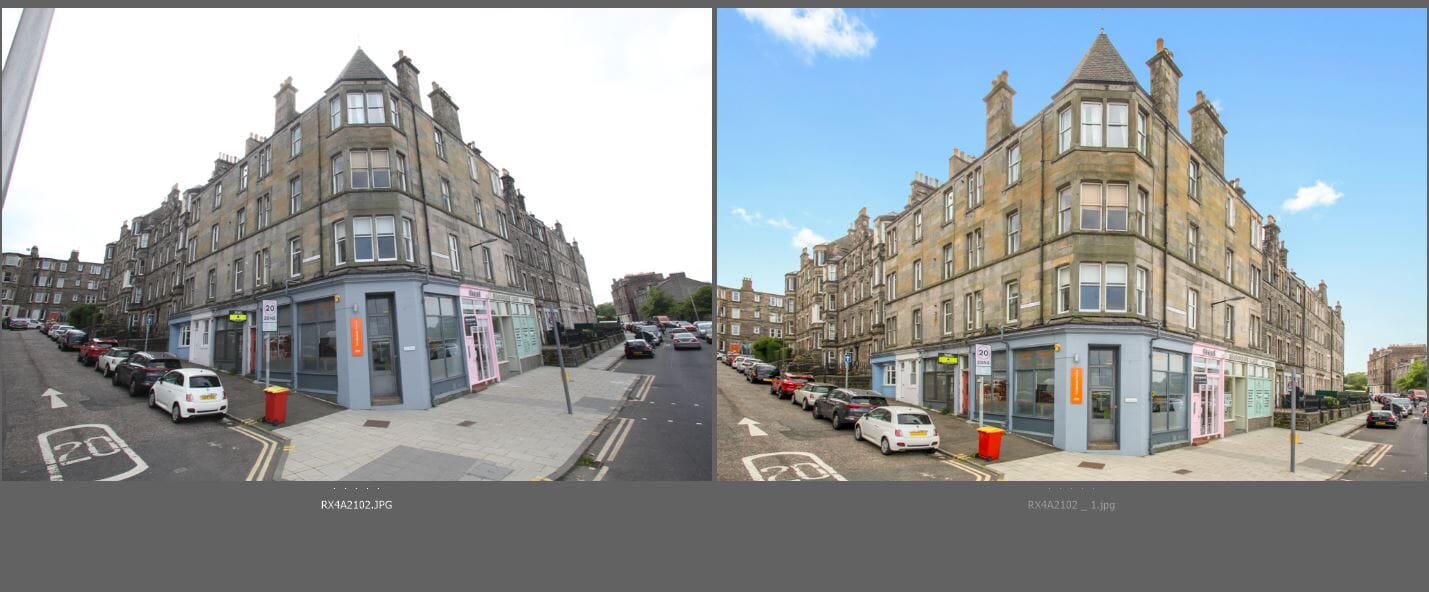 Color & Distortion Correction Service, a.k.a. RAW file conversion
Taking several shots of the entire property can leave you with inconsistent shots, especially with the changing lighting. This kind of light edit can match the color and brightness across an entire shoot. Services include white balance and exposure adjustments on single image captures; Horizontal and vertical line straightening; perspective and lens distortion corrections.
Twilight Shots (Day to Dusk) Images
Twilight photography is beautiful but very very challenging at times since you won't always be shooting at twilight and sometimes the light is, quite frankly, lackluster. Our Twilight Images retouch, also known as Day to Night conversions for real estate will do what nature did not. We will turn any image into one that appears shot at twilight and we will enhance mediocre twilight to look crisp and warm.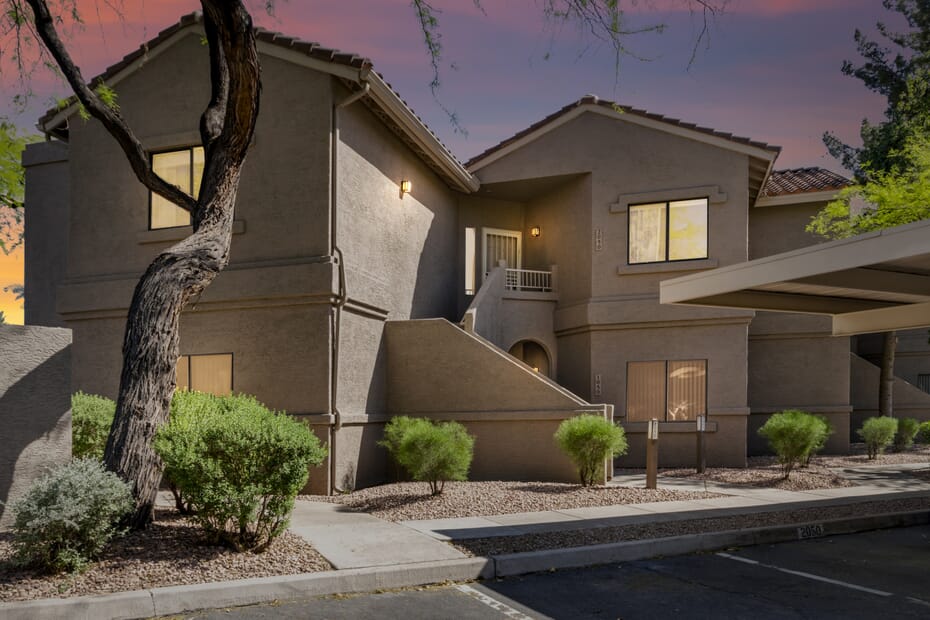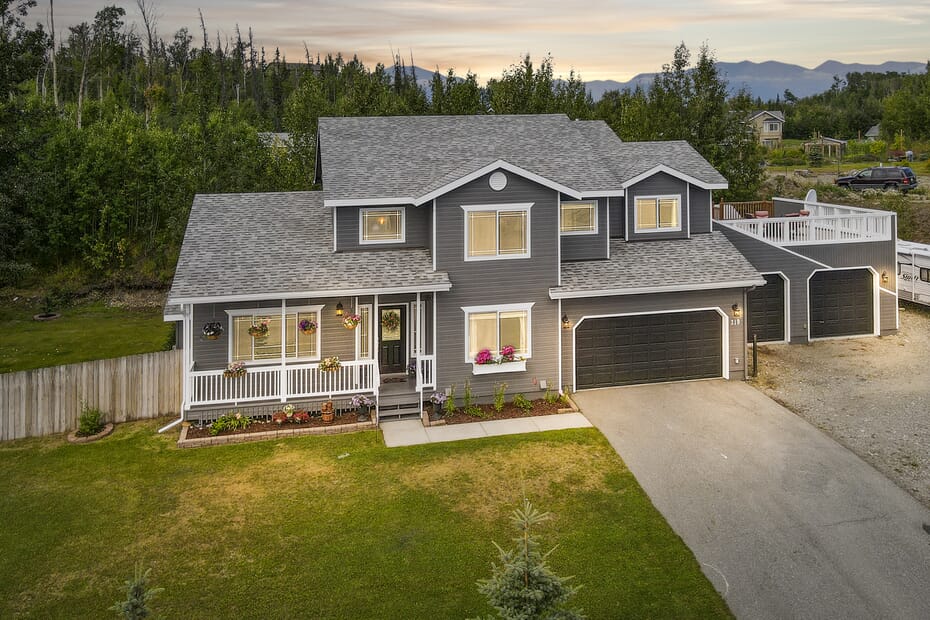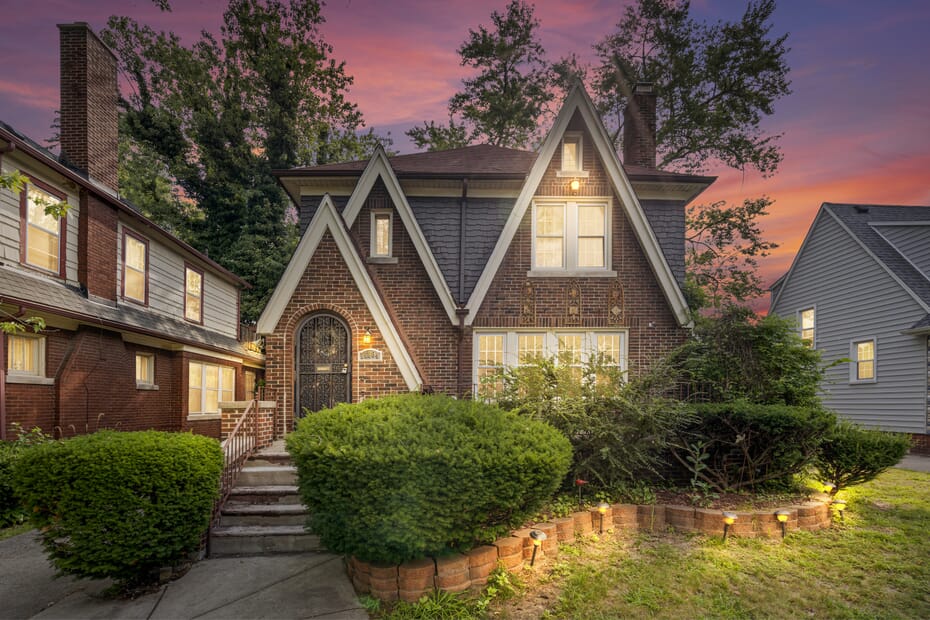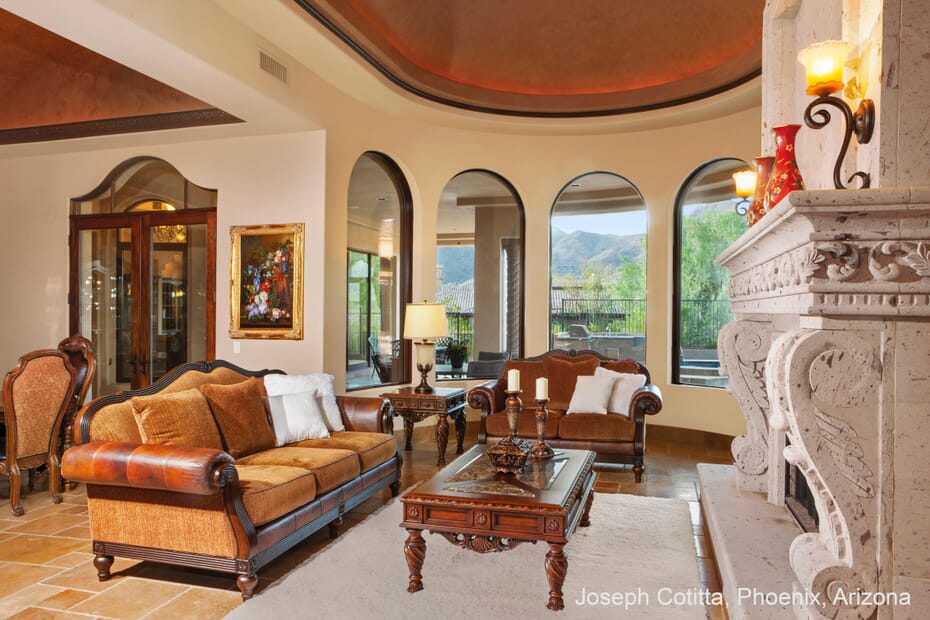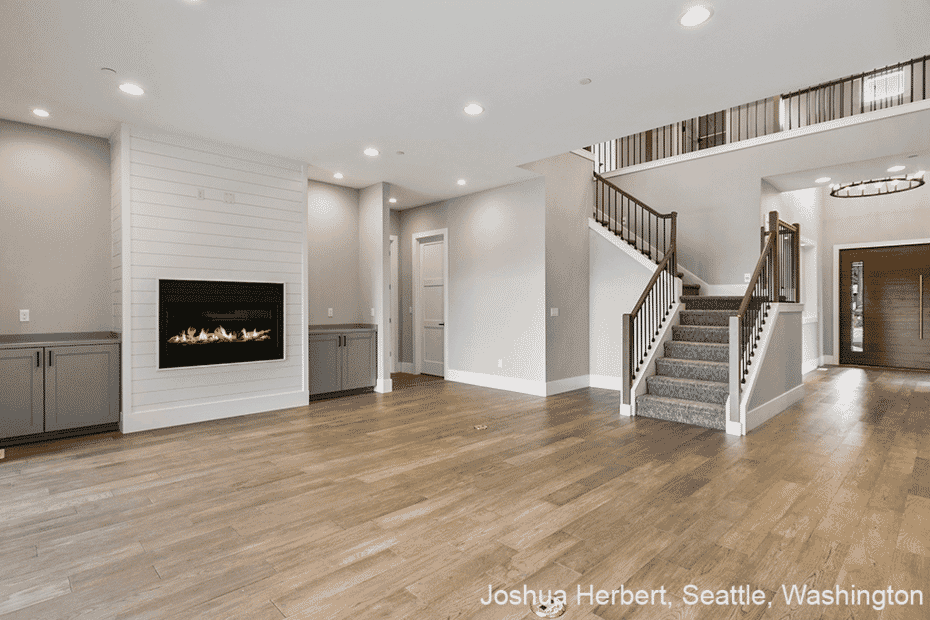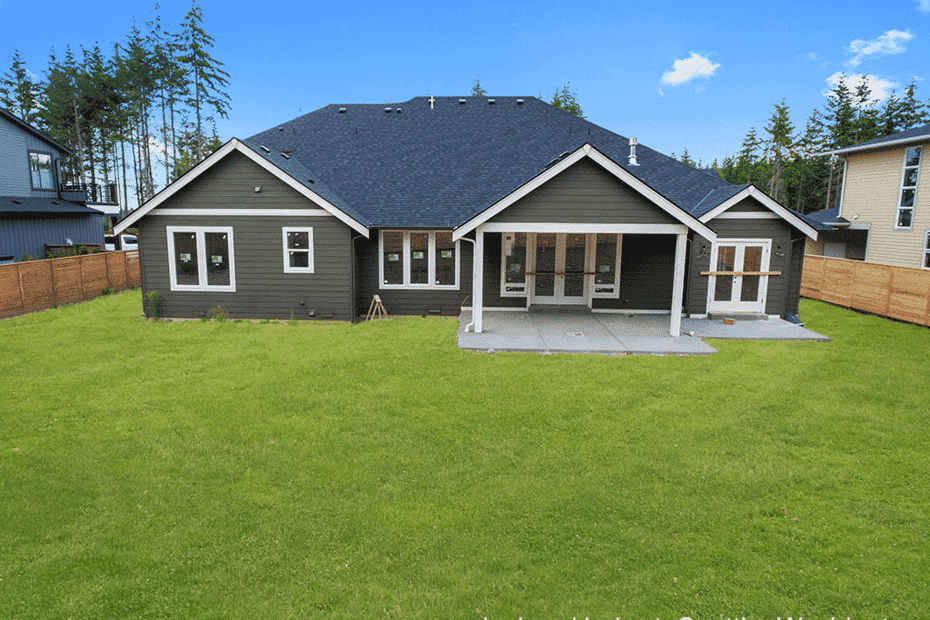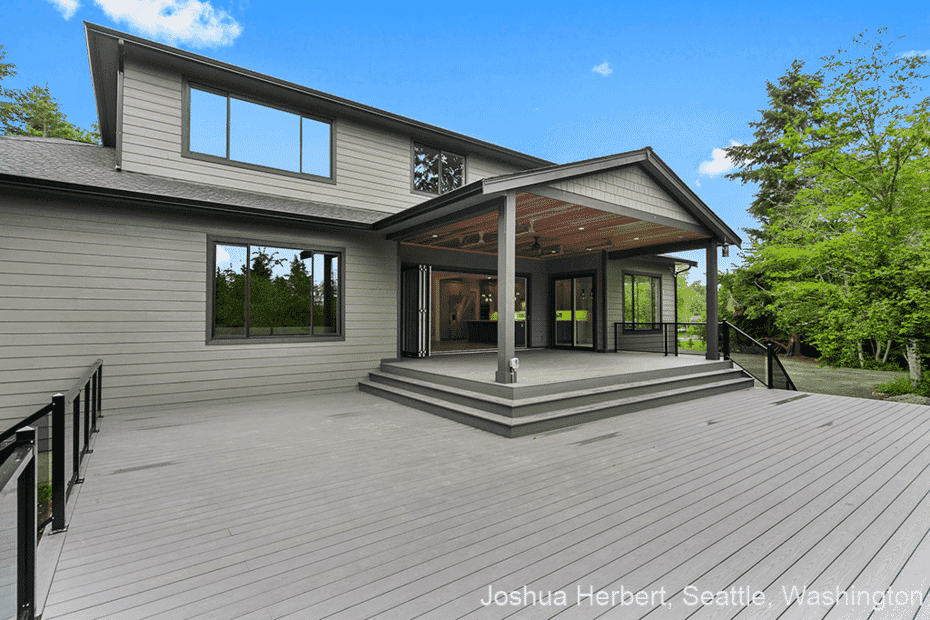 Manual HDR Fusion and Retouching
This is perfect for real estate photographers shooting for interiors using an HDR methodology. Send us a bracketed series of frames where you expose for both the highlights and the shadows and Picsera will manually create the perfectly blended image with a complete tonal range. This service includes grass and sky replacement and other forms of retouching to remove reflections and other small objects such as light switches and power outlets from walls. Other services include horizontal and vertical line straightening and lens distortion removal.
Real Estate Photo Editing and Retouching Prices
Pricing for Real Estate Photo Editing and Retouching Services
We provide custom quotes for all of our clients because there are three (3) primary variables that we take into consideration when providing you a quote.
Image Complexity (the time it takes to process one 1 image).
Quantity of Images – We provide volume discounts for large jobs.
The Turnaround Time – We quote rush fees for next day service.
For an exact quote, click the Get Started button and upload your project files along with an inspirational image. Please provide detailed notes on the work you need to be done for this job or your outsourcing needs on an ongoing basis.
Color & Distortion Correction Service, a.k.a. RAW file conversion
Twilight Shots (Day to Dusk) Images
Manual HDR Fusion and Retouching
We are Mission Critical to Our Customers Day to Day Operations
Frequently Asked Questions about Real Estate Photo Editing Services
When Should I Outsource Photo Editing and Retouching Services?
It takes a high level of photoshop and CAD skills and not everyone has the time to learn these just to boost their business. Outsourcing can help you save much valuable time that you can use instead to focus on growing your business and closing deals. We will provide you with the visual materials while you make sales here and there. The cost of getting this kind of service will give you higher returns when you start getting more inquiries, offers, and ultimately, sales.
Hiring in-house editors will cost more. Outsource your real estate design needs one project at a time or hire your own dedicated Picsera team. Similarly, professional architects and interior designers outsource their rendering needs too. When they are piled with several projects at a time, they entrust all the 3D rendering to us. This leaves them with more time to focus on their blueprints and designs simultaneously while we work on the 3D renders. They no longer need to decline any potential client just because they can't handle the workload anymore. When they hire Picsera, the quality of their designs are not compromised.
We can also enhance your traditional photographs with our photo editing and retouching services. This will help give more life to your images when the elements in the photo can be manipulated. You'll be surprised with how changing even just the lighting of an image can instantly change the overall feel to it.
How Much Do Real Estate Photo Editing Services Cost?
When new real estate agents or architects look at the numbers, they might think it's expensive at first look. However, Picsera is already one of the most affordable for the kind of quality we provide. This is the kind of investment that will return tenfold to your business- just the professionals that have been with us through several projects.
Photo editing and retouching go for as low as $2.75 per image. Virtual staging starts at $59 and 3D rendering starts at $295 per basic exterior. Kindly refer to our pricing table above for more details. Don't let the numbers intimidate you- Picsera provides great rates for returning clients or for bulk projects. We also offer credit lines for you to save more on your future projects with us. As a result, you will have a trusted real estate photo editing company that you can trust will deliver on time, every time.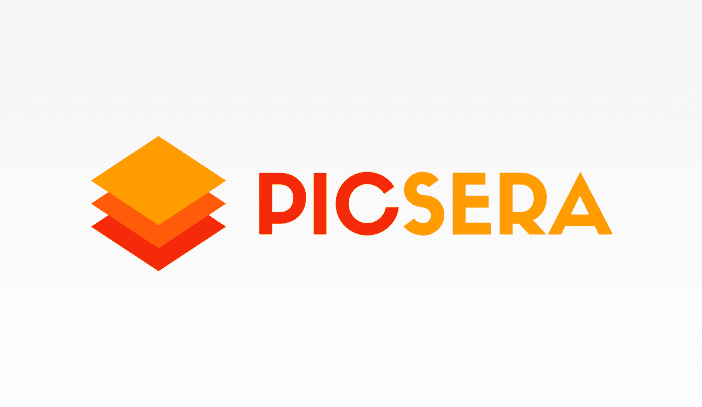 The key purpose of this detailed blog post is to help you, a real estate photographer, make practical decisions when choosing which lenses to buy and pack for your next…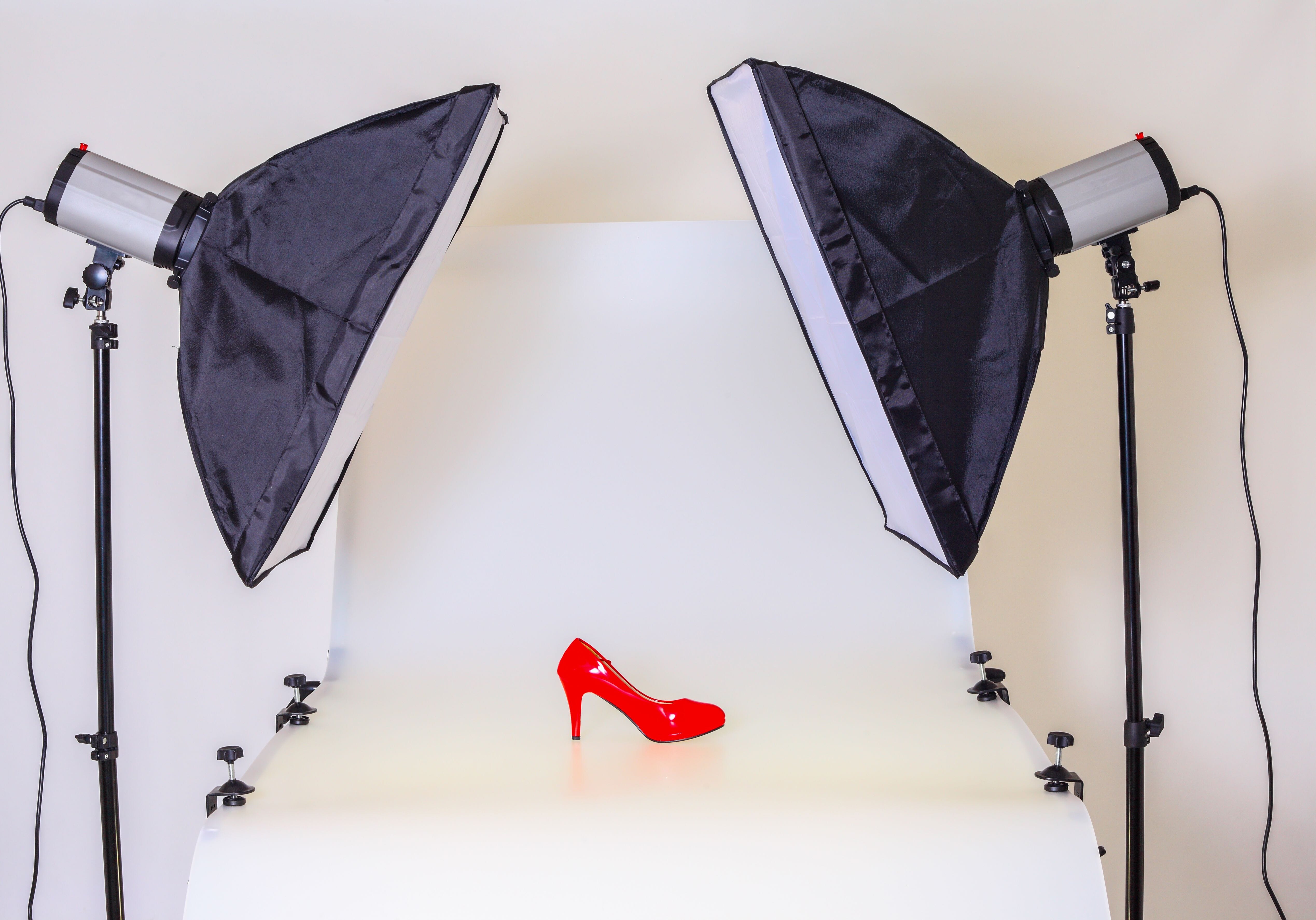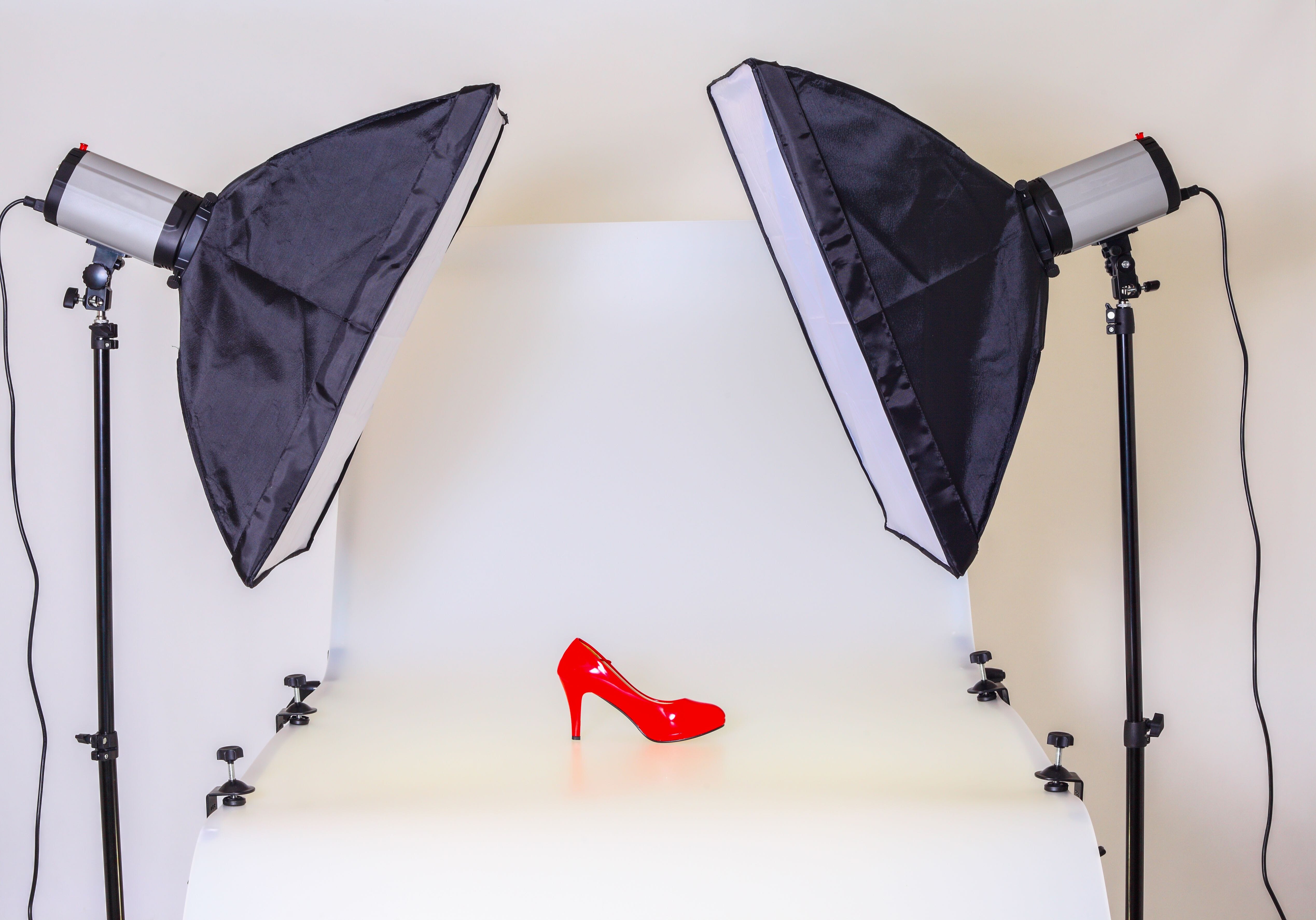 Compelling product pictures attract even casual shoppers and force them to take a second look. That's the reason every photographer wants to capture the perfect product picture. In today's online…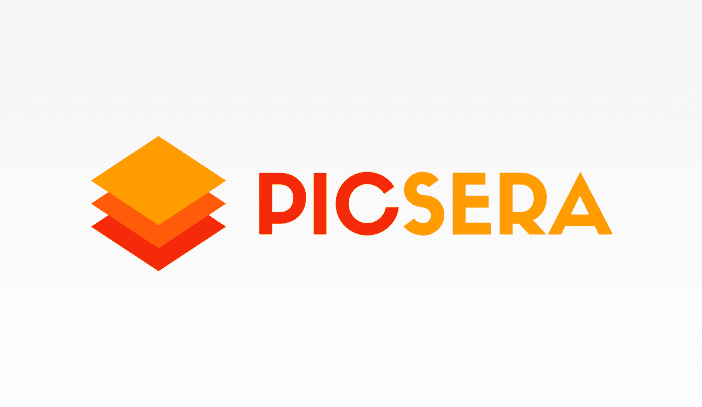 In real estate listings, first impressions matter. And in today's hyper-internet world, you need breathtaking photos for people to notice your listing. Stunning photos can stop even a casual searcher…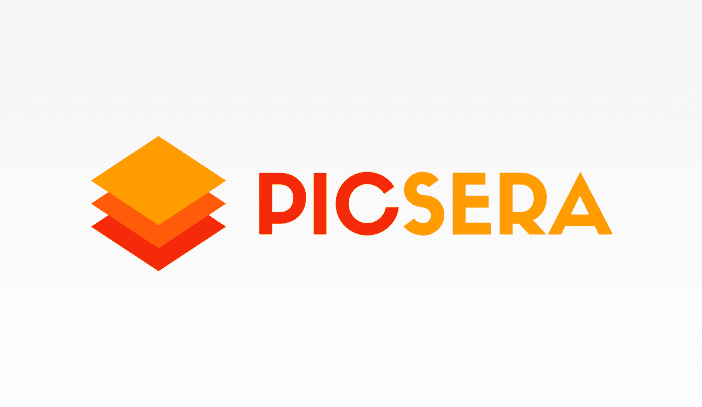 The key purpose of this detailed blog post is to help you, a real estate photographer, make practical decisions when choosing which lenses to buy and pack for your next…