3D Architecture Rendering and Virtual Staging
3D Architecture Rendering and Virtual Staging Services for Architects and Interior Designers
Don't stress over bringing your drawings and ideas to life with 3D Architecture Rendering. Outsource your digital design needs with Picsera, whenever needed! 
Outsource 3D Architecture Rendering and Virtual Staging Services with Picsera
Architectural design presentations usually involve renderings because they provide an accurate representation of the developer's vision of the project. This can provide the clients a better idea of what to expect for their property design and construction, but it's a very intricate and time-consuming process. Free up your time for other tasks and outsource your rendering and staging needs! Picsera can help create stunning high-quality renders that can impress your clients.
A Trusted Team of 3D Architecture Render and Staging Experts
Professional architects need the best designers that can translate their drawings and ideas into top-notch renders.  Picsera provides the best 3D Artists backed with years of experience to ensure you get quality output on time, all the time.
There's no need to hop from one freelancer designer to another. With Picsera, you get access to experts that can handle big and small projects, from the most basic to the most complicated designs. We build long-term relationships with our clients because they usually find everything they need with us. 
High-Speed, High-Quality Service
Your clients don't want to wait long for 3D architecture renders. Picsera should be your go-to partner if you want to deliver results to your clients in a matter of days, not weeks. We maintain consistently amazing quality that will satisfy your client's needs.
Tremendous Value for Rates Too Good to be True
We're upfront about our pricing and we offer some of the most competitive rates out there. The services you'll get are far beyond the prices you will be paying. Bonus: the rates already include a US-based account manager dedicated to all your needs. 
Scale Your Business on Demand
You don't need to sacrifice all your time just to handle your projects alone. Picsera will help you get a handle of all your design needs and offer back control of your time. Skip hiring in-house 3D artists and outsource to us, whenever needed, at a fraction of the cost. Get more clients fast without compromising the quality of your service with our help.
We respect the individuality of each professional architect and interior designer. We will help you bring your own visions into life, being precise with your ideas and directions. We produce amazing artistic image quality every time without fail.
3D Architecture Rendering and Virtual Staging
Picsera offers a wide range of 3D Architecture Rendering and Virtual Staging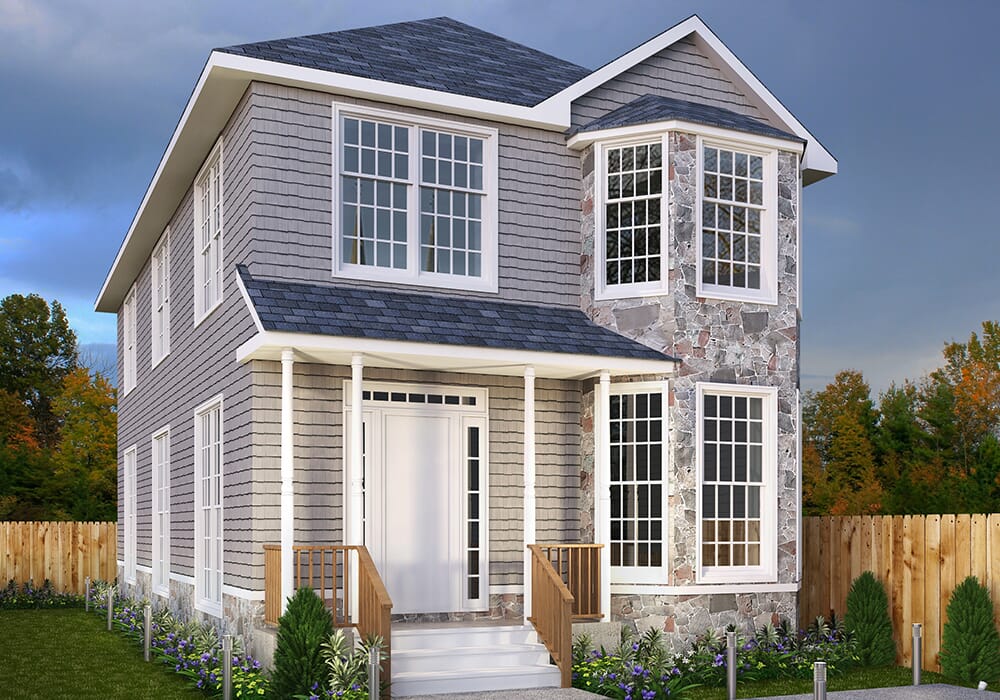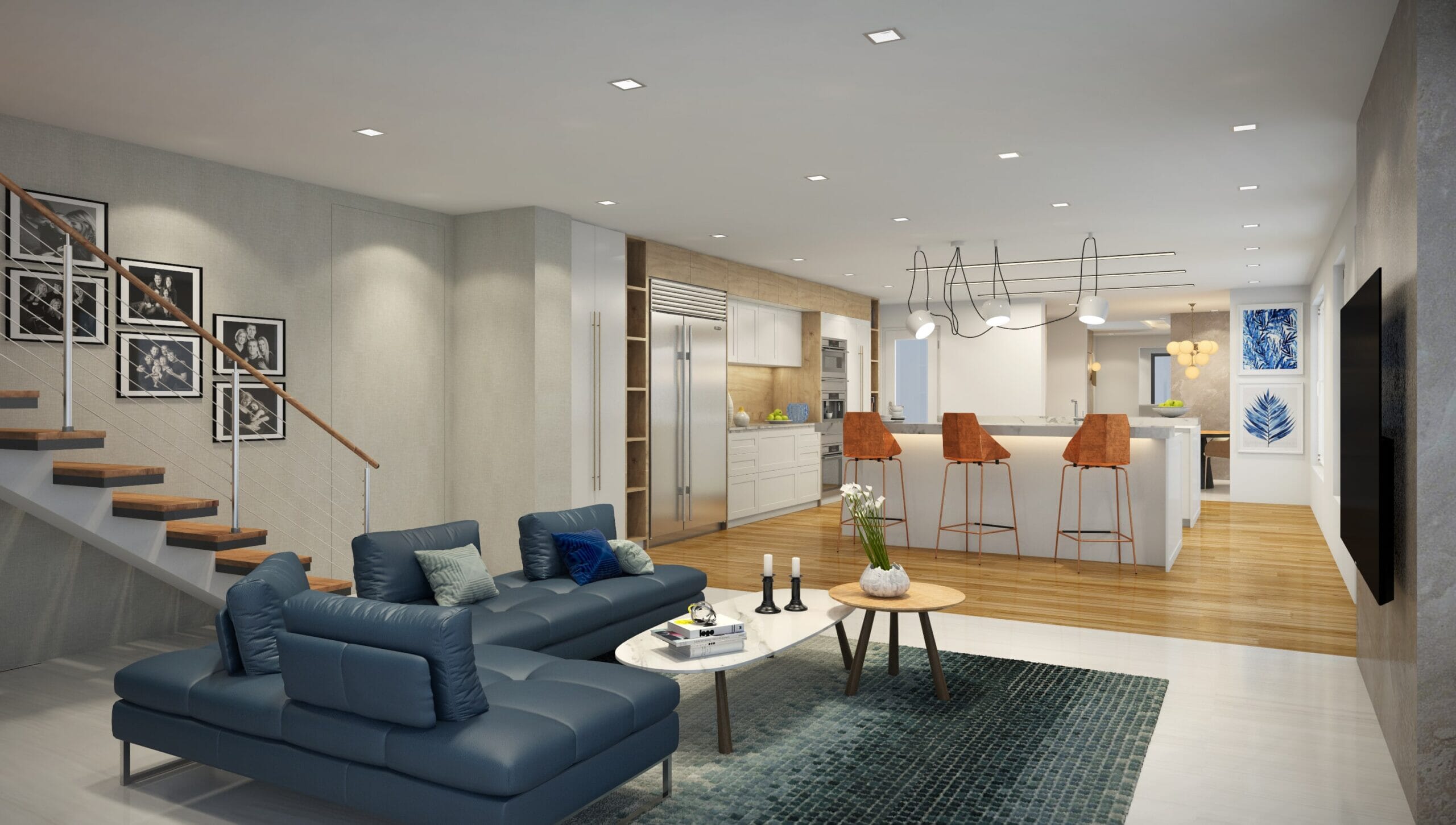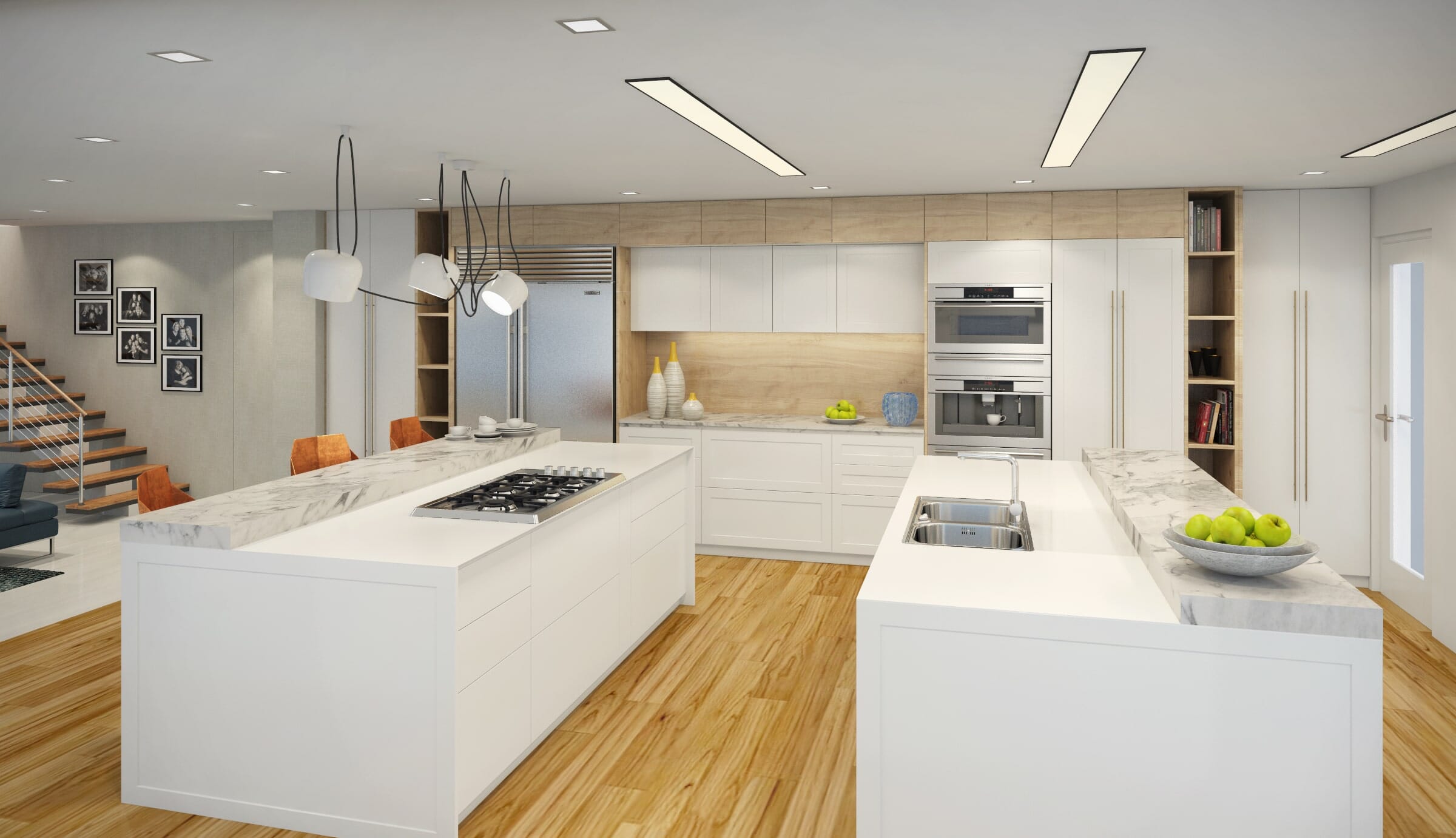 Interior and Exterior Architecture Renders
If seeing is believing, then help your client visualize project goals with photorealistic renders that tell the story. Send us your floor plans, CAD files (if available), and we'll create detailed, photorealistic 3D renders. You'll gain client trust, set expectations, and increase customer satisfaction.
Save more money on virtual staging as opposed to traditional home staging.  Send us an image of a room, choose your style of home decor from our library, and we'll digitally add or replace furniture, paint the walls, and add or replace the flooring.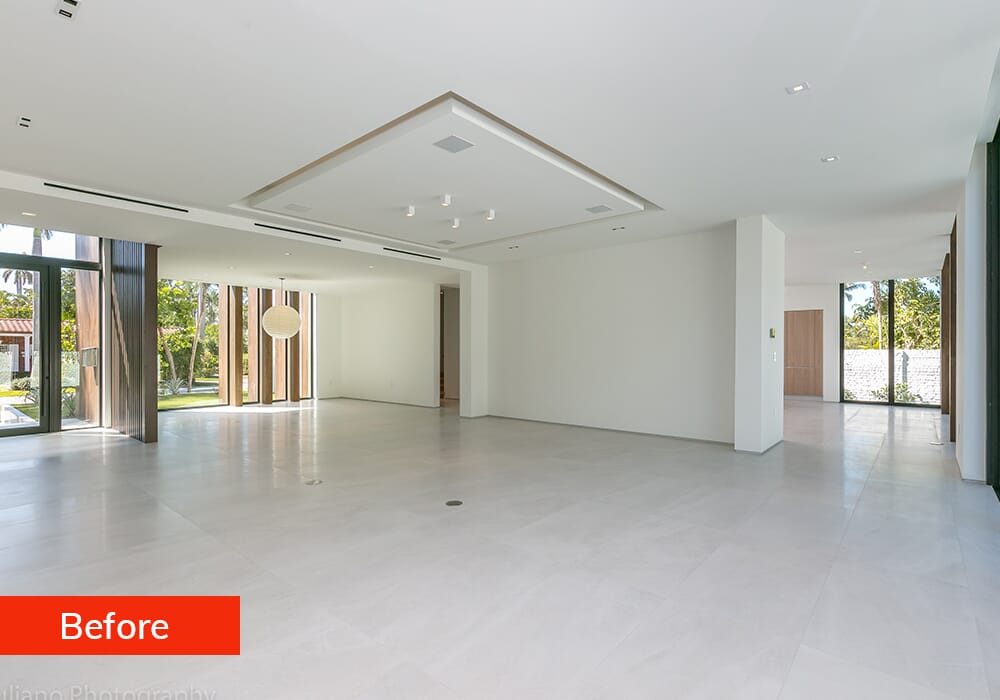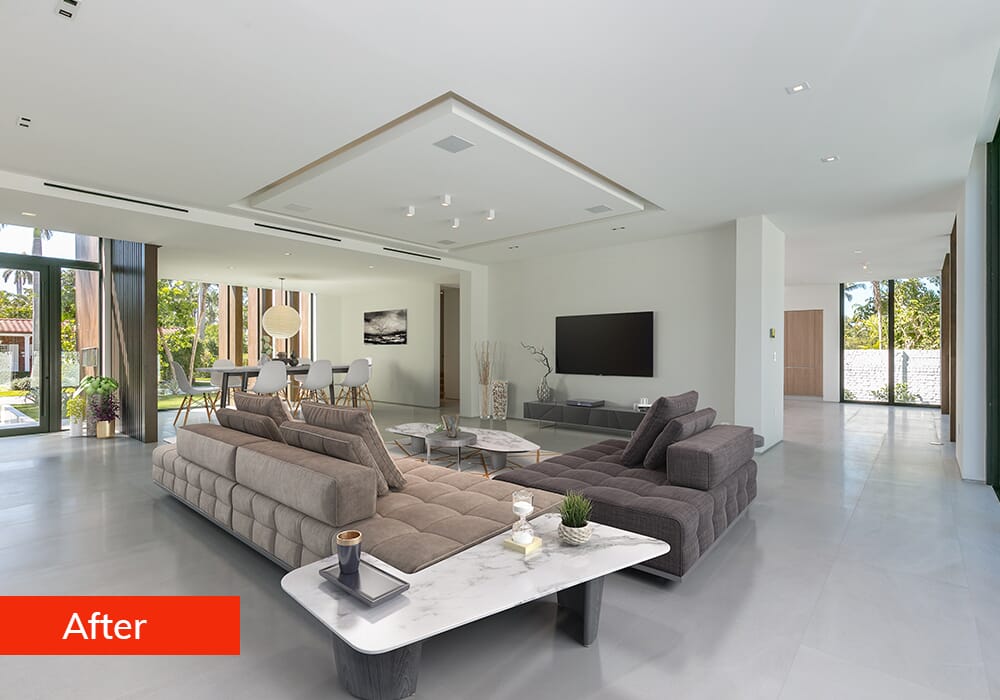 3D Architecture Rendering and Virtual Staging Rates
Pricing for 3D Architecture Rendering and Virtual Staging Services
We provide custom quotes for all of our clients because there are three (3) primary variables that we take into consideration when providing you a quote.
Image Complexity (the time it takes to process one 1 image).
Quantity of Images – We provide volume discounts for large jobs.
The Turnaround Time – We quote rush fees for next day service.
For an exact quote, click the Get Started button and upload your project files along with an inspirational image. Please provide detailed notes on the work you need to be done for this job or your outsourcing needs on an ongoing basis.
We are Mission Critical to Our Customers Day to Day Operations
Frequently Asked Questions:
3D Architecture Rendering has become the norm for many professional architects for house and building designs. It is the process of creating 2D and 3D images of a proposed architectural design. It gives the clients a better image, literally, of what to expect with the construction. The goal of using architectural rendering is to create a life-like experience with an infrastructure before it gets built.
Having blueprints is useful and essential, yes, but clients can barely understand what it means. Hand-drawn designs are also amazing, but our 3D rendering services can take that to the next level by showing them close-to-reality images of the design. Another reason why it's popular among architects is because it will be very costly to make changes once construction has already begun. Thus, the 3D rendering process in the designing stage is crucial because it helps the architects and clients determine any revisions that are needed prior to construction. Architectural rendering will help finalize the design of the property that the client will be more than satisfied with.
This is also being used by interior designers to help bring their ideas to life. Conceptualizing the design of a room or space can be hard without the proper tools. Luckily, 3D technology can help create realistic presentations of these ideas for the clients. It's easier for the interior designer to relay their suggestions and creative inputs if there is visual representation to accompany their presentation.
Virtual staging is the process of adding and manipulating several elements in a specific room, such as flooring, walls, and furniture. It is commonly used in real estate to help sell a house faster. It can instantly improve a room without actually doing all the renovations and rearrangements. However, virtual staging is also useful for architects and interior designers if they have clients who want to move things around. Home renovations, and even room renovations, can be costly too. Doing virtual staging can help them save more than a traditional home staging. They can reimagine the space and change it entirely through virtual staging, without buying materials or spending on construction yet. It can help the client visualize the proposed design prior to making any actual changes. This makes it easier to change the interior designer's approach prior to any purchase on the client's side.
3D renderings can be very helpful if you're promoting your services because it looks very appealing to the market. Having already-built houses is good to showcase your talents, but 3D renders can help you promote your creative vision without needing to construct it yet. New architects who have few to no projects yet find it hard to get clients, especially if they are working as independent professionals, simply because they lack the portfolio to attract clients. With Picsera's 3D Architectural Rendering services, rest assured that all your beautiful design ideas can be translated into picture-perfect renders that are to the market's liking.
Virtual staging may seem "simple", but it's far from that. Interior designers are better off outsourcing than spending hours on the computer figuring out how to improve the room. You can focus on furnishing the home for your client, closing more projects, and just focusing your time and energy on other aspects of your business. Ultimately, you'll have more time for yourself, too, while you handle your business like a boss.
For new and seasoned architects and interior designers alike, creating the renders can take up days worth of work in front of the computer. Even when you're an 'expert', wouldn't you rather focus your time and energy on creating the designs by hand? You can focus on overseeing projects or closing more projects. You don't need to keep up-to-date with the newest software and techniques because our team of experts are focused on just that. It takes a high level of photoshop and CAD skills and not everyone has the time to learn these just to boost their business. Outsourcing can help you save much valuable time that you can use instead to focus on growing your business and closing deals. We will provide you with the visual materials while you make sales here and there. The cost of getting this kind of service will give you higher returns when you start getting more inquiries, offers, and ultimately, sales. Hiring in-house editors will cost more, too.  When you are piled with several projects at a time, entrust all the 3D rendering to us. This leaves you with more time to focus on blueprints and designs simultaneously while we work on the 3D renders. You no longer need to decline any potential client just because you can't handle the workload anymore.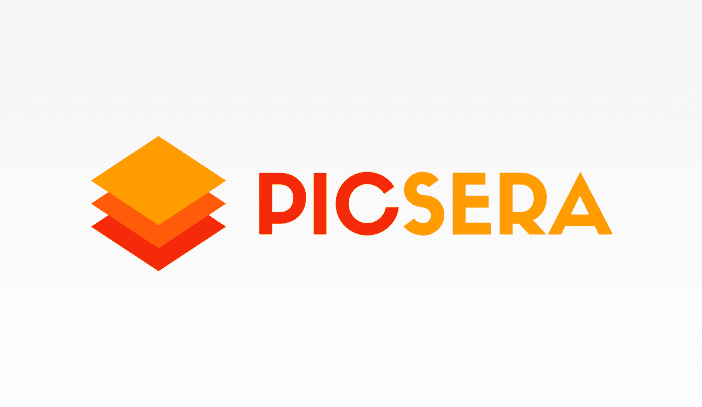 The key purpose of this detailed blog post is to help you, a real estate photographer, make practical decisions when choosing which lenses to buy and pack for your next…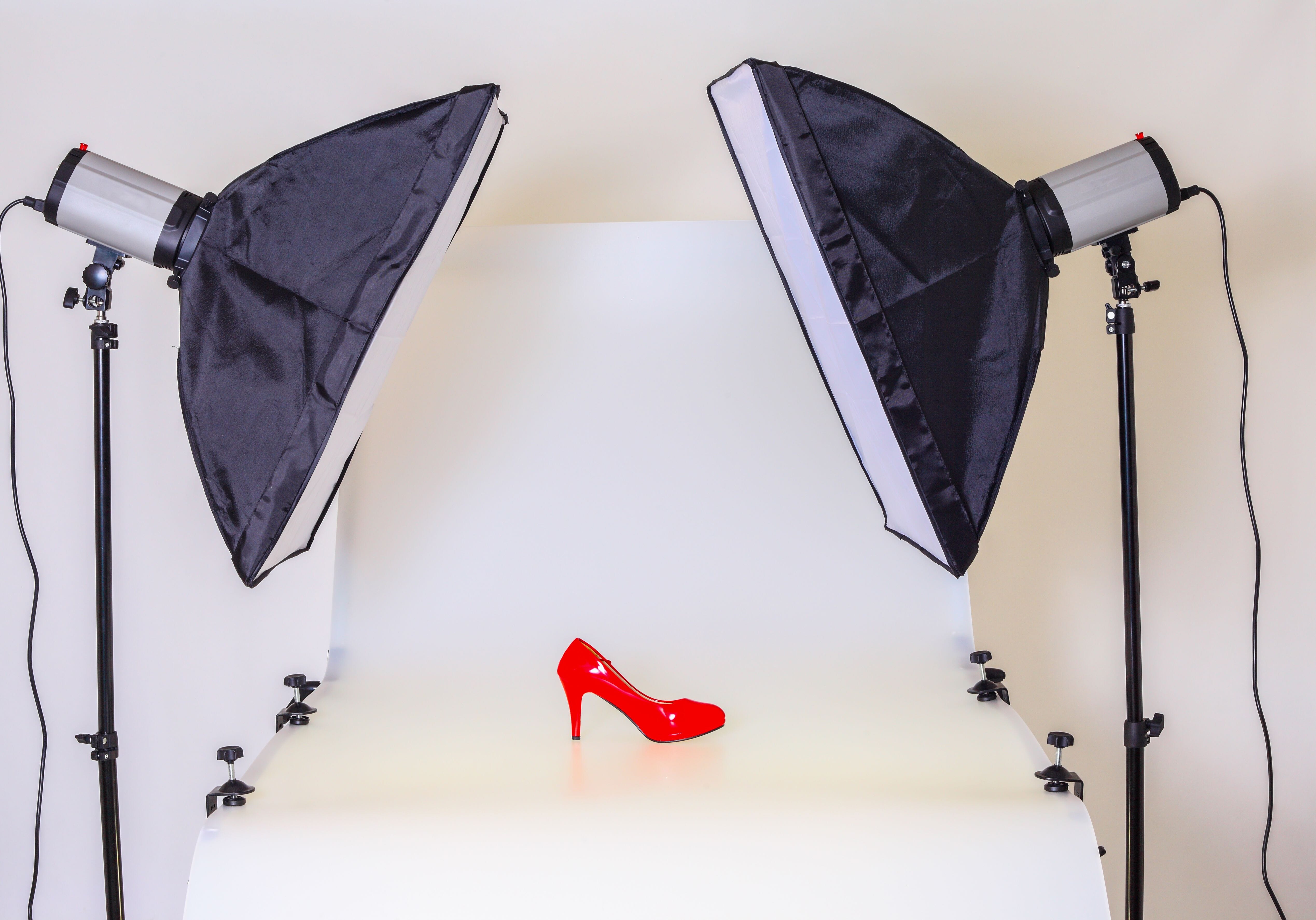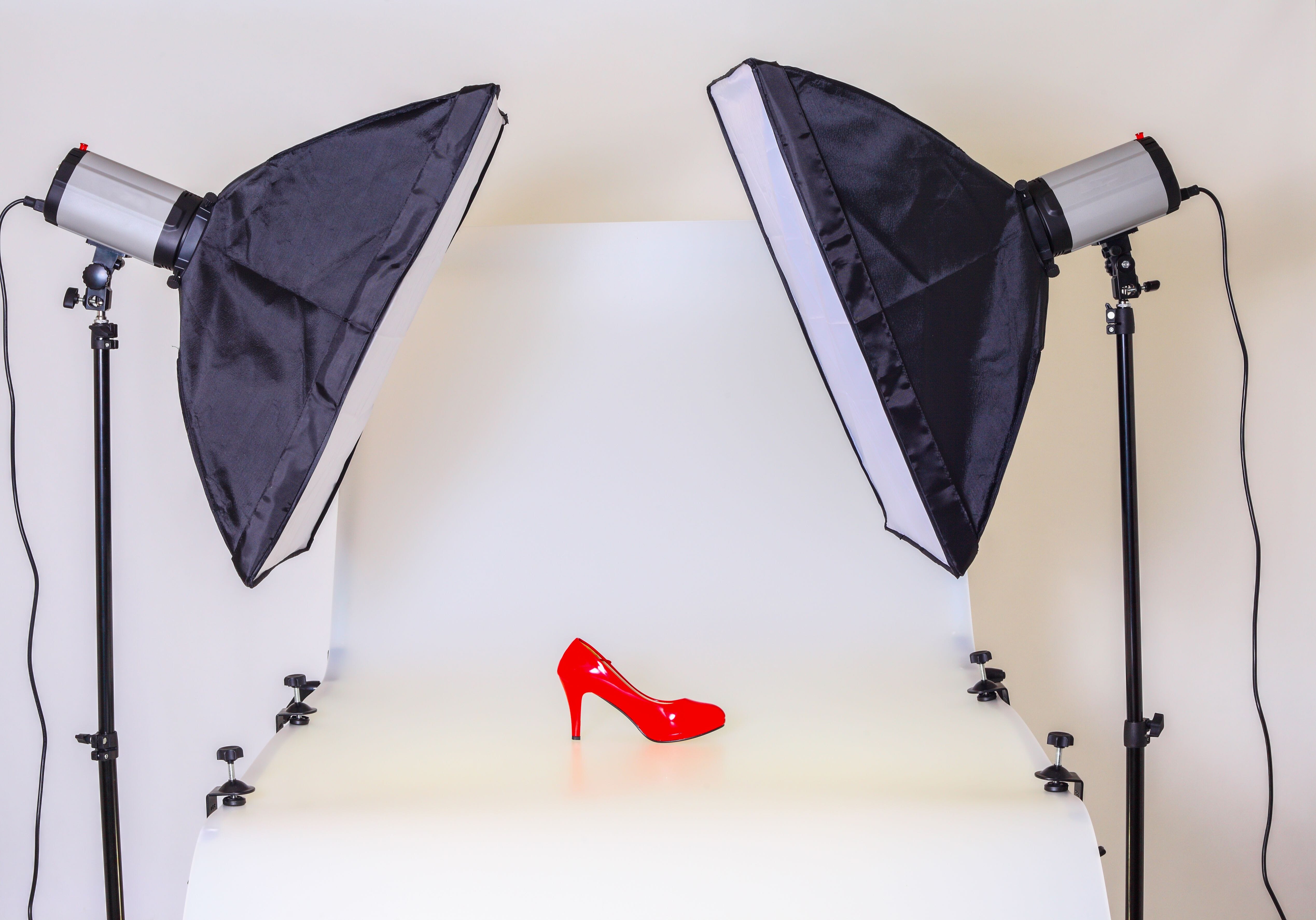 Compelling product pictures attract even casual shoppers and force them to take a second look. That's the reason every photographer wants to capture the perfect product picture. In today's online…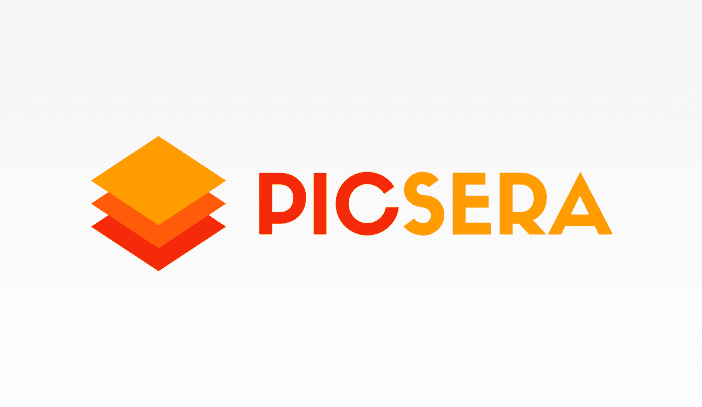 In real estate listings, first impressions matter. And in today's hyper-internet world, you need breathtaking photos for people to notice your listing. Stunning photos can stop even a casual searcher…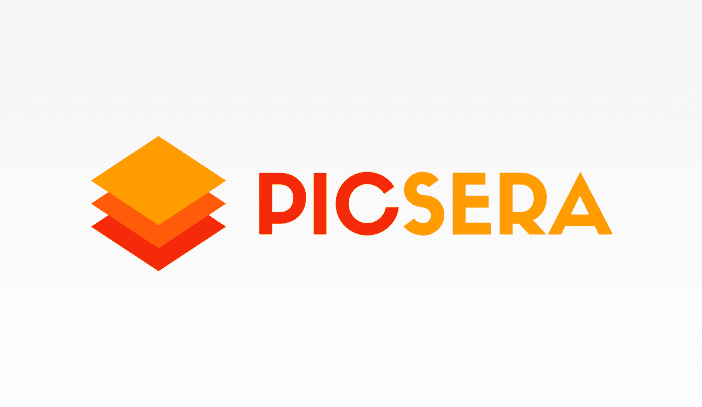 The key purpose of this detailed blog post is to help you, a real estate photographer, make practical decisions when choosing which lenses to buy and pack for your next…