Your Product Images Are Everything
The right visual experience will...
Great product imagery makes your brand voice sound crisp and helps your message resonate with your target customer. Rise above all the online noise and be heard on your website, on social platforms, email campaigns, and offline channels, too.
Make Positive First Impressions
It takes only 1/10th of a second to form a first impression of a person. Websites are no different.
Increase Customer Engagement
Buying decisions are initially made from the heart, not the brain. High quality product visuals make emotional connections that encourage your site visitors to stay on your site longer and read product descriptions.
The path to a sale begins with conversions. Whether it's a sign-up to a newsletter or the completion of a contact form, high quality product images create motivation & trigger conversions.
High quality product visualization builds trust and confidence. It stimulates and encourages online visitors to become customers.
"What You See is What You Get" The better the image, the better the chance your customer understands what she's buying, the better the chance she doesn't return it.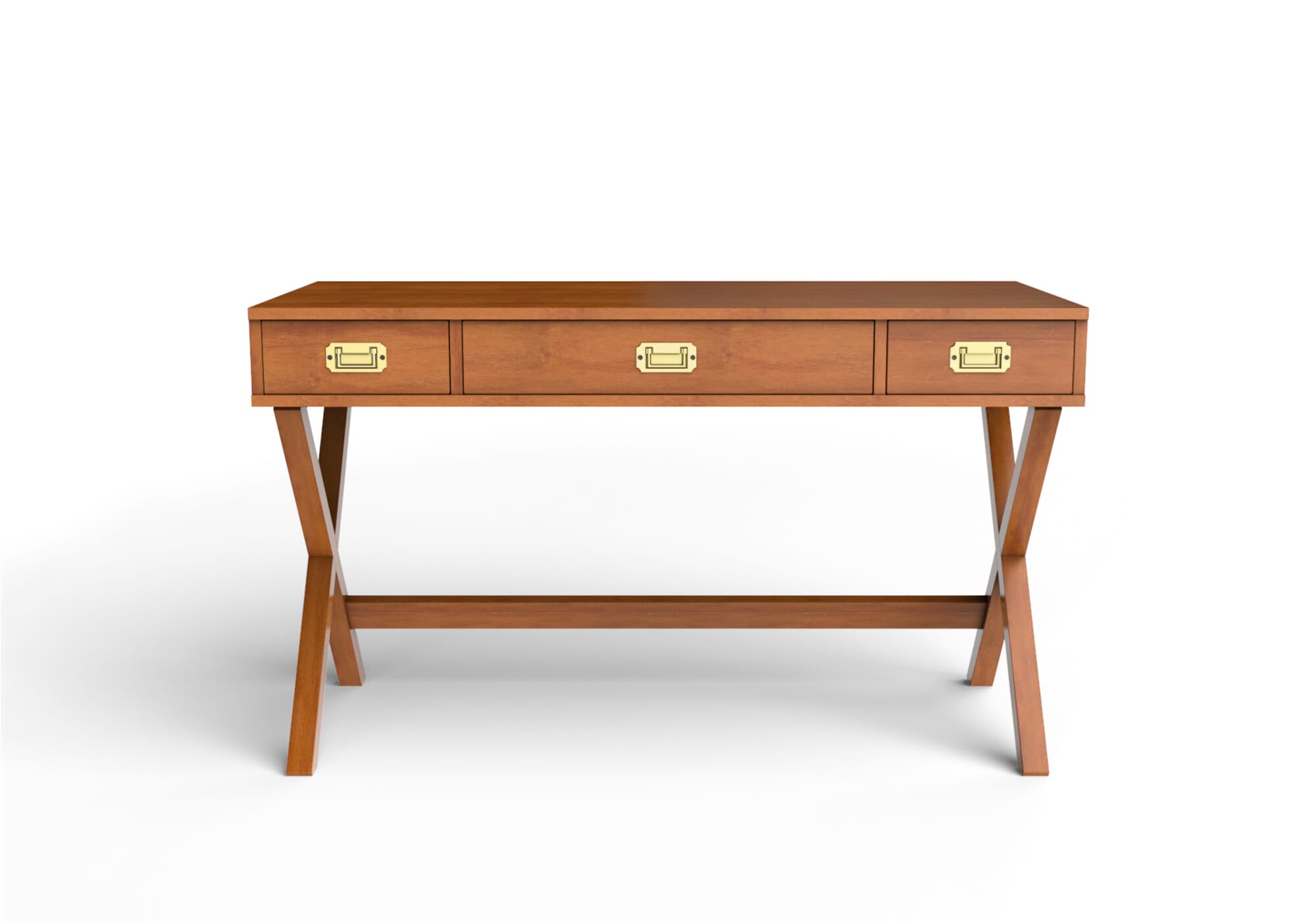 We design interactive and immersive product visualizations. Allow your customers to "touch and feel", "rotate and spin", and dynamically configure your products online. We offer a wide range of 3D Modeling services including 360 product spins on white backgrounds for eCommerce, 3D animations for digital advertisements, 3D product configurators for eCommerce and in-store product displays, and Augmented Reality "in-home" shopping experiences via mobile apps.
Create high fidelity, photorealistic product visuals without a camera or studio. Perfect for architecture and products that don't exist yet. Services include interior and exterior architectural renders, products on white backgrounds for eCommerce, and lifestyle imagery.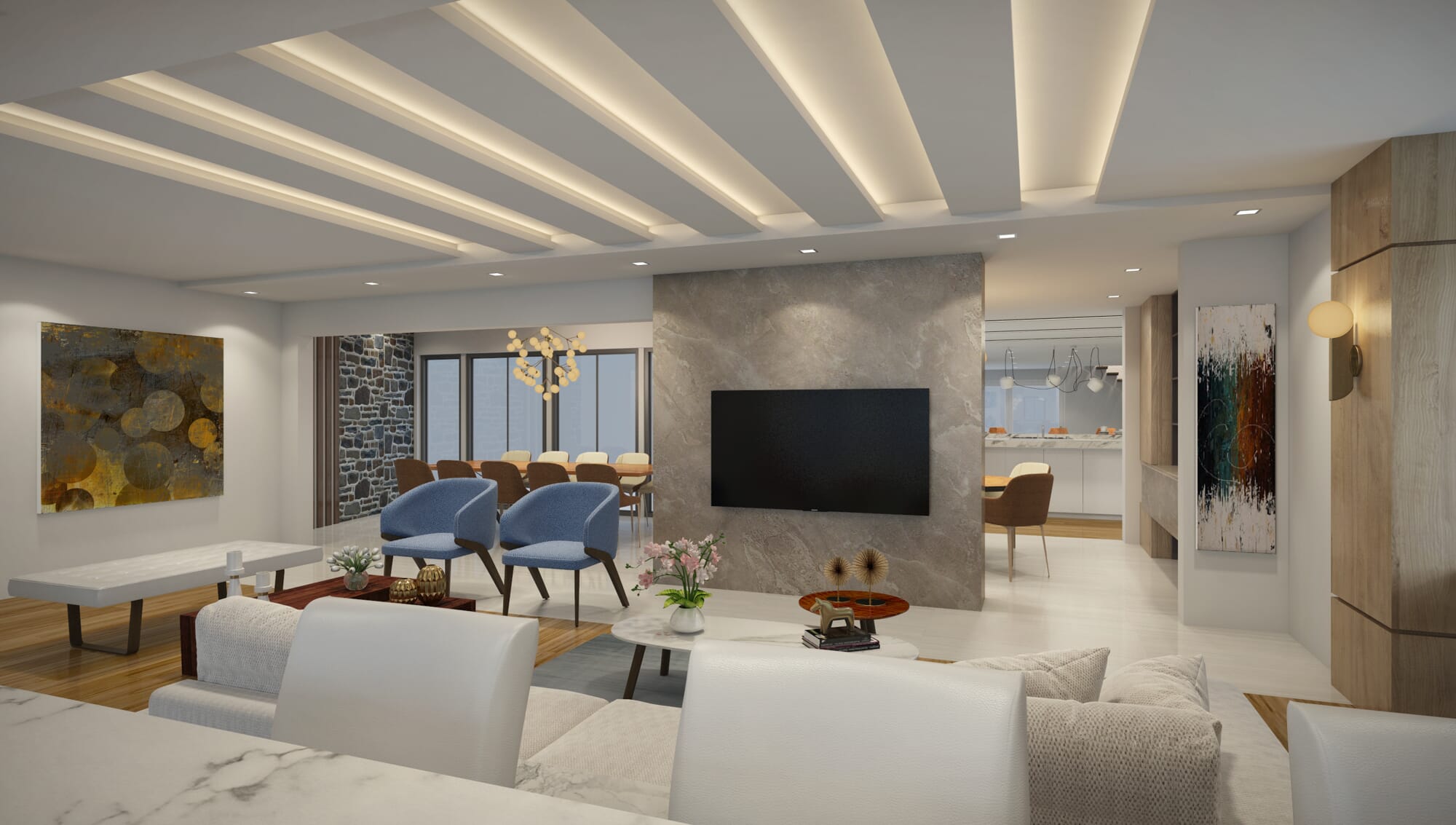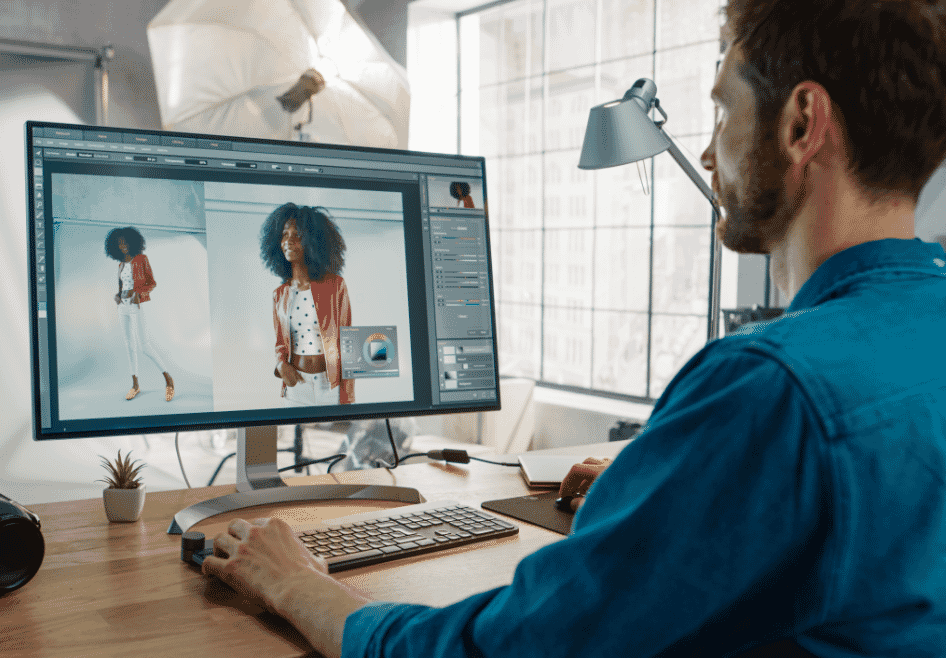 Offering a wide range of photo editing services from advanced retouching to high volume, bulk jobs. Designed for brands, retailers, and professional photography studios.
I really enjoy the growing relationship I have with Picsera. Very straightforward pricing, good customer service, and a constantly evolving platform.
Working with Picsera over the past two years has completely changed my business! Their editing services are top notch, quick turnaround time, and affordably priced. THANK YOU PICSERA.
Picsera is our go-to company for photo editing. They are responsive and can be counted on to deliver consistently good work. They make us look better to our clients!"
Picsera does an excellent job of editing and color correction. David gets personally involved in overseeing and ensuring the quality of their work.
These guys are awesome! We take the pictures and they do the rest. Definitely a great partner to have on your side
Thank you a million! I honestly expected to have to do a lot of work to my images once I got them back... I was bracing myself that it wouldn't be the relief I needed so that I could deal with it if it wasn't. I am so, so happy with the job your team did on my pictures. I can't even put my feelings into words right now. You have no idea how much Picsera has helped me out!
I am sure impressed with your services and your staff is amazing! I cannot thank you enough


From Photo Editing to the Full Spectrum of Product Visualization Services
Picsera was founded in 2014 by David Sinai as a post-production image editing service for photo studios. But it quickly became apparent that brands and retailers demanded more than just post-production work.
Fast forward 5 years ahead and Picsera now offers a full spectrum of product visualization services — 3D Modeling, 3D Product Visualizations, 3D Rendering, virtual photography, and image editing — and serves more than 3,000 customers, including some of the largest brands and retailers in the world.








Picsera opened for business in August of 2014 and has been servicing customers ever since.
Since 2014, we've completed over 30,000 jobs
Successful
Completion Rate
99% percent of the jobs completed met customer expectations on the first attempt.
We service a wide range of customers, from commercial photography studios to large, multinational brands in a variety of industries.


Certified 3D Artists & Retouchers
Each of our artists go through extensive training and get tested before assigning them to client work.


US Based Customer Service
Our US customer service teams are based in Miami, FL, and are accessible via phone, email, and chat when you need them most.


We deliver jobs within 1 to 5 business days as our imaging teams work 24/7.


Pay for service when you need it or commit to a service plan for greater savings.


We love what we do and it shows in the quality of our work.


Our pricing is fair and reasonable. The fees you pay us are an investment that will bring immeasurable value to your business.
We Work With the Top eCommerce Platforms
Be confident your imagery will work with all of the leading online retailers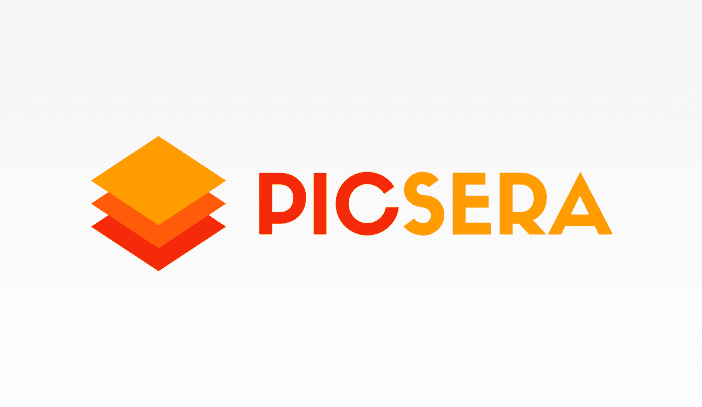 We're excited to introduce you to the new Picsera.   Over the past year, we've been working really hard to improve our online customer experience, expand our portfolio of creative…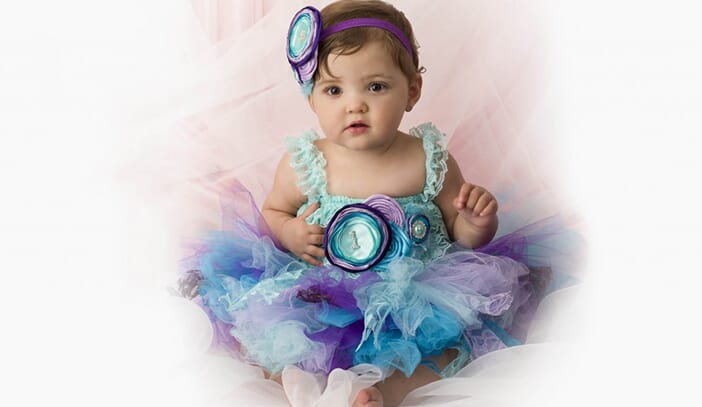 A composite is an image made from the combination of a variety of pictures. Using layers, the photographs are combined to merge into a single image that appears to the…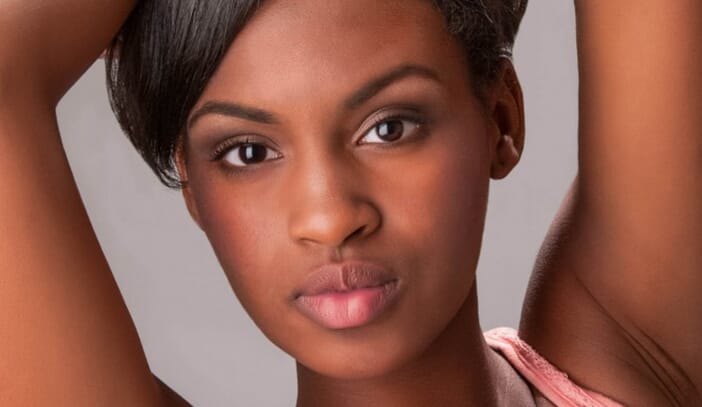 Photo retouching is the process of altering an image to prepare it for final presentation. Retouchers typically perform actions that are small localized adjustments to an image. Usually completed after…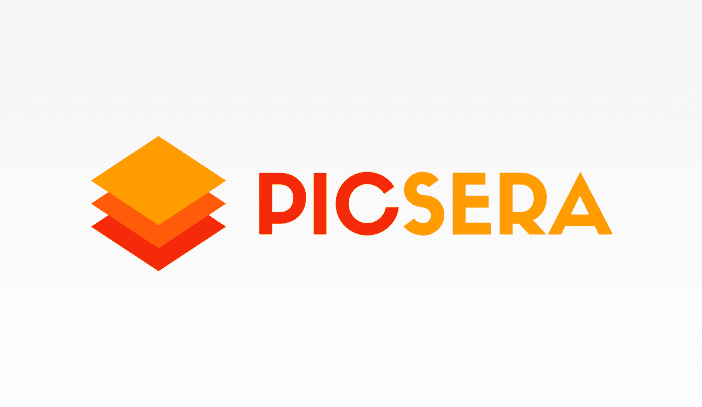 We're excited to introduce you to the new Picsera.   Over the past year, we've been working really hard to improve our online customer experience, expand our portfolio of creative…