How 3D Product Spin Gives Furniture Businesses an Edge
What Is 360° Product Photography?
360° product photography takes multiple photos of the same object from different angles and then combines them to make a 3D overview of the image. This kind of photography was first introduced in 1994 by Apple to show movies. This technology has since evolved into a powerful tool used by e-commerce retailers to compete with brick-and-mortar retailers, with the use of an immersive 3D product spin. 
With this kind of photography, a camera takes a photograph of the object at even degree intervals (for example, 20°) and joins them into a single view photo, which can be rotated easily to show the different sides of the objects. The end product is simply a 360 product spin that businesses can use to effectively present their goods. 
Which one is better for your products- still images or 360 product spins? There's no right answer because each business offers different types of goods and has different sets of resources available. Still images are simpler and cheaper, but it's not an effective tool for all commerce and industries. Furniture companies, for example, will benefit more from 360 product spins than still images.
Different Types of 360 Product Spins
With various tweaks and upgrades, there are now several types of product spins that each give a different online shopping experience to the customers. One example is the non-interactive 360 product spin that is common in newsletters and email campaigns. It's usually a GIF and its small file size makes it easier to send and view. However, it's not as detailed because of the low-resolution. It's just a good product presentation to instantly show the product in full-view.
An interactive 360 product spin, on the other hand, allows the customers to rotate the product in whichever direction and angle they want. It's a bigger file size, so it could take longer to load on a website. Some interactive spins are also created with Deep Zoom technology, which allows customers to zoom in closer and view the tiny details, such as the fabric or the stitchings of a sofa.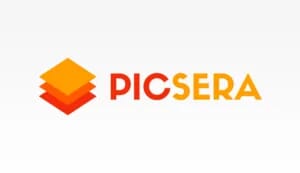 Outsource Photo Editing Services
Picsera offers photo editing and retouching, so you can focus on your business instead. Spend a fraction of the cost, time, and effort of photography with Picsera. 
Click here
 to find out more.
Benefits Of Using 360 Degree Product Spins On Virtual Furniture Shops
360-degree spins of furniture can help virtual furniture retailers compete with brick-and-mortar furniture retailers. While customers might still not touch the product in the digital setting, the freedom to view products from each angle gives them a sense of comfort that was not present before. 
Here are some benefits to using 360-degree products in your online furniture shop: 
Helps Shift To e-Commerce
360-degree spins create an interactive customer experience like never before. With this retail innovation, customers trust e-commerce more and are willing to give it a try than ever before. 
Even customer segments that were previously wary of making online purchases were compelled to do so because of the pandemic. This means that a new customer segment is now ready to give online shopping a chance. For the far-sighted, this is an avenue that should be explored. 
Online customer website visits and purchases should compensate for the lack of in-store customer influx during the pandemic. Creating 360 product spins can help them feel more confident with their choice. They can make informed decisions based on the visuals and descriptions you provide on your online store.
Improved Customer Satisfaction
Supplying great quality products can help customers feel more relaxed and comfortable shopping online, leading to an improved customer experience. But how do you convince them that you're selling high-quality furniture? 
With a 360 product spin, the customers will know exactly what to expect with their order versus a still image. They will be more satisfied knowing all the details about their purchase if they can see the entirety of the product.
Greater Customer Satisfaction Leads To Fewer Returns
If a customer is more confident when buying a product, there is a lower chance that they would return it. Aside from maintaining a good brand reputation, you can also increase your e-commerce sales with high customer satisfaction ratings. This will help create brand loyalty, patronage, and even get some good referrals with their friends and families.
Product Represented Well Even In An Online Setting
Well-illustrated products can help customers navigate through the website more comfortably. It sends a professional, well-thought appeal that shows your customers you are dedicated to your business. This establishes trust with first-time customers and can get them to view more of your products until they find one they want to check-out and purchase.
When the customer has a better overall user experience, they automatically associate it with a better-quality product.
What Is A Good 360 Degree Image?
Essentially, a good-quality 360-degree image needs to give more details about the product. These include specifications such as the size, color, texture, and dimensions. But there is more to taking a good-quality 360-degree image than meets the eye. 
The placed product should look attractive and desirable. For a furniture retailer, this means that the couches should be tidy, the chairs should be well-polished, and the beds well-made. The product should look like they deserve to be purchased. Another thing to keep in mind is the size of the picture itself. If the picture is too small, the customer will not understand the details of the product. If the picture is too large, the customer will have to zoom out too much.
Good-quality renders are every online retailer's dream come true. But, if the size of the image is too big, it won't load completely. This will frustrate the customer with them ending up leaving the website. You need to strike the correct balance between high-resolution files (lazy-loading) and low-resolution files (dynamic loading). 
Most customers are now more frequently using their mobile phones to shop online. Not having a mobile-friendly website can mean losing precious customers.  
While being mobile-user friendly is optimal, you should not overlook your website's importance of being web-browser friendly. Keep in mind that different browsers have different graphic compatibilities.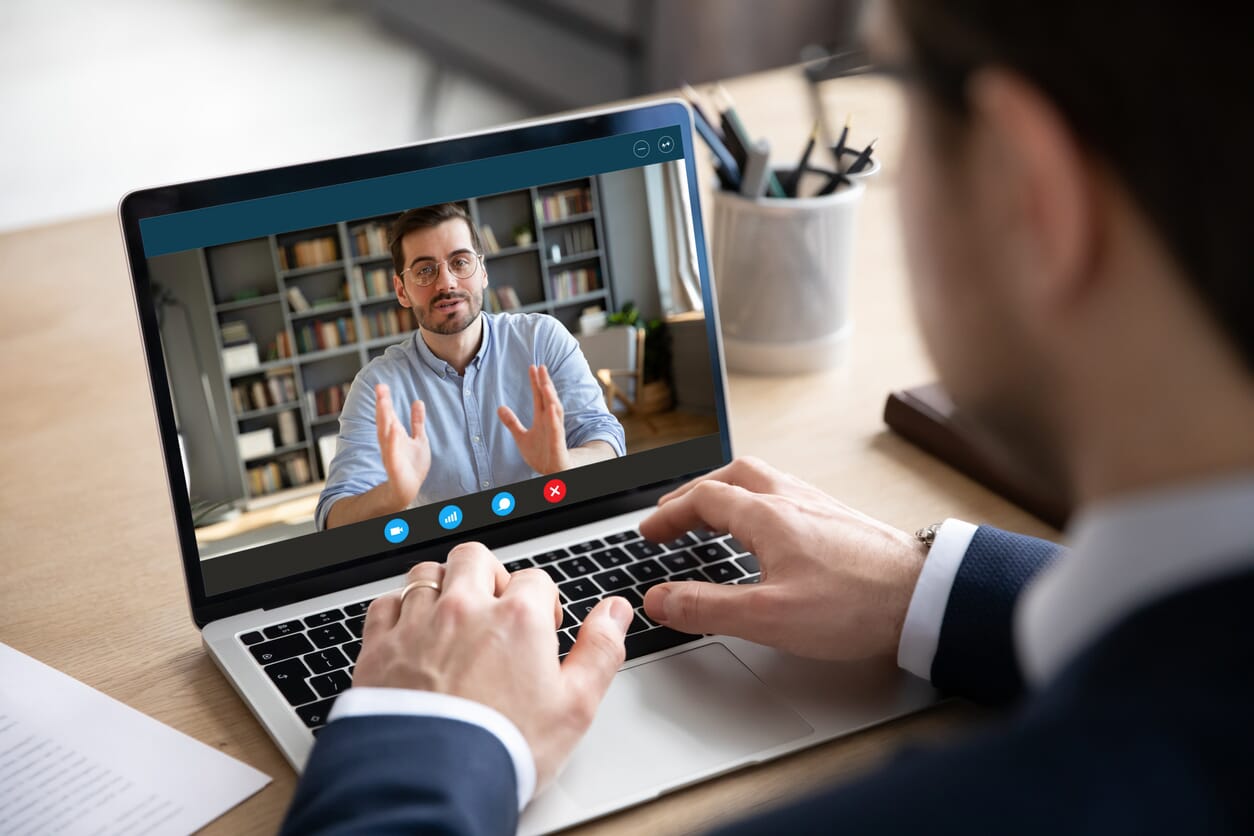 Photography Coaching Via Zoom
Have the right tools but don't know how to properly position your apparel? Get access to the basics, tips, and secrets to taking picture-perfect apparel shots with Picsera's Photography Zoom Coaching. Click here to find out more.
Using 3D Rendered Models for 360 Product Spins
Many companies attempt product development on their own or use the services of a creative agency. All stakeholders must understand the basic concepts of product design, especially during the prototype design phase. This can save considerable time and expenses because it prevents ambiguities about the design, usability, or building of the product. 
More and more developers are using rendering software to produce photo-realistic product visualizations to speedily design products, send them for approval, identify concerns, and finalize its final design. 
Skip the Complex Photography Process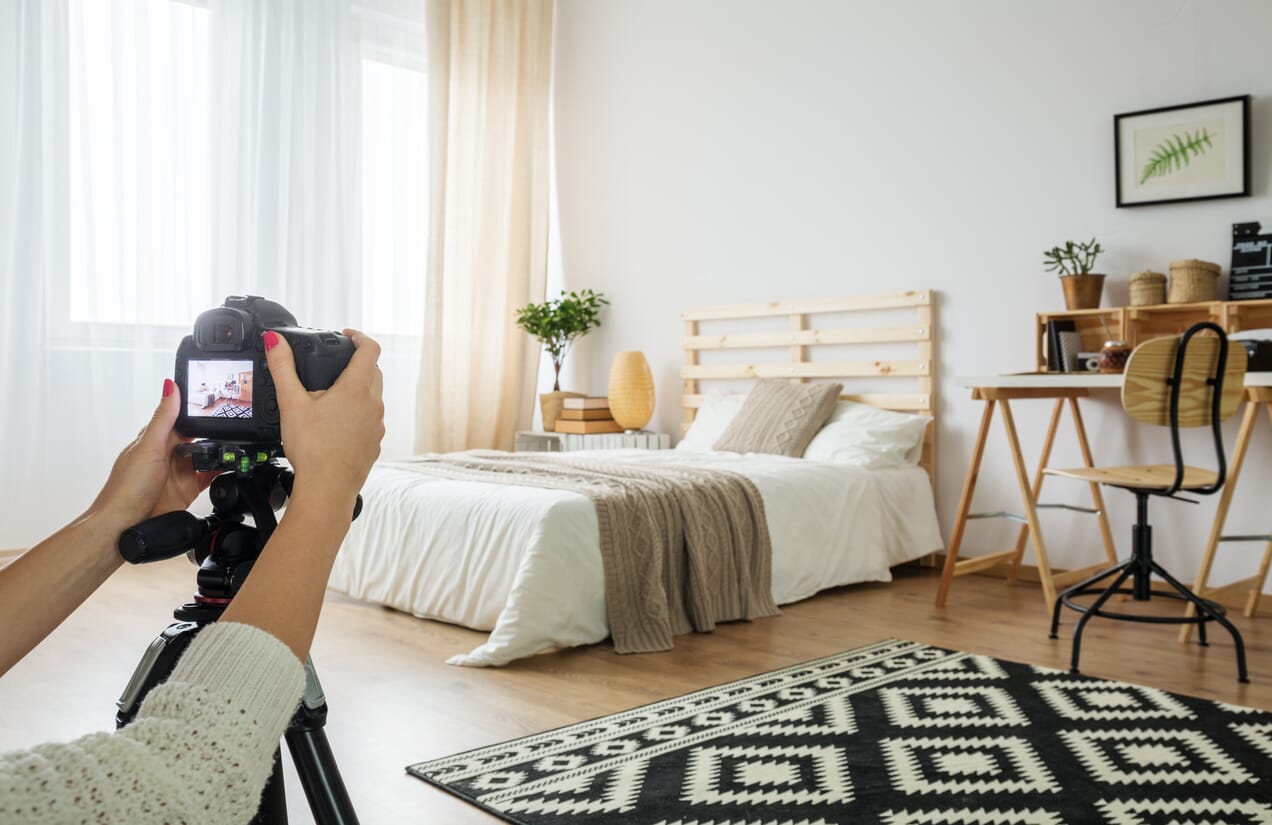 Often, a product is too difficult or large to shoot only with a camera and a turntable. Imagine doing 360 product photography for a wardrobe or a giant table… Can you make it work with a turntable? You need to hoist the camera at a certain angle to capture the entire piece, so large furniture is complex to shoot.
A 360 shot usually requires a minimum of 36 shots using a camera to create a spin product for just one horizontal or vertical axis. It's almost impossible to create perfect 360 product spins for large hard-to-position furniture pieces. 
3D rendered product spins are pretty much the most feasible option for such furniture. Using online tools such as Expivi and Sketchfab help create an online 360 degrees spin for such products. This is exponentially easier than using a turntable and camera to create a 360-degree spin for such kinds of large furniture.
The main point of using 3D renders for 360 product spins is that it skips the complex photography process. There's no need to send an inventory for the photoshoot, so you can avoid the unnecessary expenses of shipping it to a professional studio. There will be no more risks of damaging your sample products during the shoot, either. 
3D Rendering also offers perfectly replicated models of your furniture, minus the natural imperfections during production or transport. As mentioned, to create high-definition close-up of 360 photography, you need to use another zoom technology for it. For 3D renders, the editors can already create that feature for you, down to the last, tiniest detail. 
While you can take many photographs from different angles, you cannot rotate them. 3D rendering engages the customer by making the product interactive. These users can rotate the object's picture in a 360-degree spin and zoom in/out.
Outsourcing 360 Product Spin for your Furniture Business
More people are now shopping online than ever before. This means that having the highest quality photos in your online retail space is a must. Both 3D rendering and 360 product photography are technical and specialized media that only the experts can properly execute. Instead of attempting to do it all on your own, you can instead outsource your 360 product spin needs. Choosing 3D rendering over 360 photography can save you both time and money. 
3D rendering has now become a norm for many e-commerce businesses because of the competitive edge it gains in creative product visualization. Even the biggest names don't hire in-house teams of expert 3D render and photo editors, they rely heavily on outsourcing many of their digital media needs. Picsera, for example, has been providing top-notch 3D renders and models to both big and small companies in the past years. 
It's critical now more than ever to elevate your websites, ads, promotions, and marketing materials to penetrate the online market. With the increasing number of competitors, you need an easy but effective way to stand-out. Outsourcing Furniture Rendering services with Picsera will help you focus on growing your business through increased attention and sales.
Did Someone Say Free Trial?
3D rendering has helped many businesses flourish, including the furniture industry. This innovation has seen a more efficient marketing and manufacturing strategy for the benefit of both the seller and the consumer. Upgrade your business today with one of the best  
rendering services
 made affordable.