High End Portrait Retouching Services
For Portrait Photography Studios
Outsource portrait retouching services whenever needed. Picsera has service plans for all business sizes that want to grow their photography studios.
Successful Photographers Outsource Portrait Retouching
Professional photographers have the ability to make their clients look picture-perfect rockstars. Your clients are everyday people that have natural flaws captured with a camera. With portrait retouching, you can easily make them look their best by correcting these small flaws. However, image retouching is time consuming and gets in the way of growing the business. So, how do you succeed if you're limited on time? Outsource your photo editing needs to Picsera!
Reliable Team of Photo Editors
Hire Picsera, but stay in control! You're the art director and you know best what your client needs. Tell us your vision and we'll make it happen.
Your clients will be proud to display a portrait photo if they look flawless, perfect, and all made up in the picture. Make them look like celebrities and watch how fast your print sales grow! The more they love the way they look, the more copies they're sure to get.
Deliver Faster and Increase Customer Satisfaction
People want to receive their images ASAP after a shoot, so we won't make you wait. Within a few days, you'll receive high-quality photos that you'll be happy to show your clients. Improve client satisfaction so you get more referrals!
Affordable Rates, Tremendous Value
You get personalized customer service from a US Based account manager without the added charge. Pay less for more value while working with our professional editing service. 
On Demand Portrait Retouching Services
Avoid the stress and extra cost of keeping an in-house assistant on your payroll. Outsource with Picsera so you can pay for digital photo retouching services only when needed.
Elevate Your Brand and Build Credibility
Images speak volumes about you and your business. Take advantage of what Picsera can do for you. Command respect, build more trust, and improve credibility with customers and potential clients.
Our Portrait Retouching Services
Picsera offers 4 Levels of Service
Level 1 Essential Portrait Retouching Service
Our basic portrait retouch combines color correction and retouching into one complete package. We'll color balance the image, fix minor flaws, and enhance facial skin and teeth.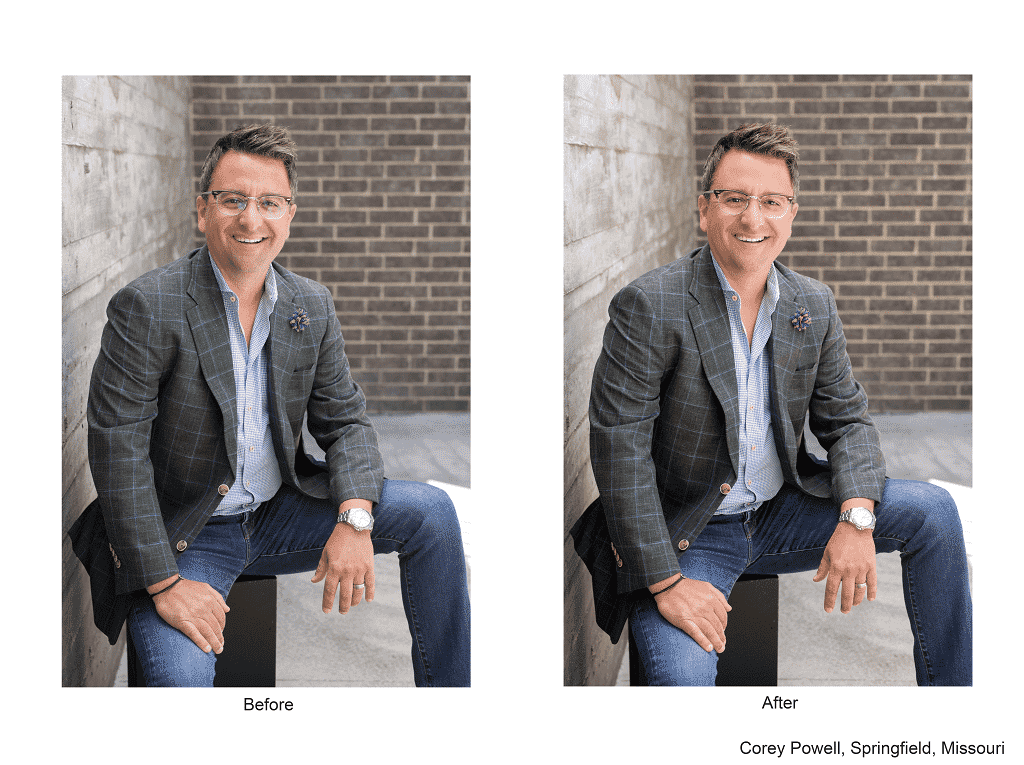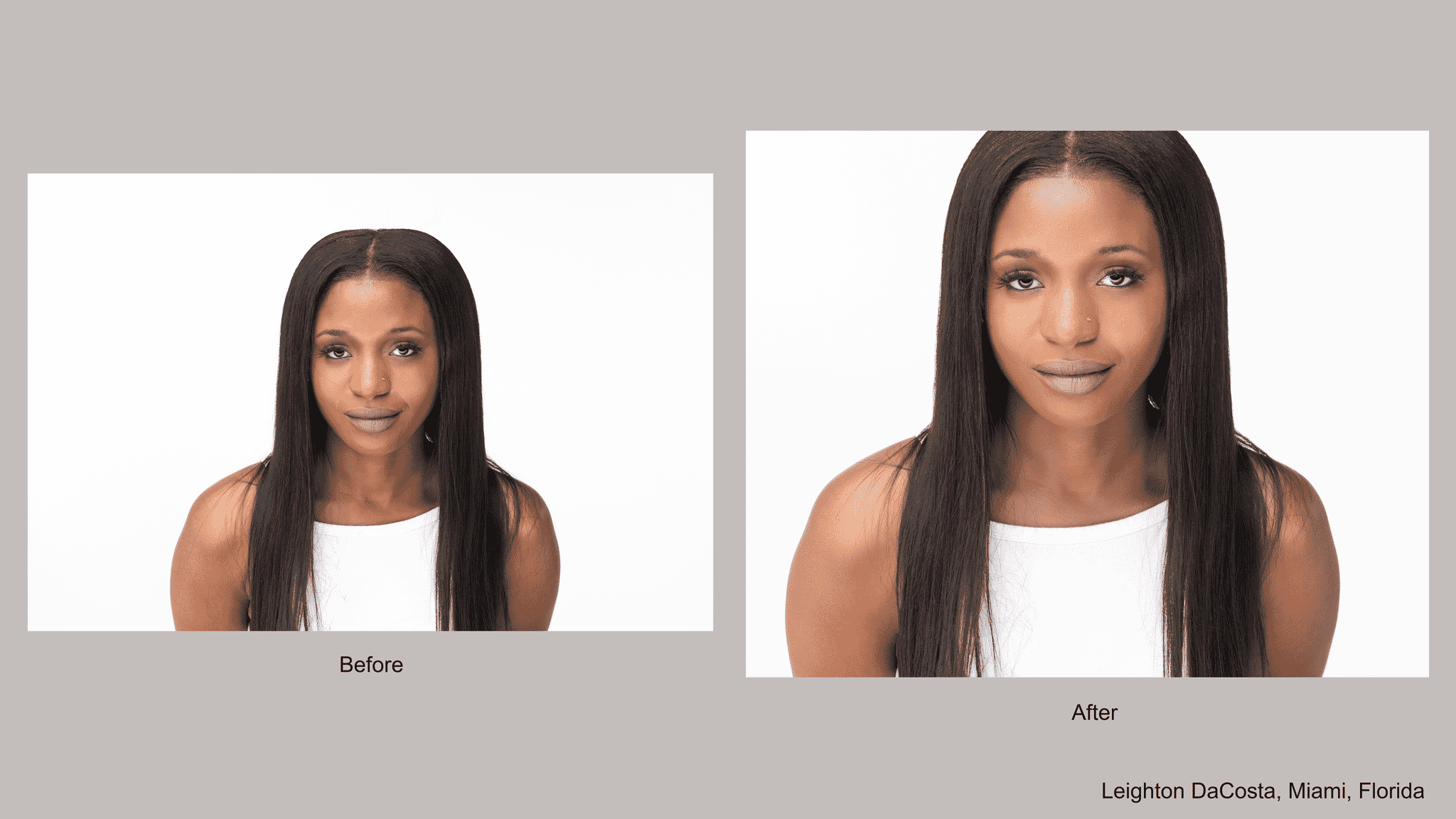 Level 2 Artistic Portrait Retouching Service
Includes all the features from our Essential Portrait Retouch (color correction and retouching) PLUS a more complex retouching and artistic styling. This service provides up to 1 head swap per image and provides some light body contouring.
Level 3 Extensive Portrait Retouching Service
The Extensive retouching service is for those special situations when the image needs some more time such as removing braces, removing heavy wrinkles in clothing, or extending the background. This service provides up to 2 head swaps per image.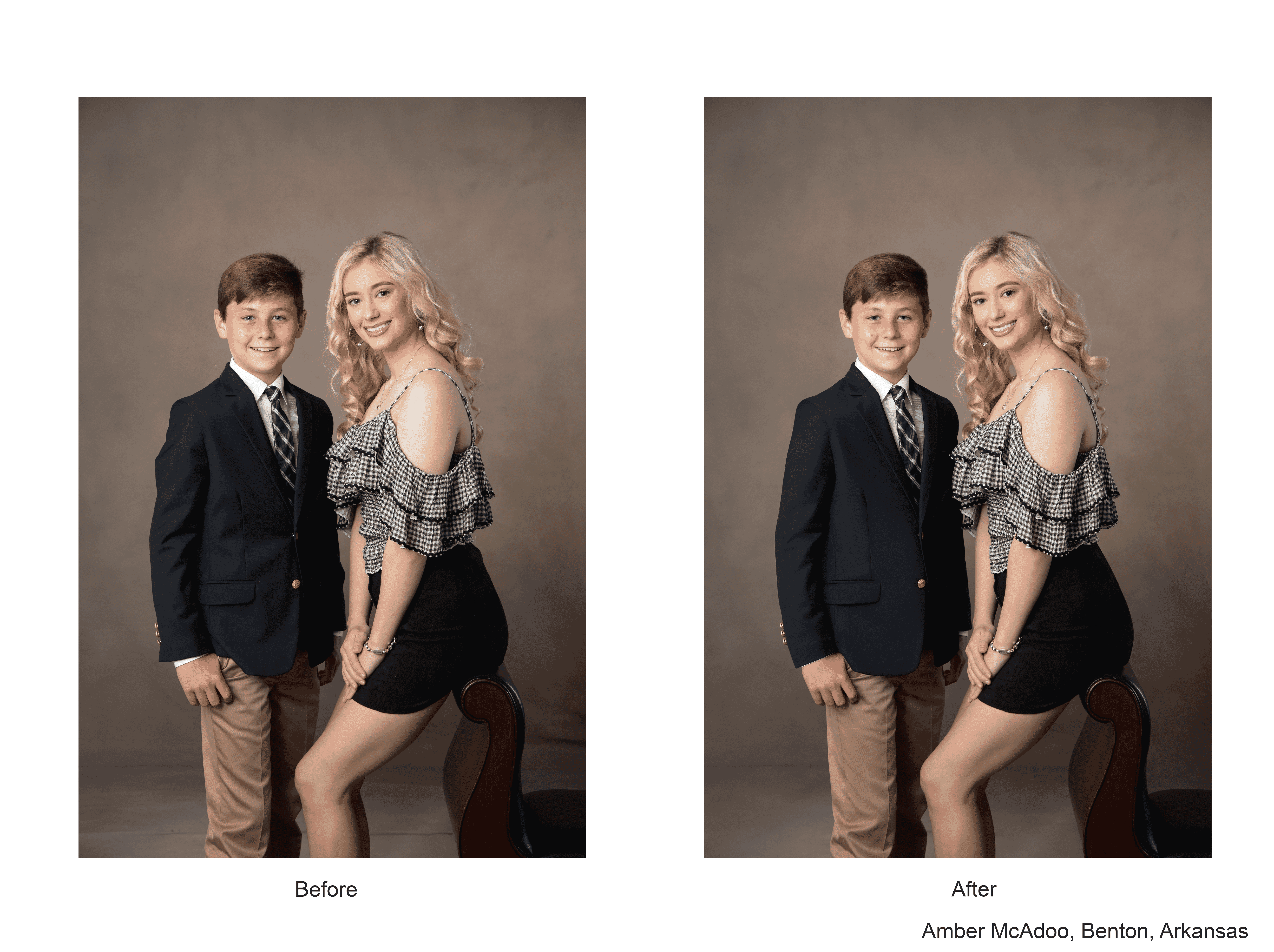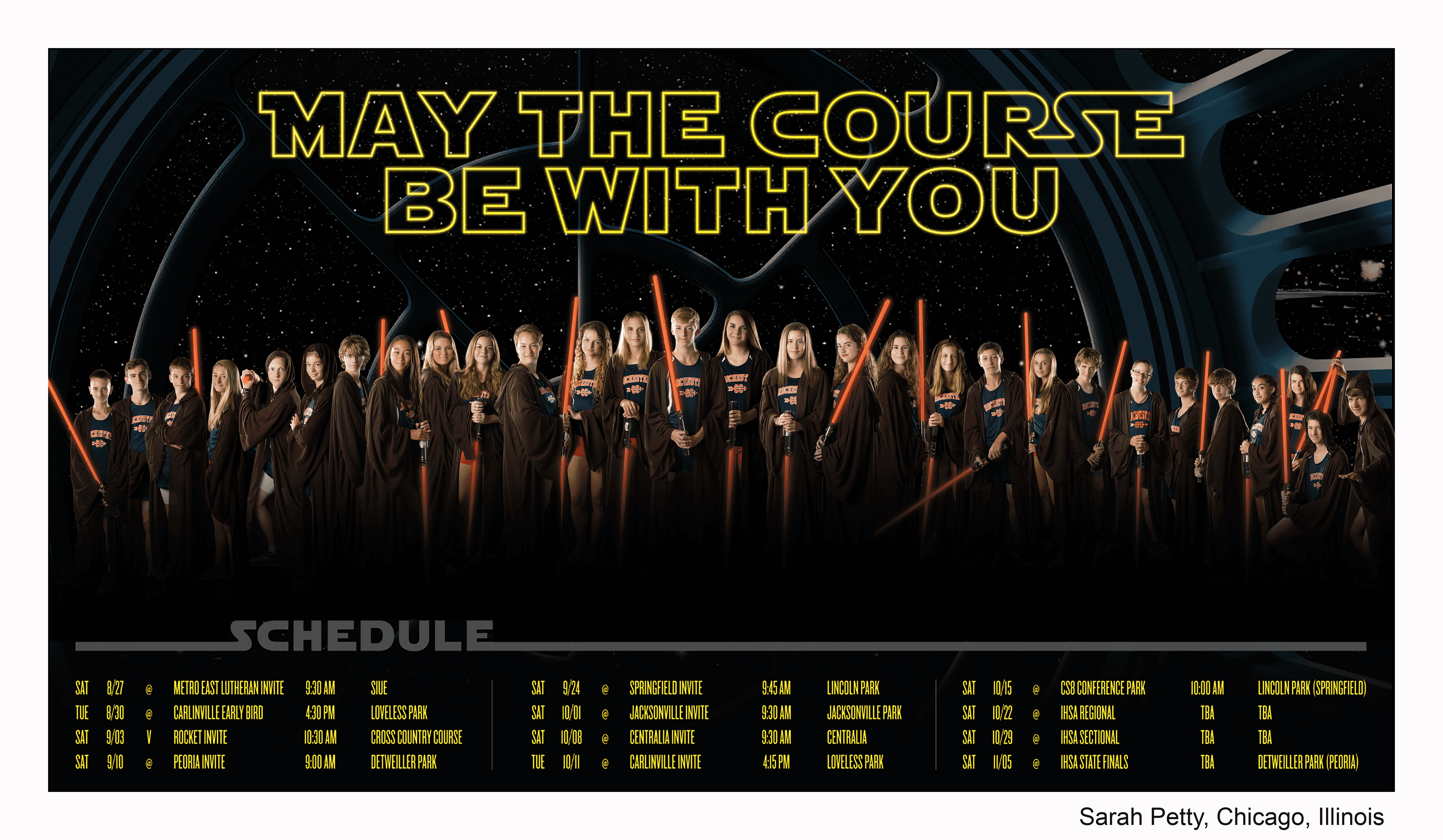 Level 4 - Custom Retouching
Level 4 – Custom Retouching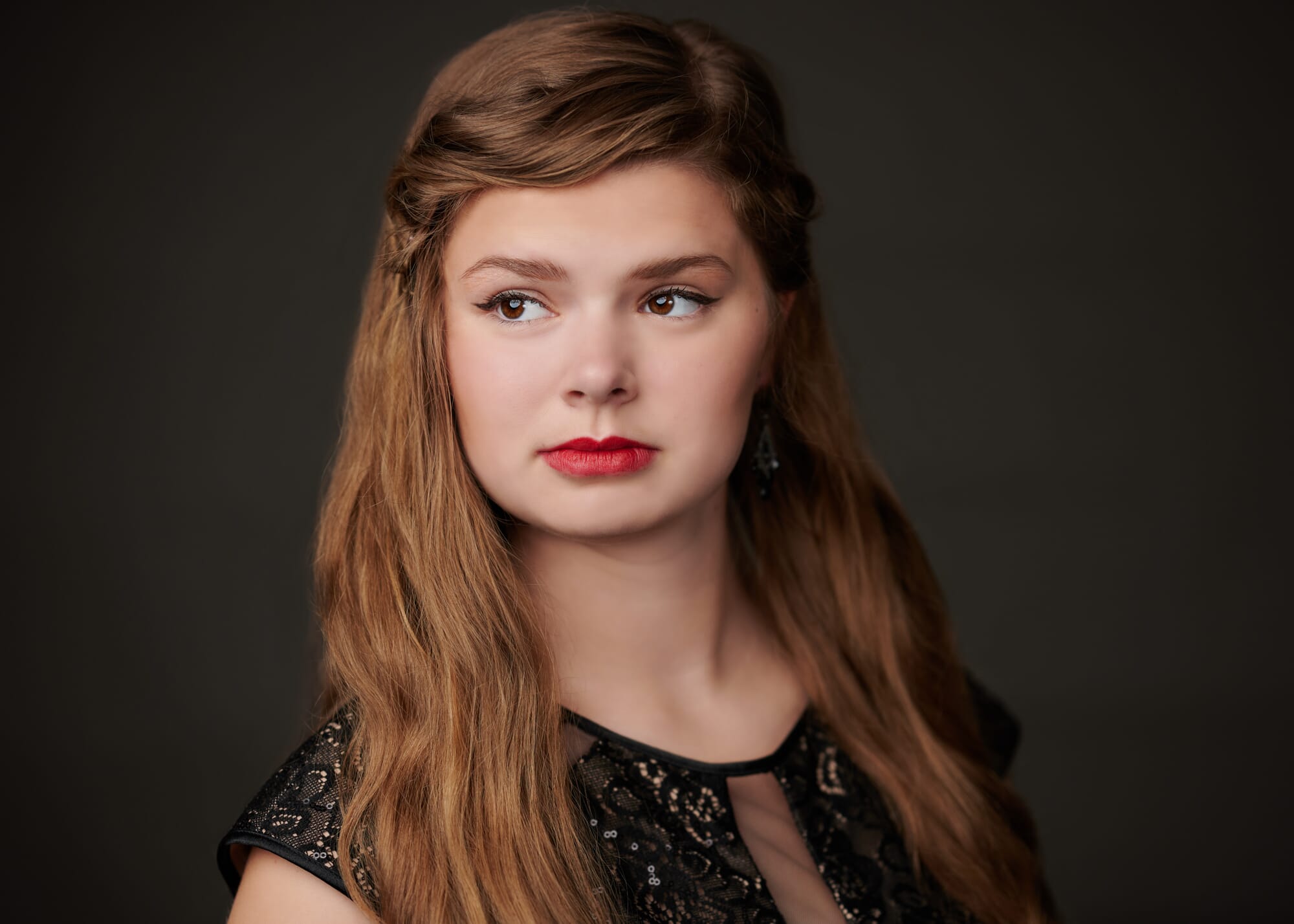 2
Sarah Petty Photography individually photographed this team of real estate agents. Picsera performed skin retouching, light body contouring, and created the group shot.
3
Custom Retouching for Hand Painted Portraiture
William Branson, III, of Nashville creates fine art painting and photography portraiture. Picsera composites and retouches imagery before hand-painting begins.
1
Sarah Petty Photography individually photographed each child and provided artwork for the final image. Picsera created the group shot.
4
Essential Portrait Retouching
Keepsake Portraits trusts Picsera for the essential portrait retouching activities: skin softening, stray hair removal, eye sharpening, and removal of any small distractions.
4
Artistic Portrait Retouching
Leighton DaCosta Photography trusts Picsera for headshots.
Pricing for Portrait Retouching Services
We provide custom quotes for all of our clients as there are three (3) primary variables that we take into consideration when providing you a quote.
Image Complexity (the time it takes to process one 1 image).
Quantity of Images – We provide volume discounts for large jobs.
The Turnaround Time – We quote rush fees for next day service.
For an exact quote, click the Start Here button and upload your project files along with an inspirational image. Please provide detailed notes on the work you need done for this job, or your outsourcing needs on an ongoing basis.
Level 1 Essential Portrait Retouching
Level 2 Artistic Portrait Retouching
Level 3 Extensive Portrait Retouching
Color Correction Services
Volume service to process RAW files for color and exposure corrections.
Rates starting at $0.50 per image with a minimum of 100 images per order.
Rates as low as $0.15 per image for 1,000 images or more.
I really enjoy the growing relationship I have with Picsera. Very straightforward pricing, good customer service, and a constantly evolving platform.
Working with Picsera over the past two years has completely changed my business! Their editing services are top notch, quick turnaround time, and affordably priced. THANK YOU PICSERA.
Picsera is our go-to company for photo editing. They are responsive and can be counted on to deliver consistently good work. They make us look better to our clients!"
Picsera does an excellent job of editing and color correction. David gets personally involved in overseeing and ensuring the quality of their work.
These guys are awesome! We take the pictures and they do the rest. Definitely a great partner to have on your side
Thank you a million! I honestly expected to have to do a lot of work to my images once I got them back... I was bracing myself that it wouldn't be the relief I needed so that I could deal with it if it wasn't. I am so, so happy with the job your team did on my pictures. I can't even put my feelings into words right now. You have no idea how much Picsera has helped me out!
I am sure impressed with your services and your staff is amazing! I cannot thank you enough
Picsera opened for business in August of 2014 and has been servicing customers ever since.
Since 2014, we've completed over 30,000 jobs
Successful
Completion Rate
99% percent of the jobs completed met customer expectations on the first attempt.
We service a wide range of customers, from commercial photography studios to large, multinational brands in a variety of industries.
Frequently Asked Questions: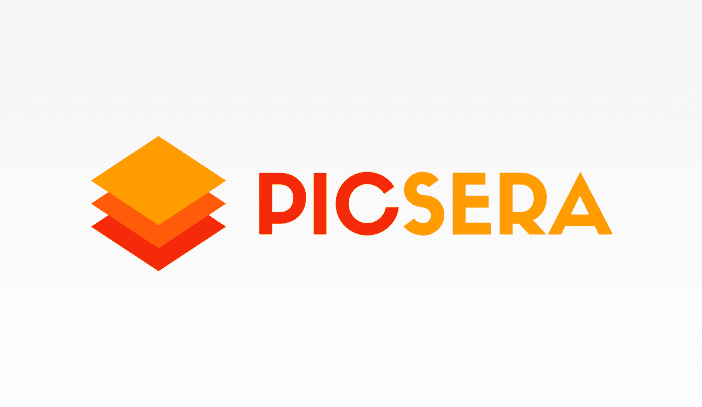 The key purpose of this detailed blog post is to help you, a real estate photographer, make practical decisions when choosing the best lens for real estate photography shoot. The…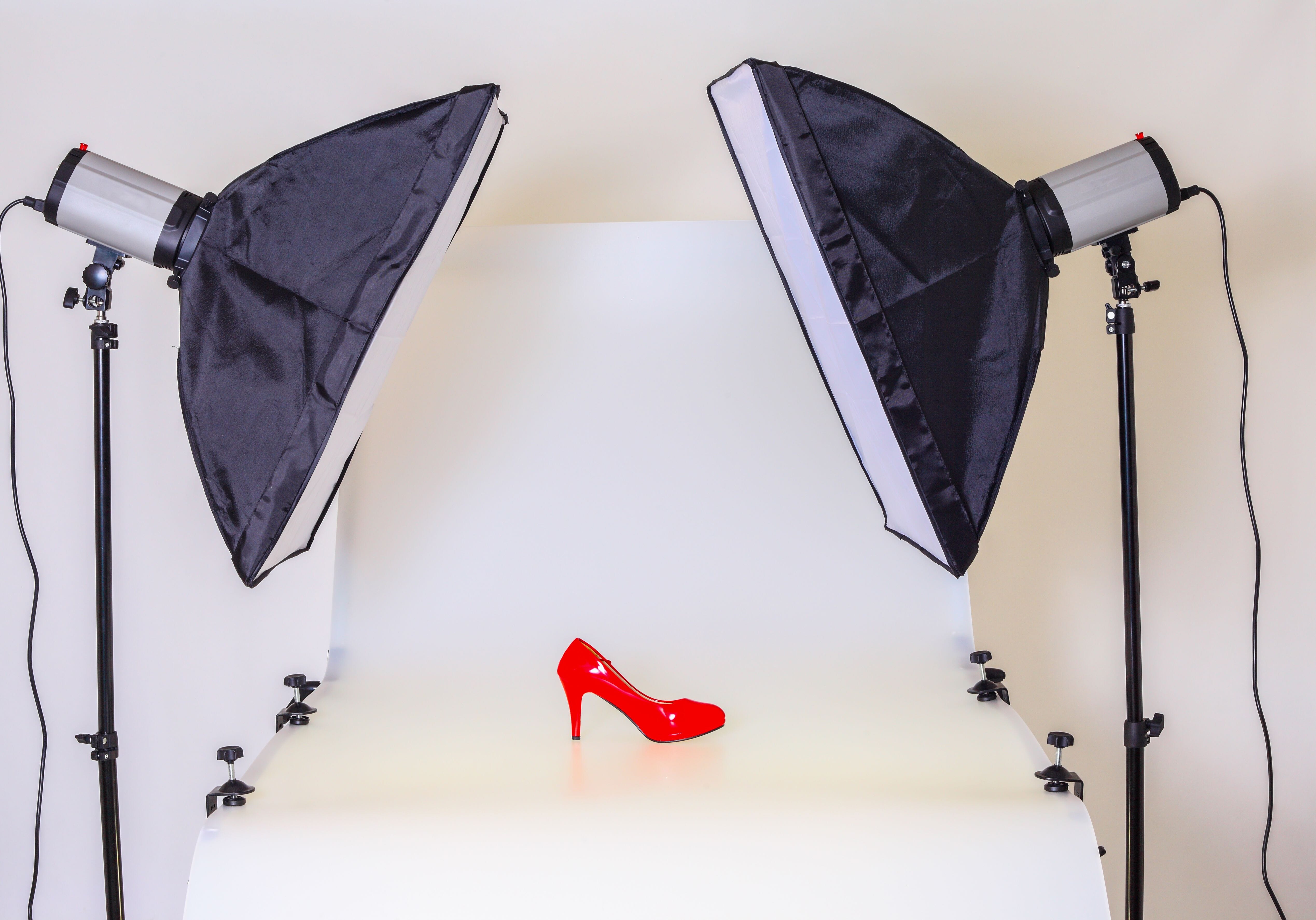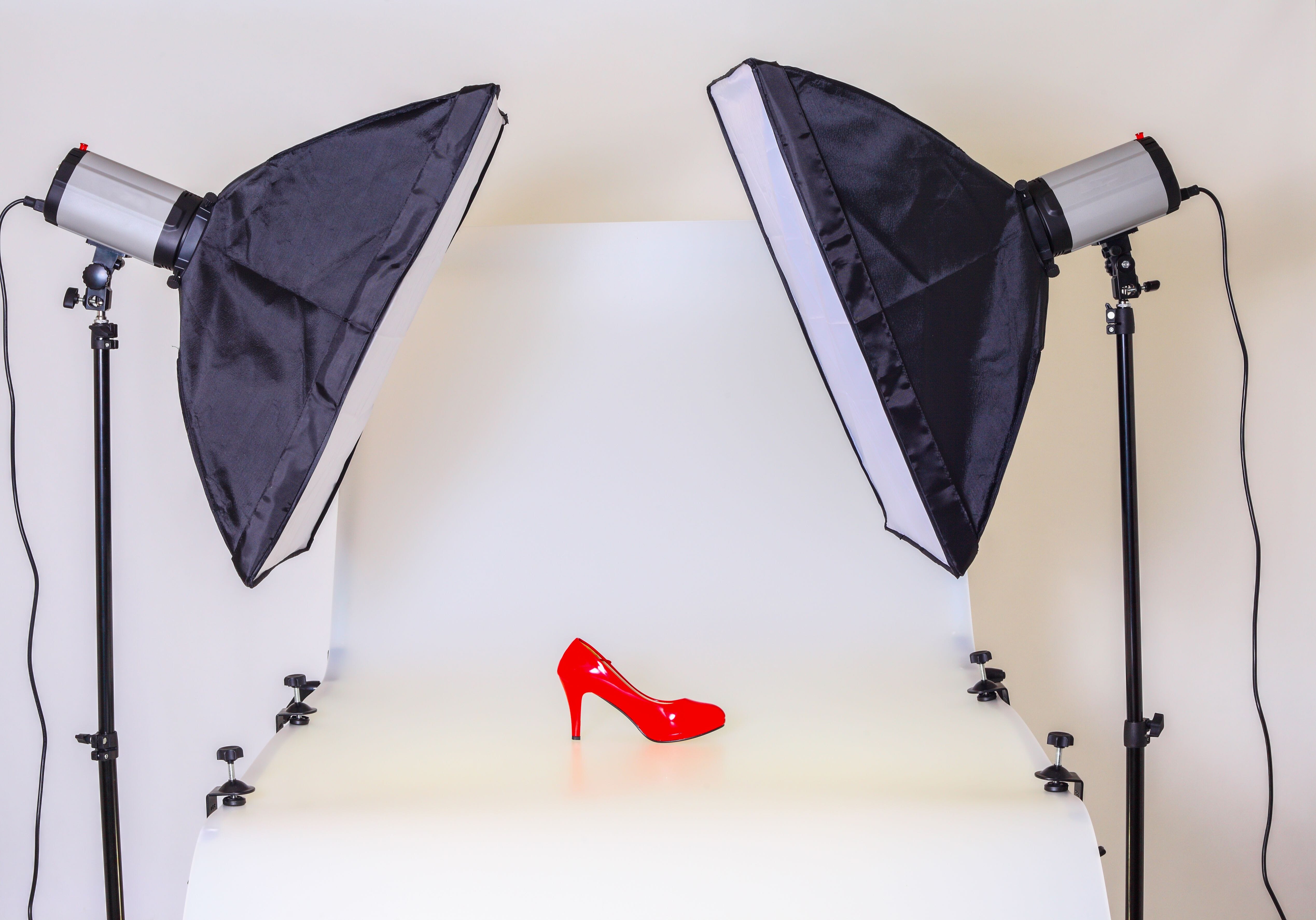 Compelling product pictures attract even casual shoppers and force them to take a second look. That's the reason every photographer wants to capture the perfect product picture. In today's online…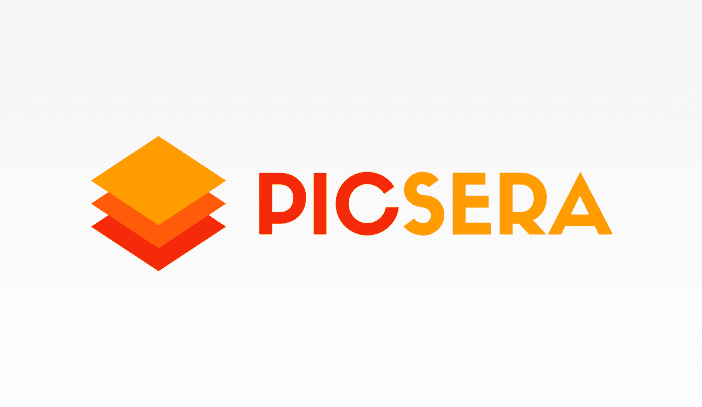 In real estate listings, first impressions matter. And in today's hyper-internet world, you need breathtaking photos for people to notice your listing. Stunning photos can stop even a casual searcher…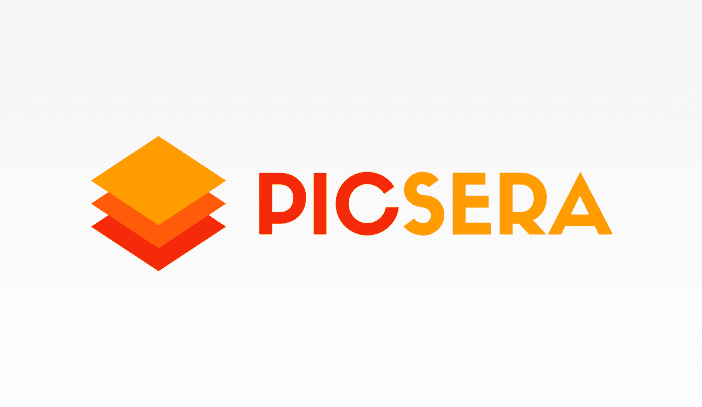 The key purpose of this detailed blog post is to help you, a real estate photographer, make practical decisions when choosing the best lens for real estate photography shoot. The…