Case Study: Jewelry Retouching
Let's take a look at  how an innovative jewelry designer in Portland, Oregon creates hundreds of images per month for its growing eCommerce business with jewelry retouching.
Chinchar Maloney, a Portland, Oregon jewelry designer of heirloom quality, handcrafted pieces needed an affordable and fast way to get jewelry retouching and editing for its eCommerce site.
As most jewelry designers can relate, juggling the many responsibilities of owning and operating a small business can be overwhelming at times. With a growing eCommerce business, it was getting more and more challenging to keep up with all of the product photography needs of the website. Hiring a professional photographer was out of the question due to the associated costs coupled with the inconveniences of having to ship pieces to a third party studio. Doing in-house photography made economic sense and also had a time-to-market advantage, but getting the high quality images that the website required to convert visitors into customers was no small feat. One way to easily improve the quality of a photo is to do jewelry photo retouching. But, it's a time-consuming task that requires skills and technical practice.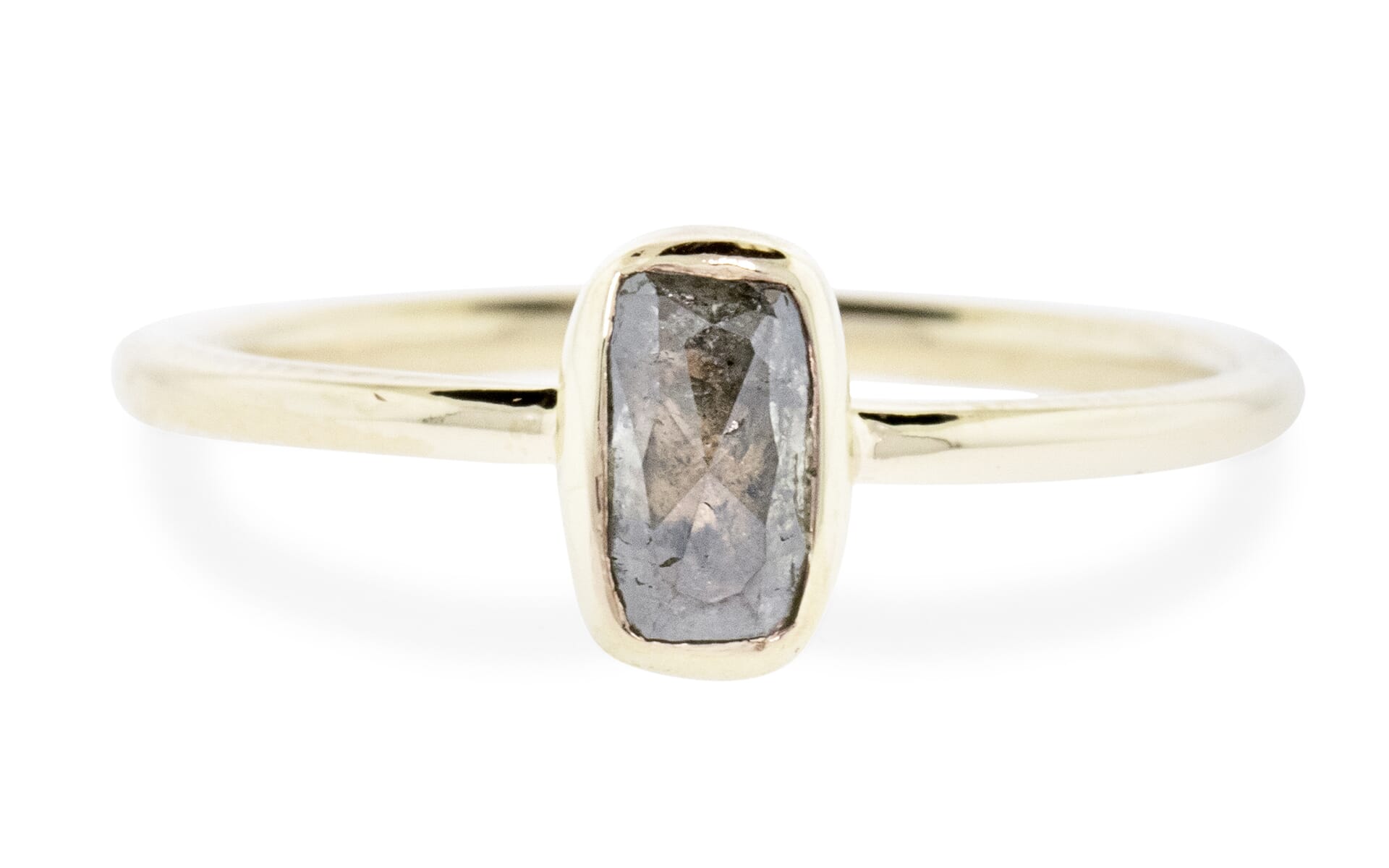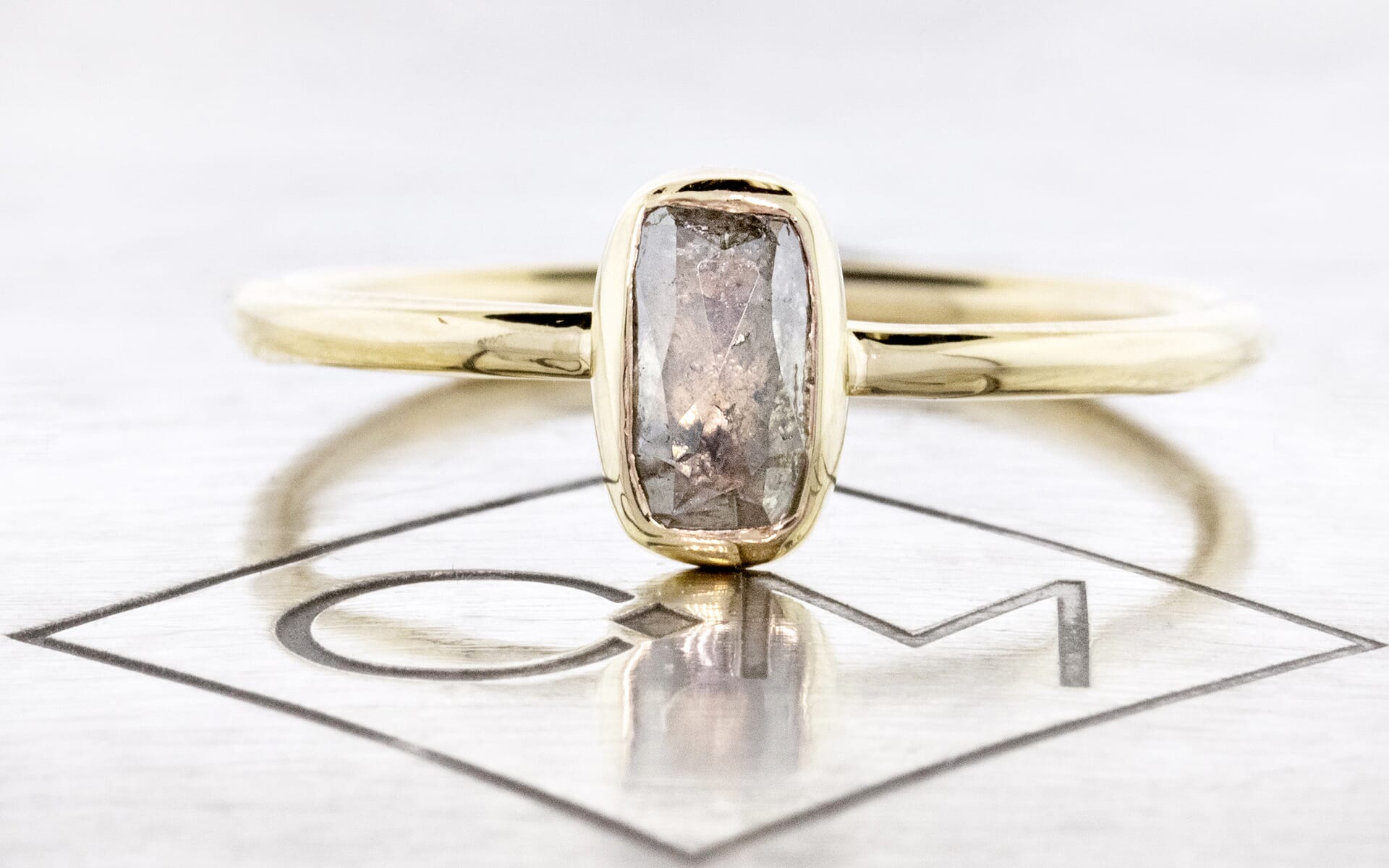 These are only some of the issues that Marian Maloney of Chinchar Maloney Jewelers in Portland, Oregon was dealing with when she started her ecommerce jewelry business in 2010. Like so many jewelry designers, Marian purchased a jewelry lightbox, a DSLR camera, and a tripod, so that she could start to take her own photos. While it was convenient to capture images whenever new pieces were released, the quality of the images that Marian was able to produce just wasn't good enough for her business needs.
She thought she could stick with her usual routine of photography and jewelry retouching. After about 6 years of taking photos and retouching them herself, Marian realized that the quality of the images didn't look as good as those of her competitors. She couldn't get quality images for her website and for other marketing purposes. Frustrated with the poor quality she was producing coupled with the fact that jewelry retouching was taking up so much of her time, Marian decided it was time to outsource her image editing services. Marian knew exactly what she wanted and she already made a plan to grow her business, which included getting a trusted company that offers the best jewelry photo retouching services. She had several requirements for the company she was going to hire and, in order of priority, her list included:
A US Based company with telephone support during her business hours
A

 company with expertise in jewelry photography that could help her identify ways of improving her studio setup. Specifically, her lightbox was creating very intense hot spots on the jewelry and there were many blown-out areas and very deep shadows in her images

High quality jewelry retouching
Next day turn around
Affordable Rates
In September of 2016, Marian landed on the Picsera website and she started her Picsera business relationship the way most clients do, by requesting a FREE trial. She filled out the online registration form and then she uploaded her images she wanted the jewelry retouching services for. Ten minutes later she received a call from David Sinai, Picsera's owner.
During the conversation, David asked Marian to take a few pictures of the lightbox and camera set up with her iPhone. David noticed a few issues with the lightbox as well as the camera settings. After making a few adjustments to the camera and the lights, the quality of the files Marian was able to produce improved dramatically as the main problem of overexposing the highlights was solved. Marian decided to reshoot her test images and she also sent a reference image in order to help the Picsera retouchers understand her desired style of editing.
The trial was completed and the results were exactly what Marian was trying to achieve. She felt that finally, after years of struggling to make her photos prettier on her own, she found a reliable editing company that can do her jewelry photo retouching just the way she likes.
Four years later, Chinchar Maloney continues to count on Picsera for all of their photo editing and jewelry retouching needs. From that first call with David, she already had concrete tips on how to shoot the images better with the equipment she has. That conversation was the beginning of a long and fruitful relationship that will give the boost her business needs. The workflow is evenly split: Chinchar shoots their latest designs about 2 to 3 times per week and then uploads their images through the Picsera website. Picsera takes care of jewelry photo retouching and sixteen to twenty-four hours later, the final images are delivered via email. 
Did Someone Say FREE Trial?
Experience high-quality retouching from one of the most trusted editing service providers. Picsera's jewelry retouching services will help you get higher sales conversion with impressive and unique product visuals. Start your free trial NOW!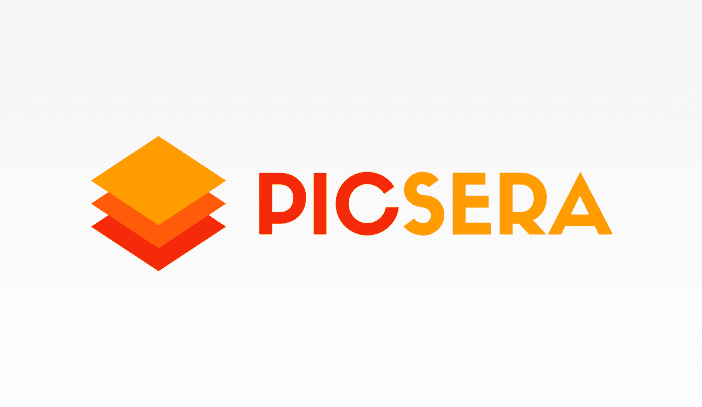 The key purpose of this detailed blog post is to help you, a real estate photographer, make practical decisions when choosing which lenses to buy and pack for your next…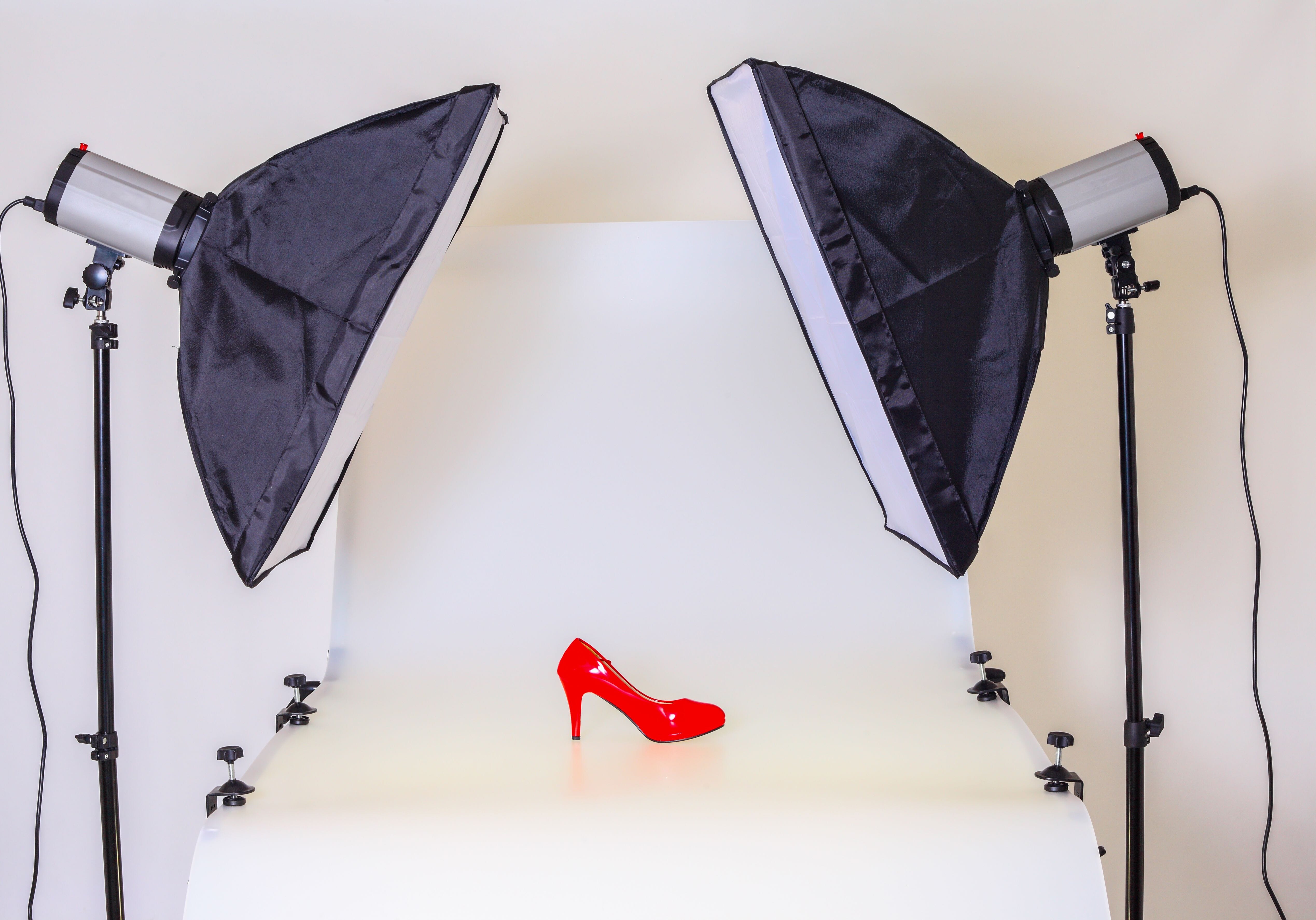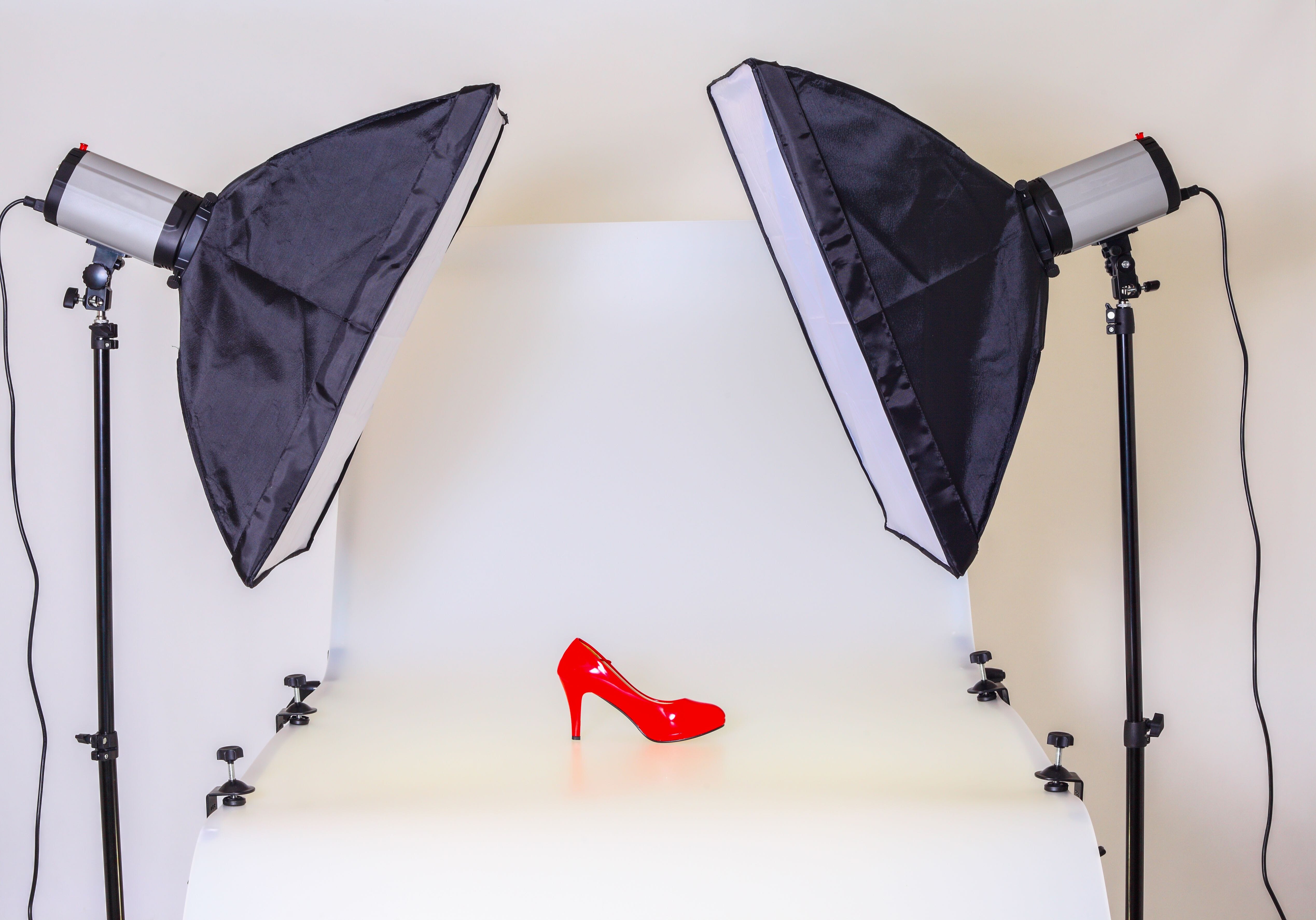 Compelling product pictures attract even casual shoppers and force them to take a second look. That's the reason every photographer wants to capture the perfect product picture. In today's online…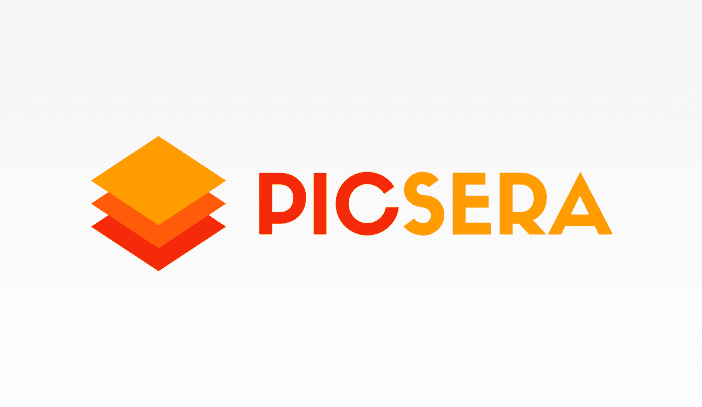 In real estate listings, first impressions matter. And in today's hyper-internet world, you need breathtaking photos for people to notice your listing.  Stunning photos can stop even a casual searcher…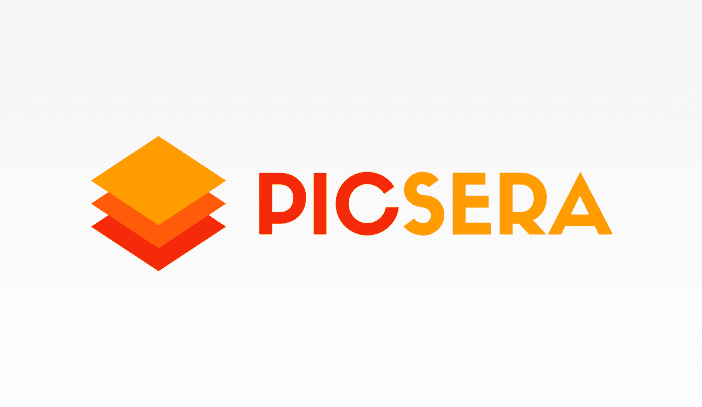 The key purpose of this detailed blog post is to help you, a real estate photographer, make practical decisions when choosing which lenses to buy and pack for your next…