Free Consultation for 3D Furniture Rendering
Instantly boost your furniture business with high-quality rendering
Experience high-quality 3D rendering from one of the most trusted editing service providers. Picsera's furniture rendering and CAD services will help you get higher sales conversion with impressive and unique product visuals. 
Create images that
sell fast
With all the intricacies and imperfections of furniture pieces, how do you get accurate and aesthetically pleasing images?
With Picsera's 3D Rendering Services
What makes Picsera the
best
for 3D rendering
Team of Professionals
Backed with years of experience, we match you with one of our seasoned editors that are skilled in the latest techniques and styles
Budget-Friendly Pricing
Both big and small clients can maximize our services because we offer fair and affordable rates that will get you the most ROI
Consistency with Every Shot
Create your own brand identity and produce unique product visuals that are consistent in every shot for all of your jewelry collections
Scale Quickly on Demand
Keep up the pace even during peak season- it's the perfect time to grow your market and increase your sales while the demand is high
Fast Turnaround with Accuracy
With the growing demands of the jewelry industry, work with a partner that can deliver with speed and accuracy up to the smallest detail
An Elevated Visual Experience
Give the best, most enticing visual experience to your customers and potential customers that show your passion and dedication
Picsera's 3D Furniture Rendering Services
Picsera's CAD and 3D rendering services make it possible to:
3D Animations for Advertisements and Product Pages
Illustrate the features and benefits of the different varieties your product has with animation. This interactive feature will help engage your customers, too.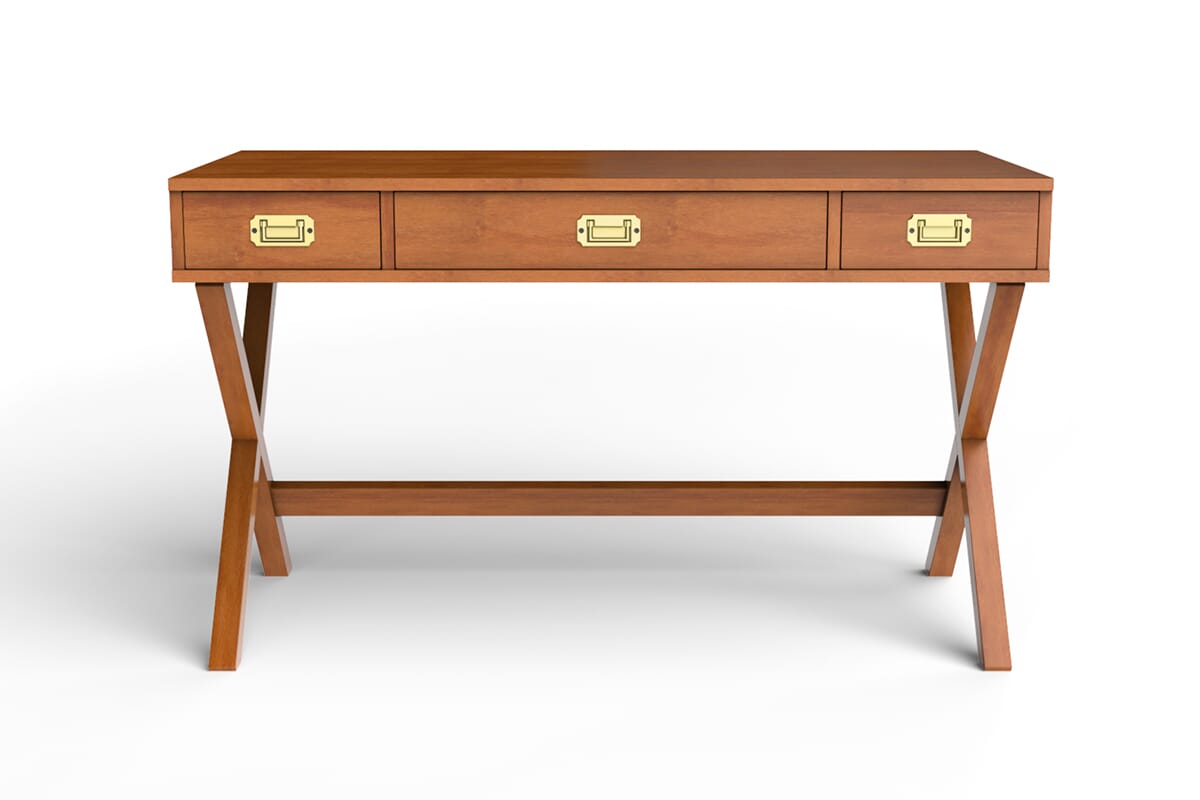 3D Furniture Models on White Backgrounds
Create standard 2D images on white at scale from 3D furniture models by creating a model one time and then creating all of the color variations and size options.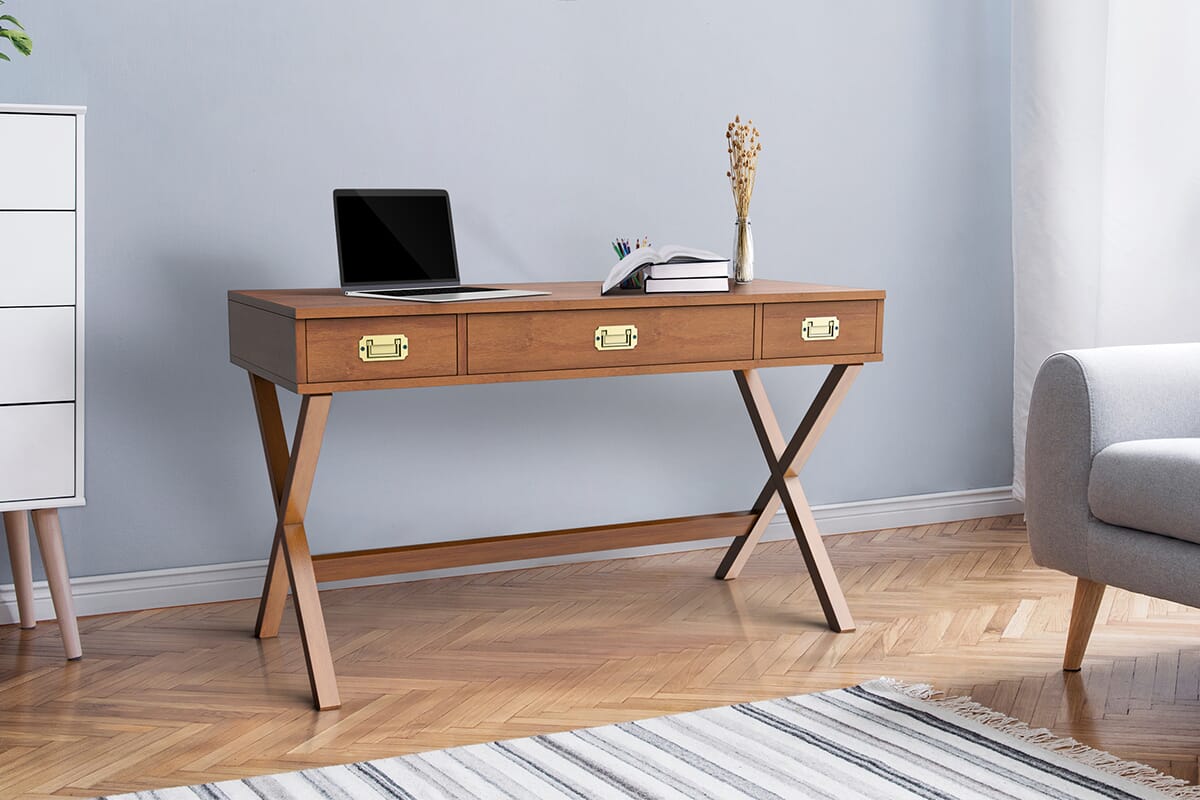 Create the perfect lifestyle shot showing the furniture in a real-life setting to entice the customers. As a result, they see the practicality and use of your product.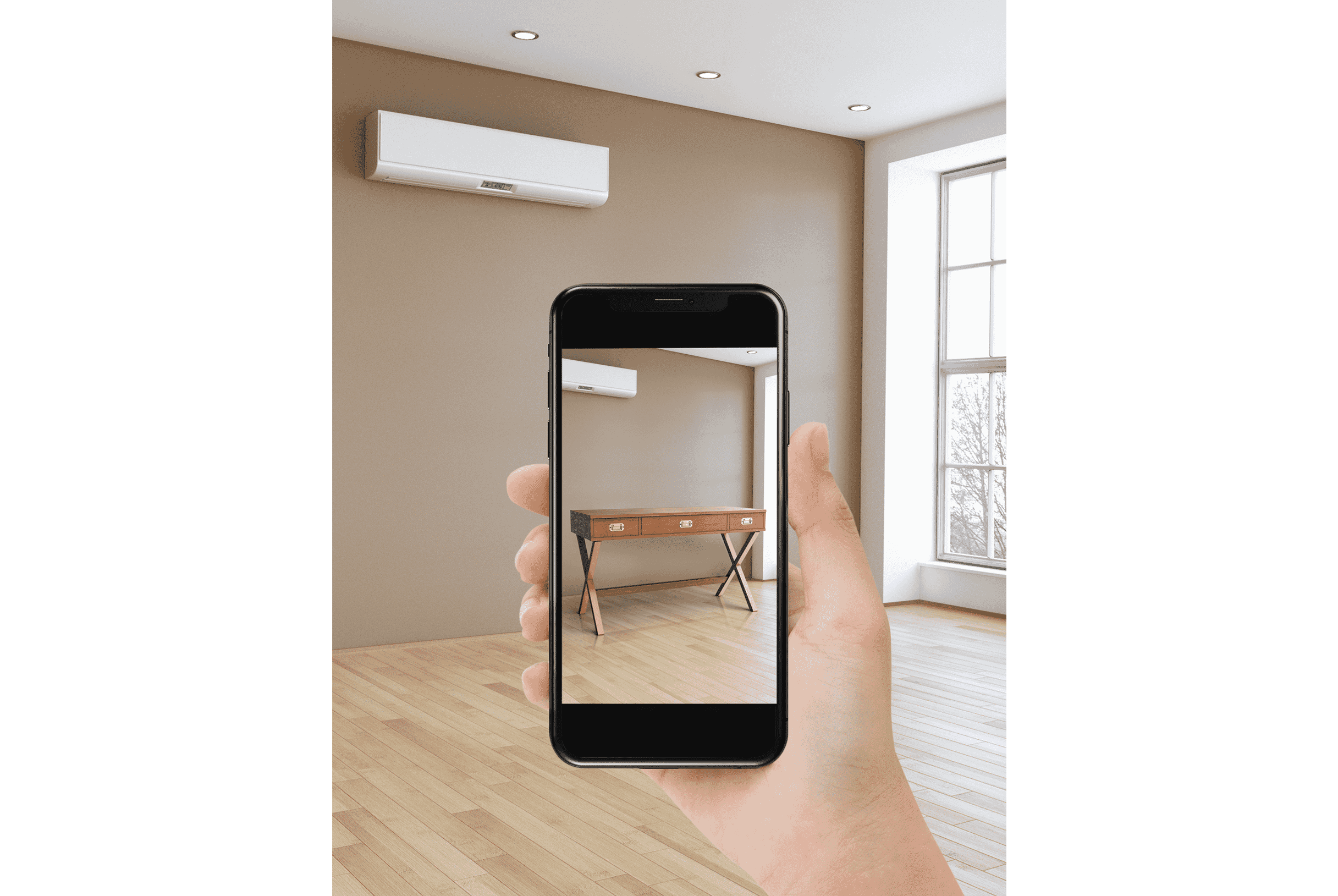 AR Shopping Experiences on Mobile Devices
Enable your customers to see how a product will "fit" within their home or office through AR (Augmented Reality) on their mobile device. Thus, a higher chance of converting to sales.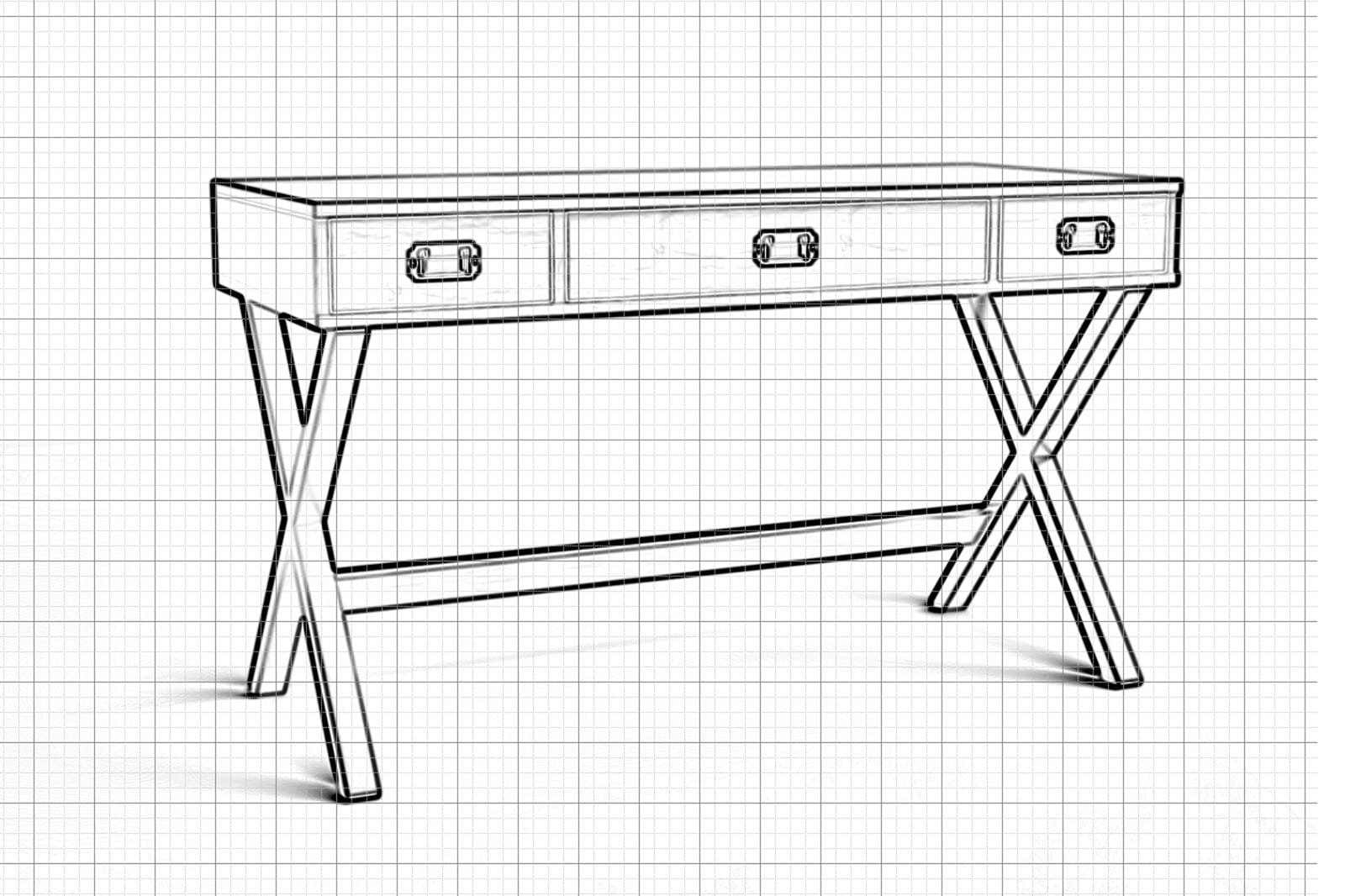 Send us hand sketches, photos, or any design documents you have to help us understand your next product idea. We'll create CAD drawings with the technical specifications your manufacturers require to start building a prototype. Or, skip the physical prototype and hire us to build a live, interactive 3D model that you can then share with potential customers. You'll validate all of your market assumptions, but you'll save a lot of time and money.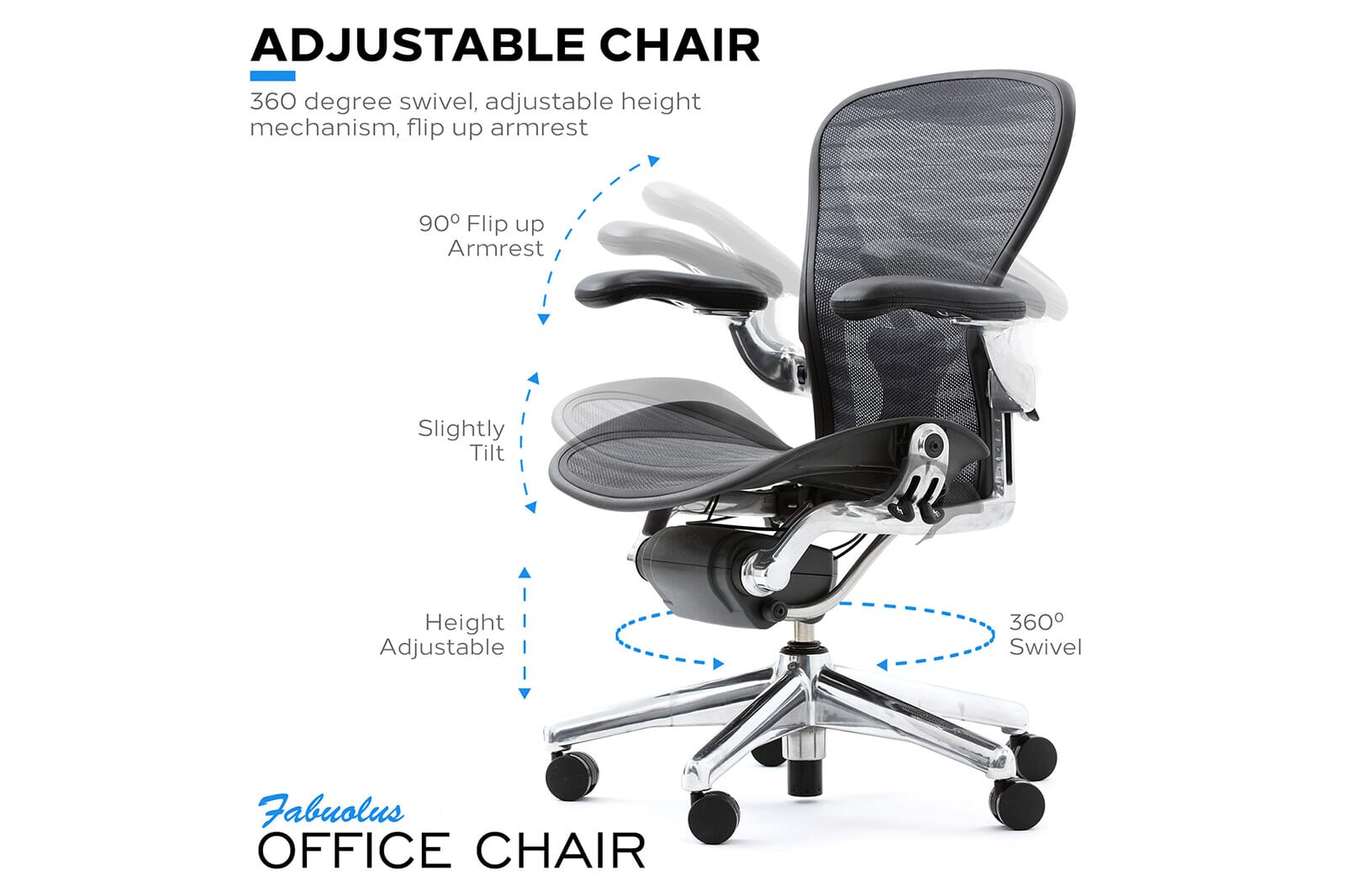 Infographics help potential customers appreciate all of the key features and benefits since most eCommerce shoppers look at product images first. Help them shop more efficiently and they'll be happy to save the time from needing to read small texts in product descriptions.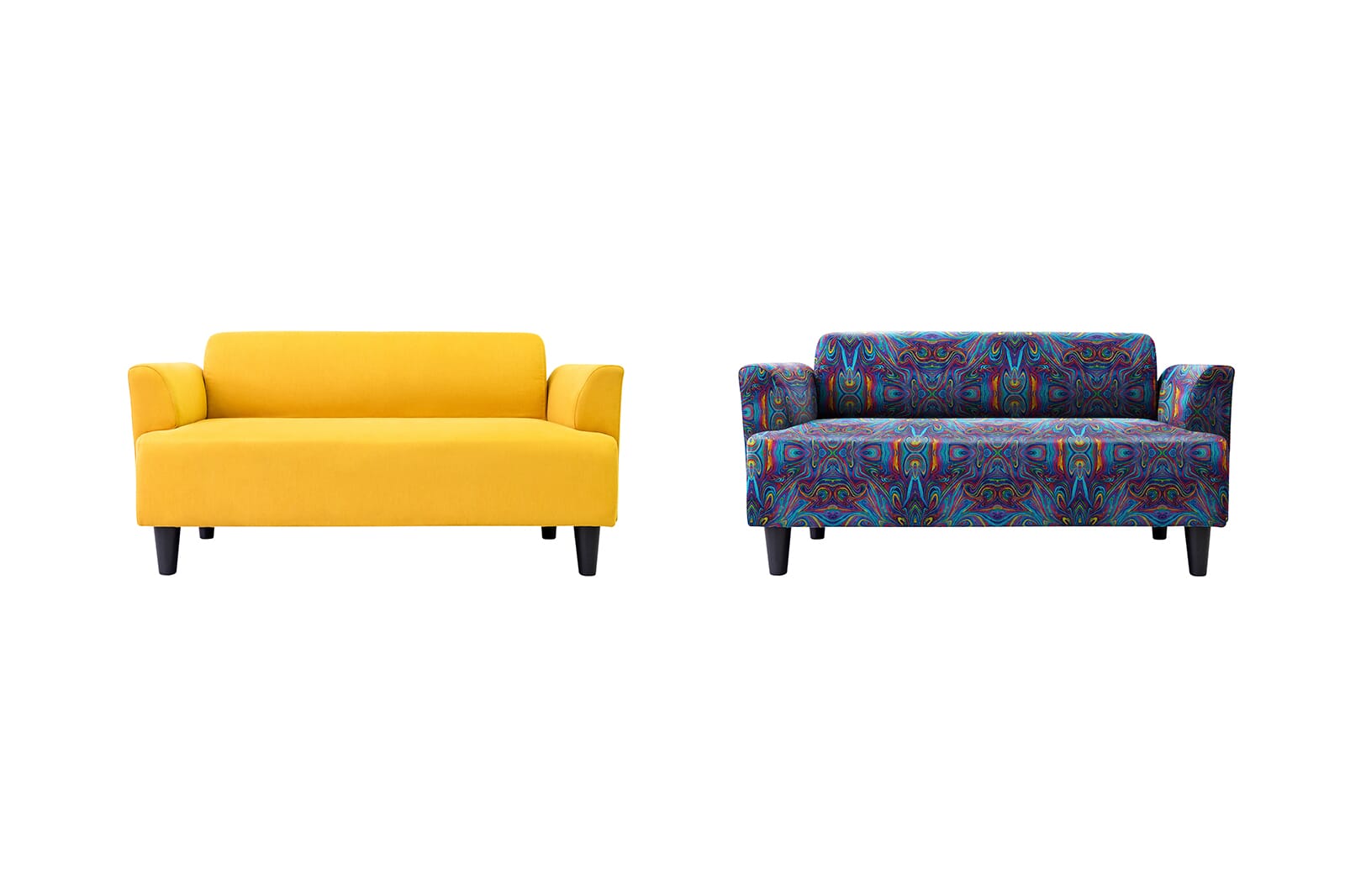 Create thousands of variations of the same furniture by hiring us to digitally replace the fabrics on each of your items. Send us digital fabric swatches and we'll digitally overlay the materials to create your entire product catalog.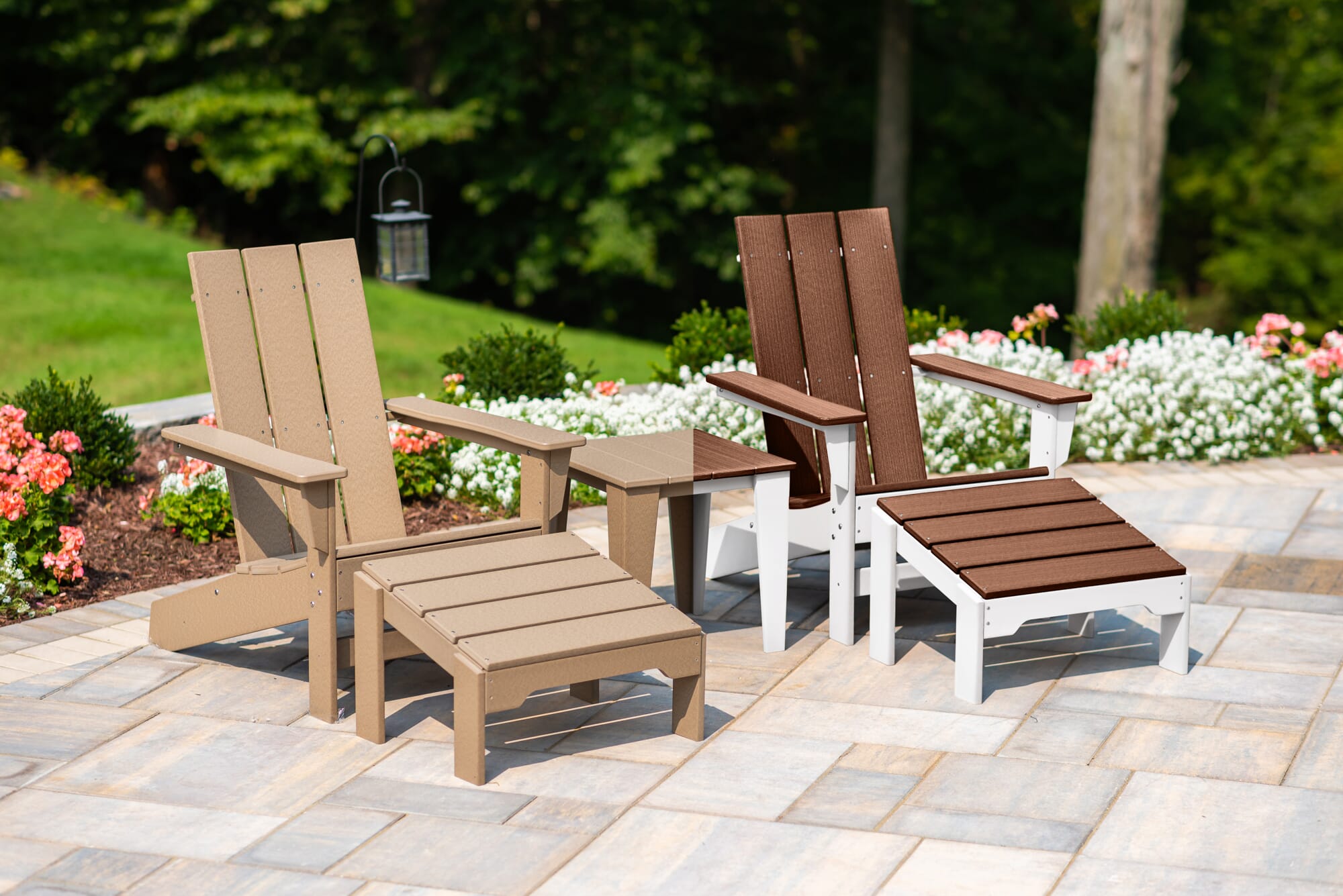 Similar to fabric replacement, but with hard surfaces. Create just one high resolution image and send us digital swatches of the surface materials and we'll create all of your variations. You'll complete a product catalog in a quarter of the time and cost.
3D Furniture Rendering Services Pricing
Our affordable rates allow us to provide

3D rendered models to businesses of all sizes. With each work having its own set of requirements, how much does Picsera's rendering really cost?
Rates start at $100.00 per design for a basic item. Rates get higher as the complexity of the piece increases and they get lower on per unit basis with volume.
Furniture 3D Models and Renders
Rates start at $250.00 per design for a basic item. Get in touch with us to discuss the exact type of 3D experience you wish to create.
Rates start at $1.75 per image for high volume, bulk editing (background removal, cropping and resizing images, color correction, and image optimization for the web). Rates decrease as volume increases.
Pricing begins at $495 and depends on the duration of the animation and the number of custom 3D models required to complete the presentation.  
Picsera provides implementation services for the Expivi 3D Product Configurator and Augmented Reality toolkit.
Custom Website Development
Picsera's team of web developers are available to assist with customized integrations of the Expivi platform with your eCommerce site and mobile applications. Get in touch with us to discuss your project ideas.
Picsera opened for business in August of 2014 and has been servicing customers ever since.
Since 2014, we've completed over 30,000 jobs
Successful
Completion Rate
99% percent of the jobs completed met customer expectations on the first attempt.
We service a wide range of customers, from commercial photography studios to large, multinational brands in a variety of industries.