Augmented Reality Shopping Customer Experience
Augmented Reality Shopping
With the rise of e-commerce, retailers have embraced cutting-edge technology such as Augmented Reality (AR) to boost their consumers' shopping experiences and gain a strategic advantage over their rivals. This technology has altered the customer shopping experience, from entering a supermarket to getting the final item at home, in unprecedented ways.
With the furniture industry, Augmented Reality allows the customers to see how a certain furniture piece will fit into their current space. Will the new sofa match the table set-up in the living room? With Augmented Reality Shopping, the customers no longer need to push their imagination to discern whether the furniture piece is apt for their home space.
With this new technology, customers can now interact with the online platforms that sell the products and allow them to digitally try on, try out, connect with, or customize their products. In contrast to traditional web browsing, these interactions help provide more accurate, intuitive product details. 
For retailers, Augmented Reality shopping has led to increased brand interaction, and for consumers, it has led to a whole new way of shopping. This element of interaction elicits a response from the consumers, and ultimately encourages them to purchase it. According to statistics, 71% of consumers say they would be more inclined to browse and shop a product catalogue with Augmented Reality.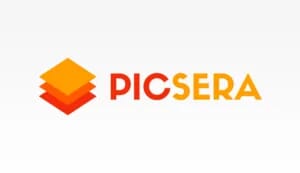 Outsource Photo Editing Services
Picsera offers photo editing and retouching, so you can focus on your business instead. Spend a fraction of the cost, time, and effort of photography with Picsera. 
Click here
 to find out more.
Great.. But What is "Augmented Reality"?
Augmented reality (AR) is a technologically improved version of the real world, accomplished by the use of digital graphic cues, audio, or other sensory inputs. It's a rising trend among businesses that deal with smartphones and enterprise software. Simply put, an AR app allows the user to see a virtual model with the "real world" as its background. It's like putting a digital render into the real world.
WebAR is an augmented reality environment that can be viewed through an internet browser rather than just an application. This means you don't need to add an app to your mobile device; all you need is your mobile phone or iPad and internet access.
WebAR currently only supports a small number of the key features available in-app AR, such as basic animations, video, and some interactive elements. WebAR may also be used to activate interactions by detecting image targets.
Deciding The Right AR Experience For Your Product
As social networking sites become more mainstream marketing tactics, smaller companies are searching for new ways to set themselves apart. Virtual reality (VR) and augmented reality (AR), once the stuff of dystopian fiction, have become more available than ever before, offering the potential to construct new Augmented Reality shopping experiences.
Small businesses mainly use virtual reality to boost their brand's image as adventurous, creative, and modern. However, most companies face major difficulties when it comes to delivering a high-quality VR experience.
Before you invest in virtual reality, consider the following:
Do your clients have access to virtual reality headsets?

Are your consumers willing to interact with your company through virtual reality?
Bear in mind that there aren't many high-quality VR headsets on the market, and they're usually quite pricey. Individual VR experiences are hard to push for because of the inaccessibility to the device, but it's a good marketing or publicity stunt for promotional events.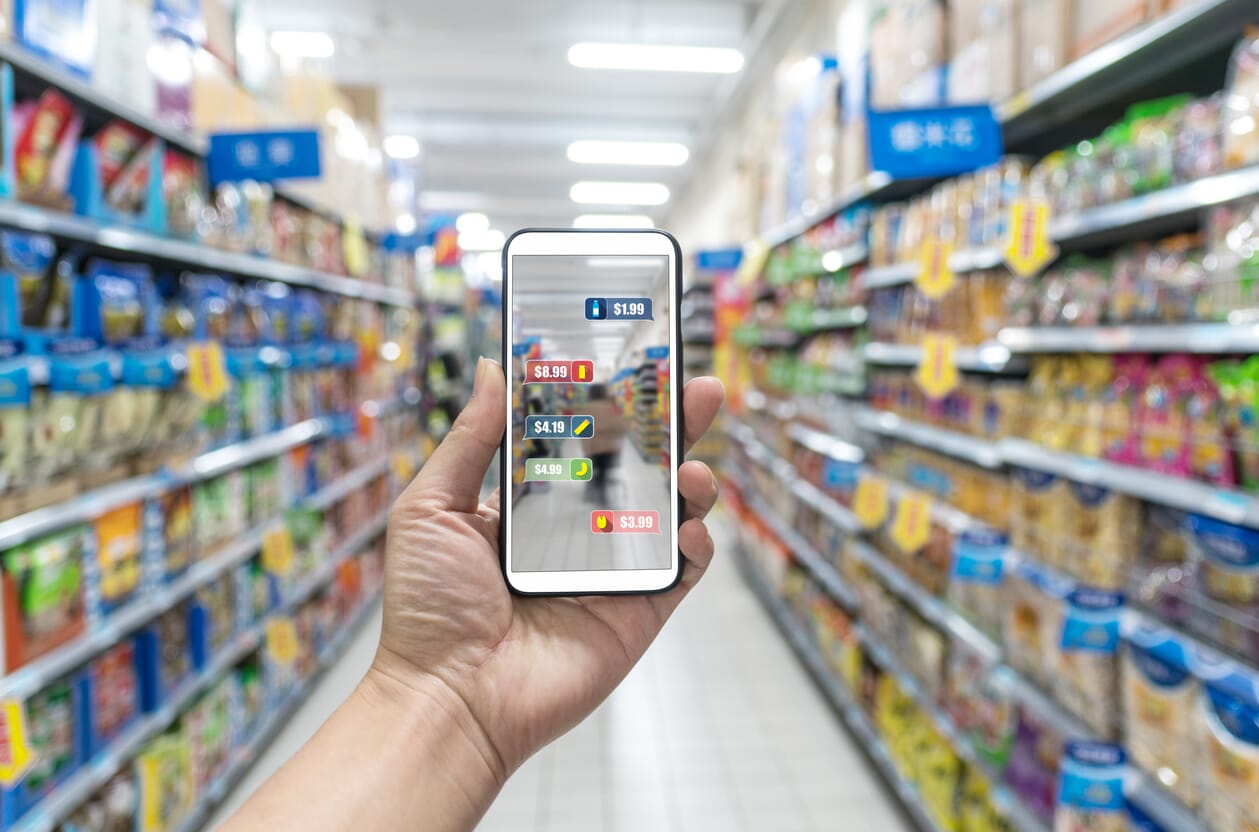 Retailers can use Augmented Reality to digitally display their items, while consumers can see how an item would appear in their own homes or offices. In reality, this technology enables virtual objects to be viewed in the real world, with their measurements and design elements accurately replicated. 
The buyer will make thoughtful choices based on what they like and what is in line with their preferences without having to "touch" the product with their hand. Thanks to user acceptance, Augmented Reality shopping is revolutionizing the field of mobile phones. With Augmented Reality applications for furniture that merge knowledge and entertainment, the user's shopping experience is tailored to their desires. 
For the manufacturer, such an approach can lead to an increase in revenue as well as a strategic edge over competitors who only use conventional sales methods. In fact, only around 1% of companies currently incorporate Augmented Reality in their strategies.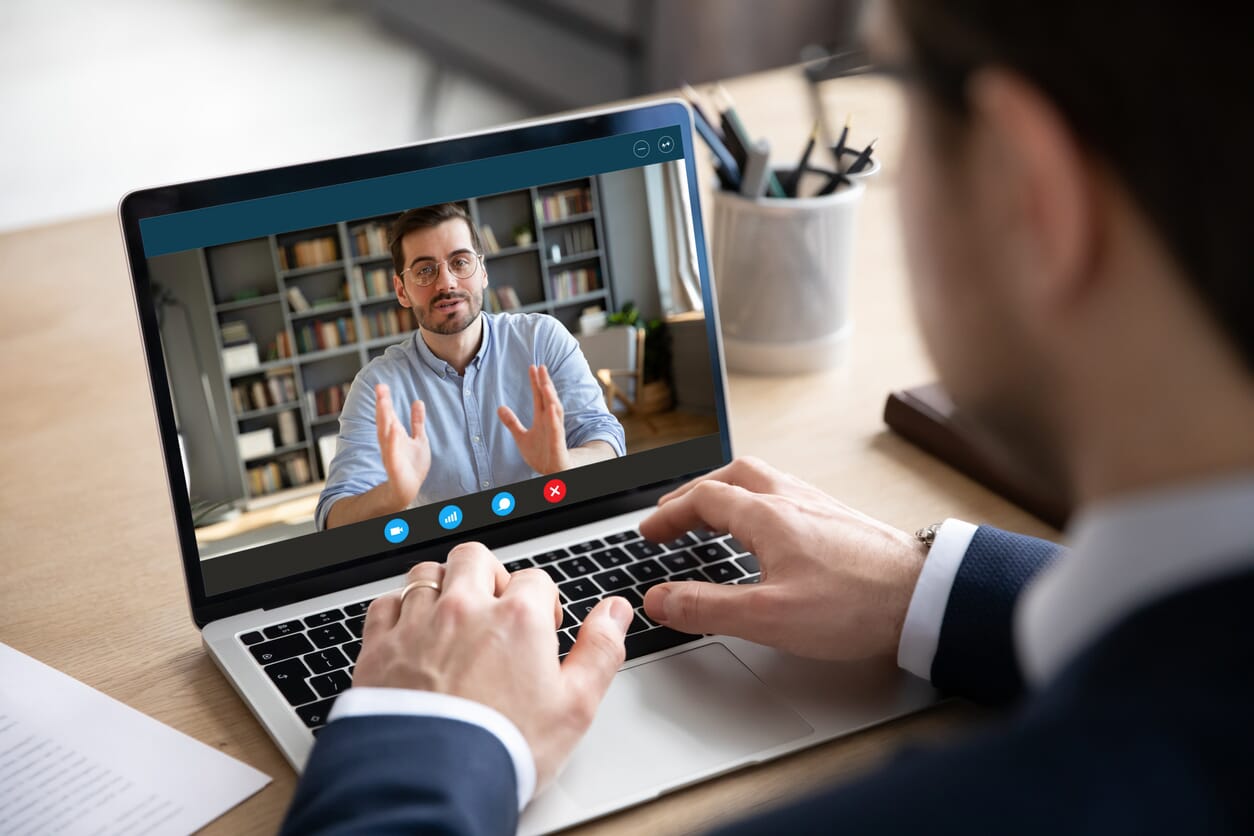 Photography Coaching Via Zoom
Have the right tools but don't know how to properly position your apparel? Get access to the basics, tips, and secrets to taking picture-perfect apparel shots with Picsera's Photography Zoom Coaching. 
Click here
 to find out more.
How Does Augmented Reality Shopping Fit Into the Furniture Industry?
One of the first product groups to see significant and tangible progress with AR was furniture retailers. Because of the abundance of options and the huge potential for customizing different colors, designs, and types of items, the home goods segment is likely to be significantly disrupted.
AR Sparks Customer Interest And Engagement
The use of augmented reality in online shopping is a novel and exciting experience. Traditional retail does not draw people or generate a sensation as AR retail does. Customers are attracted to immersive technology, so furniture companies taking advantage of it are inevitably gaining much popularity.
The inability to inspect a product up-close in real life is the biggest factor that prevents potential customers from buying online. With Augmented Reality shopping, the customers are allowed a closer look at the furniture pieces. It can even let the customers see how it will fit into their homes. The fact that this is an advanced technology not commonly used, customers will definitely be excited to browse your catalogue. The longer they stay on your website or online shop, the more likely they are to find something they like and check-out.
Showcase Products Virtually (Pandemic-Ideal)
The pandemic has only served to reinforce the value of furniture retailers having an internet presence. Buyers' shopping preferences and habits are becoming more challenging in the age of Me-commerce. Customers demand unique experiences that help them feel special. Businesses must engage with their customers to get to know them deeper and form lasting, long-term relationships. 
Switching to Augmented Reality shopping can help furniture retailers become pandemic-proof. Even with restrictions on business operations, dominating the online market can get you even more sales than before the pandemic. You don't need to suffer major loss of sales no matter the situation if you have already established a strong presence and brand identity online.
Overcoming the Challenges of AR
Many retailers who envision an advanced and relevant strategy to gain traction in the ecommerce business are eyeing Augmented Reality Shopping. This is especially true for furniture businesses because of the applicability of AR to the shoppers trying to determine the suitability of the furniture piece they are browsing.
Businesses here and there are trying to hop on the trend, one way or another. Even with guidelines in place, retailers would need to find reliable and cost-effective ways to create and use 3D versions of their goods. Having photo-realistic prototypes has been challenging not only technically but also financially, with costs varying depending on the product's nature.
How to Implement this to your Furniture Website?
In-house development is more costly and technically demanding of the two choices discussed here. If you are a quick adopter of technology, you will put money into a design team that knows how to use the ARkit and ARCore engines. Generally, this group will begin by creating realistic 3D models of your products using 3D modeling and robust rendering software. Then this team would make overlay models that could be used for virtual reality.
An in-house development team means instead of outsourcing your platform creation, you hire a team that works under you. 
Choose A Ready To Use AR Platform
Currently, only a few platforms allow you to turn your inventory system into 3D and AR display views without technical skills. Although each platform takes a different path, the majority opt for a highly scalable solution. They give you completely automated and compact robotic rigs that scan and turn your physical goods into three-dimensional views. 
These are transferred to your profile on their website automatically. Thanks to their framework, your 3D product displays are then integrated with AR visualization. Once you've logged in, you can post or upload your 3D and AR-enabled product impressions on your homepage, app, or social media platforms.
Outsource to a Trusted 3D Modeling Company
3D Modeling and Rendering is really expensive if you compare it with traditional photography and retouching. It's a skill tenfold more technical than your regular photoshop editing. However, the impact is far greater when it comes to customer perception. It's a "wow factor" that can definitely catch the attention of anyone that comes across it.
With Picsera, you are sure to get high-quality 3D assets that are perfect for your Augmented Reality Shopping plans. For a fraction of the cost as opposed to other leading editing companies, you get the same top-notch 3D rendering services. 
Did Someone Say Free Trial?
3D rendering has helped many businesses flourish, including the furniture industry. This innovation has seen a more efficient marketing and manufacturing strategy for the benefit of both the seller and the consumer. Upgrade your business today with one of the best  
rendering services
 made affordable.