Benefits of Using Photo Rendering for 3D Furniture Models
Big names such as IKEA, Target, and Amazon are now using 3D furniture rendering for their eCommerce websites and applications- but why? What exactly are the 3D furniture rendering benefits that made this trend popular? Why is it becoming widely used among retailers?
 It seems like big companies are always the first ones to hop on a new trend. Smaller companies soon follow after. Take a look at your product visuals- are you outdated already?
3D Furniture Rendering Benefits
3D technology has been advancing quite rapidly in the past decades. Now, it has applications in various fields, including retail, manufacturing, and marketing. It's not only aesthetically pleasing but also a practical option for companies because of the resources they can save. It's also a growing trend in digital marketing because of its impact on converting website visitors into potential customers. 
High-Definition Photorealistic Renderings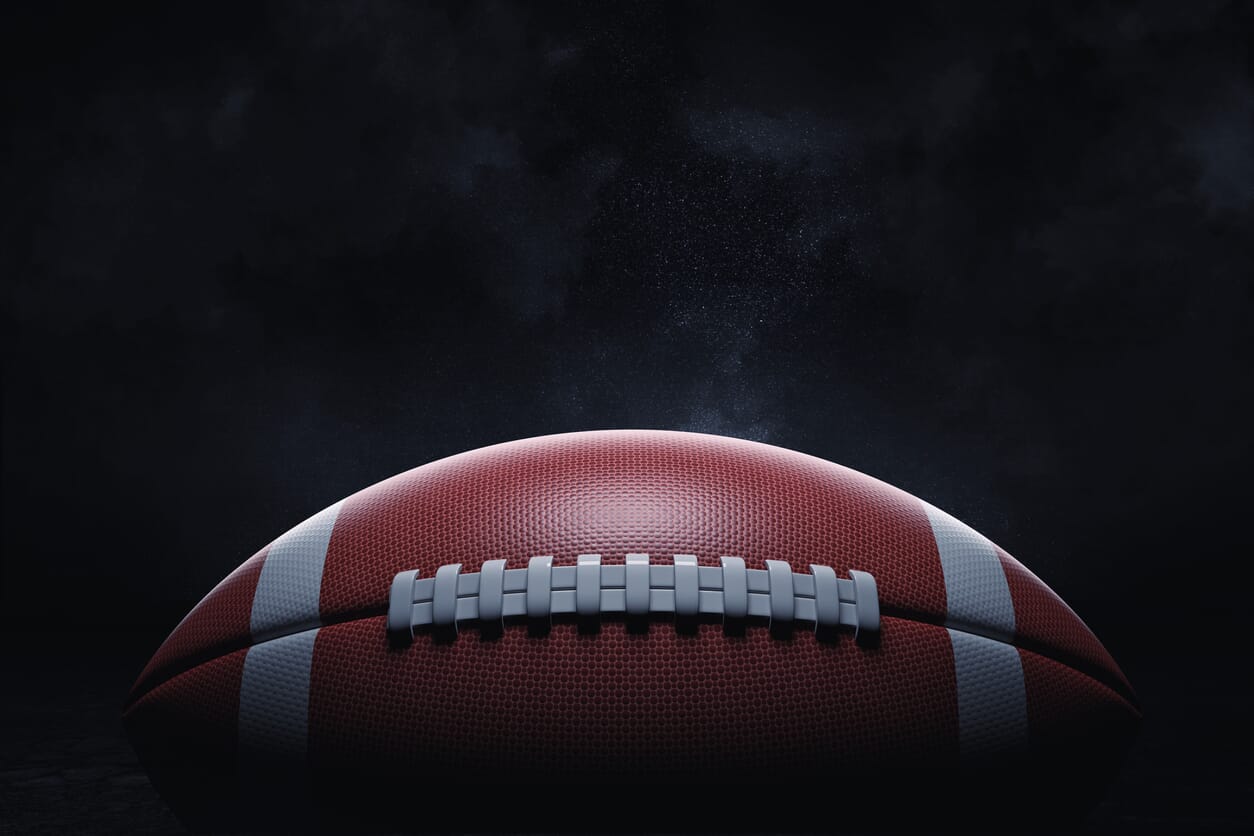 Before, sellers could display furniture in a printed or digital catalog, but there was a limit to what specifications they could see in-depth. They were given a fuzzy, out-of-focus picture of the brand. Even if they tried to focus on a photo, it won't show clear details of item. This was, of course, meaningless to the potential customers.
Photo rendering will allow you to create better images for your customers to appreciate up-close the product without sacrificing the quality of the picture. The capacity of 3D technology to create realistic renderings gives it an advantage over uploading traditional photography on your platform.
Nowadays, furniture retailers can connect to their online catalogs the 3D product renderings. People can zoom in on these digitally rendered items and examine everything from the fabric to the folds. By incorporating part shots, bird's eye views, 360 views, and virtual reality (VR) or augmented reality (AR) features to their renderings, businesses often find a strong competitive edge over their other brick-and-mortar and online competitors.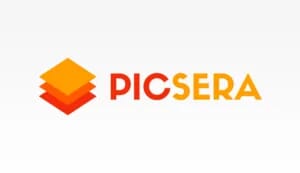 Outsource Photo Editing Services
Picsera offers photo editing and retouching, so you can focus on your business instead. Spend a fraction of the cost, time, and effort of photography with Picsera. 
Click here
 to find out more.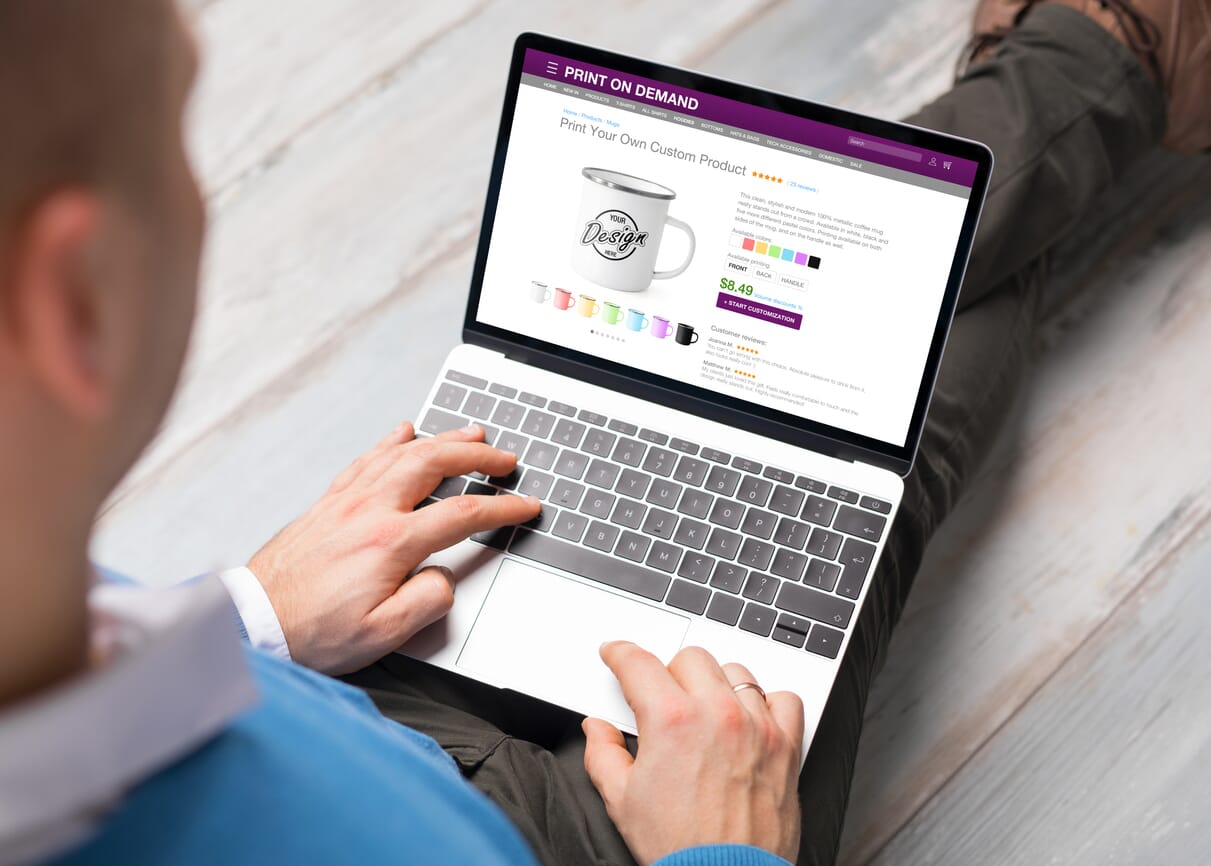 In contrast to those who stick to conventional photography to capture their products, businesses that use 3D furniture rendering save considerable time and money. Before, multiple photoshoots were needed for furniture models in various styles and colors. Now, businesses can post a single 3D product model directly to their platform. Developers can then digitally build various iterations of the same furniture model, whether by color or by scale, using the product rendering software.
In addition, this gives the customers the ability to play around with the product. They can customize the configuration such as the size or color. Including a feature for the customers to customize the products will enhance their shopping experience. This feature will hook the customers to view more options and eventually see something they like. This interactivity will keep the customers looking through their options. The longer they stay on the website, the more likely they are to purchase something.
Do you want a higher rating on your website? Then you're in luck. 3D rendering will help redirect visitors back to your website by incorporating attractive images in advertisements, emails, and online posts. This tactic, in turn, can boost the SEO of your site. Amazing 3D images are great for marketing because they can catch the eye of the customers. Carefully crafted digital ads include graphics to complement the message of the visual.
3D models can add to the SEO optimization by increasing the average time a user spends on the landing pages for your products. For example, scrolling through 2D images of furniture may take the average user a minute or two at most. However, the added appeal of a 3D model that can be customized will increase the time customers spend visually immersed in your website. 
Even if the site does not offer customization, 360-degree spin models can increase their time spent on your website. According to a
research conducted by ARtillery Intelligence
, around 1 out of 5 consumers in the US have used VR when shopping in 2020. 55% of those who have experienced using VR in shopping said they are very pleased with the new immersive technology.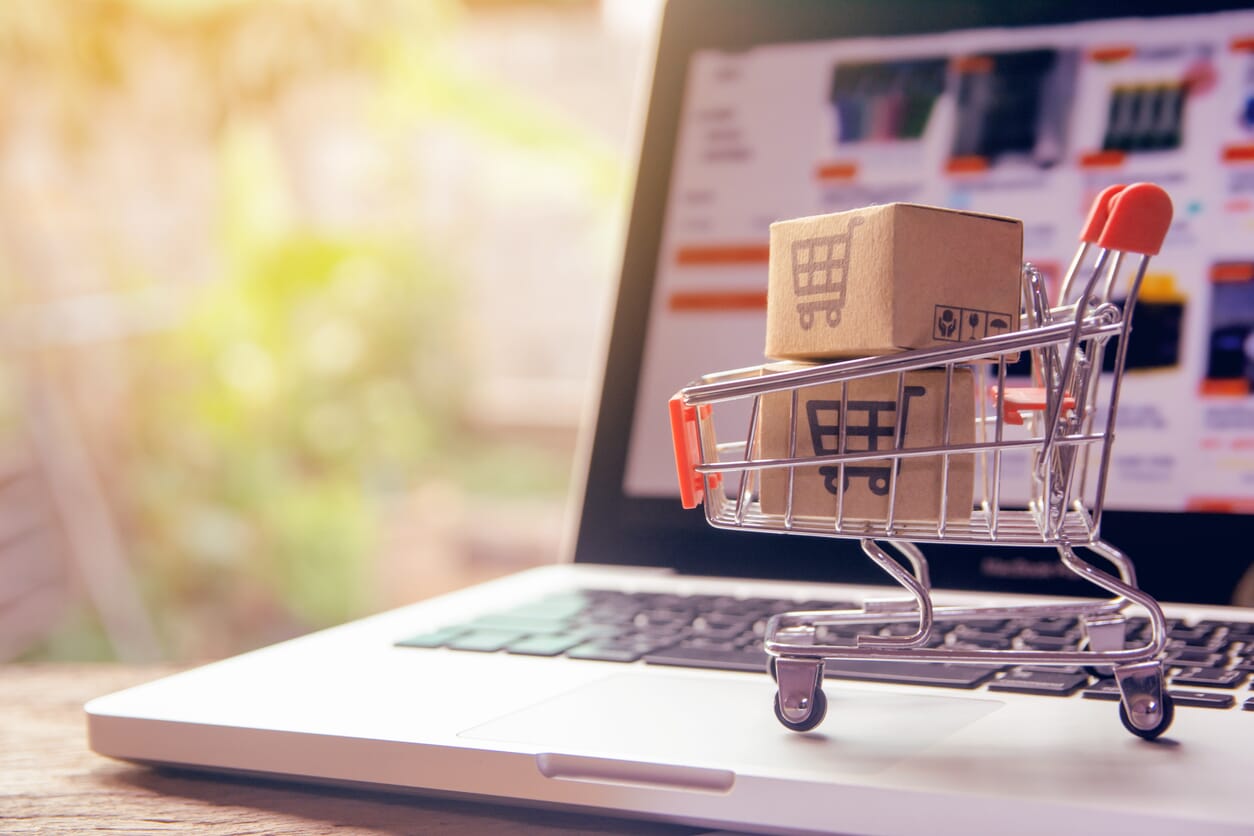 Driving website visitors is the first step to growing your market. However, improving digital presence would mean nothing if these don't convert to sales. Being able to see high-definition images of the products and to customize the furniture right in front of their eyes will help them visualize better. It will be as if they're inspecting the item in person, even though it's just on their screens.
The added feature of product customization also gets the customers hooked on looking through more options. This not only enhances SEO, but also entices the customers to purchase. They will find it enjoyable going through your product catalog, rather than static traditional photographs that could at a point get boring to look at.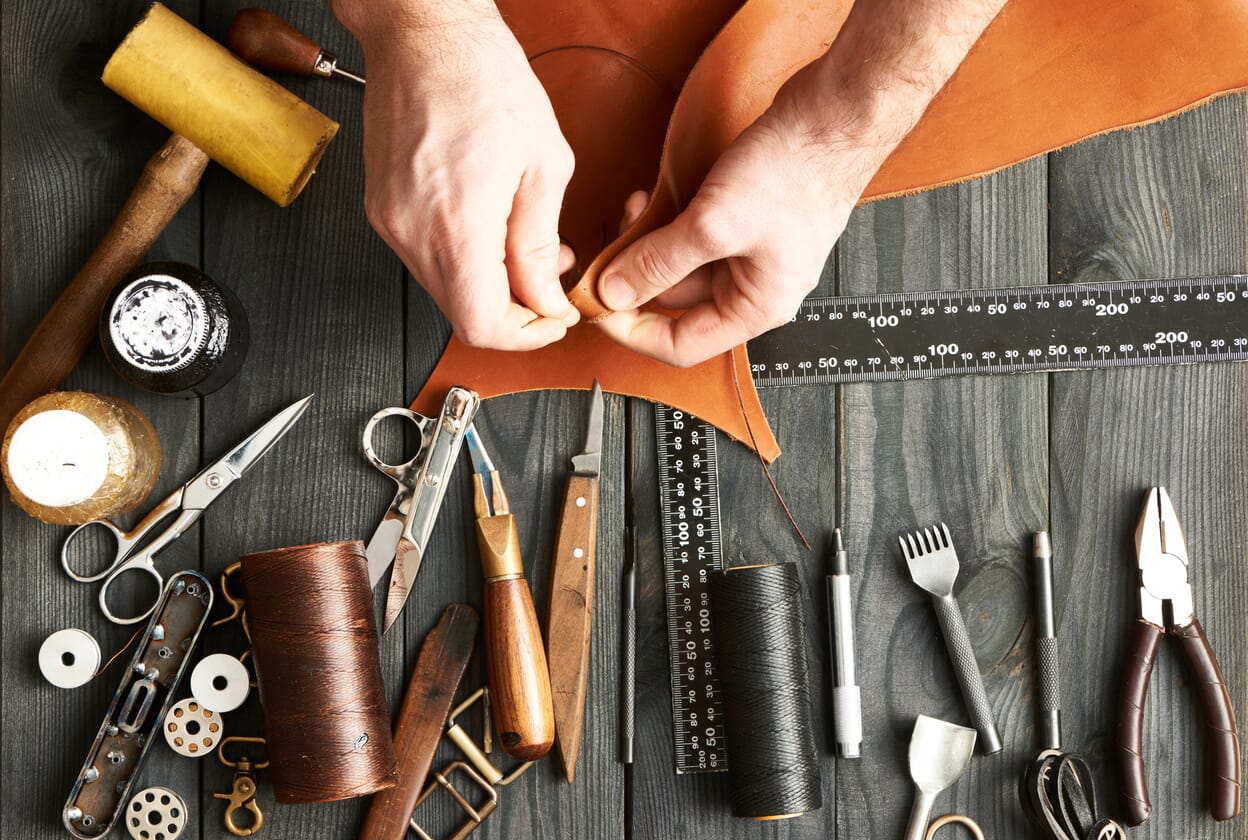 Last but not the least on our list of 3D furniture rendering benefits…
In forecasting design faults or possible problems with a piece of furniture, vintage blueprints and sketches were not always the most accurate. At times, before a physical prototype was made, a mistake would go unchecked. To correct the error, designers would have to go back to the drawing board and create a whole new prototype.
With 3D models, the artist can just incorporate the changes to their design without wasting any resources on creating a prototype. This way, they save on production costs by ensuring all details and features of the furniture are finalized first. 
3D furniture rendering also helps the business hold off on mass-producing new products before market feedback. Releasing teaser 3D rendered photos of the furniture will create a buzz online and can already entice customers to look forward to its release. It can help the company gauge the public interest in its new offering before they produce many pieces that may or may not get patronized.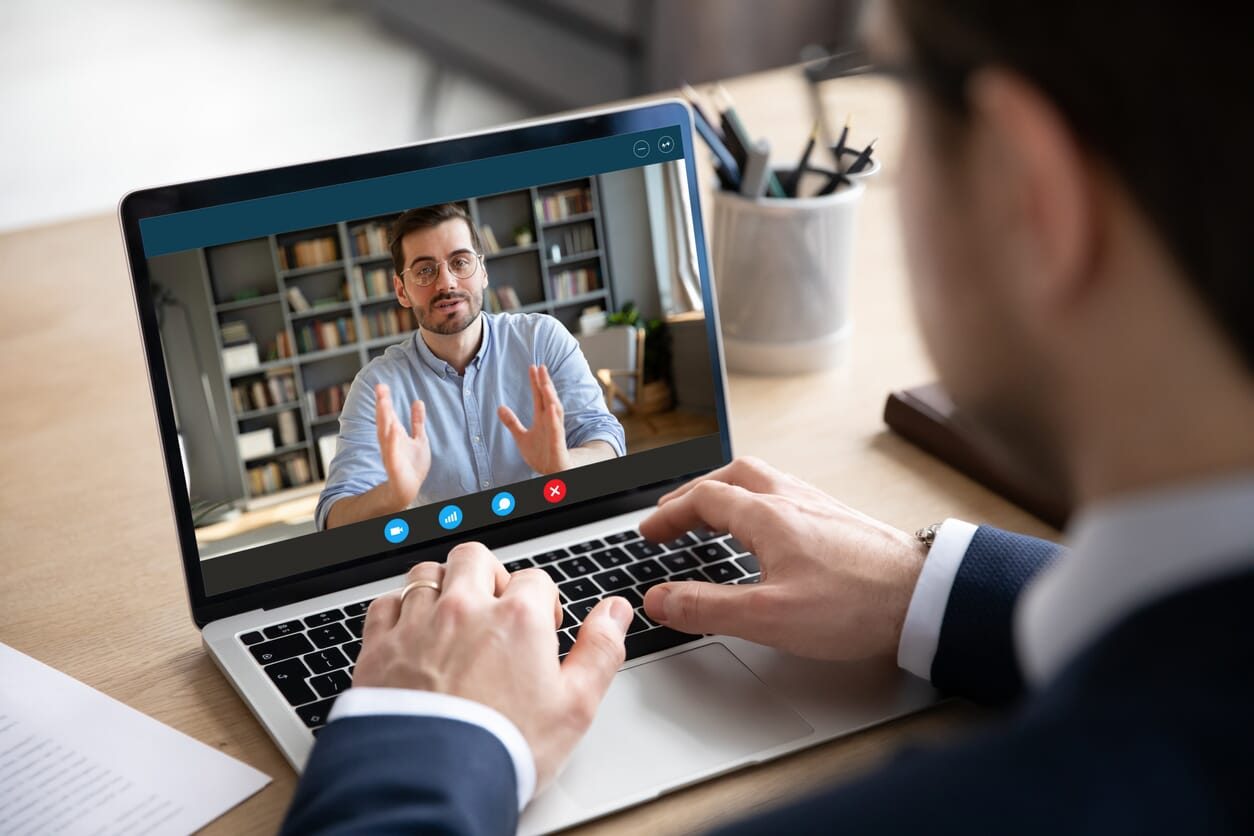 Photography Coaching Via Zoom
Have the right tools but don't know how to properly position your apparel? Get access to the basics, tips, and secrets to taking picture-perfect apparel shots with Picsera's Photography Zoom Coaching. 
Click here
 to find out more.
Is 3D Rendering for my Business?
After reading a few significant 3D rendering benefits, are you on the fence about applying it to your business? 
Have you noticed your competitors putting out more attractive, eye-catching photos all over social media? Maybe you already have a company doing 3D rendered models for your products, but are their services sustainable? Do they offer affordable high-quality visualizations for your business? You might be interested in taking your images one notch higher. Picsera offers the best rates for the best quality images.
When 3D technology first came out, only those with the resources could afford to incorporate it into their business. Now, Picsera offers 3D rendering services and image editing services to any business, even those on a tight budget and deadline. You can instantly up your marketing game by adding 3D models to your website and digital advertisements to catch your market's attention. Don't be the last one to use this to increase your sales. Get a quote from Picsera now.
Did Someone Say FREE Trial?
3D rendering has helped many businesses flourish, including the furniture industry. This innovation has seen a more efficient marketing and manufacturing strategy for the benefit of both the seller and the consumer. Upgrade your business today with one of the best  rendering services made affordable.