Case Study: Ecommerce Apparel Photography
How a New York City sportswear brand gives retailers a competitive advantage with high quality apparel photography for E-commerce
A New York City clothing manufacturer and label licensor of some of the world's most respected men's and children's brands grew so fast exponentially in the past year. The business grew so much that it needed a faster solution to meet the visual content demands, specifically on apparel photography, stemming from their national retail clients. 
With only 1 inhouse photographer responsible for taking pictures, retouching, and serving 5 designers, the company needed to decide whether to hire a photo retoucher or to outsource to an outside vendor.
They were weighing the pros and cons of onboarding another member versus outsourcing their apparel photography needs. To conclude their discussions, outsourcing seemed to be the best option at this time. Outsourcing apparel photography editing means less cost and less stress. 
They wanted a partner at the same level of their expertise, who can keep up with their fast-paced e-commerce apparel photography needs.
Picsera Overwhelmingly Helped Its Customer:
Reduce the time it took to send apparel product photography to retailers

Increase post production capacity while reducing the overall cost of visual content creation.
Reduce business risk by eliminating a "single point of failure" in their image production workflow.
Achieve a higher level of image quality by enlisting highly trained retouchers instead of the "Jack of all Trades" tasked with various responsibilities.
Multiple apparel graphic designers directing just one photographer with all of their photo needs. Designers each mark up their retouching requirements and sometimes they don't have the time to do it so figuring out what the designers have in their minds is often the photographer's responsibility.
One person within the company was tasked with the responsibility of taking the photos, gathering feedback from all the designers, and then retouching the images.
Imagine one person in charge of the entire process from shooting to post-editing, and several retailers having their own deadlines. The demands of apparel photography are becoming too much to handle for one professional photographer.
Each retailer has different imaging requirements (file sizes, file formats, retouching styles). Apparel photography is different for every retailer, and our client needed to comply in order to expand the business further.
Retailers have rigid schedules and brands must provide high quality images well in advance of production completion. Retailers need time to get their online stores populated with images and other content so the brand was often incapable of meeting their retailers' timelines. 
I mean, can they really blame it on the photographer for not having more than 24 hours a day for the brand's apparel product photography needs without working himself to death?
Samples are often the only garments available for photography and because they pass through so many hands during the planning phase of the production cycle, they are often damaged with wrinkles, holes, tape, pins, and other imperfections. There's just so many things needed to be done to the image after taking multiple photos of each product. The delays with the final images just proves that the photographer doesn't dilly-dally on editing and makes sure they only put out the best quality images.
Even if there's no one to blame for the delays, they knew they needed to find a solution fast so they could keep up with the very competitive apparel industry market.
Customer now has one full time photographer who is responsible for photography and working with the designers, and relies on Picsera for both bulk editing and complex retouching jobs. With Picsera's team of seasoned professional editors, they don't need to micromanage. There's no stress with following up on the progress because the team always meets their deadlines. All the requests and instructions for apparel photography editing are taken into consideration. 
Picsera built two teams of dedicated resources. One very specialized team that can handle more challenging activities such as marking up images, quality assurance, and very challenging Photoshop activities such as complex image masking. The bulk editing team does mechanical tasks such as background removal using the AI tools Picsera uses to increase retoucher productivity and to keep rates as low as possible for customers.
Because two teams were dedicated for this client, they were able to send their apparel product photography files to retailers in half the time. Their employees, including the apparel photographer, had more time to focus on his specialty. They weren't overworked and they weren't constantly stressing over never-ending to-do lists.
The customer took advantage of the faster delivery of apparel photography to retailers. There was a

decrease in image retouching time, from 1 week to 16 hours for a batch of 50 images. 

There was an

unparalleled improvement in retouching quality as Customer is now leveraging a team of advanced retouchers as opposed to a jack of all trades.

They now have an efficient and reliable assembly line for all apparel photography needs.

The company now has an entire team of retouchers available to work on their projects. No more stress when the one person team becomes sick or goes on vacation.
The company delivers over 10,000 images to each of their major retailers on time with only 1 inhouse photographer, 1 photographer's assistant, and a team of 3 dedicated retouchers. The cost of the 3 retouchers is equivalent to the salary of the full time photographer. Aside from saving on costs for retouching apparel product photography, they also saved on the stress of managing extra members in their company.
Did Someone Say FREE Trial? Experience the magic yourself!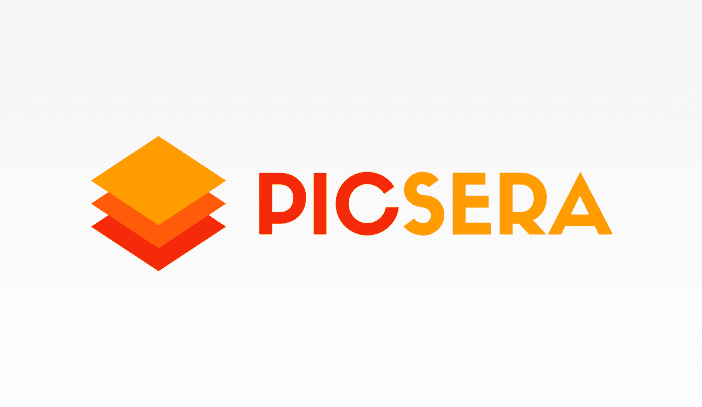 The key purpose of this detailed blog post is to help you, a real estate photographer, make practical decisions when choosing the best lens for real estate photography shoot. The…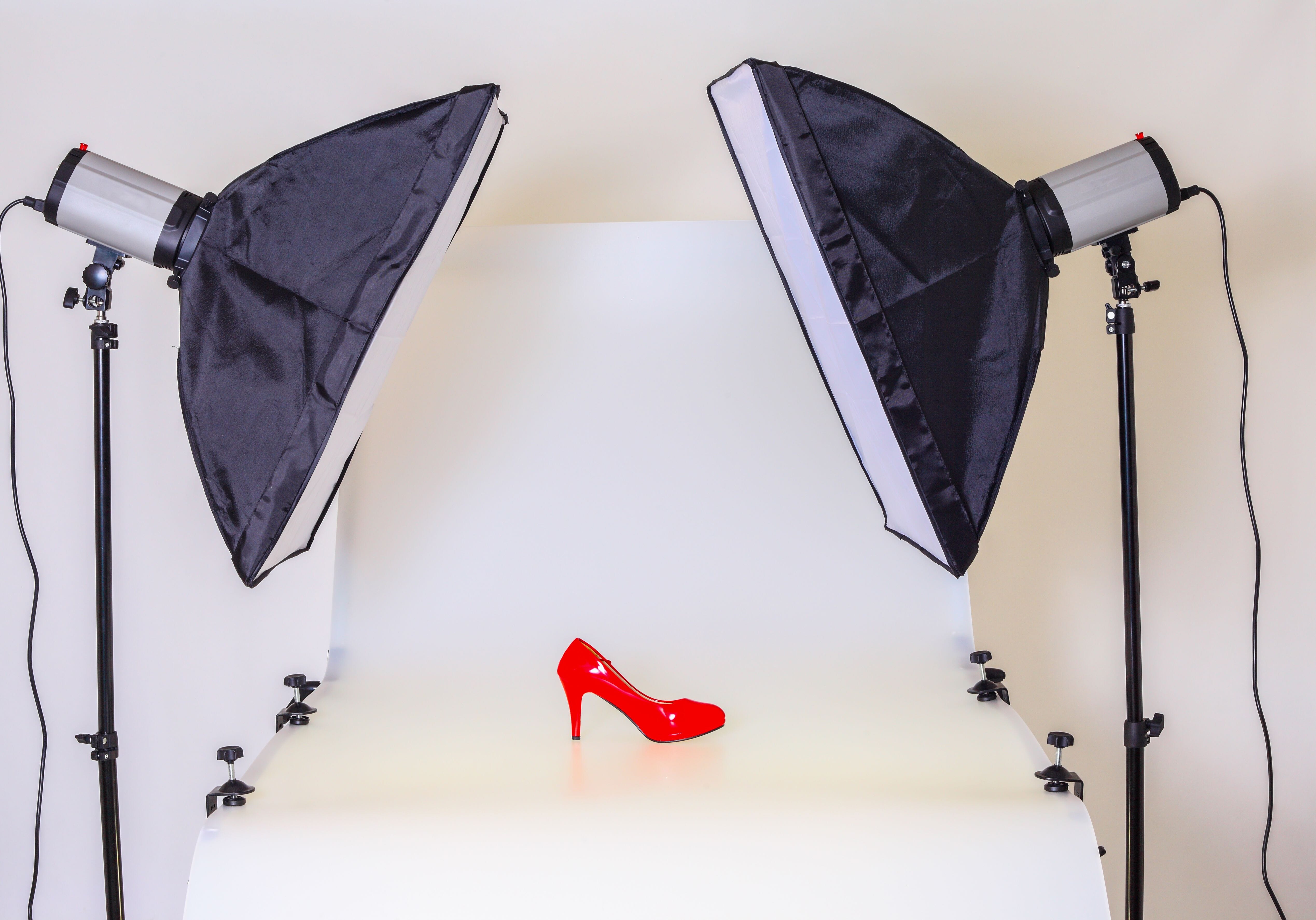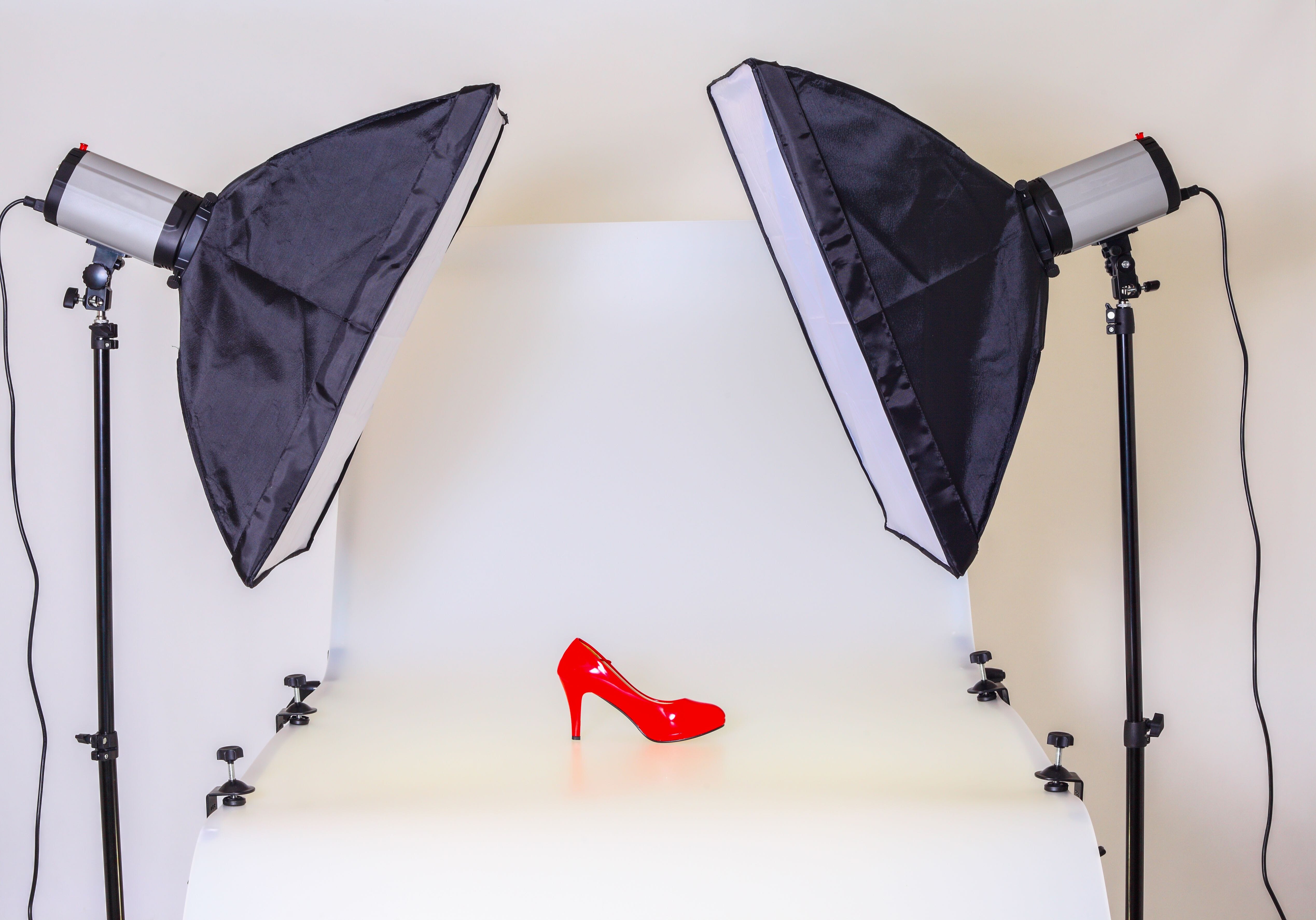 Compelling product pictures attract even casual shoppers and force them to take a second look. That's the reason every photographer wants to capture the perfect product picture. In today's online…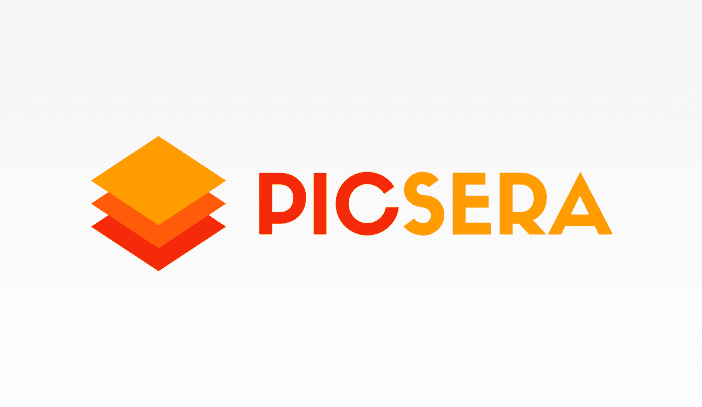 In real estate listings, first impressions matter. And in today's hyper-internet world, you need breathtaking photos for people to notice your listing. Stunning photos can stop even a casual searcher…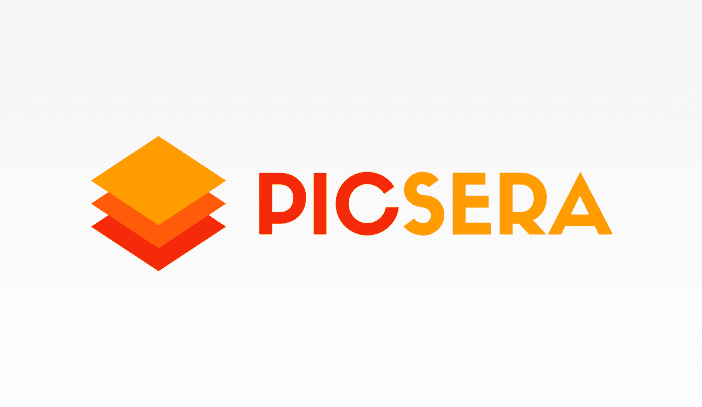 The key purpose of this detailed blog post is to help you, a real estate photographer, make practical decisions when choosing the best lens for real estate photography shoot. The…