Case Study: Ecommerce Apparel
How a New York City sportswear brand gives retailers a competitive advantage with high quality images for ecommerce
A New York City clothing manufacturer and label licensor of some of the world's most respected men's and children's brands grew so rapidly that it needed a faster solution to meet the visual content demands stemming from their national retail clients.
With only 1 inhouse photographer responsible for taking pictures, retouching, and serving 5 designers, the company needed to decide whether to hire a photo retoucher or to outsource to an outside vendor.
Picsera Overwhelmingly Helped Its Customer:
Reduce the time needed to get images to retailers
Increase post production capacity while reducing the overall cost of visual content creation.
Reduce business risk by eliminating a "single point of failure" in their image production workflow.
Achieve a higher level of image quality by enlisting highly trained retouchers instead of the "Jack of all Trades" tasked with various responsibilities.
Multiple apparel designers directing just one photographer with all of their photo needs. Designers each mark up their retouching requirements and sometimes they don't have the time to do it so figuring out what the designers have in their minds is often the photographer's responsibility.
One person within the company was tasked with the responsibility of taking the photos, gathering feedback from all the designers, and then retouching the images.
Each retailer has different imaging requirements (file sizes, file formats, retouching styles).
Retailers have rigid schedules and brands must provide high quality images well in advance of production completion. Retailers need time to get their online stores populated with images and other content so the brand was often incapable of meeting their retailers' timelines. 
Samples are often the only garments available for photography and because they pass through so many hands during the planning phase of the production cycle, they are often damaged with wrinkles, holes, tape, pins, and other imperfections.
Customer now has one full time photographer who is responsible for photography and working with the designers, and relies on Picsera for both bulk editing and complex retouching jobs.
Picsera built two teams of dedicated resources. One very specialized team that can handle more challenging activities such as marking up images, quality assurance, and very challenging Photoshop activities such as complex image masking. The bulk editing team does mechanical tasks such as background removal using the AI tools Picsera uses to increase retoucher productivity and to keep rates as low as possible for customers.
A decrease in image retouching time from 1 week to 16 hours for a batch of 50 images.
Unparalleled, improvement in retouching quality as Customer is now leveraging a team of advanced retouchers as opposed to a jack of all trades.
A redundant assembly line as the company now has an entire team of retouchers available to work on their projects. No more stress when the one person team becomes sick or goes on vacation.
The company delivers over 10,000 images to each of their major retailers on time with only 1 inhouse photographer, 1 photographer's assistant, and a team of 3 dedicated retouchers. The cost of the 3 retouchers is equivalent to the salary of the full time photographer.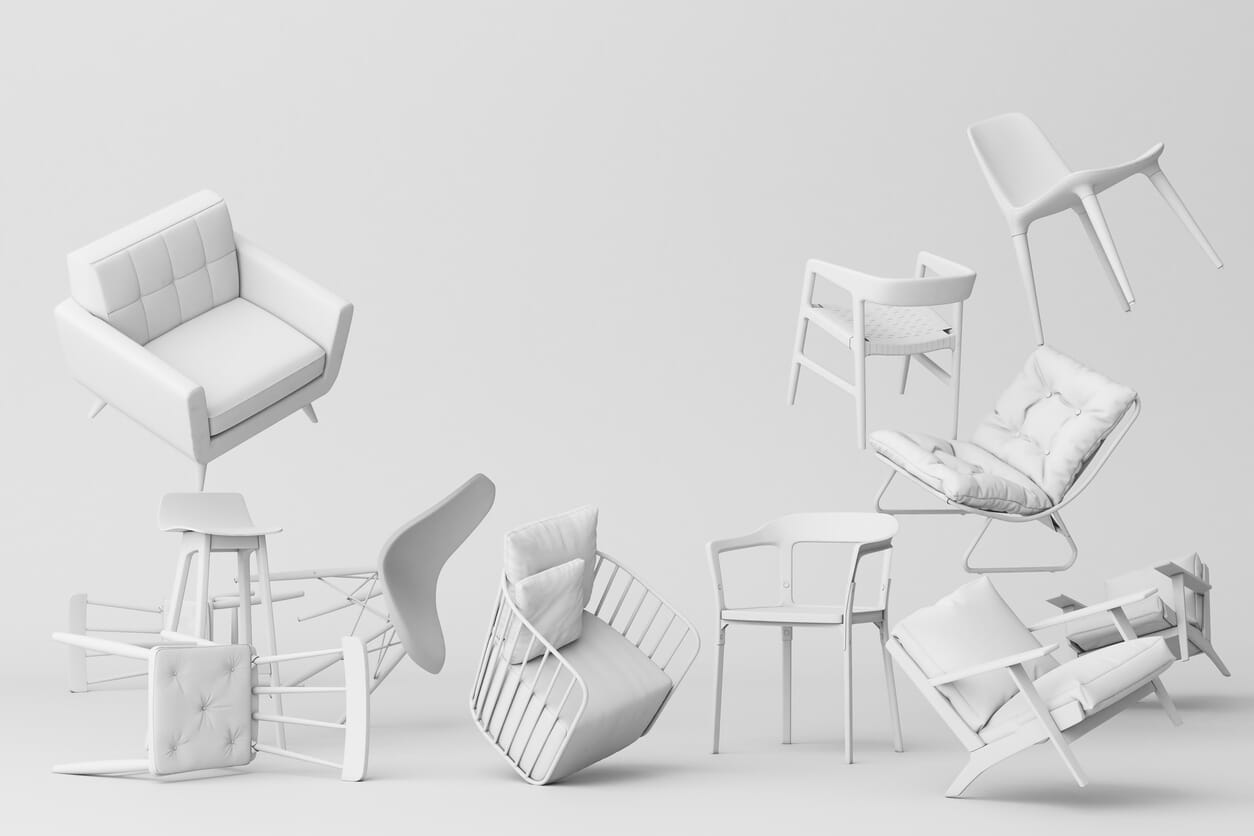 Benefits of Using Photo Rendering for 3D Furniture Models Big names such as IKEA, Target, and Amazon are now using 3D furniture rendering for their eCommerce websites and applications- but…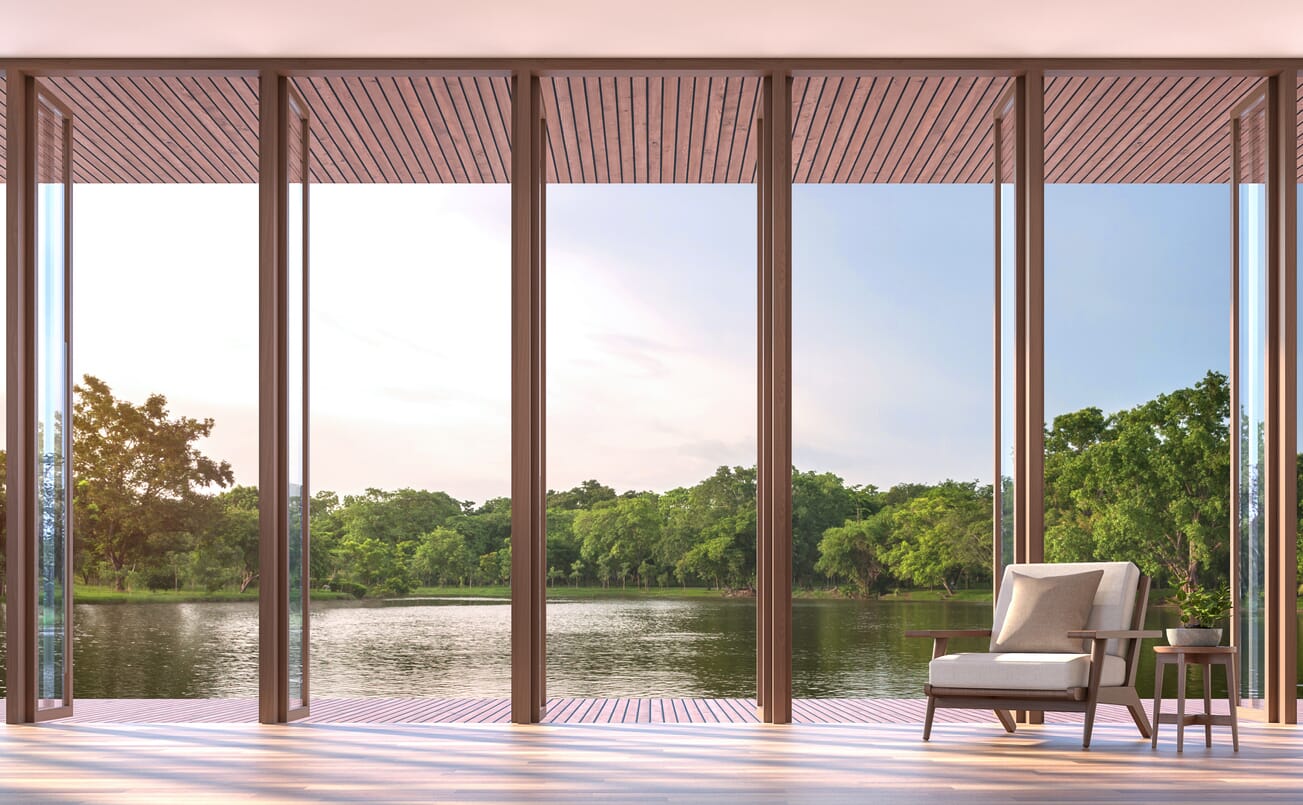 How Can 3D Rendering Boost Your Furniture Business? Take a quick look at this beautiful scenic shot. At first glance you might think it's a picture shot by a professional…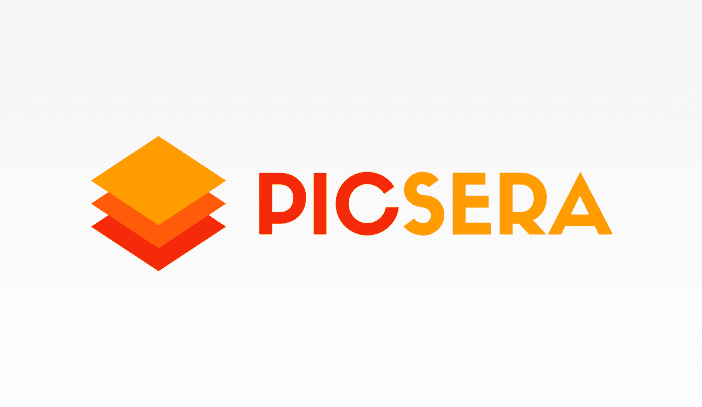 We're excited to introduce you to the new Picsera. Over the past year, we've been working really hard to improve our online customer experience, expand our portfolio of creative…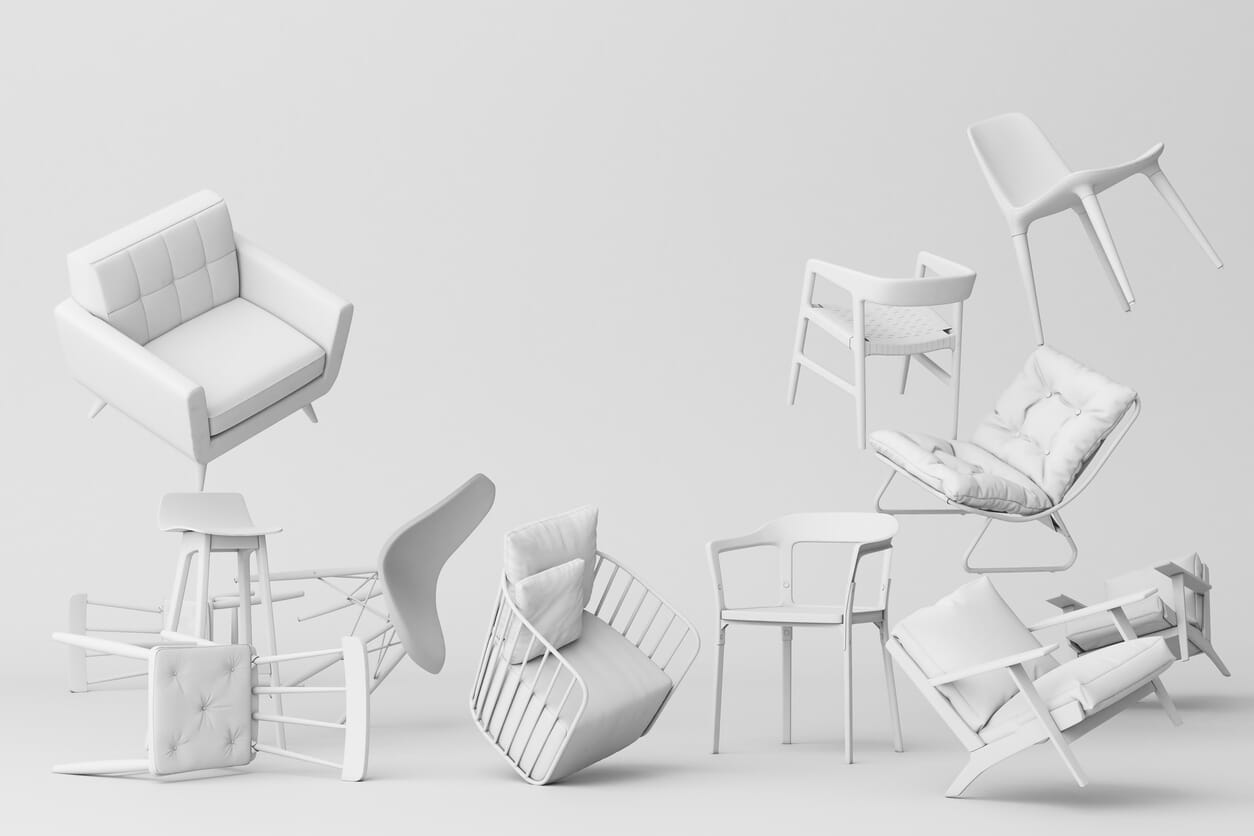 Benefits of Using Photo Rendering for 3D Furniture Models Big names such as IKEA, Target, and Amazon are now using 3D furniture rendering for their eCommerce websites and applications- but…