It's no secret that the photography market has changed. We are living in challenging times. Portrait photographers are now battling a multitude of factors that affect profitability. The good news is that there are a lot of creative methods of increasing your sales from portrait sessions. It's time to start thinking outside of the box. Consider how you can impress clients and encourage them to value your work.
Convincing a client that there is value in your work is the secret to successful sales. People will pay for something if it is important to them. We're here to help! Let us work with you. We offer a comprehensive photo preparation bundle. Our "In person" bundle can save you a lot of time and effort. Let us prepare your photos. We'll make sure they edited exactly the way you want. This means you can focus on creating a client centred experience that will display the value of your work. You won't have to sit in front of the computer worrying about white balance. That's our job! Instead, you can use our tips to build your brand.
After the family portrait session, it's time to share your photographs with your clients. The methods by which you share your photographs can influence the amount of sales you make. This part of the whole process is just as important as keywording and organising your files. This is the stage where you need to focus on bringing home "the money".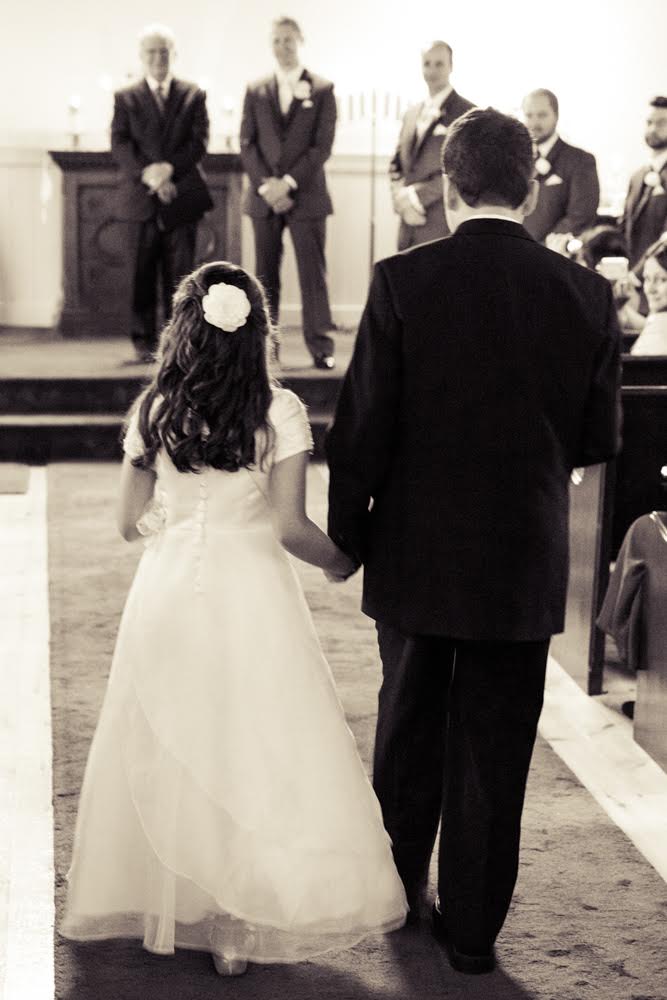 So How do you share your photos with clients and increase your sales?
#1 Build Excitement in Your Clients
Get clients excited for viewing their portraits. Try posting a session preview on your social media accounts. Then tag your clients in the photos. They love these little sneak peaks and will happily share the post with family and friends. I usually ask clients for their Facebook handle when we are signing the contract. I explain that I like to tag them in photos and offer them previews of their best shots. This action not only gives clients a sneak peek but it's a great marketing strategy. Free advertising is a wonderful thing. On average, my posts receive 25% more shares and likes when the post contains portrait session sneak peeks. Many of their friends will comment on the post increasing your visibility on Facebook. It's not uncommon to end up with a few more bookings as a result.
#2 Be Picky!
Make sure that you show your clients the best of the best. The saying, "less is more" is certainly effective in this situation. Don't inundate clients with 50 different proofs. Too much choice can overwhelm clients. When they are overwhelmed clients tend to back off and purchase less. You want your clients to be absolutely mesmerised by the 10 or 15 great shots you provide.
#3 Offer a Free Gift
Try to relax your clients. A person who is nervous or insecure will not purchase a lot of prints. Put clients at ease by providing them with some sort of gift. Offering something of value helps to improve their mindset. I like to provide clients with a free print.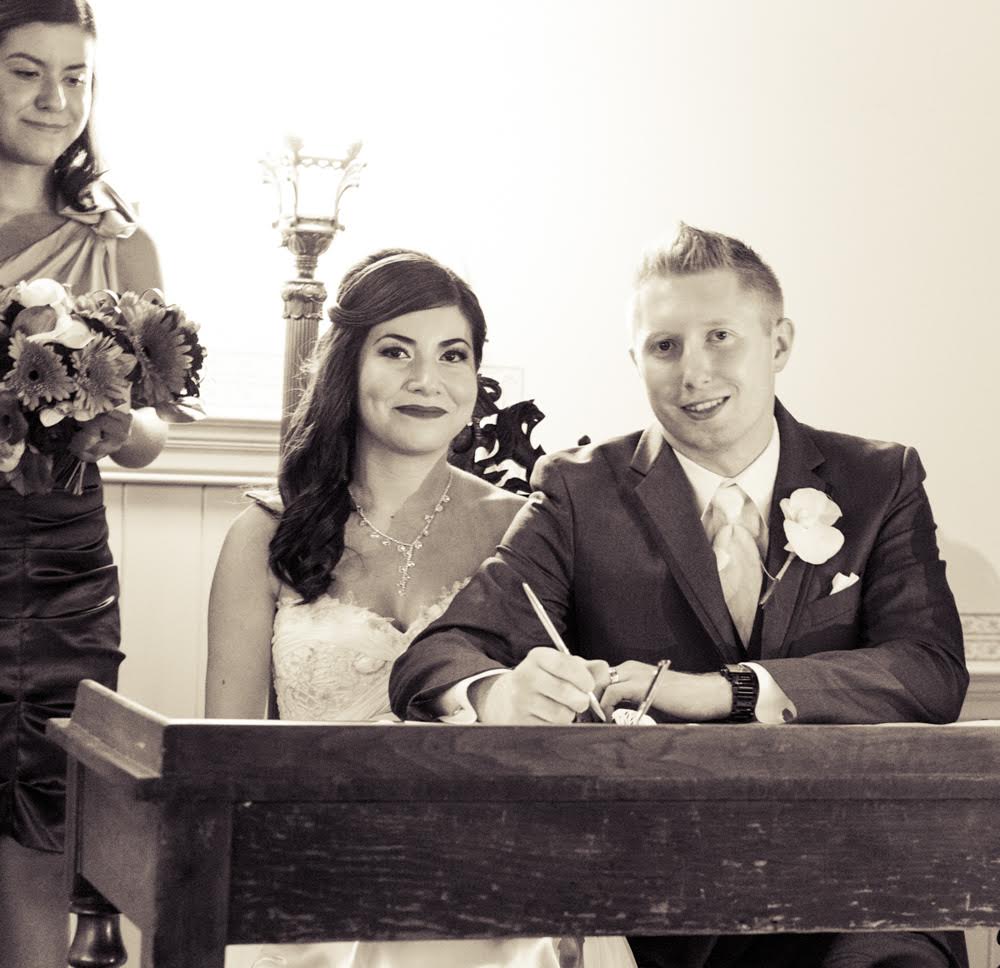 I recommend choosing a photograph of the children. I will use this free gift as a method of displaying the different print finishes I have available. Then when a client chooses a print finish I provide them with the photo for free.
#4 You Need to Meet your Clients in Person
Don't rely fully on internet based sales. It's a really big mistake. Just about every successful portrait photographer will stress how important in-person sales are to increasing your profitability. This doesn't mean that you can't share photos through online portfolios but nothing sells more portraits than an in-person sales session.
Platforms like Zenfolio and SmugMug are great! They have tools that create beautiful galleries. Use them! Take advantage of the easy to design galleries. Present clients with amazing visual displays of their photos.
#5 Online Precautions
If you do choose to share your photos online be sure to protect your business. Make sure photos are sized for sharing online. Don't upload high-resolution versions of the images. Nothing is more frustrating than providing clients with an online viewing gallery and then discovering they copied and pasted your photos. You would be surprised how many people will just print out a photo with a watermark.
Another way to help deter the "copying and pasting" dilemma is to make your watermarks fairly large. Don't ruin your photos with an invasive watermark it is large enough most people won't steal the photo.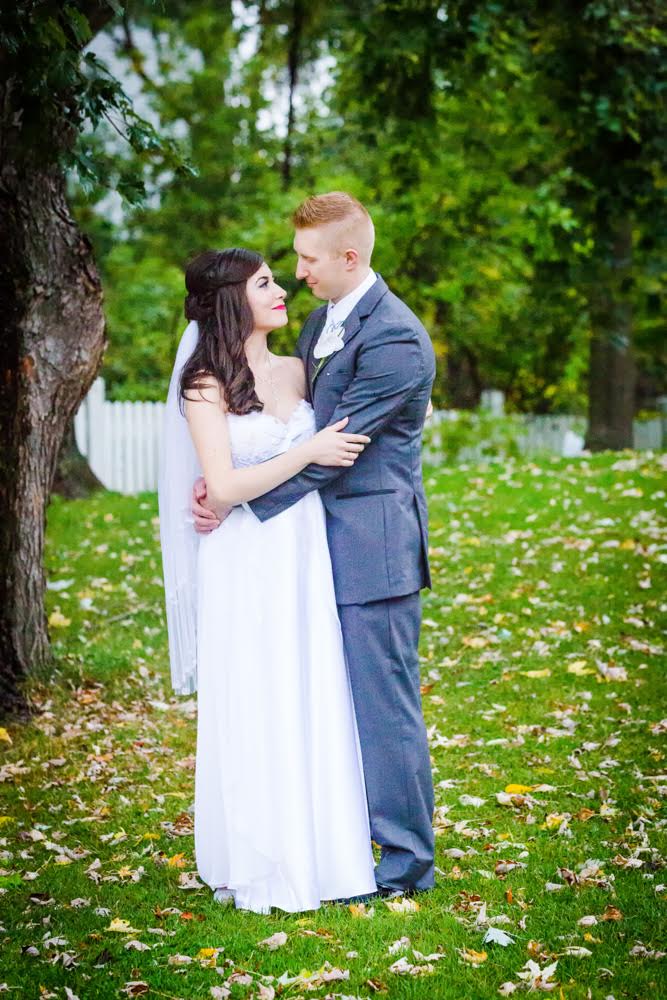 Images online should be no larger than 1500 pixels on the long edge. There are two reasons for this rule. The first is that smaller low-resolution photos don't print very well. This deters people from stealing your work. The second reason to share low-resolution files has to do with your web page and loading times. Clients become less enthusiastic when they have to wait for several minutes before their images are displayed. That's not what you want. Keep them excited and ready to spend money.
#6 Be Prompt! Get Clients their Proofs in a Timely Manner
Sitting in front of a computer and sifting through all of the shots you have taken can be very time-consuming. Sometimes we put it off because we have other clients to shoot or bookings to complete. This is a bad habit. Make sure you supply clients with at least one or two sneak peek images within 48 hours. I know you're busy and culling images is onerous but having photos ready in a few days will boost your sales. I will say it again keep clients excited.
If you haven't got time to cull your images think about using our culling package. We can spend the time searching through the multitude of session shots for you. We'll have the images ready quickly and then all you have to do is upload your photos to the web.
#7 Prepare your Clients for Purchasing
Don't surprise your clients. Prepare them for a sales session. Let them know that the point of the meeting is to decide on which prints to purchase. Think about calling the meeting an "ordering session".
If clients walk away from the session saying, "I'll think about it" chances are you have lost a sale. To help prepare them for the session provide a price list prior to the meeting. You want them to have an idea of cost before the session begins. If they walk into the session expecting the photos to cost $5.00 or $6.00 for a 8 x 10 and the cost is closer to $25.00, chances are you won't sell them many prints.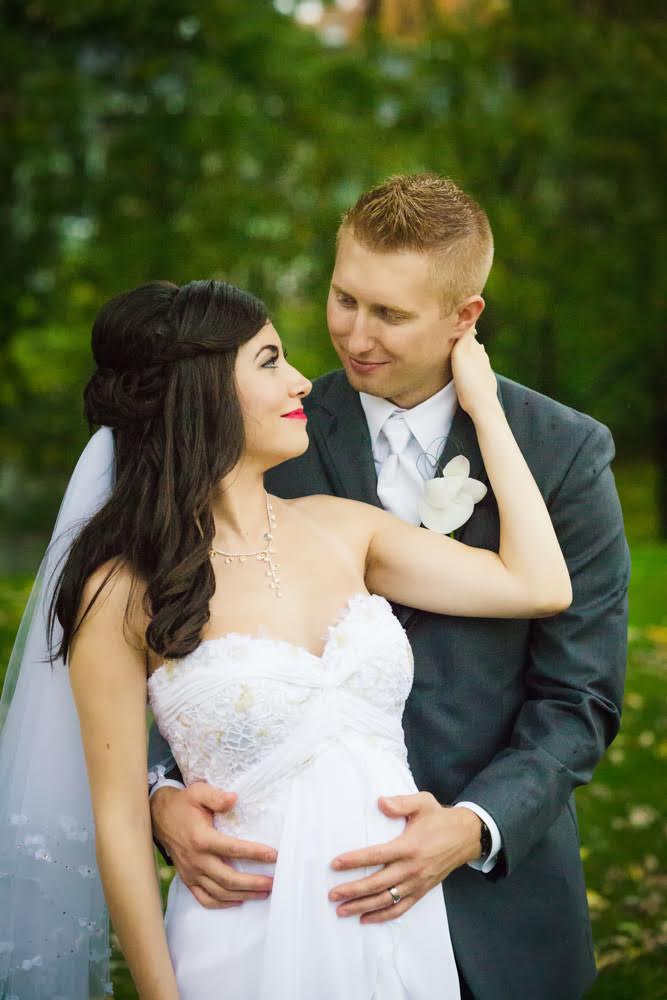 #8 Make Sure Clients are Comfortable
I can't stress the importance of making clients feel comfortable. If they are coming to your studio offer them something to drink. Ask them about their day and engage them in a friendly manner. If you are visiting them at their home then chat for a few minutes before you begin showing the images.
#9 Bring Sample Materials
It's important to build a small kit of photo session tools. Take examples of products with you. I like to bring a variety prints sizes and empty frames to each meeting. I will also bring a sample canvas with me. I want to make sure my clients get a clear picture of the size and how a frame can enhance a photograph.
#10 Customise the Experience!
Get creative and prepare a slideshow for your clients. Try to make the experience special. Use a tool like Animoto to create a personalised video of their proofs. It's a nice touch that helps to present their proofs. This method works particularly well for wedding sessions. These videos can also be shared through social media. The power of video marketing is extremely high. It's just another way to add a creative touch that will get your business noticed. Check out an example we created just for this post.
(Here's the embed code for the website.) Maybe make a note that this is a quick demo show to give them an idea of how Animoto works not necessarily something to present to a client.
#11 Create Photo Packages
It is advisable to create some photo packages for your clients. A package of photographs is easier to manage than choosing prints from a list of 20 possible sizes. Provide clients with packages but be flexible. Quite often clients will already have frames they wish to reuse. If you stick hard and fast to your packages you might lose sales. I've started offering packages and sizes of photos using a point system. For example, thirty points cost 90$ and each photo is worth a certain amount of points. So a client can choose an 8 x 10 which holds a value of 10 points. While a 5 x 7 might be worth 5 points. This method gives clients some price guidelines. You can suggest different price points and get them thinking about spending more than $20.00.
Sales are about making connections and providing value!!
(Insert Image #5)

I cannot stress how important it is to make sure your clients understand the value of your product. You won't sell very many prints if the clients don't value your work. It's your job to convince them to believe in you and your work.
Get creative and find unique ways to sell your photographs. Think outside the box. Don't jump to offer discounts. That just devalues your work. Try other methods. Add value to your product by selling photos for full price but delivering a product that exceeds the expectations of clients.
Include some kind of unique touch to each sale you make. Perhaps you could include a small pack of holiday greeting cards or a small picture frame for a 5 x 7. Whatever you do work to stand out from the rest of the photographers and make your clients experience enjoyable. Remember to share photos with your clients in a professional manner that adds value to your product. Share some of your strategies in our comments section. We would love to hear more ideas.
---
You do the Shooting, We'll Take Care of the Editing! 
Photo editing can be very time-consuming and it takes away time away from growing your business. Trust our team of experts to become your own virtual photo editing team without the hassle of managing or hiring! Get started by shopping our most popular services for pro photographers: