Are you thinking about redesigning your jewelry website? The good news is that there are number of great options available when it comes to jewelry website solutions.  But before you begin evaluating the various jewelry website solutions in the market, it's important to revisit your sales and marketing strategy to consider whether you may need more than simply a jewelry website.
Start with Your Sales & Marketing Strategy
As part of the process, first define your sales and marketing strategy. How do you plan to reach potential customers?  To what extent do you plan to generate leads digitally as opposed to face-to-face? While jewelry trade shows are likely a part of that plan (check out our list of jewelry trade shows for 2019), you'll want to have multiple sources of lead generation. Once your sales and marketing plan is in place, you can then determine the role your website needs to play in executing on that strategy.  For example, if you are a wholesaler selling B2B, your website may simply need to be an online lookbook.  This works if you need your buyers to be able to view your designs and make inquiries, but ultimately you know a conversation will be necessary in order to close business.
In a retail environment, however, most jewelry companies need their website to support a full eCommerce experience.  This means up sells at checkout, abandoned shopping cart reminders and many other features that drive transactions through the website in volume.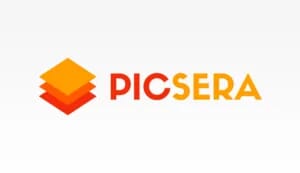 Outsource Photo Editing Services
Picsera offers photo editing and retouching, so you can focus on your business instead. Spend a fraction of the cost, time, and effort of photography with Picsera. Click here to find out more.
Do you Need More than a Jewelry Website?
In addition to website design and e-Commerce features, many jewelry website providers also offer lead generation and Internet marketing services to help you increase your website traffic, grow your list of Instagram followers and expand your Facebook audience.  Services often include search engine optimization, pay-per-click management, remarketing, email marketing and ad design.  Consider whether these expanded capabilities are important to you before selecting a provider. While these services can always be procured separately, you may prefer to deal with a single vendor.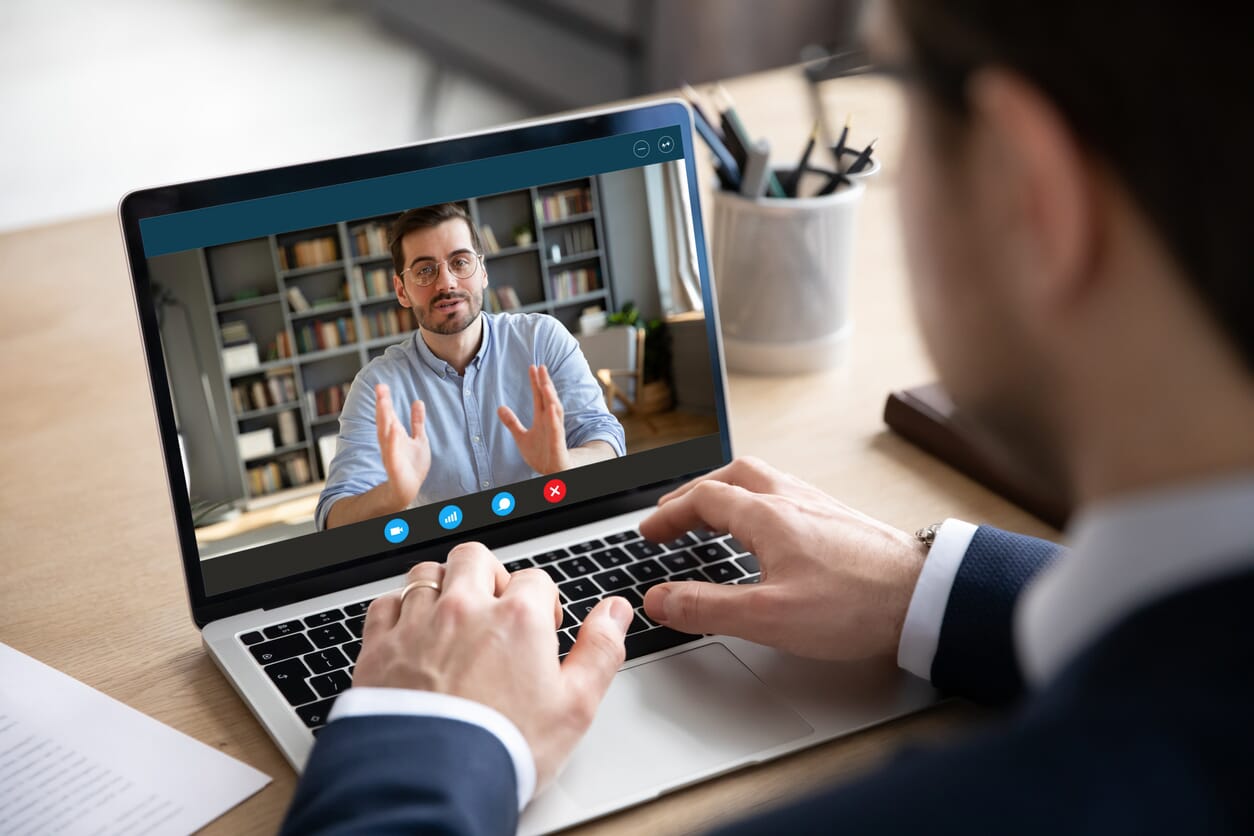 Photography Coaching Via Zoom
Have the right tools but don't know how to properly position your apparel? Get access to the basics, tips, and secrets to taking picture-perfect apparel shots with Picsera's Photography Zoom Coaching. Click here to find out more.
Jewelry Website Solutions
To help fast-track your research, we've put together a list of the top 6 jewelry website solutions (ordered alphabetically) that you should consider if you're thinking about redesigning your website.
1. GemEye
2. GemFind
3. i-Showcase
4. Lion Sorbet
5. PlatonPro
6. Punchmark
Need help with editing photos? Let us do the work for you. Start your FREE trial today!