Product Photography Pricing
Photography is an art without a fixed price tag. Product photography pricing depends on the photographer's expertise, the market, and the complexity of the client's requirements. Experienced photographers already have a standard pricing scheme they follow. If you're a newcomer or if you're a business owner wondering how much product photography should cost, you've come to the right place. In this blog, we discuss the typical pricing to give you a baseline expectation.
In such a visual-centric world, images do speak a thousand words. They have the ability to make or break a sale. You could be producing and selling the best products within the industry but without the appropriate marketing techniques, growth will be slow. Investing in top-notch product images will give life to your business. Good, quality product images are now a necessity, more than for aesthetics. 
What's a Typical Estimate for Product Photography Pricing?
The usual going rate for ecommerce listing product images can run between $20-50, depending on the complexity of the item and the shoot. The more intricate a creative product shoot is, the higher the cost will be. For custom product photoshoots, you should be prepared to shell out $500-$3,000 plus other expenses.
Again, professional photographers only charge relative to their portfolio and their client's requests, so it could be lower or higher than the figures mentioned above. Product photography pricing varies and for whatever budget you have, you are sure to find a product photographer that you can afford.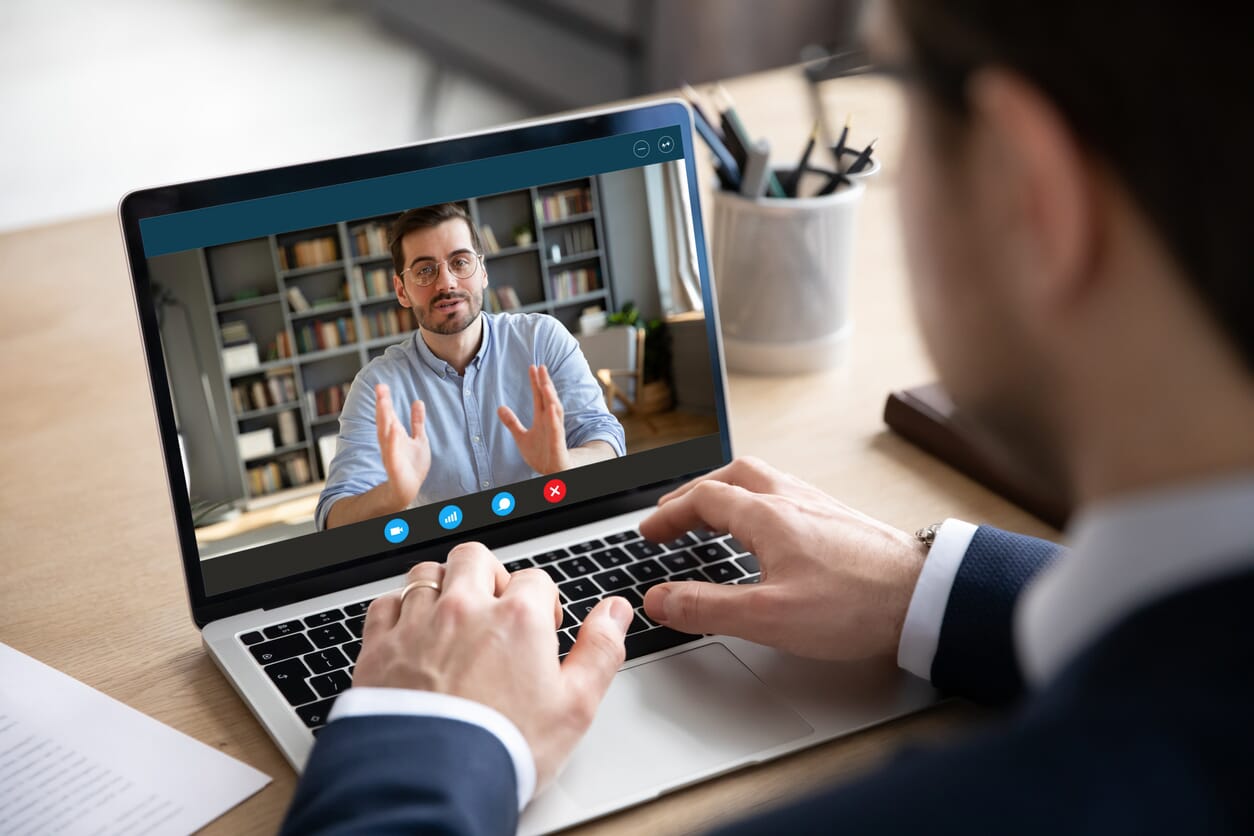 Product Photography Zoom Coaching
Having second thoughts about professional product shoots with the estimate prices? Picsera's zoom coaching can help you fast with your DIY product photoshoot. 
Click here 
to know more.
Two Standard Pricing Schemes
There are two options for which product photography can be priced: a per shot costing or a per day costing. Simpler product photography is usually billed per shot while complex creative product shoots are billed per day. Before you set a budget, consider the cost of sending your product offering to the photo studio.
E-Commerce Product Photography
Most professional photography studios that focus on product images on white background charge per shot, so how much you will spend for a specific collection will depend on how many images you need. In this sense, product photography pricing is dependent on your photographer's expertise and your requirements. If the photographer charges $30 per shot and you will need 3 shots for each of your 10 products, you should prepare $900 plus some extra budget to account for other expenses outside of professional fees. 
Some larger enterprise-focused catalog photo studios have a more complicated product photography pricing because they usually handle bulk product shots in the thousands range. It depends on their typical market offering, the complexity of the client's requirements, and they often only handle huge companies that need numerous shots at a time.
Smaller businesses usually have limited pictures online because of the cost of having them shot. Bigger enterprises and companies usually deal on a per-project basis for product photography pricing because of the number of images they usually require for their product listings. 
Custom Creative Shoot Pricing
Photography studios that offer custom photoshoots for creative product images usually offer daily rates plus photoshoot expenses. This would usually include a unique backdrop (or a unique set location), product photography lighting equipment, and other props to complement the shoot. All the expenses will be shouldered by the client on top of professional fees, which cost between $500-$3,000 per day.
It's hard to say what your estimated budget should be for this kind of product photography because it will largely depend on your vision for the shoot. Even the daily rates for a photographer will depend on your agreed, often negotiated, price. Logically, the more famous and experienced a photographer is in product photography, the higher upfront professional fee they charge.
A safe ballpark figure for this type of shoot is $2,000-$5,000 per day of shooting. When discussing with the photo studio and sending in your request for proposal, be as specific as possible to your requirements so your photographer can understand your goal better. This way, you'll be able to get a realistic estimate price range and estimate the number of deliverables per day of shooting.
Outsource Product Photography and Editing
Want a faster solution to your product imaging needs? Outsource with Picsera to have a reliable partner take care of all your product visualization needs, from product photography to editing and retouching. Click here to find out more.
What Strategies do Photographers Use to Price Product Shoots?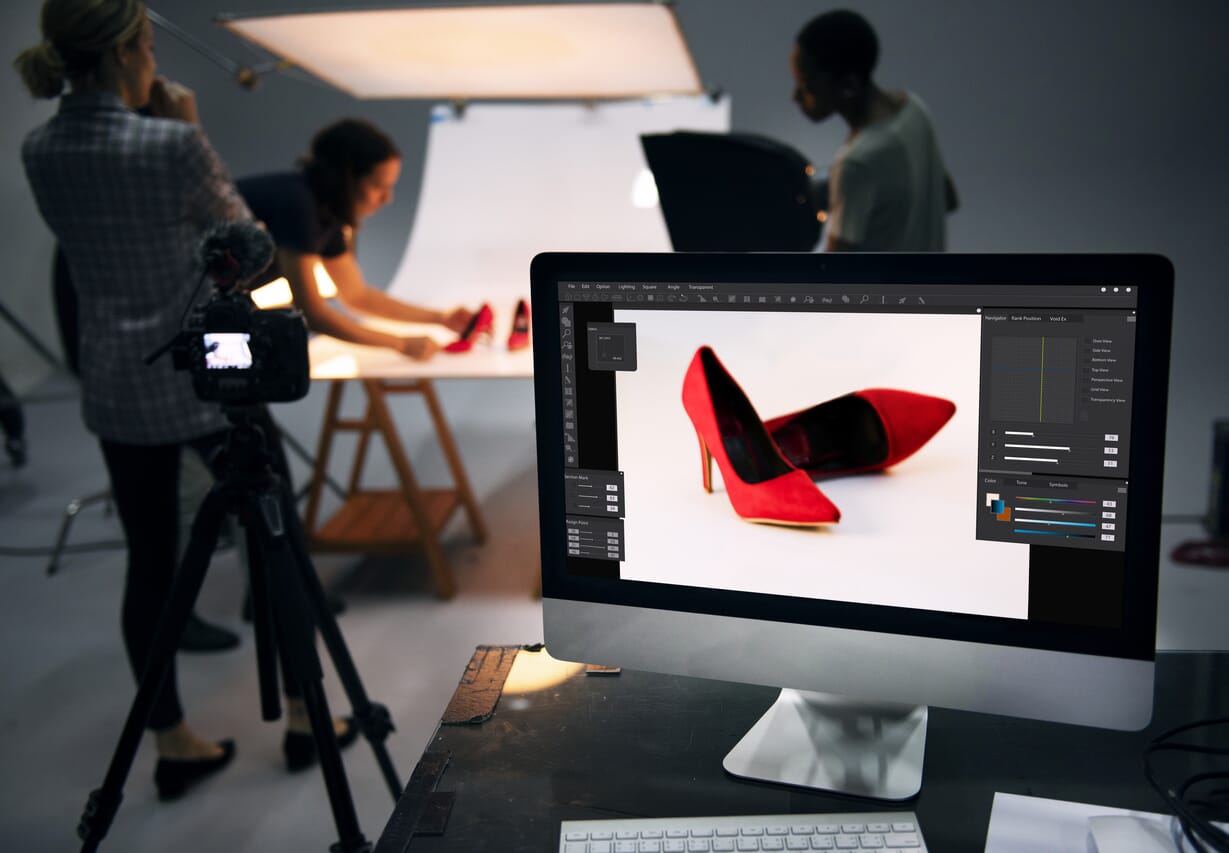 Each photographer has their own perception of how much their services are worth. Sometimes, their pricing also depends on how much the client is willing to pay to be able to hire them. Making a name is of utmost importance because their portfolio, success rate, and client history will justify their asking rates.
Credibility is often the starting point for any negotiation or pricing strategy. Even if you're immensely talented and you know this, your rate will also depend on how much the clients believe you are worth. This is why photographers who are just starting out usually charge less than seasoned experts, even if they are just as talented. 
So if you're a business owner on a budget, look at their portfolio and sample works. The price simply does not reflect the ability of the photographer, although it's  You can also rely on personal referrals or recommendations. From there you can gauge whether this particular photographer can capture the essence of your ideal product photography or not.
Outsource All Your Product Photography Needs
Product photography pricing is fluctuating and can come with unforeseen expenses. A do-it-yourself product shoot isn't highly recommended but is feasible with just the right equipment. However, even with good DIY product images, raw files are never uploaded on e-commerce platforms because of regulations on image uploading.
An easier way is to outsource with Picsera – the trusted editing company that offers a wide array of photo editing services! From photo editing to complete product shoots, we have various solutions for all your editing needs. Get consistently amazing shots with a uniform branding style with our expert team. 
Need help with editing photos? Let us do the work for you. Start your FREE trial today!