There is an exclusive club online and its membership is reserved for an elite few. We're talking about making it to the first page on a search engine. If you get there, you can benefit from having additional exposure and in turn, higher conversions.
The search engine results page (SERP's) are defined by an algorithm that chooses to reward those sites that adhere to best practices and offer the the most valuable information to users.
Great SEO
could get you in the front door and onto the first page.
Often forgotten, image optimization plays a key role in SEO and website rankings. Here, we'll go over tips on how to optimize images to have good rankings. Let's get started!
So What is SEO, Actually?
SEO is an acronym for "search engine optimization" and it is the process whereby one gets more online user traffic from organic/ natural search results. This means you can't pay for it. It involves what are called on-site and off-site factors.
On-site factors are the ones we can manage from our website such as articles, guides, website structure, image optimization, and more. Off-site factors are the ones outside our website that have an influence in our rankings. These may be guest posts on third party sites, social media, or other.
Google hasn't spilled the perfect recipe to get top rankings, but after years of testing, many marketers have discovered some of their secrets.
How to Rank Higher Thanks to Image Optimization
Optimized product images not only drive conversions, but also help with rankings if they are properly optimized.
Similarly to how you would optimize images for social media, using a proper title, description, and alt tags, apply to images that are used on an e-commerce site, or blog article. Start optimizing your images by following these tips:
Don't keep the default file name the camera assigns to the images. Rather, use a keyword rich file name that can easily be read by the search engine algorithm that crawls images as well as text on the site. In this way, your images will be recognized by the search engine and categorized properly.
Image descriptions must be in clear, plain English

Check site analytics to determine what keywords are ranking high in your industry, and use those creatively in a descriptive file name. Use  

Google's Adwords Keyword Planner

to find the perfect words for your product or offering.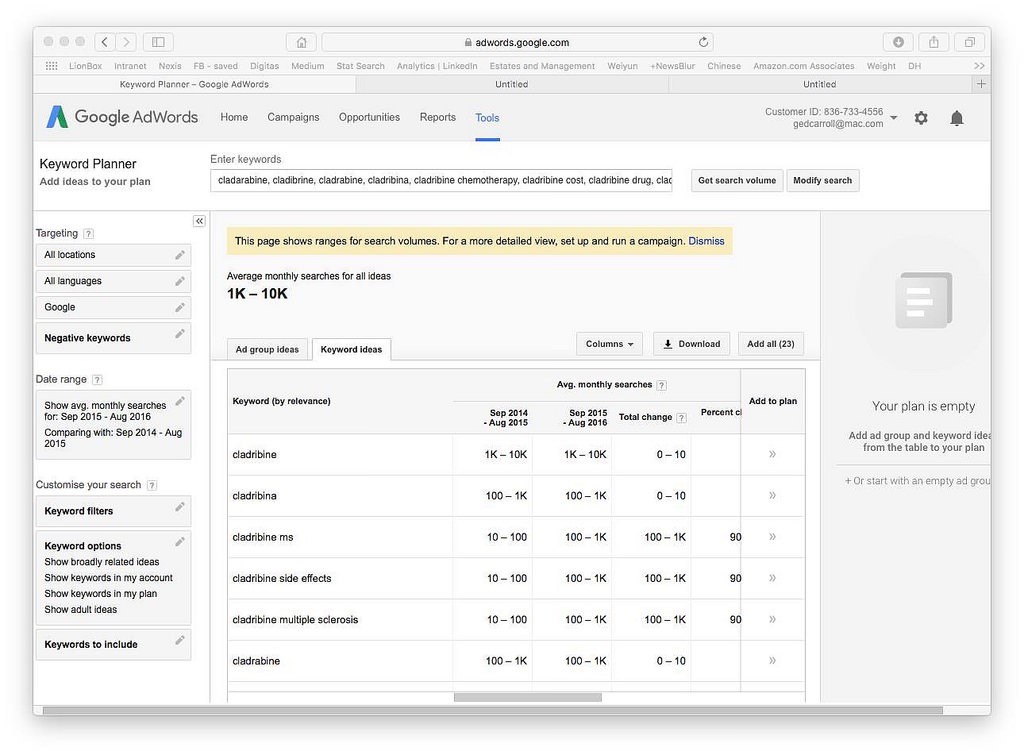 Image captions are essential for SEO as people don't usually read an entire text. They are scanning headlines and the image with its caption. (the latter are read 300% more times than all of the body copy)
Using Alt tags not only brings SEO value to e-commerce sites and contributes to higher SERP's, they also come into play when screen readers, used by visually impaired people, inform the user about the details of the image.
A Deeper Dive into Alt Tags
Let's spend a little more time with alt tags with specific reference to their efficacy on e-commerce sites. The ideal is for your e-commerce product images to get displayed by Google images, which increases the possibility of ranking high on search engine results. Therefore, every single product image on an e-commerce site MUST get an alt tag, but not decorative images (that's just over optimizing and Google won't like it). If a product has a serial or model number, it should definitely be used in an alt tag description. But be careful never to keyword stuff alt tags as this could result in being penalized by Penguin (the Google Algorithm update).
"Successful SEO is not about tricking Google. It's about PARTNERING with Google to provide the best search results for Google's users." Phil Frost
On e-commerce sites, it's important to display products from many angles and apply alt tags to each each one separately. This seemingly small action will generate increased traffic for an e-commerce site.
Ensuring Fast Load Times
Very large image files have the potential to slow down websites. This can negatively impact user experience and potentially lower your rankings. Google doesn't like websites that load slowly, so it can "push" your website down in rankings for it.
To optimize your images to prevent slow load time, you can use Adobe Photoshop to reduce your image size and save them by utilizing the "Save for Web" command.
According to Kissmetrics
most customers will only wait 3 seconds for a website to load and max 5 seconds on their mobile devices.
A scary statistic that Amazon revealed was that if their pages slow down by only one second they experience a profit loss of $1.6 billion a year. So, image size is an essential component to ensuring faster load times and avoiding clogging the highway of traffic to an ecommerce site. A good ecommerce image file size should be under 70kb. Also be aware that too many thumbnails on an ecommerce site might slow load time as well. Thumbnails must be as small as possible.
Note: E-commerce sites hosted by Shopify automatically have enormous images compressed to avoid load time lag.
Google Site Map Image Index
For images to get noticed by Google/Search Engines, use Google image site maps. This is where the image locations are listed so the web crawlers can read them. If images are not in the source code they don't exist for the spider crawlers.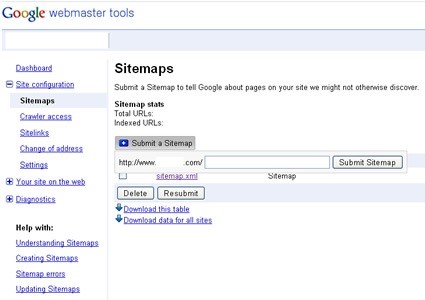 Using sitemaps doesn't mean that Google will definitely index every image, but it will certainly optimize the site for search engines. They offer
an extensive guide
on how best to handle publishing images online to catch their attention.
The list of images one chooses to index and alt tag must actually be relevant to the product offering or content text. Don't put an image into the mix that results in a confused consumer. Use particular caution when using stock photos, they could have really done the rounds across the web and that's not ultimately great for SEO.
Make sure You Use Creative Common Images
If you must use stock photos, make sure they don't have any distribution restrictions. You can do this by clicking Search Tools on Google and then Usage Rights. If they have been "Labeled for Reuse" they can be used without any fear of getting an invoice for image usage down the line.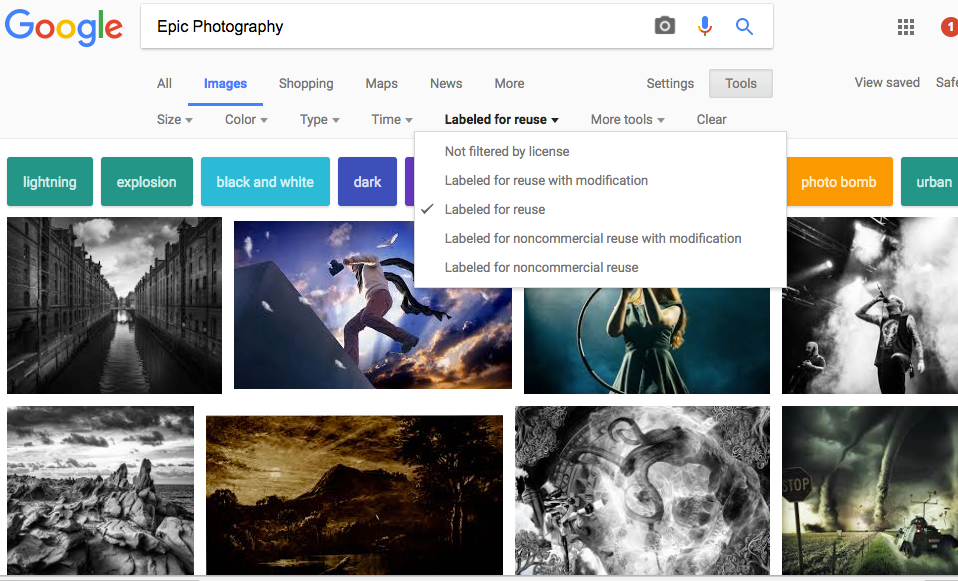 Once the right image has been found or created it can be uploaded to the site. There are also many other sites, like Unsplash,  offering free creative common images that can be used to anyone's discretion.
Parting Shot
Optimizing images for SEO entails giving Google an image that is relevant to the text that has been chosen with a clear title, description and alt tag. It should be original and of the highest quality. Make sure images aren't too big or there are too many that are slowing down load time. Always use sitemaps to index images. SEO for a site is not only about images, but it is one element in an overall strategy to rank higher on the SERP's and this opportunity should not be ignored.
We can ensure original, unique SEO optimized images for any e-commerce site to
drive more organic traffic to a product page
.