Necklaces Photography for Beginners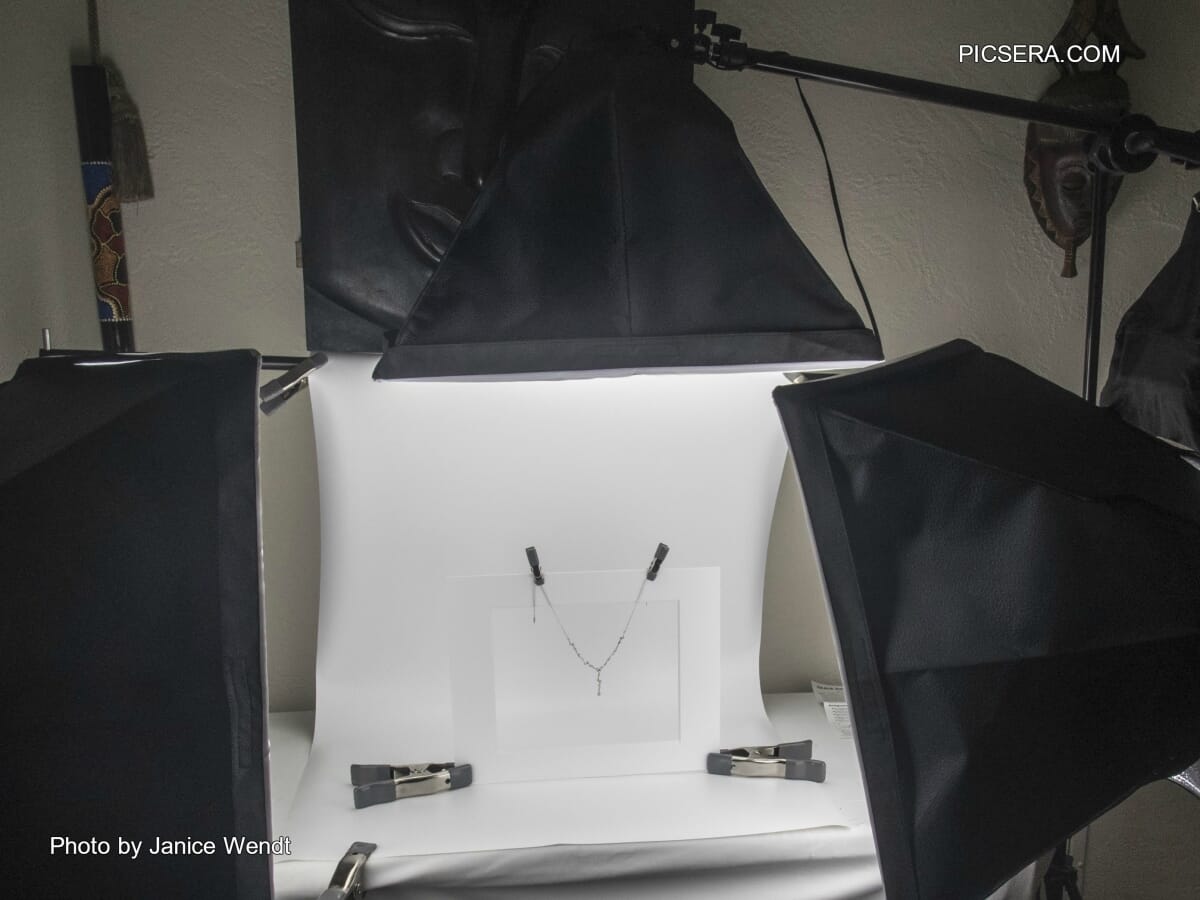 This guide is meant specifically for jewelry business owners who want to know about how to photograph necklaces effectively like a pro. Now we're at our third installment of our mini blog series on jewelry photography, you've probably read our simple guide on how to shoot earrings and how to shoot rings. 
This time we're going to focus on giving you the skills and secrets on how to photograph necklaces efficiently. Just by following this guide, you'll already get better shots. Once you're happy with the outcome, don't forget to contact us, and we'll edit the images and make them post-worthy. We're cost effective and here to help with your e-commerce product visualization needs.
Each style of necklace requires some careful consideration when you set up for photographs. Pendant necklaces will look better if styled in a certain way versus the styling you may use for a shorter necklace. We'll discuss both types and provide you with the tools you need to photograph both styles of jewelry successfully.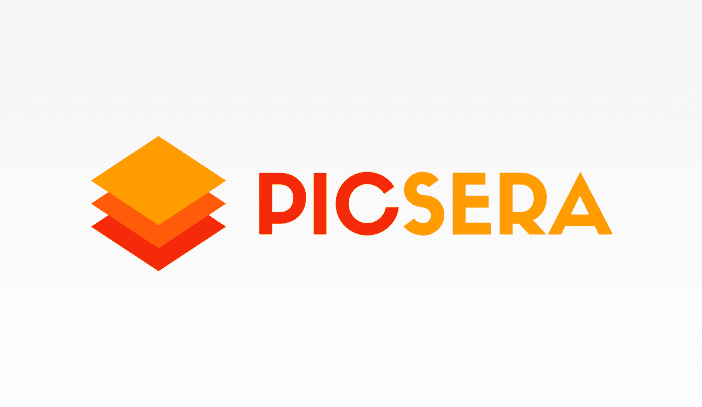 Outsource Necklaces Photography
Want a faster solution to your necklace imaging needs? Outsource with Picsera to have a reliable partner take care of all your product visualization needs, from necklace photography to editing and retouching. Click here to find out more.
Shooting Necklaces with Pendants
1.) Suspend pendant necklaces
When shooting a necklace with a longer chain or a pendant, it's best to suspend the necklace in some way. The goal is to create an open and airy feel to the photograph. This will help put the focus on the pendant, which is the star of the piece. 
2.) Use ample space and lighting
Pendants look best with a considerable amount of light behind the jewelry to create an effect. So suspend your necklace from a Matt or an Open Frame. Leave a good amount of space between the jewelry and the background. You want to make sure that you have enough room to position a light to the side and behind your necklace. 
The background should be slightly overexposed and brighter than the light falling on your necklace. The necklaces photos will appear cleaner and more appealing if there is light shining through the links on the necklace.
3.) Consider the theme for styling your necklaces photos
Do your best to incorporate the style you want for your necklaces photography. Taking that into consideration will help you be more decisive with taking photos and deciding on other elements, such as the background. 
Please note we do not recommend shooting this type of necklace on a form. The form will block the light, and the light, airy look that is so appealing for this type of jewelry will be ruined. Necklaces photography is the only way for you to communicate the real beauty of this jewelry piece, so it's essential you do it perfectly.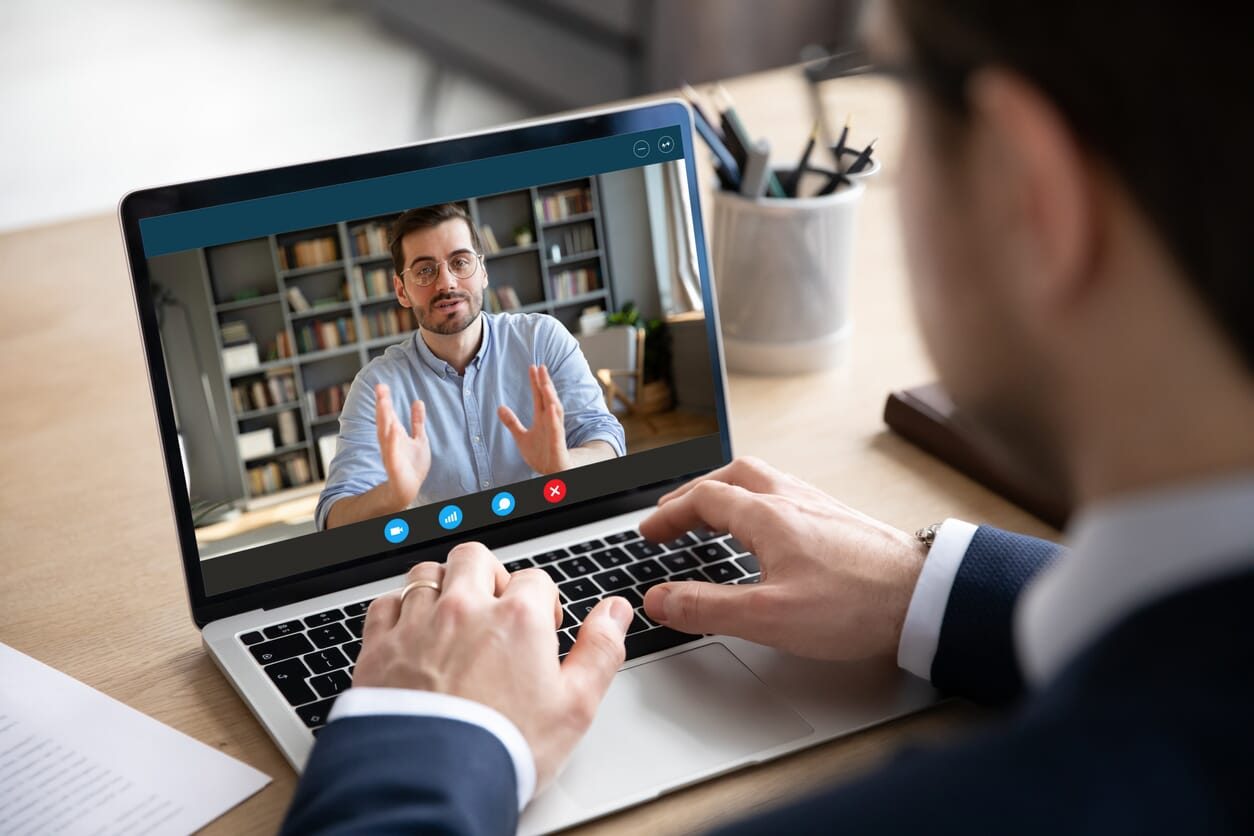 Necklaces Photography Zoom Coaching
Not yet sure how you can do all this, especially with multiple necklace designs you carry in your collection? Picsera's zoom coaching can help you fast with your DIY necklace photoshoot. Click here to know more.
If you need a few more tips and a demonstration, then check out
this video
by Michael Seto about shooting hanging necklaces. He provides some handy tips for photographing pendants. You'll notice that he's devised his DIY method of suspending the jewelry.
Shooting Shorter Necklaces
If the necklace you're shooting is of the shorter variety or perhaps it's a chunkier style of jewelry then you will need to style the piece accordingly.
1.) Utilize a form for shorter necklaces
These types of necklaces look beautiful when placed on a necklace form. They are heavier in nature, and the light doesn't shine through them in the same way, so it's better to drape them from a form. 
2.) Turn the Form to Capture All Angles
The necklace form will create a nice contour for your product. The clasp won't be visible, but it's easy to turn the form and shoot a separate image of the clasp. The more angles you capture, the better. Your goal is to encompass the entirety of the jewelry piece in your necklaces photography.
Shooting a Necklace from a Bird's Eye View
1.) Strategically position the necklace for the shoot
You can shoot both light and airy necklaces or heavier necklaces from above and create a pleasing view. For this scenario, you will need to have your Plexiglas plate handy. Place the necklace on the plate and arrange the item in a pleasing fashion. You can use a form of some kind to assist you in creating a nice smooth round shape. Cake pans work particularly well for this situation. Take the time to arrange the necklace carefully. Make sure you are happy with the look. It doesn't hurt to take a few test shots and see if you like how the necklace appears. Images always look different in camera then the scene you view with your naked eye. The nature of the camera blocks out a lot of extraneous details.
2.) Shoot from a higher angle and experiment by adjusting the height and angles
Once you've arranged your necklace to your liking, it's time to start shooting. Try a completely overhead shot but also consider shooting from a higher angle. The position of your camera will dictate whether you create a reflection in your image. For more details, watch
this video
about shooting short necklaces. You can watch how he styles his jewelry for a beautiful shot.
Picsera's Necklace Photo Editing and Retouching
One you've finished photographing your necklaces, send the images to Picsera. We'll make sure you have a pure white background, enhance diamonds, add shine to metal, and even color replace jewelry from one color to another. See a sample of our wok below:
Easily Outsource Image Editing to Us
Jewelry photography is really a challenging skill that even seasoned professionals find tricky. Instead of spending hours learning Photoshop to edit your raw shots, outsource jewelry photo retouching services with Picsera. Our highly-trained team of editors can turn any mediocre, bland, DIY collection of jewelry photos into amazing eye-catching visuals. At rates this good, you wouldn't think twice.
Necklaces Photography Zoom Coaching
Even with our bare-all fool-proof guide to necklaces photography, it takes a high level of skill to actually capture the beauty of your pieces. Jewelry is some of the most intricate subjects to photograph so even with the right tools, some techniques are not as easy to apply in real life. With Picsera's Necklaces Photography Coaching via Zoom, you'll get direct guidance to help you get on the right path. There's no need to spend sleepless nights watching hours of tutorial videos. There's no need to shell out large amounts to enroll in photography classes. Our zoom coaching is straightforward, practical, and easy to follow for anyone interested.
Necklaces Photography and Retouching
For any product photography, we follow this simple workflow: pre-prod, prod, and post-prod.
Under pre-production, you choose which jewelry will make it to the shoot. The photographer will prepare the small set and properly position the necklace. Appropriate lighting is also added to capture the shine.
The production phase is where the shoot begins. All angles of the necklace are captured, carefully moving the set or the necklace around to get the tiny details of the piece. Don't forget to go back to the guide above to help you.
The post-production phase is where our professional editors work their magic on the pictures. We offer services such as clipping paths, background removal, color correction, image retouching, and image optimization.
Picsera is your one-stop shop for all your necklace product photo needs. Produce high-quality jewelry images that speak for your brand with our dedicated team.
Did Someone Say FREE Trial?
Experience high-quality retouching from one of the most trusted editing service providers. Picsera's jewelry retouching services will help you get higher sales conversion with impressive and unique product visuals. Start your free trial NOW!