Architectural and Real Estate 3D Renders, Virtual Staging, & Photo Retouching Services
Real Estate Photo Editing for Architects, Interior Designers, & Commercial Photographers
Outsource one job at a time or hire your own dedicated Picsera team. We provide service plans for businesses of all sizes.
Outsource Architecture Renders, Virtual Staging, and Real Estate Photo Editing Services to Picsera
Creating high-quality images for your real estate and architecture business is hard but necessary. You need Photoshop, CAD & 3D software to enhance your visuals. But you don't need to waste your time on the process when you can focus on expanding your business instead. Trust Picsera to take care of this for you, like magic!
A Trusted Team of 3D Architecture Designers & Photo Retouchers
Your business needs highly skilled Photoshop experts to compete in today's visual-centric world.  Picsera provides top talent 3D Artists and Photo Retouchers with years of experience.
No project is too big or too small. From advanced architectural renders to virtual staging, floor plans, image retouching, and HDR, Picsera can handle it all.
Your clients don't want to wait long for renders, floor plans, and photography. You need a partner that works fast and delivers in a matter of days, not weeks.
Affordable Rates, Tremendous Value
The rates you will pay are far less than the value that this service will bring to your business. With this kind of pricing scheme, you'll be surprised to know that this already includes a personal US-based account manager. Hence, you get access to customer service whenever needed.
You can't handle the increasing workloads alone. You need a partner that can give you assistance on demand, when you need it most. You no longer need to decline client bookings because your plate is full. 
Your images speak volumes about you and your business. So, hire Picsera to get an amazing visual experience. This will help you build trust and credibility with customers and prospects.
Real Estate Image Editing Services
Picsera offers a wide range of Architectural Renders, Virtual Staging, and Real Estate Photo Editing Services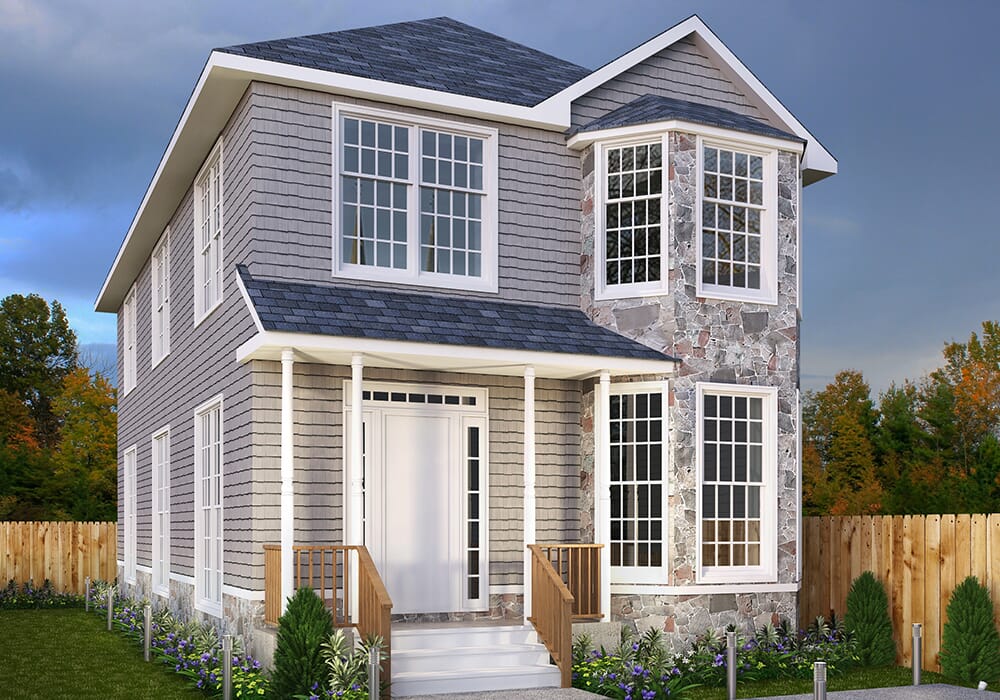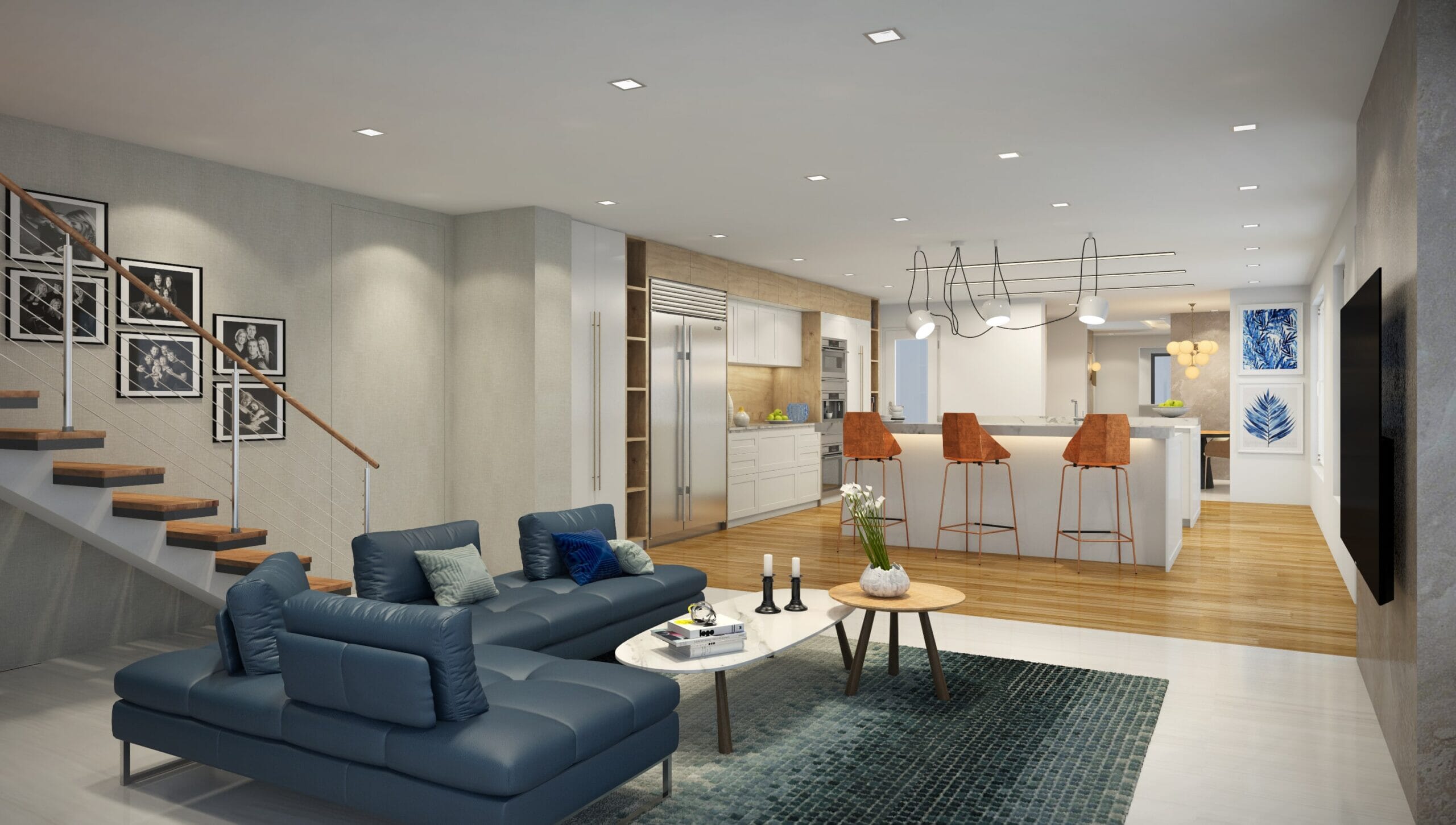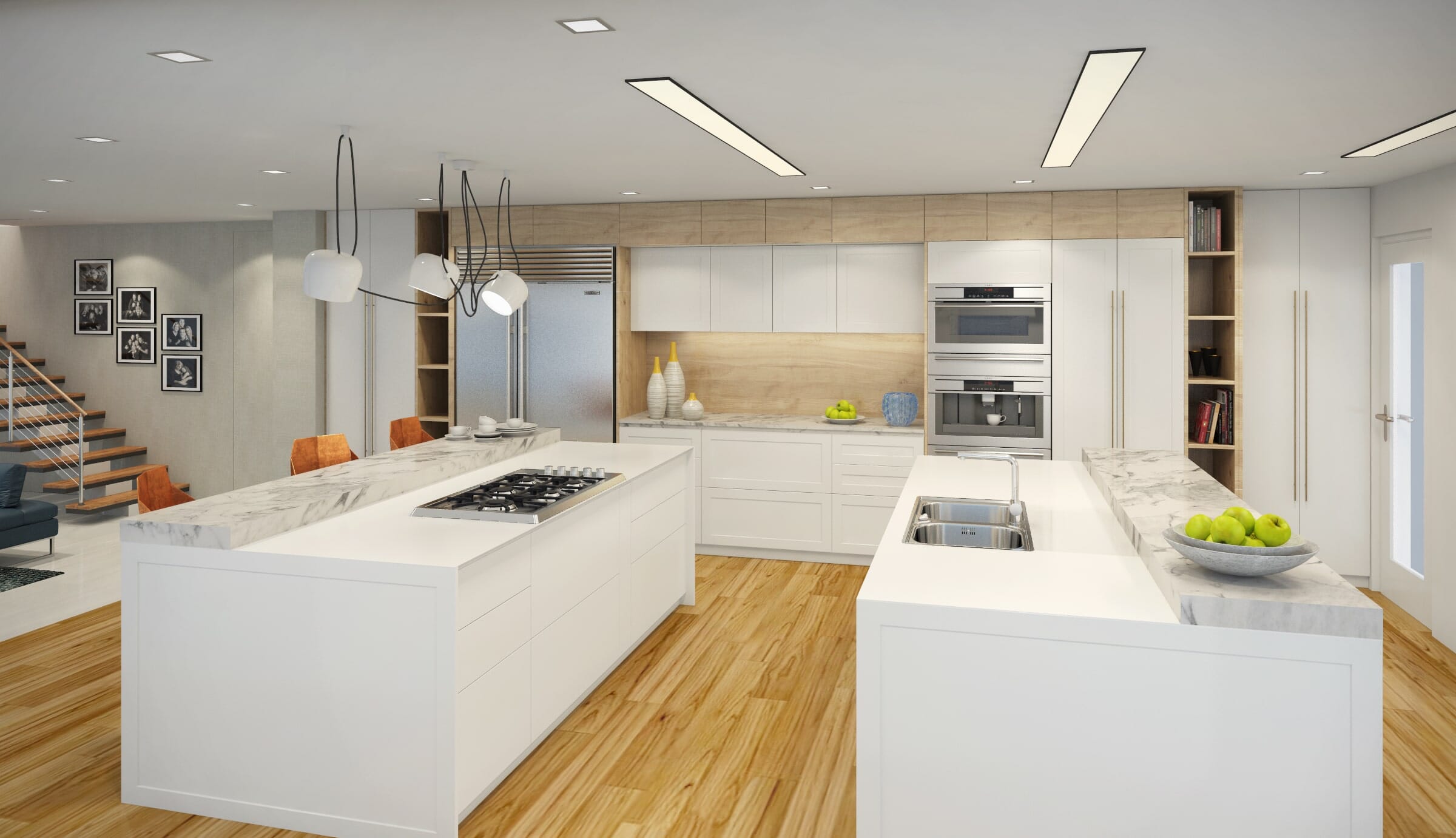 Interior and Exterior Architecture Renders
If seeing is believing, then help your client visualize project goals with photorealistic renders that tell the story. Send us your floor plans, CAD files (if available), and we'll create detailed, photorealistic 3D renders. You'll gain client trust, set expectations, and increase customer satisfaction.
A tastefully furnished home sells faster than empty or cluttered ones because it helps potential buyers appreciate how best to utilize the available space.  Send us an image of a room, choose your style of home decor from our library, and we'll digitally add or replace furniture, paint the walls, and add or replace the flooring.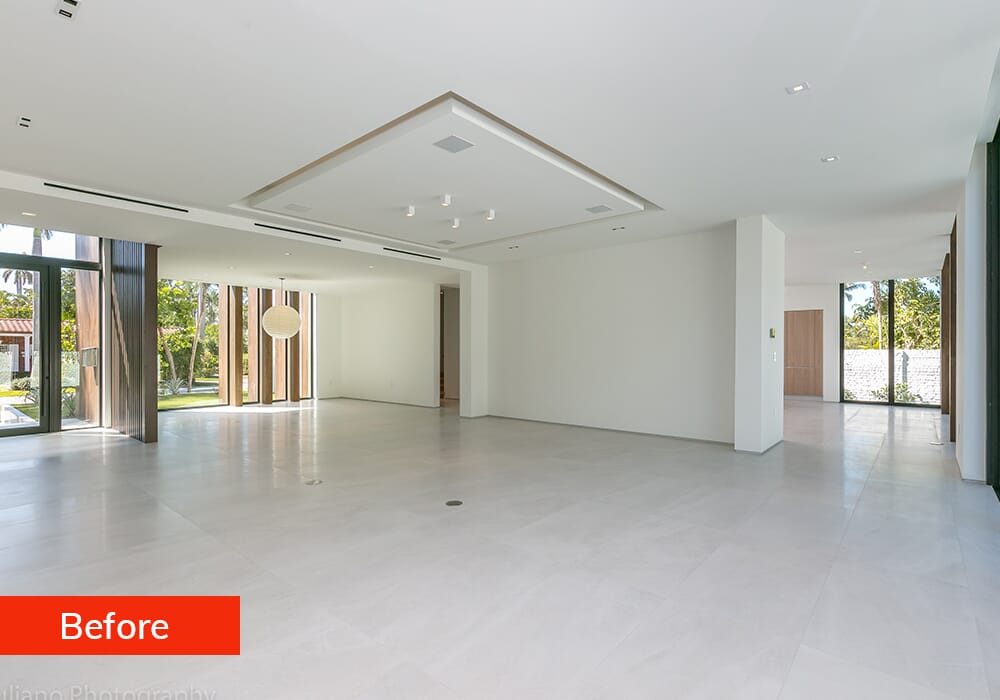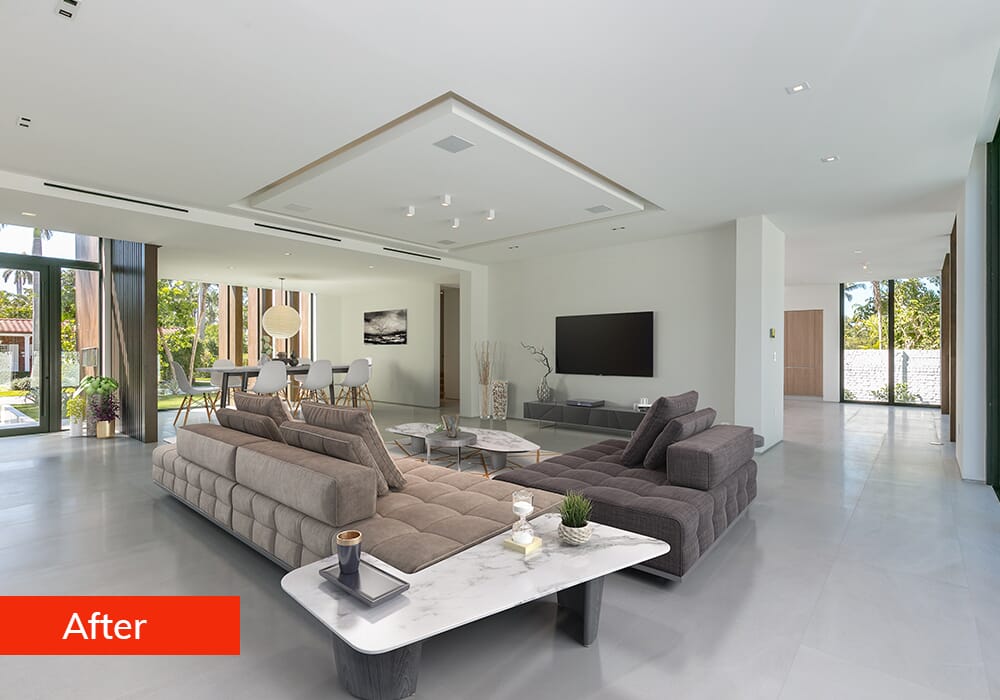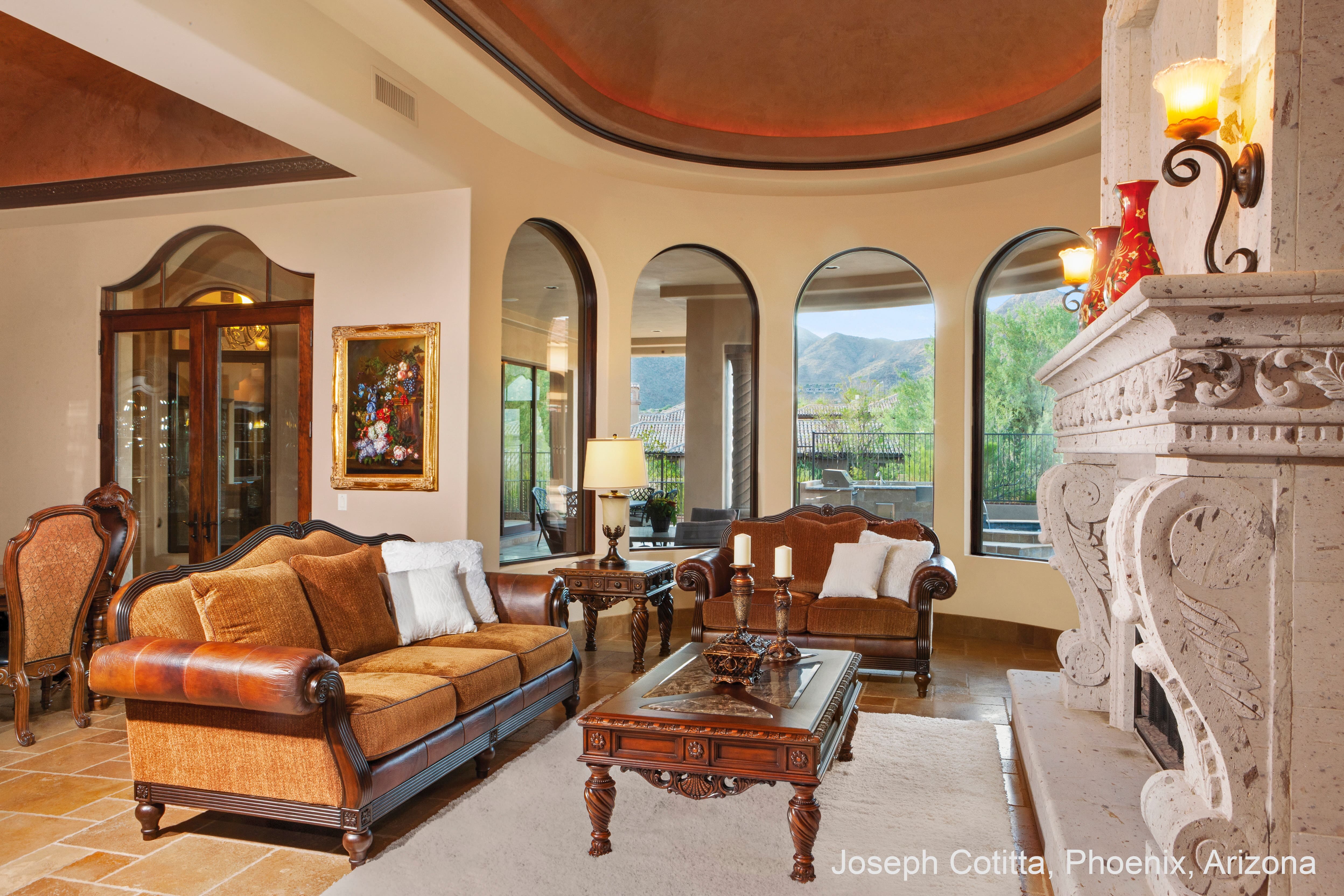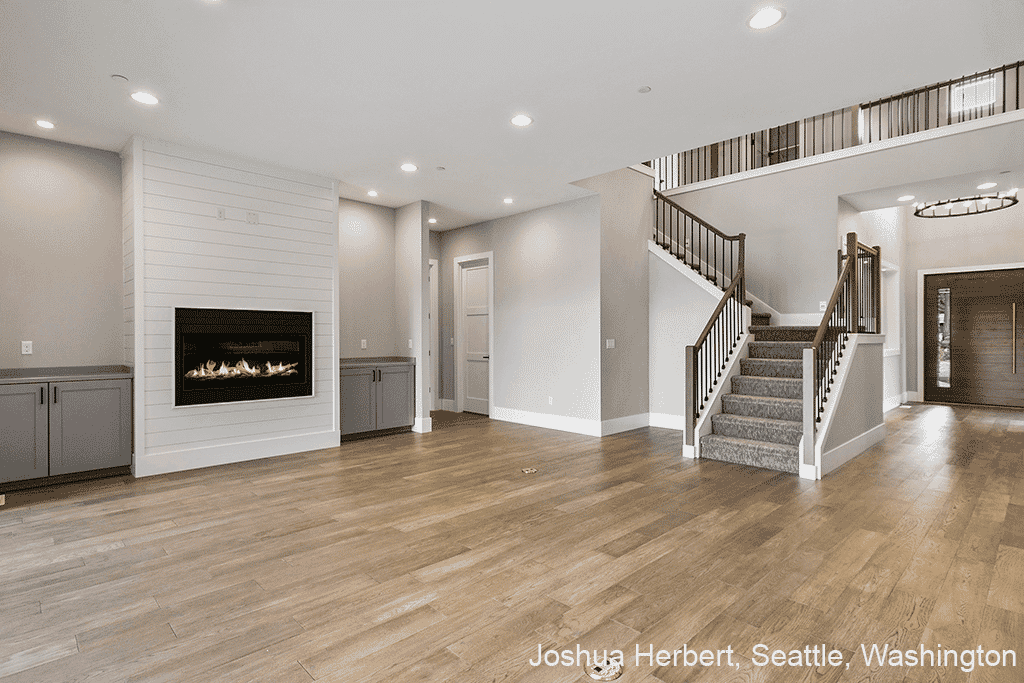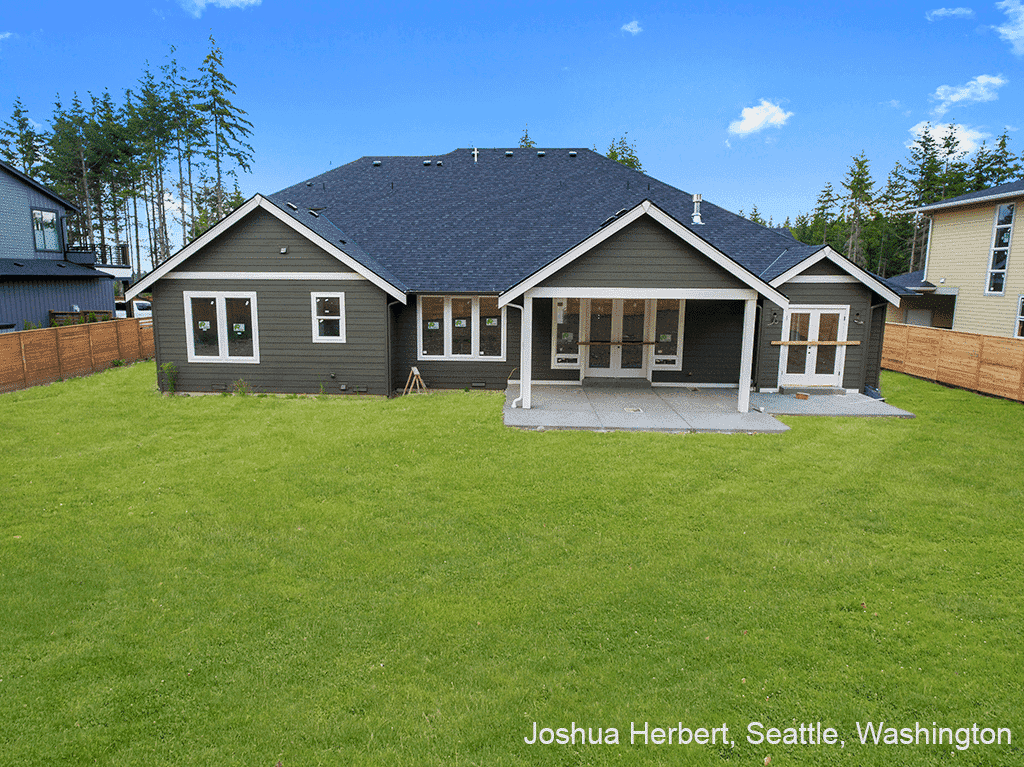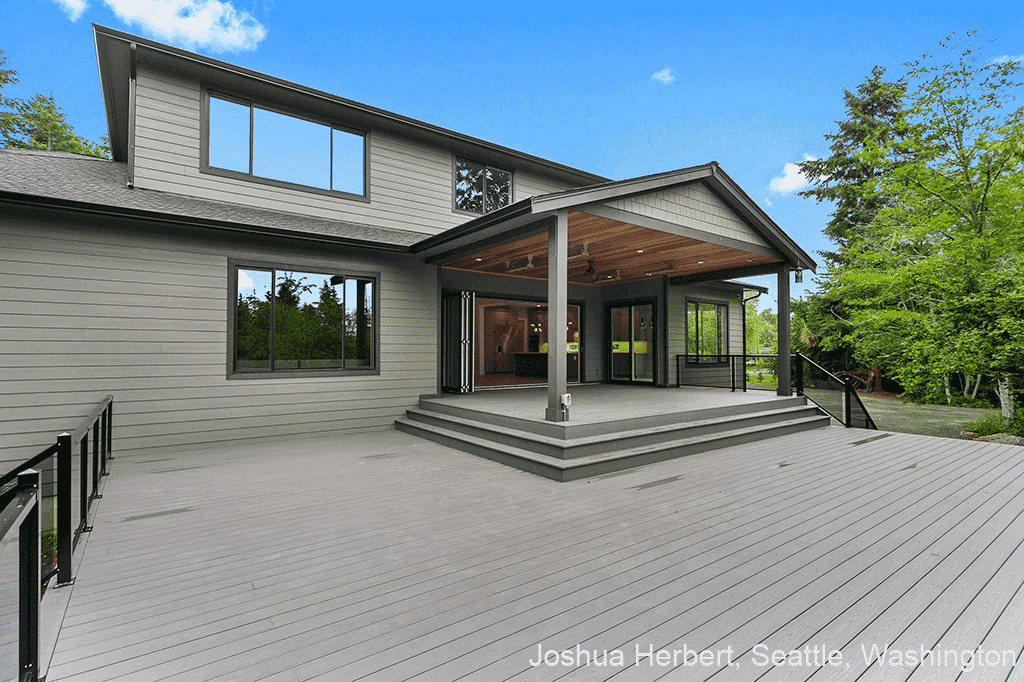 Real Estate Photo Editing
Picsera has a real estate image editing service to address the needs of any professional photographer. From basic edits such as color correction, horizontal and vertical line straightening, to more advanced retouching like manually blending High Dynamic Range (HDR) brackets and Day to Dusk images.
Real Estate Retouching Pricing
Pricing for Architecture Renders, Virtual Staging, and Real Estate Retouching Services
We provide custom quotes for all of our clients because there are three (3) primary variables that we take into consideration when providing you a quote.
Image Complexity (the time it takes to process one 1 image).
Quantity of Images – We provide volume discounts for large jobs.
The Turnaround Time – We quote rush fees for next day service.
For an exact quote, click the Get Started button and upload your project files along with an inspirational image. Please provide detailed notes on the work you need to be done for this job or your outsourcing needs on an ongoing basis.
High-End Real Estate Photo Retouching
Rates as low as $2.75 per image for basic retouching which includes grass and sky replacements
Volume service that includes color correction, vertical and horizontal line straightening, HDR, and image optimization for the web. (crop, resize, and compress images). Rates as low as $0.50 for basic color correction (1 input file per final image)
We are Mission Critical to Our Customers Day to Day Operations
Frequently Asked Questions about Real Estate Photo Editing Services
Real Estate Rendering is the process of creating realistic 3D displays of a house, building, condo, or any property. This is being used as a marketing tool to give your property an edge against other competitors in the market. Almost all real estate agents maximize this 3D technology to give the properties they are selling an amazing image to the potential buyers. The impact of this kind of visual representation is more than that of traditional pictures. As people go through hundreds of listings, they are looking for something that makes the property stand out. With 3D real estate rendering, you can make any property, no matter how plain, worn down, or old, into a beautiful one that people would want to schedule viewings for.
Aside from real estate agents, it is also widely used by many architects for designing houses, buildings, and other infrastructure. It gives the client a better understanding of the plan and helps them visualize the outcome. It will be very costly to make changes once construction has already begun. Thus, the 3D rendering process in the designing stage is crucial because it helps the architects and clients determine any revisions that are needed prior to construction.  Architectural rendering will help finalize the design of the property that the client will be satisfied with.
Lastly, this is also being used by interior designers to help bring their ideas to life. Conceptualizing the design of a room or space can be hard without the proper tools. Luckily, 3D technology can help create realistic presentations of these ideas for the clients. It's easier for the interior designer to relay their suggestions and creative inputs if there is visual representation to accompany their presentation.
Unlike traditional photographs, real estate rendering allows unlimited adjustment of color and lighting to make the property seem appealing. It can enhance your images for brochures, magazines, ads, and websites. The first goal is to get brokers to call and to get people to show up during house viewings. Otherwise, not being able to secure either can backfire if your property remains unsold. Buyers can use this as a factor in the future to negotiate the price. They can say, "Hey, no one's been viewing your property, let me buy it for xxx dollars". People actually show more interest in properties that make use of 3D rendering and virtual staging. Agents also manage to sell properties at higher prices when there are high-quality 3D renderings of the place.
One challenge that realtors face is selling new/bare houses or condominiums. The only factors potential buyers will consider will be the price and location of the property. With real estate rendering, they can create 3d furniture inside the house or the rooms. This fuels the imagination of the customer and helps them realize the potential of the bare property when they start filling it with house items. Furthermore, this can entice them to consider the property and buy it. Empty properties do not feel inviting. Instead of spending money on actual furniture, real estate rendering can make it feel more homey. It can also help create new designs inside an old house even if the old furniture is still there. The point is to give the customers freedom to imagine the potentials of the property.
Another way real estate rendering can help boost the business is by providing 3D virtual tours to potential buyers. This allows them to take a walk in the house using 3D technology without traveling to the property.
It takes a high level of photoshop and CAD skills and not everyone has the time to learn these just to boost their business. Outsourcing can help you save much valuable time that you can use instead to focus on growing your business and closing deals. We will provide you with the visual materials while you make sales here and there. The cost of getting this kind of service will give you higher returns when you start getting more inquiries, offers, and ultimately, sales.
Hiring in-house editors will cost more. Outsource your real estate design needs one project at a time or hire your own dedicated Picsera team. Similarly, professional architects and interior designers outsource their rendering needs too. When they are piled with several projects at a time, they entrust all the 3D rendering to us. This leaves them with more time to focus on their blueprints and designs simultaneously while we work on the 3D renders. They no longer need to decline any potential client just because they can't handle the workload anymore. When they hire Picsera, the quality of their designs are not compromised. 
We can also enhance your traditional photographs with our photo editing and retouching services. This will help give more life to your images when the elements in the photo can be manipulated. You'll be surprised with how changing even just the lighting of an image can instantly change the overall feel to it.
When new real estate agents or architects look at the numbers, they might think it's expensive at first look. However, Picsera is already one of the most affordable for the kind of quality we provide. This is the kind of investment that will return tenfold to your business- just the professionals that have been with us through several projects.
Photo editing and retouching go for as low as $2.75 per image. Virtual staging starts at $59 and 3D rendering starts at $295 per basic exterior. Kindly refer to our pricing table above for more details. Don't let the numbers intimidate you- Picsera provides great rates for returning clients or for bulk projects. We also offer credit lines for you to save more on your future projects with us. As a result, you will have a trusted real estate photo editing company that you can trust will deliver on time, every time.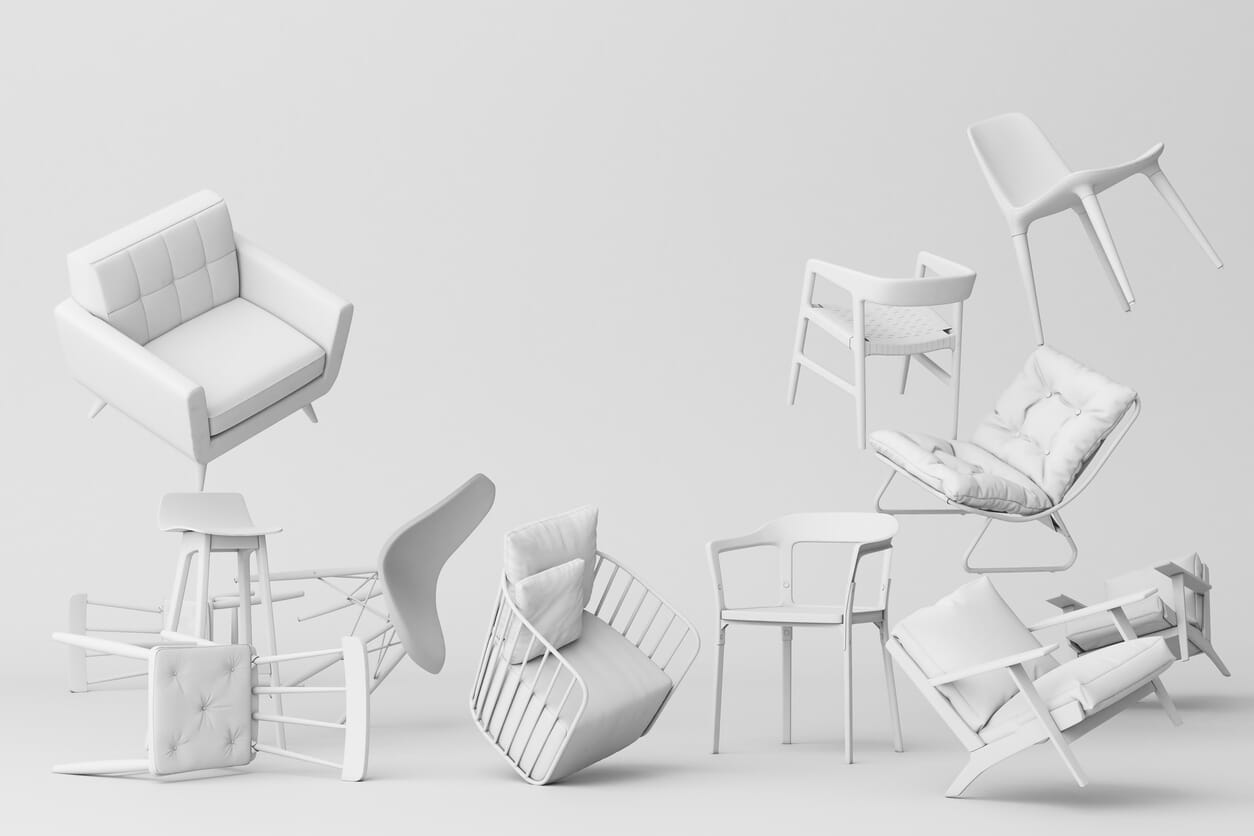 Benefits of Using Photo Rendering for 3D Furniture Models Big names such as IKEA, Target, and Amazon are now using 3D furniture rendering for their eCommerce websites and applications- but…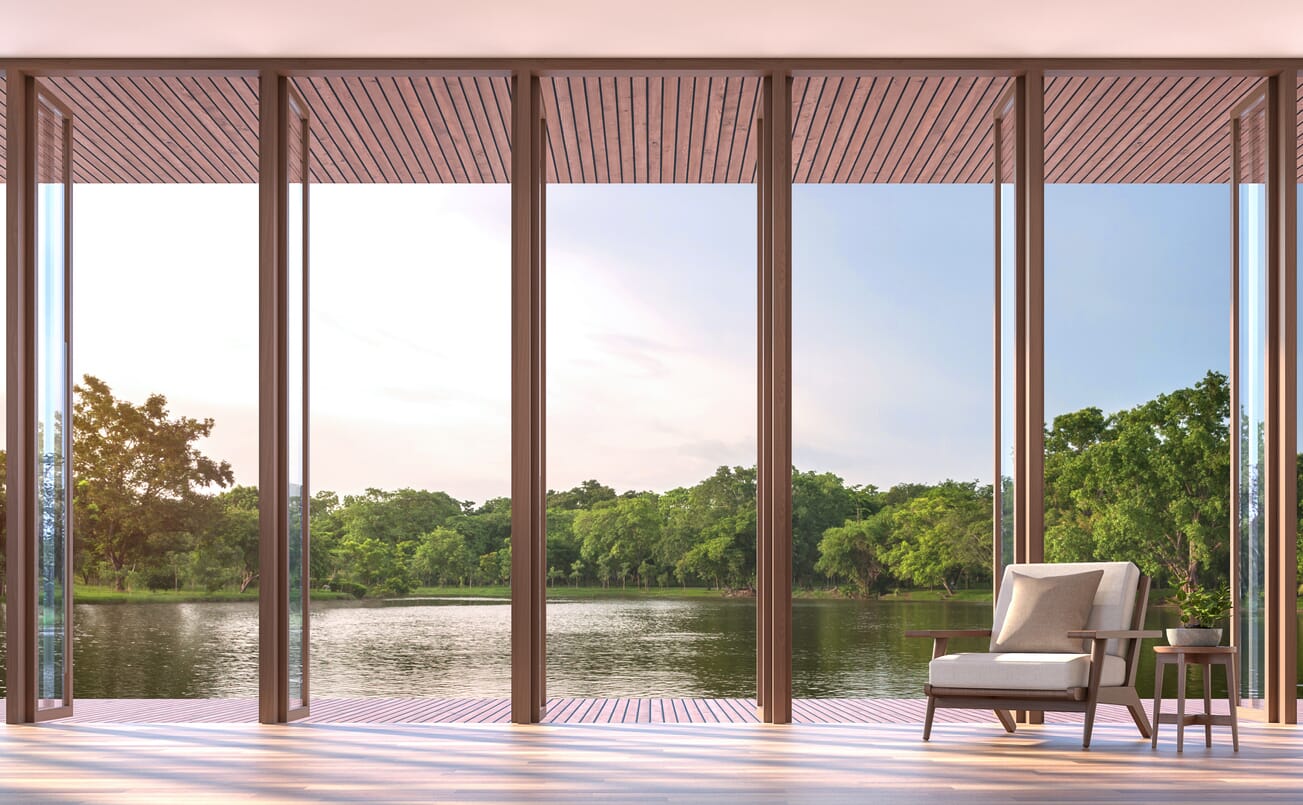 How Can 3D Rendering Boost Your Furniture Business? Take a quick look at this beautiful scenic shot. At first glance you might think it's a picture shot by a professional…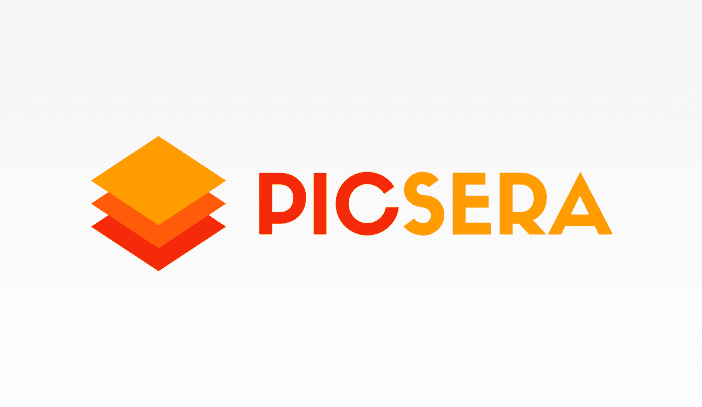 We're excited to introduce you to the new Picsera. Over the past year, we've been working really hard to improve our online customer experience, expand our portfolio of creative…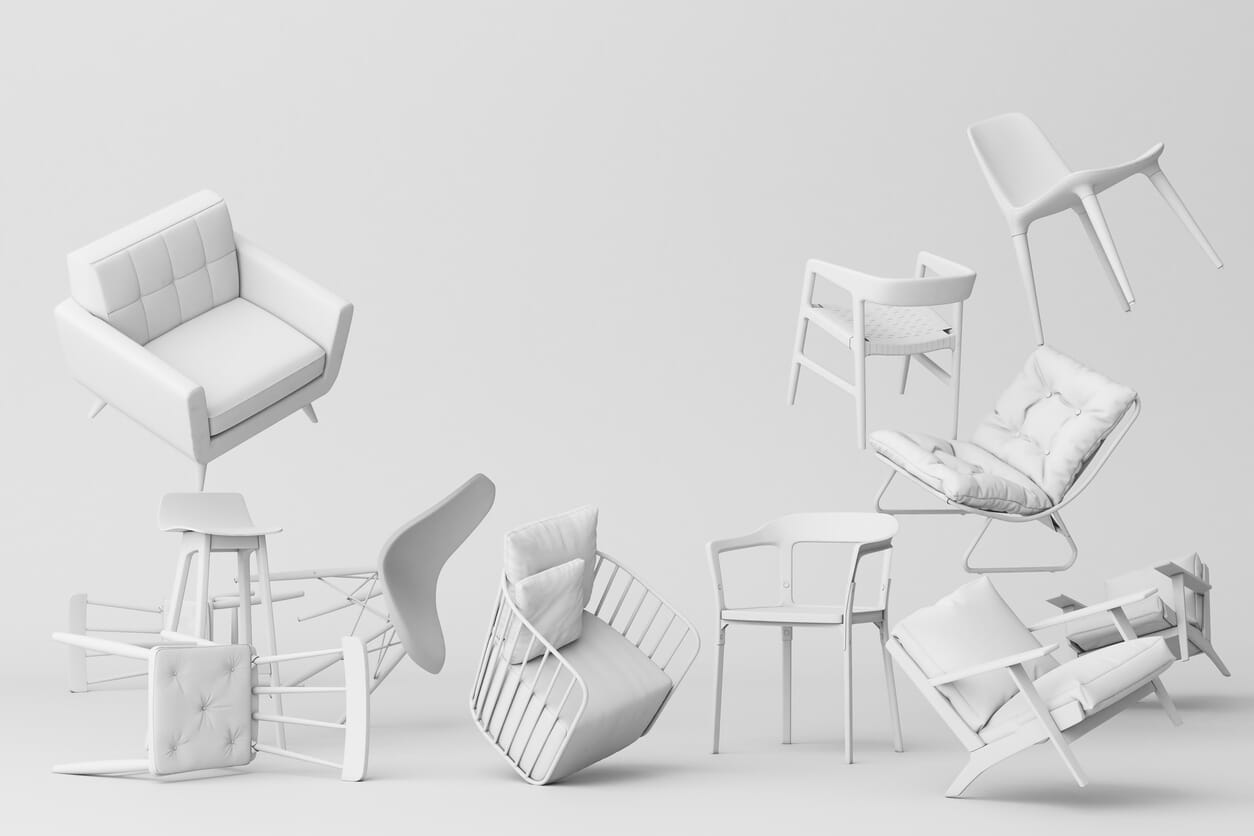 Benefits of Using Photo Rendering for 3D Furniture Models Big names such as IKEA, Target, and Amazon are now using 3D furniture rendering for their eCommerce websites and applications- but…