Dehaze is a great tool for a lot of different types of work. Now it is available to be used with the Brush tool within Lightroom. Dehaze can automatically fix the "Washed Out" look when selectively lightening an area with the brush. See how the Lighthouse person looks rather foggy or hazy when only applying an increase in exposure to the dark shadow of his face and beard using the Selective brush.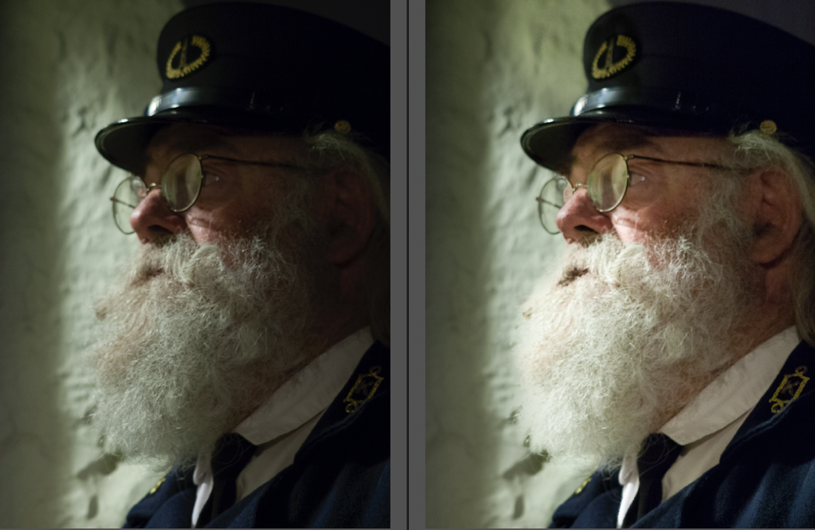 Now we just add a little bit of Dehaze and he looks a lot better with the rich blacks coming back and the contrast being automatically fixed.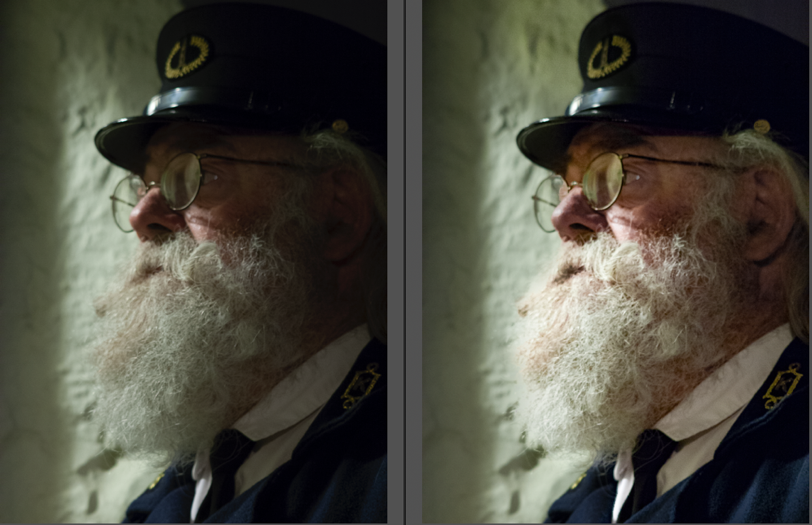 As a reference, here are the settings for Exposure and Dehaze which were used with the Selective Brush. All of a sudden all the wonderful detail and richness come back.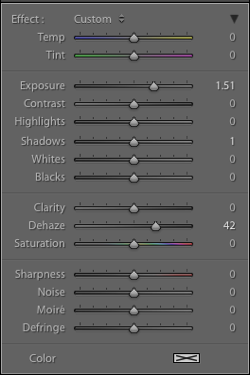 The same can apply to an environmental portrait. She was just a little too dark on the one side and some of the areas around her could use a little increase in light as well. The Selective Brush is used to paint on the light. But in the image which she is lighter, it looks again a bit flat and the shadows look muddy.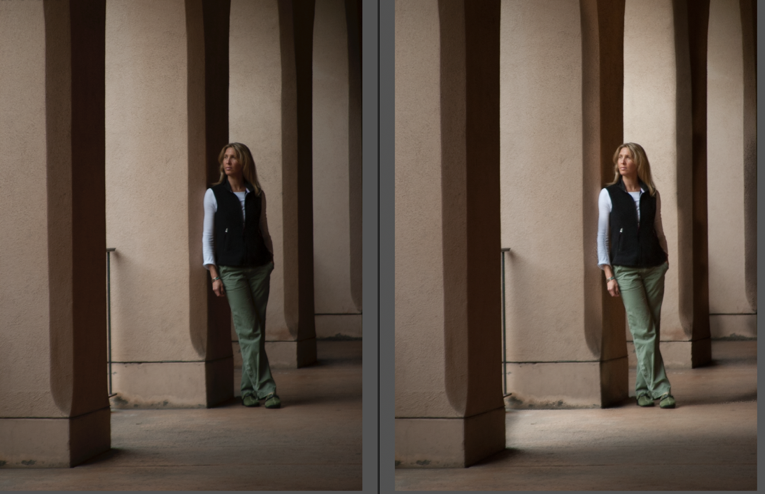 Now with just a slight amount of Dehaze the contrast colors are all fixed. It only took just a setting of 10 on Dehaze to make all the difference.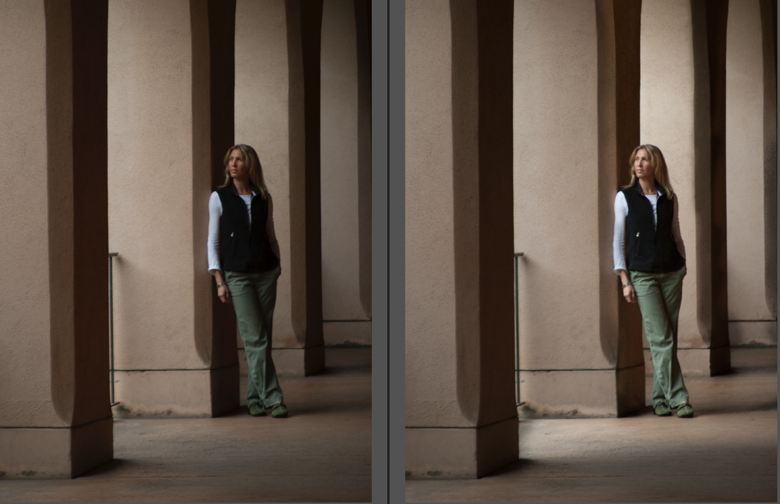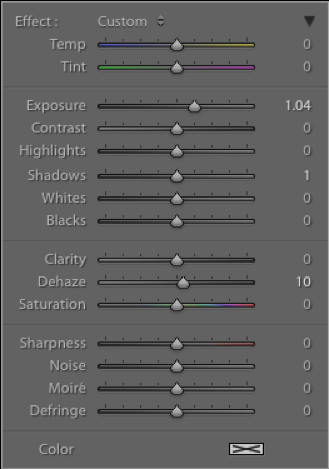 Let Dehaze be a part of your tools when you are making selective adjustments. It is a powerful single slider that makes dramatic changes in your adjustments.
---
You do the Shooting, We'll Take Care of the Editing! 
Photo editing can be very time consuming and it takes away time away from growing your business. Trust our team of experts to become your own virtual photo editing team without the hassle of managing or hiring! Get started by shopping our most popular services for pro photographers:
---
About the Writer- Janice Wendt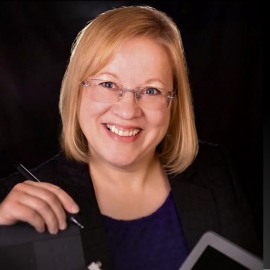 Janice is Head of Education at Picsera where she leads a growing team of digital imaging artists. Janice is well known for her extensive knowledge and creative techniques using, Perfectly Clear, Nik Collection, Alien Skin, as well as other Photoshop and Lightroom Plug-ins. She has more than 30 years of experience in nature, commercial, wedding, and portrait photography and recently earned her photographic craftsman degree from the Professional Photographers of America.