Tools for Your Perfect Clothing Photography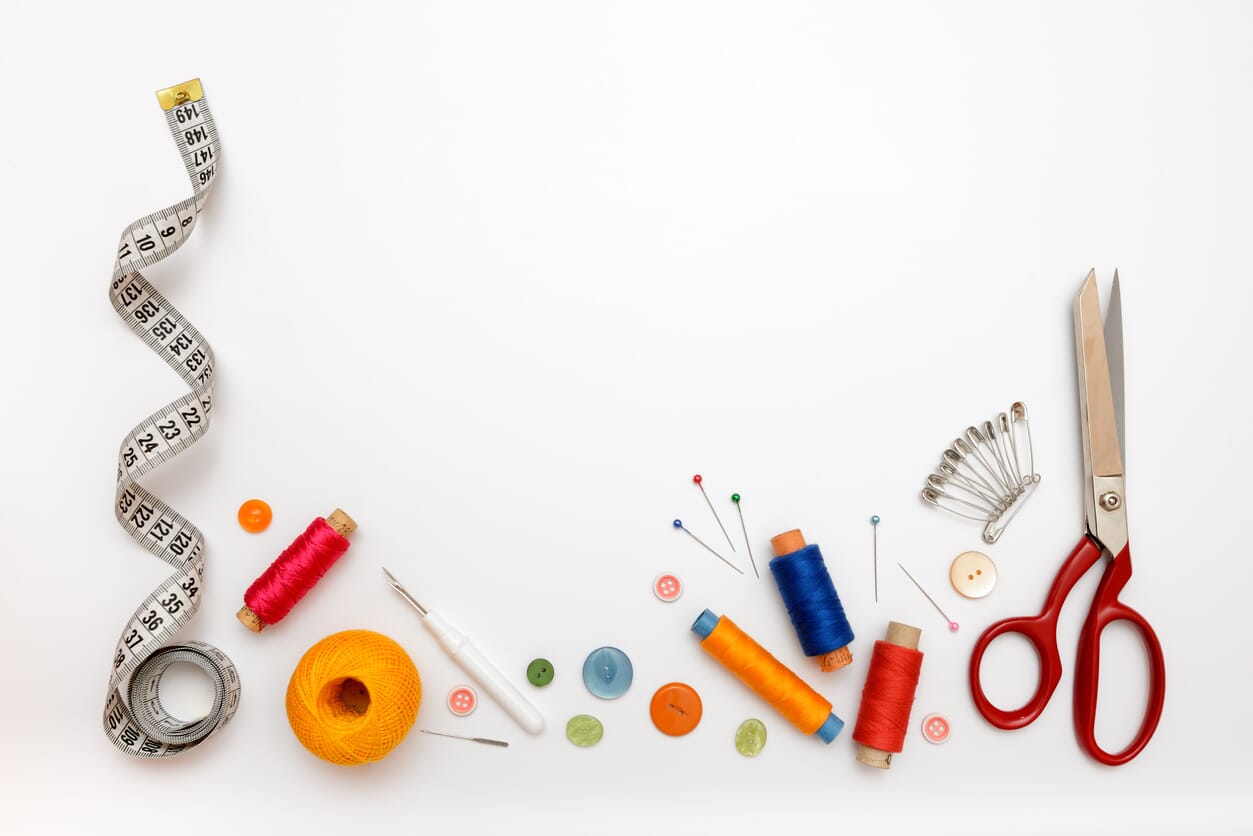 Clothing photography is a little different from shooting other kinds of products. If you're shooting necklaces or earrings, the process is pretty straightforward. You can take quality photos with just simple tools. Shooting jewelry has its own set of challenges because you're dealing with small, shiny objects. However, jewelry is sturdier than apparel, so it's easier to set up and take pictures of. Clothes, on the other hand, look different on display and when worn. There are too many elements to consider, such as pockets, zippers, seamlines, and necklines. You need extra effort to make the clothes look appealing.
For online catalogs and e-commerce apparel stores, clothing photography can either make or break their sales. The customers need to imagine how it will look on them so you need to create a good visualization of the fit they can expect. The goal is to accurately capture the style of the clothing so the customers can fully appreciate it. As a marketing strategy, you need to make the buyers believe that it will look good on them.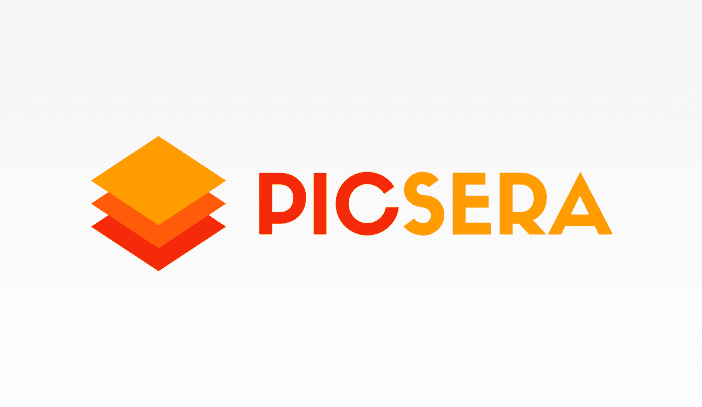 Outsource Apparel Photography Services
Picsera offers apparel photography and retouching, so you can focus on your business instead. Spend a fraction of the cost, time, and effort of apparel photography with Picsera. Click here to find out more.
Clothing Photography Tools to Keep Handy
When preparing an apparel shoot, you'll need some special tools to make clothing photography a little easier on you. In fact, many clothing photographers would argue that these tools are more of a necessity than an option. If you're on a modest budget and have a good camera, the tools on this list can help make your clothing product photos look like they're shot by a pro:
Before steaming your product, you should carefully remove all hair, dust and lint from the clothing. High-quality clothing photography can capture the tiniest details, so you need to make sure every inch of your apparel is flawless. If it shows up in your product shots, you will decrease the perceived value of your product. It will look rushed, thoughtless, and it will reflect badly on your brand.
Suede fabric is relatively harder to prepare because of all the loose thread and material. Use a stiff brush to arrange the fabric properly, so all of the soft hairs of the material lie in the same direction. 
Position the clothes on a mannequin or board, as long as the apparel is stretched so you can get to the whole surface. You can use compressed air or a commercial blower to remove lint and dust. Using canned air isn't really recommended because there's a tendency for it to leave behind residue. You don't want weird discolorations on your products. The goal is to remove all unnecessary elements on your clothing. A single hair strand on a pink sheer top is obvious on picture. You wouldn't want your customers to zoom in and see imperfections such as this. Make sure you get everything out with these handy lint-removers we swear by:
A Wrinkle-Free Clothing Image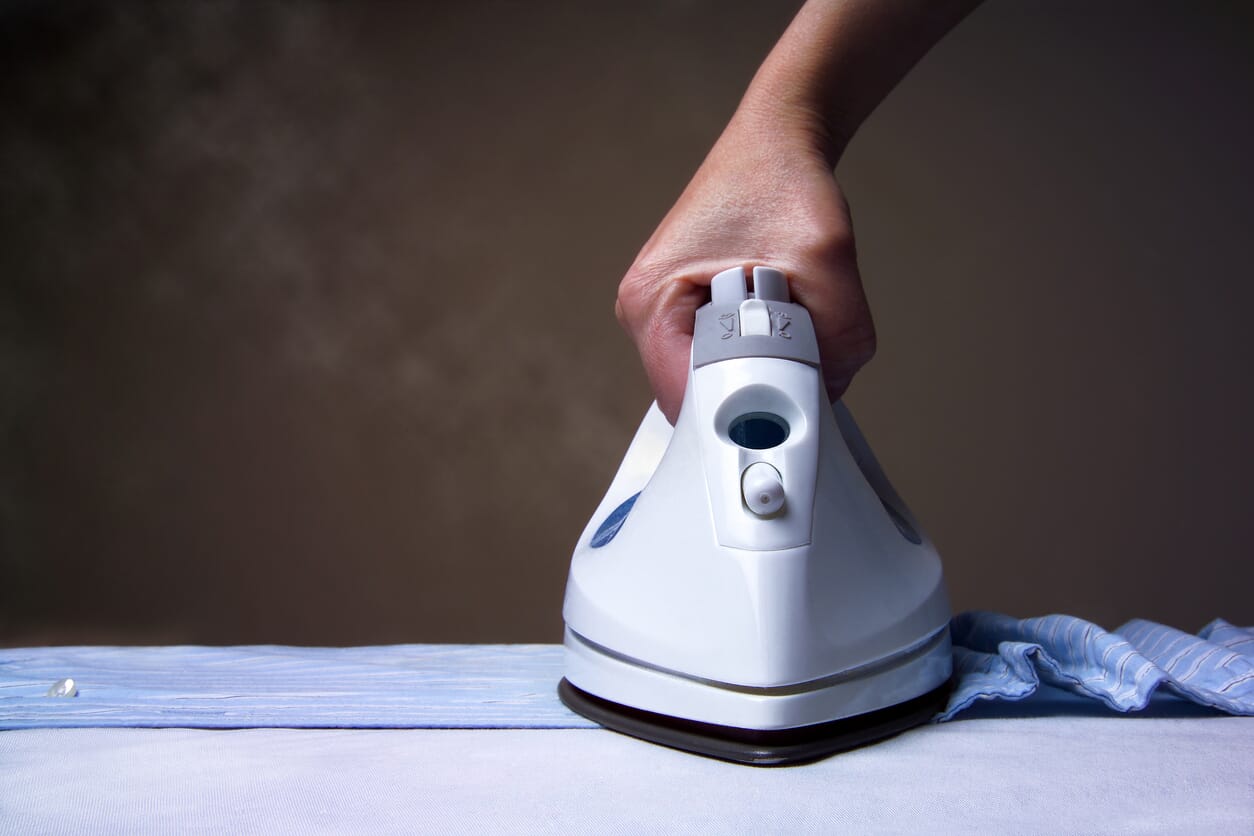 Instead of spending hours patching the wrinkles on the garments, why not take wrinkle-free clothing product photography? The hours you spend ironing out the wrinkles can be avoided if you just literally iron the clothes prior to the shoot. It's easier, faster, and more practical. There's just something unappealing about wrinkled clothing; no one likes the way it looks. It looks messy, disorganized, and even dirty- something even you wouldn't want to wear. It could also give the wrong impression to potential buyers that your products are high-maintenance. Is it so hard to iron the clothes that you do a photoshoot like that? Your display apparel photos are supposed to be the best, yet that is the kind of quality you put out?
Wrinkles and foldmarks can ruin an otherwise decent clothing photography session. With multiple apparel products to shoot, here are 4 easy to use tools for ironing out your clothes to look runway-ready:
Place the clothing on a hanger or a mannequin and work carefully to remove all wrinkles. If you use a piece of tinfoil placed behind the clothing, it will make the steam more effective. You want to remove all fold marks. You should also think about using a pressing cloth to help prevent fabric shine. Once you do this, make sure you don't move it around too much or remove it from the hanger/mannequin. Depending on the fabric, a little carelessness can easily wrinkle the clothing again.
Positioning Tools for your Apparel
One of the most important things in clothing photography is the presentation of your product. Show the shape of the clothing as it might sit on an actual human. Unless the piece is meant to hang off the shoulder and billow around then make sure the clothing is positioned so it properly fits the mannequin. The clothing should not bulge unattractively on your mannequin. Make the buyers believe that it will fit perfectly on them, too. A beautifully designed piece of clothing becomes unattractive if it's not worn properly, even if it's just on a display mannequin.
The same rule applies if you are using a board to display the clothing. Make sure to arrange each shirt or tank top on the board neatly. Make sure to use clips, clamps, or pins to tighten and tuck your products perfectly on a mannequin or board. You need to position your clothing within your studio set-up carefully. Use as many as you need there's no such thing as too many, as long as it's not visible when you take clothing product photographs. Make it perfectly fit your model, but as natural-looking as possible. 
List of recommended pins and clamps: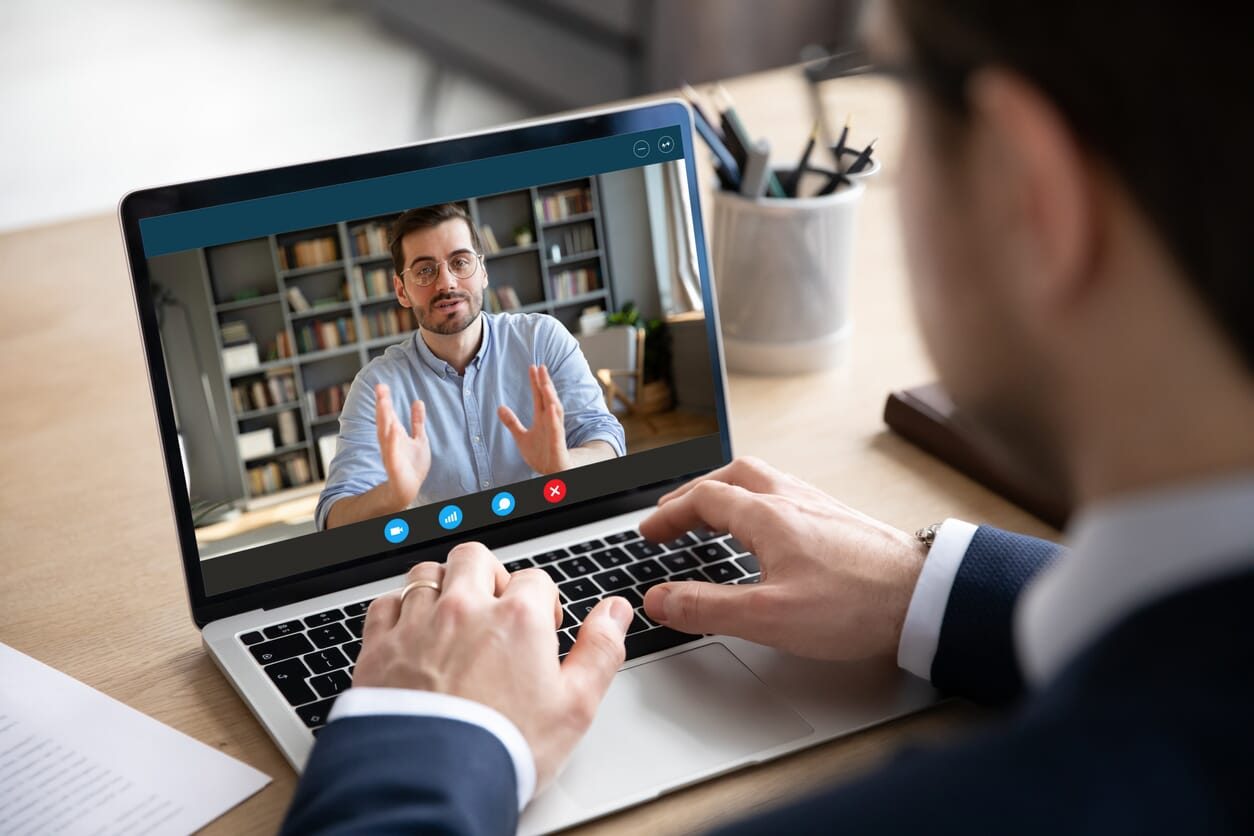 Photography Coaching Via Zoom
Have the right tools but don't know how to properly position your apparel? Get access to the basics, tips, and secrets to taking picture-perfect apparel shots with Picsera's Apparel Photography Zoom Coaching. Click here to find out more.
Keep it in Place with Tacking Tools
Once the items have been positioned snuggly, it's important to make sure nothing moves around. This is especially important if you are positioning several pieces of clothing together. Layering for stylish clothing photography can be hard if the pieces don't stay in place. When you're using a board, use tacking items to keep the jeans, for example, in place while you add a top. They are also useful if you want to add accessories on top of these apparel displays. 
Tacking items like glue dots, white tack and removable double stick tape will hold your product in place but will not leave a residue on your clothing. It also won't show in clothing photography but it can keep the attire together, literally. You just need to be careful with the placement so you're sure it won't show. A little bit of any of these tacking tools can already effectively keep your clothes in place:
Don't forget the Clothing racks
You need something you can use for staging your clothing. A simple industrial rack will do the trick. Sure you can get fancy and find something more complex but remember it's about the clothing. It should take center stage in your product photography. You don't need to get an expensive clothing rack, but get a reliable one. Ideally, it shouldn't cause any damage to your apparel, such as discoloration or scratches. It can help you get more organized during clothing product photography. 
Here's an example of an affordable Clothing rack that suits all your needs.
Aside from the 5 tools mentioned above that are absolutely necessary for good clothing product pictures,  here are a couple more that you should have in your toolbox:
Scissors –

You can use this to cut out anything unnecessary, such as loose thread or tags. With a reliable pair of shears, it only takes a second to snip them off.

Satin pins to prevent damage to clothing –

Satin material is high-maintenance because it's easier to damage it than other fabric materials. Don't use just any old pin

to position the clothing. You don't want to ruin your product or create unsightly holes that might show up in the photograph.

Safety Pins – They are very useful for connecting buttons or repairing lost stitching. Try to keep a wide variety of sizes available in your clothing preparation kit.

Fishing line – The transparent string is perfect for use in product photography and

can be used in a million different ways

. It's an essential item for suspending items or parts of your product. 

Soft tissue –

This is the perfect material

for filling or adding bulk to fabrics. Puff up the inside of a hat or add flounce and flair to a skirt. Just be sure to use white cream paper, so it doesn't affect the color of your clothing.

Needle and thread kit –

Have a kit with multiple colored threads and colorless threads to be ready for any clothing accident.

The kit will be handy for completing quick repairs. 
Now that you've got all these basic tools on hand your clothing product set-up will go much more smoothly. These items are very basic, but they make a world of difference when it comes to preparing your items for product photography.
Outsourcing with Picsera's full-stack services
What's next? Well, no matter how awesome your clothing photography might appear, you can still take it a notch higher. With Picsera's image editing services, we can make perfect clothing product photos with a little retouching. DIY clothing photography can only do so much for your business, especially if it's not done in a professional photography studio. With Picsera, we make it look like it's professionally shot and edited. 
Apparel Photo Editing and Retouching
Photo editing services are often outsourced, especially for apparel businesses. Instead of spending hours in front of the computer retouching and making clothing photography picture-perfect, hire Picsera. We work together with our clients to give them exactly the kind of clothing product pictures that they want for their business. We have an eye for capturing your brand style and theme. 
We offer some of the best rates for high-quality editing and retouching that will help you maximize your business resources. Spend your money and time wiser by entrusting your apparel photo retouching to Picsera.
Apparel Photography Coaching via Zoom
Great clothing photography is dependent on many factors, including lighting, positioning, and post-editing. You may have all the necessary tools to shoot your clothing, but it takes a level of skill to accomplish this seamlessly, like a pro. Be trained in apparel photography to keep up with product visuals in the market.
You don't need to enroll in lengthy and expensive photography classes just so you can take decent photos of your products. With a good modern DSLR, the apparel photography tools mentioned above, and a basic knowledge of shooting, our coaching sessions are already enough.  
Apparel Photography and Retouching
The simple workflow for any product photography is broken down into 3 phases: pre-production, production, and post-production.
Under pre-production, your apparel pieces will be prepared for the shoot. The photographer sets up the studio and lights and has a shoot list that includes all the angles needed for each product.
During production phase, the apparel photography takes place in all its greatness. Every frame and angle of the clothing is shot with care.
At the post-production phase, our expert editors will work their magic on the raw takes. We offer services such as clipping paths, background removal, color correction, image retouching, and image optimization.
Need help shooting your clothing inventory? Want to get an invisible mannequin effect without the work? Let us do all the work for you. Start your FREE trial today!