We're excited to introduce you to the new Picsera. Over the past year, we've been working really hard to improve our online customer experience, expand our portfolio of creative services, and recruit more advanced and specialized designers to help you and your business create amazing visual experiences.
New Website and New 3D Services
If you're a returning customer, you've probably already noticed a few of the changes to our website. Our goal with this release was to make it easier for you to find the services you need quickly and to enable you to have an easy process for requesting quotes for new types of service, placing repeat job requests, and uploading your files.
New Simplified User Experience
Picsera Has a New Look!
We're still the same Picsera, we're just wearing a new outfit!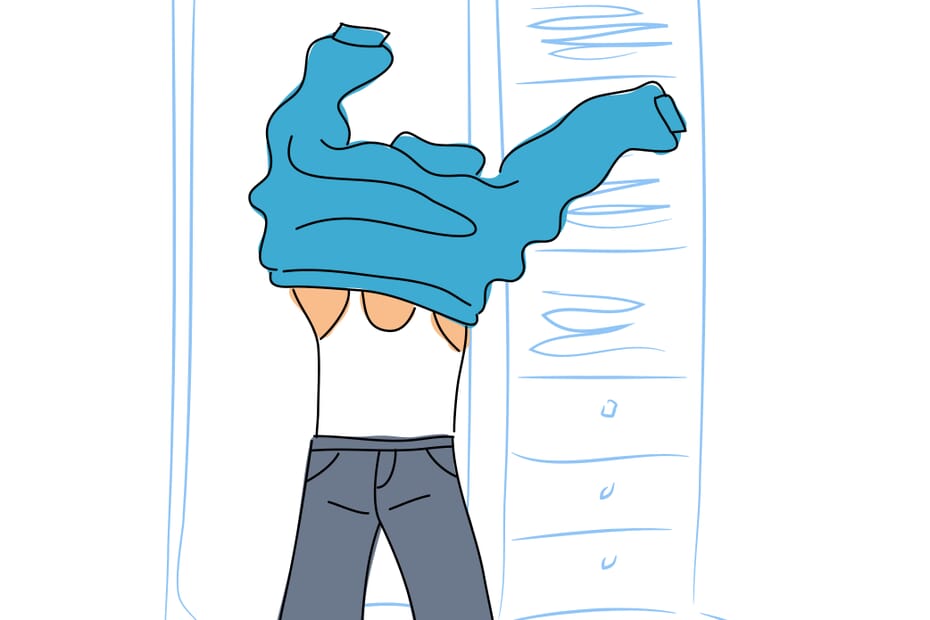 All kidding aside, the people and system you've been using for years haven't changed. We just did a little cleanup and streamlining to make our overall user experience a little better.  Most of the website changes are on our sales and marketing website. The customer portal remains largely the same, just a lot cleaner. Your day-to-day process for placing orders and uploading files remains the same with a few tweaks.  That's it!
New Way to Get Started on Job Requests
One big issue we've addressed is helping new customers, as well as returning customers, get started on their job requests. We've heard from some of you that you weren't exactly sure where to begin.  Well, we've solved that problem because now there is one very easy way to place an order or request a quote. All customers (first-time and repeat) can request work by clicking on the Get Started button that appears in the top right corner of each page.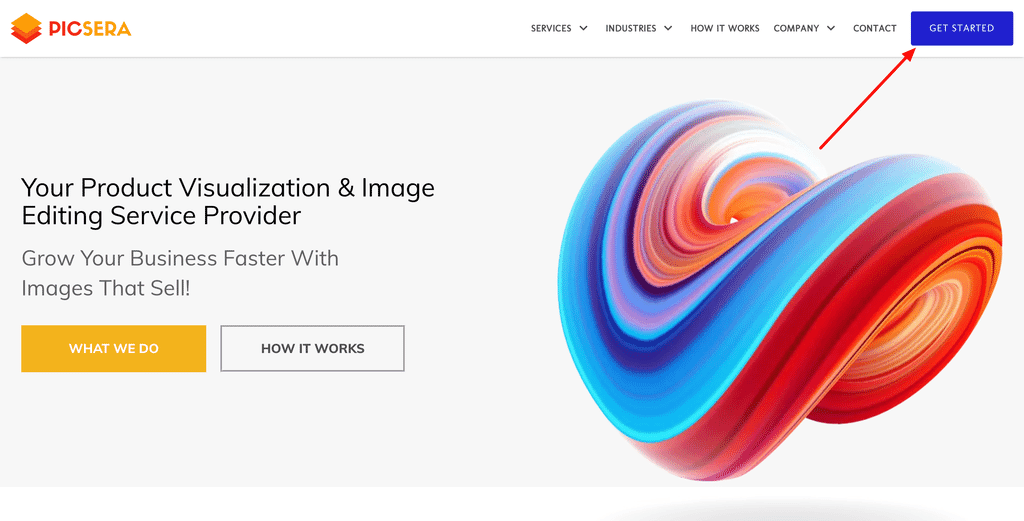 As soon as the Get Started page loads, you will see three options:
First Time Customer
and two options under
Returning Customer
.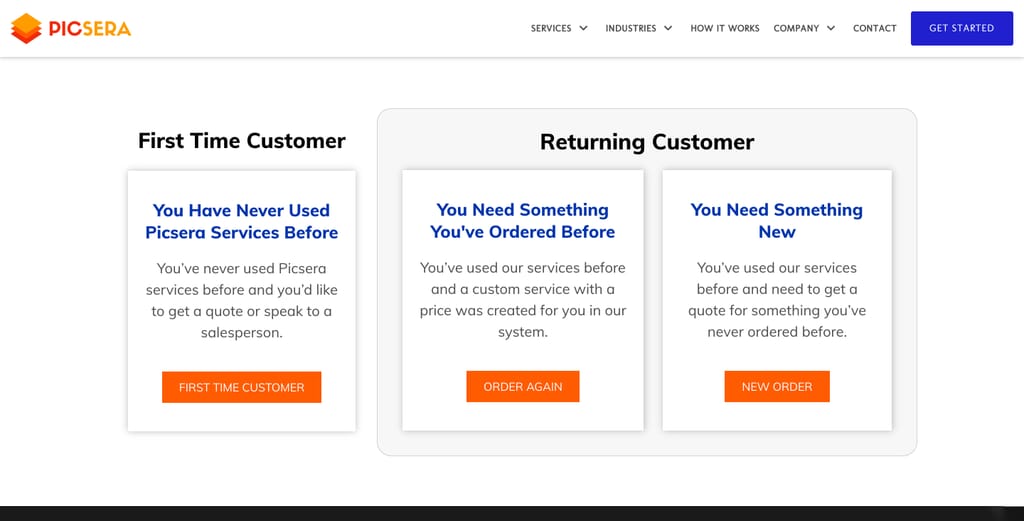 If you've never used Picsera before, then it's pretty easy to figure out what button to click because there's only one option – the one under First Time Customer! 🙂 Now, let's take a closer look at the two options under Returning Customer. You Need Something You've Ordered Before and You Need Something New.
Returning Customer – You Need Something You've Ordered Before
If you are a returning customer and you're accustomed to placing orders by going to Custom Services in the old Picsera, then click on this option if you need to place an order using one of the custom editing specifications that we created for you.
Returning Customer – You Need Something New
If you are a returning customer and you need help with something that's not covered by the custom editing specification that you've been using, then chose the option, "You Need Something New". For example, let's say you typically purchase basic
background removal services
to create images for your client's online store, but now you need a quote to have some portrait headshots retouched. Your portrait headshots have a different set of requirements and we need to review your images and your editing requirements before we can give you a price. We will either send you a quote which you can pay online or we will create a new editing specification that outlines your new requirements so that you can order this service on an ongoing basis.

Another big change that you might have noticed is that we no longer offer general editing package services through our public website. We learned over the years that each of you has your own signature style of editing and different requirements in terms of file formats and sizes. In an effort to make our service more personalized,  we now create custom editing specifications for each of you.  If you've been ordering "off-the-shelf" services, we can still offer you any of those amazing packages, but you will need to select the option under Returning Customers to Order Something New. Just tell us the name of the service you previously ordered in the "Tell Us What You Need" text box and upload your images on the following screen. Once we receive your submission, we will send you a quote to make the purchase online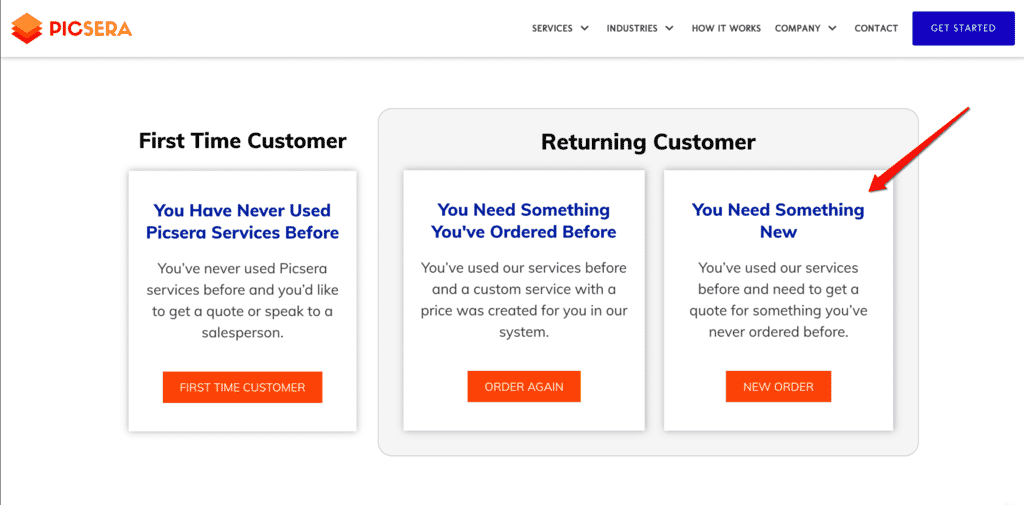 New 3D Services
Over the past two years, Picsera has been quietly working with a select number of clients to help them create
3D experiences
for their eCommerce sites and mobile applications. We've seen a big increase in demand for 3D services as 3D Visualization is quickly becoming the new standard in visual storytelling. The benefits of interactive and immersive 3D models are huge, especially for eCommerce, architecture, and education.  Now, we are letting all of you know about the benefits of 3D and how Picsera can help you embrace the transformation from static 2D images to immersive 3D experiences. Picsera offers a wide range of 3D services, from 3D artists to help you create 3D product visualizations and renders to a SaaS-based technology platform to host models and disseminate them through your eCommerce site and mobile apps. Picsera offers Expivi, the market-leading 3D
Product Configurator
that enables eCommerce with 360-degree product spins,  AR/VR  (Augmented/Virtual Reality), and on-demand product configuration and pricing (CPQ – Configure Price Quote).
Picsera enables eCommerce with Immersive Shopping Experiences
eCommerce is growing faster than any other retail distribution channel and with that growth comes innovation and cutting-edge technology to make the online buying process seem like an in-store experience. Being able to digitally rotate a product, appreciate its size, feel its texture, and zoom in and out has tremendous value. One of the biggest reasons why eCommerce sales result in such a high return rate is an insufficient understanding of important product details.  Photos and videos definitely help build customer confidence online, but 3D technologies that can provide customers with the ability to rotate a product from side to side (or from top to bottom) and bring the product into their homes and offices via AR can really help customers make more informed buying decisions which ultimately means fewer returns. Buying an expensive sofa, for example, and having the ability to bring the piece into your living room digitally and see how it fits has tremendous value and can really accelerate a sale, increase customer satisfaction, and reduce the chances of the item being returned. We're really excited about helping you do so much more with the 3D models we develop for you. Working with Expivi, we'll be able to help you add 3D models to your online stores and build 3D product configurators so your customers can customize your product offerings while getting real-time price quotes. And, all of this happens from a browser or mobile app, from anywhere in the world.
3D Viewer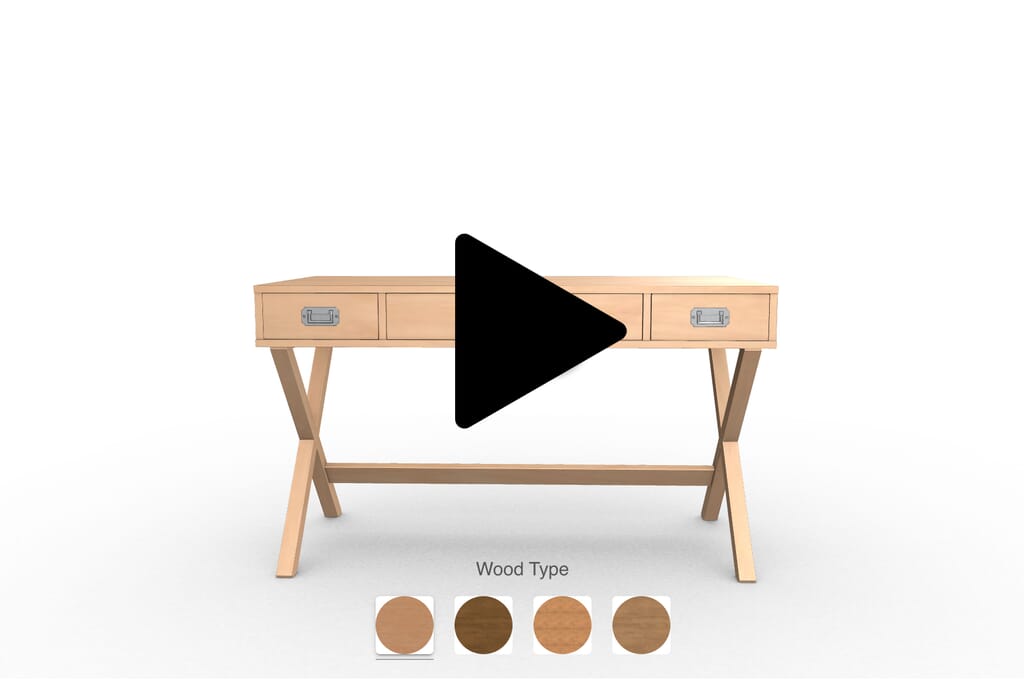 Increase sales, reduce returns, and improve customer satisfaction, by placing an interactive 3D model on your eCommerce store. Give your customers the closest thing to an in-store experience online.
3D Product Configuration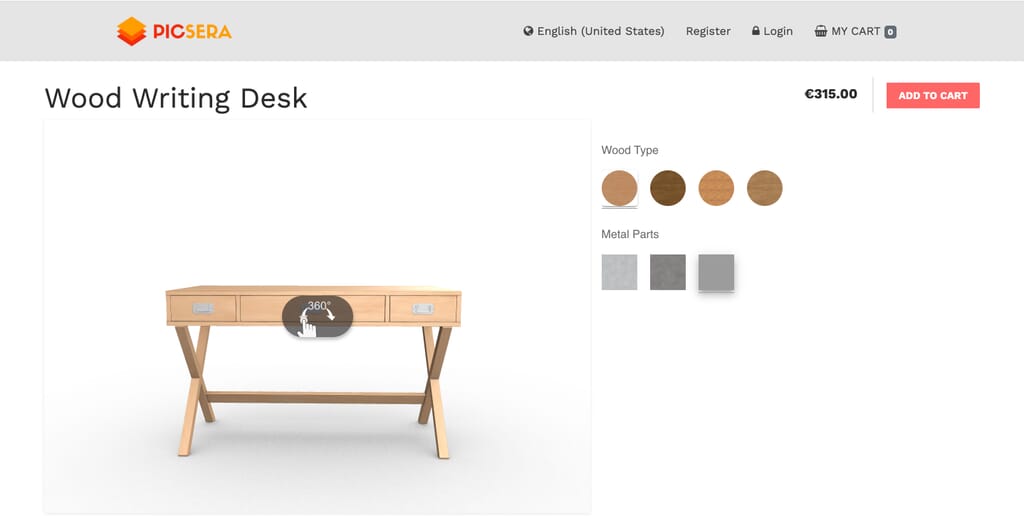 Let your customers personalize your product offerings and get real-time quotes with a 3D product configurator. Allow them to change colors, materials, sizes, and configurations and see the changes happen right before their eyes.
Augmented Reality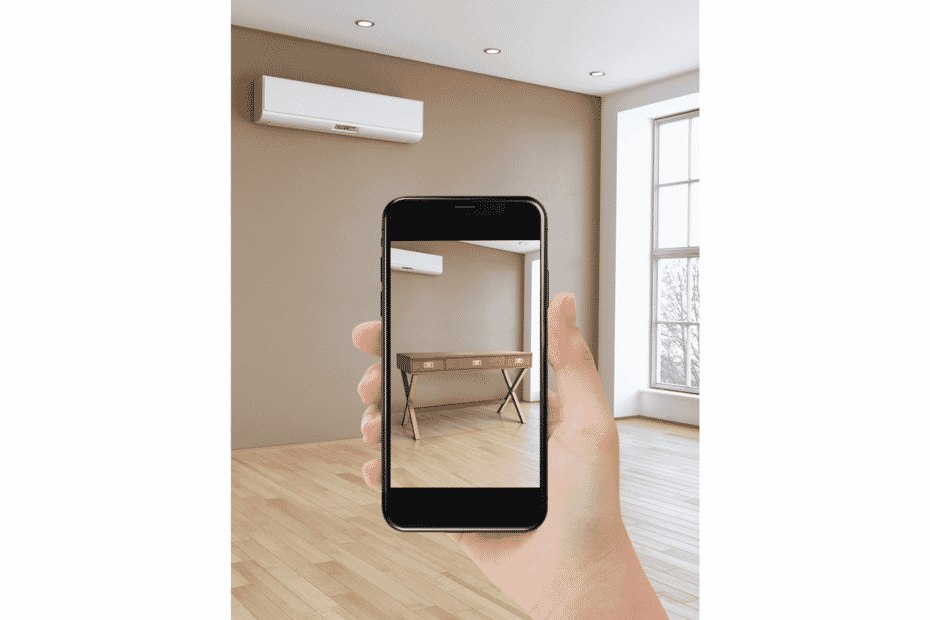 Reduce returns by letting your customers try out your product offerings in their spaces (home, office, or anywhere) using their mobile phones.
Automated Bill of Materials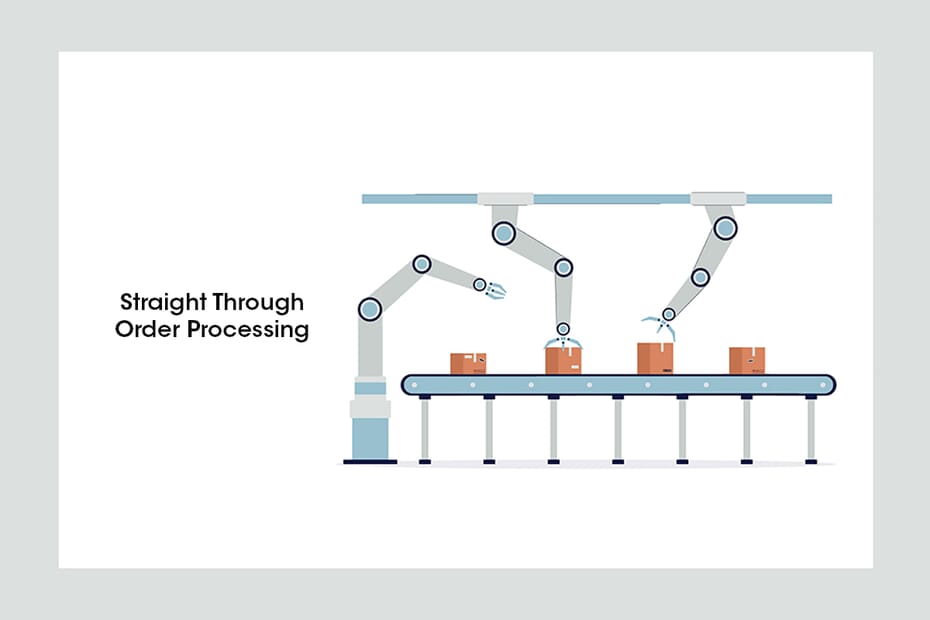 3D
Product Configurators
increase operational efficiencies by sending a complete bill of materials to the warehouse so that downstream order processing systems can quickly ship customized offerings.
Picsera Expands Creative Team
Since we opened for business back in 2014, we've been growing our network of creative professionals.  As you continue to challenge us with new and exciting projects, we continue to add more talent to our platform.  Our team includes web developers, 3D artists, graphic designers, and photo retouchers, each with their own unique set of skills and areas of specialty.
Picsera Makes It Easy to Create 3D Models
Step 1 – CAD Drawings
If you're like most companies that we speak to about creating 3D models for their online store or for an interior design project, then it's very likely that you'll need some help getting started with the most crucial part of the process – the CAD file.  Before we can create a photo-realistic 3D model that you can play with online, you'll need to design the item in CAD software.  If you're a retailer distributing products that weren't created by your company, then it's highly unlikely that you'll have the CAD drawings.  But, don't worry, all hope is not lost. Just send Picsera 4 or 5 smartphone pictures and your product's dimensions and our team of 3D artists will create your  CAD drawings. And, if you don't have pictures because the product hasn't been created yet, just send us a hand sketch or any inspirational images that you find online, and
we'll create your CADs
.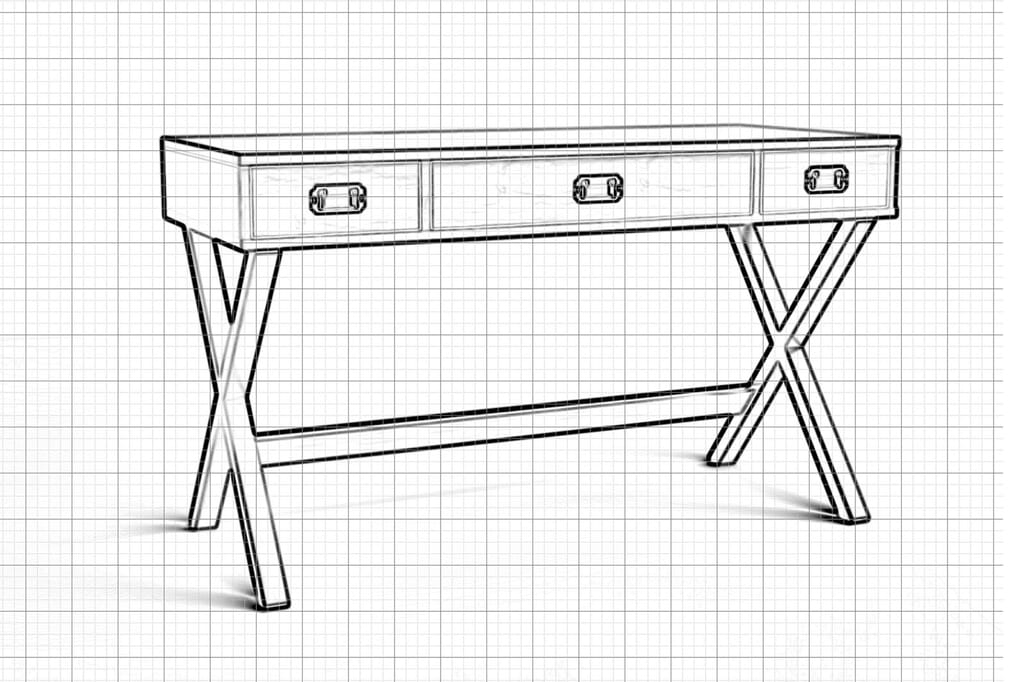 Step 2 – Photorealistic 3D Models
You don't need to understand CAD  and 3D software to benefit from the power of 3D.  Let Picsera put you on the right path quickly.  We have a global team of 3D artists who have experience in architecture, consumer packaged goods, furniture, sporting goods, jewelry, and other industries as well.  If you've been thinking about 3D visualizations for your website, social media, or for prototyping products before you go to production, then
reach out to us
so we can discuss your project and steer you in the right direction.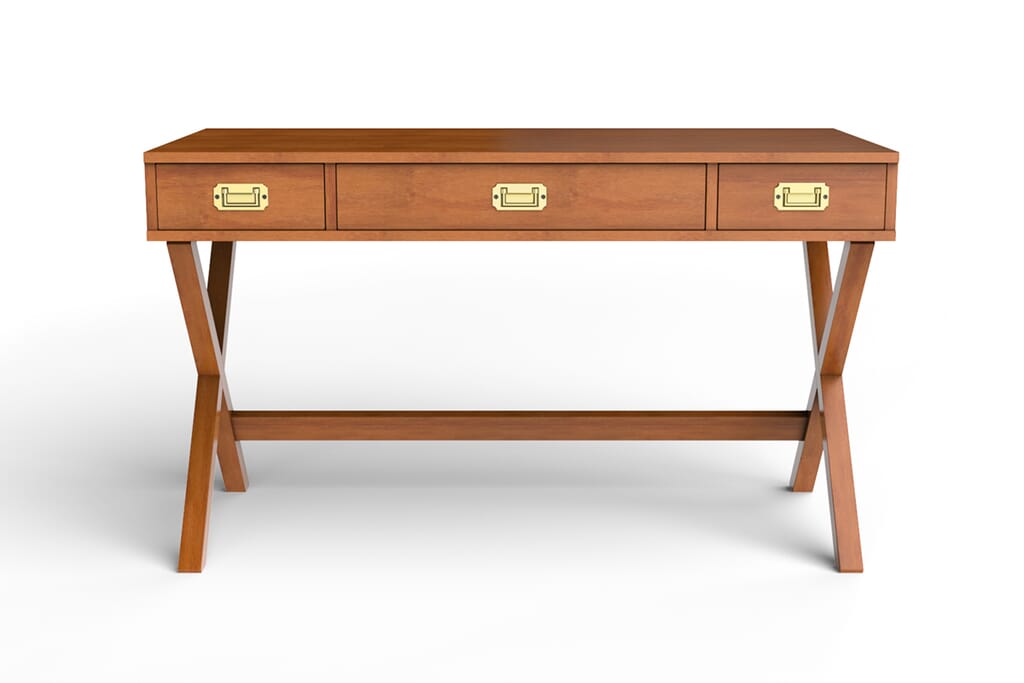 Final Thoughts
As your visual content storytelling continues to evolve, please remember that our team is here for you and is ready to help you conquer your next creative challenge.  If you aren't entirely sure about the best visual experience for your eCommerce site, mobile app, or social media marketing,  then please
get in touch
as we can help you figure things out quickly and we are happy to share our experience. We thank you so much for your continued support and we truly welcome any feedback you'd like to share with us.