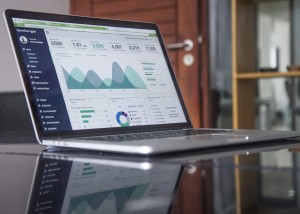 This post by Jill Kocher of Practical eCommerce teaches 7 tips that make an eCommerce blog interesting for your readers while valuable for your Search Engine Marketing strategy. In a nutshell, the seven tips range from keeping your content interesting, including topics shoppers care about, interlinking with product pages, maximizing navigation, and hosting the blog on your eCommerce domain.  If you've been struggling to get started on your blog or if you aren't getting enough ROI (Return on Investment) from your blog, this short article will make it easy for you to get an effective blog.

Conversion optimization is a science and there is an entire industry of user interaction consultants who command very high wages helping companies design their eCommerce sites.  A conversion is anything from getting a user to register on your website, to add a product to the shopping cart, to clicking the Buy Now button, and ultimately clicking the Submit button after entering their credit card information.   Before you spend the big bucks on a website conversion specialist, have a look at a concise article.   Pamela Hazelton from Practical eCommerce provides a very straightforward approach to designing web pages for high conversion.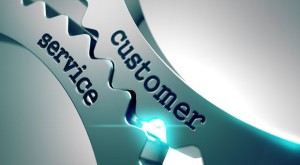 If you're selling a commodity like a product or service that can be purchased just about anywhere online, then it can be really difficult to compete.  Large internet retailers have recently started using technology such as bots, artificial intelligence, and robots to lower the cost of customer service and still offer a great customer experience. Smaller businesses don't always have the budget to invest in these types of innovations, but Richard Adhikari from eCommerce Times offers some very practical tips on how to provide great customer service without breaking the bank account.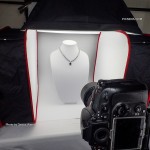 As more and more retailers continue to swap brick-and-mortar stores for eCommerce ones, product photography has become increasingly important. This has brought issues and bottlenecks to the selling process. Before retailers just had to purchase products and place them in stores, now they have to prep, photograph, edit, and upload photos as fast as possible to sell and turn around inventory fast. And all this workflow has to be completed while keeping product photography costs low and quality standards high.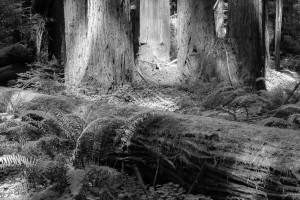 I am passionate about photography this is one of the main reasons why I decided to start Picsera.  Vacations are always a time for me to really experiment and hone my skills. This past summer my family and I toured California and I spent some time experimenting with HDR and panoramas. Here are some of my favorite shots from the trip.