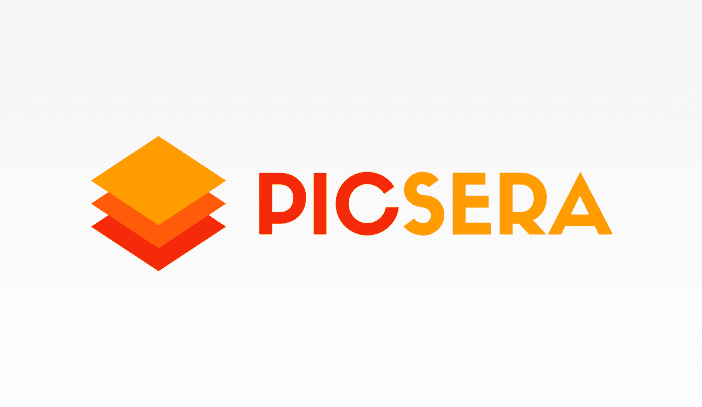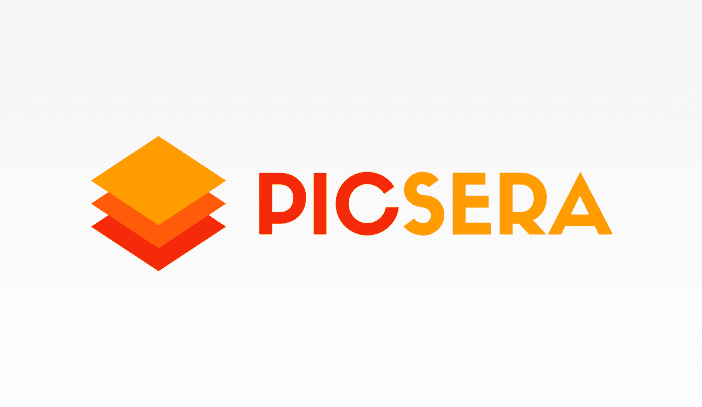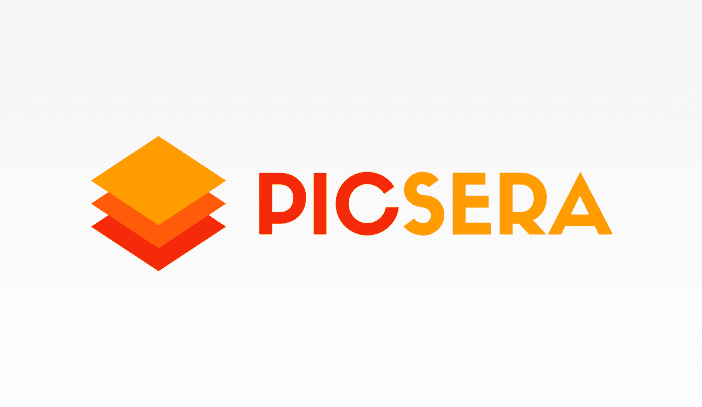 The market is shifting. More and more buyers are buying jewelry online, as you can see in this Forbes article. Even if you don't make a sale through your e-commerce site, you can always encourage potential customers to visit your store in person. Thus, having an online presence it's not an option, but a necessity.
However, it's not enough to have a website and just let it sit. If you build it, people will just not land on your website by accident. You have to implement jewelry marketing tactics to attract visitors to your site.
To help you start-up your jewelry marketing plan we compiled a list of tips that can help you get noticed online.
Read More »

6 Essential Jewelry Marketing Tips to Improve Your Presence Online